TWIN FALLS — With the coronavirus forcing so many people to either work from home or be home out of work, it'd make sense that plumbing, heating and electric systems might be strained.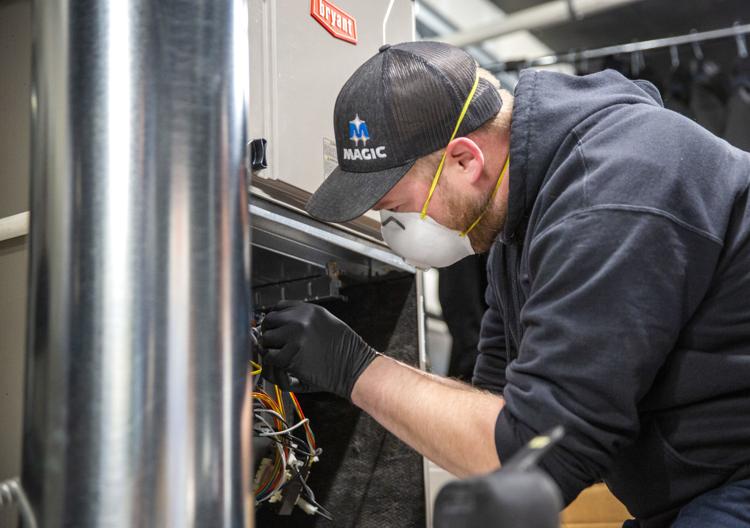 But so far, plumbers, electricians and HVAC technicians say their call volumes have plummeted. The number of people requesting repair work has dropped by about two-thirds or more, most estimated.
JC Plumbing owner Jeremy Caywood said about two weeks ago his phone "just went dead."
"I would expect probably 10 to 15 service calls a week," Caywood said. "For the last two weeks, I've had probably three to four."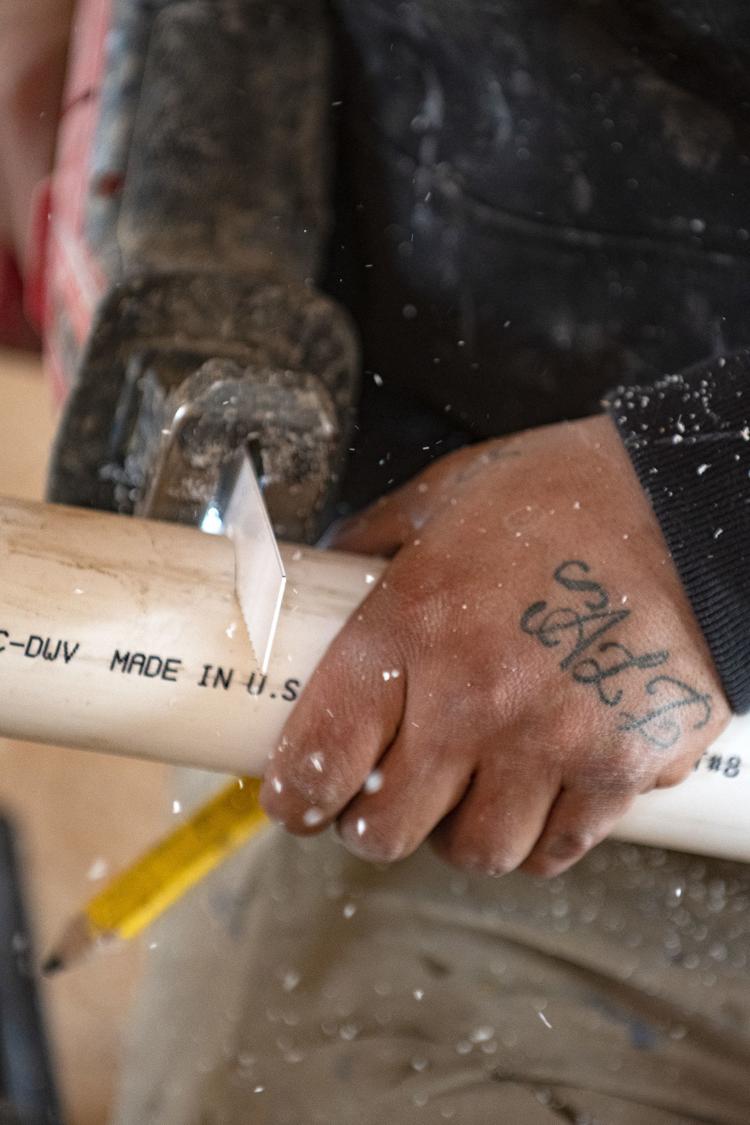 All electricians, plumbers and HVAC companies that talked to the Times-News said they've had similar experiences. Most of the service calls they're getting right now are for emergencies, but people who are doing additions or upgrades to their homes are putting those projects on hold. That decrease in workload has meant cuts in hours for employees.
"We have several people who are on unemployment, waiting until some projects happen," Petruzzelli Electric co-owner Susan Petruzzelli said.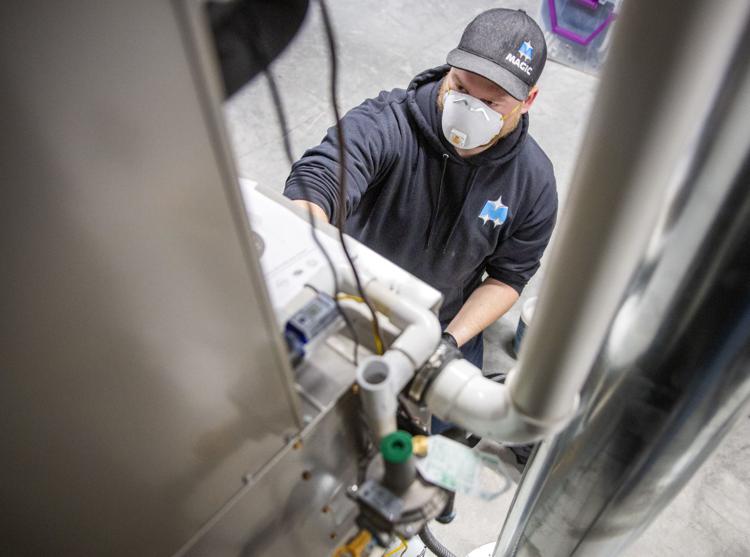 Home maintenance businesses said they're a bit surprised that the need for emergency repairs hasn't gone up. Apartment complexes and family homes have a lot more people in them now.
"When you have a family of four or five people that potentially could be home non-stop, that puts a lot more stress on your plumbing, electrical and HVAC systems, which causes things to fail," Magic Electric, Plumbing, Heating and Air owner Billy Salts said. Salts noted that activity in Boise has fallen far more dramatically than in Twin Falls.
There are a handful of reasons that even though so many are at home, so few are needing home repairs.
For one, people don't know how long the recession is going to last, so people are holding onto their money, Petruzzelli said.
Plus, many have more free time on their hands and might be more willing to tackle minor issues on their own rather than call a professional.
On top of that, it's often older folks,who don't want to grapple with plumbing, heating or electric issues on their own, who call for services. Many of those people might be limiting the number of visitors coming into their homes.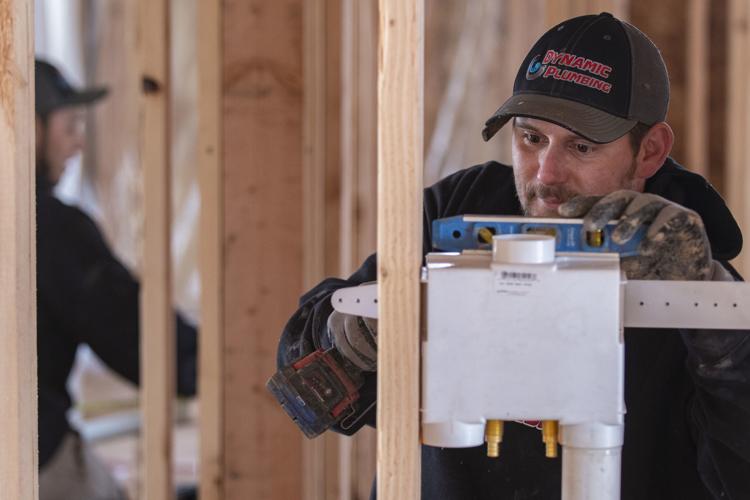 "I think a lot of people just have a lot of fear right now," Dynamic Plumbing owner Josh Taylor said.
Caywood said he had a client who "asked to just talk to me through the door in the garage."
Plumbers, electricians and HVAC companies said they're doing everything they can to limit the spread of the coronavirus.
"All the gloves are put on right away, right as I knock on the door," Caywood said.
They're putting on booties, wearing masks and respirators, wiping down surfaces and avoiding physical interactions with customers as much as possible. Salts said he's having team meetings online, and Caywood noted that he has stopped writing paper invoices.
Caywood said the toughest challenge right now is getting plumbing supplies. There's a shortage on the supply side.
"For the first time ever I'm not able to get certain plumbing things," he said.
Most business owners said that they're financially OK for now. With the exception of Blaine County, construction is continuing in the Magic Valley — although it has slowed down. Salts said he expects to start getting more calls again in the next few weeks.
But many business owners said that if their phones don't start ringing more in three months, new construction isn't going to be enough to keep them going. And if there's a construction freeze here like the one in the Wood River Valley, plumbers, electricians and HVAC companies don't know what they'll do.
Complete coverage: What Idahoans need to know about the coronavirus
Looking for local information on the Coronavirus? We've got you covered.
Concerned about COVID-19?
Sign up now to get the most recent coronavirus headlines and other important local and national news sent to your email inbox daily.