BURLEY — When the COVID-19 pandemic cleared meat from the store shelves in April and May, the owners of Burly Meats found their small butcher shop, opened in 2019 — flooded with orders, prompting an expansion to a much larger store.
Owners Jennifer and Jeremy Anderson and their partner Cameron Smith, doubled the employees at the shop to 10 and recently expanded from a 250-square-foot shop on Railroad Avenue in Burley to a 3,300-square-foot location, 655 N. Overland Ave., near Interstate 84 exit 208. They also own a feed yard north of Paul, where they raise cattle and a processing plant on U.S. Highway 30, west of Burley.
"We opened the butcher shop because we had people who kept coming into the processing plant asking for meat," Jennifer Anderson said.
Many Magic Valley business owners who are not afraid to take risks and make changes to meet their customers' needs are opening new businesses — or expanding during the pandemic.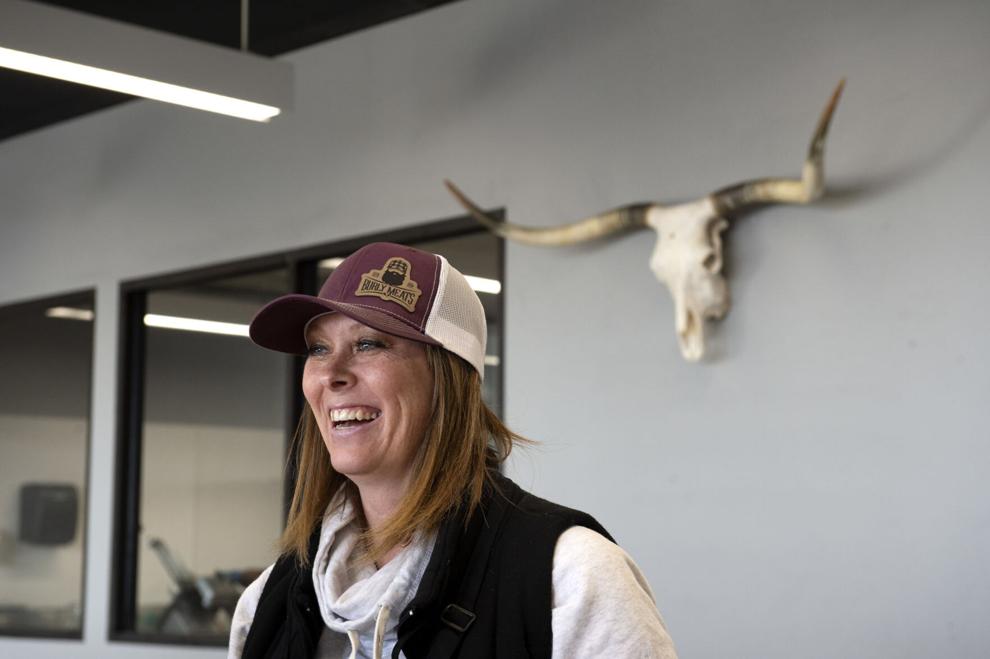 Some of the factors that make it a good time to open a business include low-cost loans and grants, a displaced workforce and affordable rental space.
"All of those things kind of come together in a recession," Twin Falls Economic Development Director Nathan Murray said.
There is also an emotional component.
"Sometimes people are just at their wits' end," Murray said.
They feel like things can't get any worse, so they think they might as well take the leap and start a business.
There are many examples of people starting businesses in recessions — Uber in 2009 for instance. There are many major companies that were born out of recessions — for good reason.
"There's a good history of companies that are kind of forged in fire, took risks when a lot of negative things were going on around them," Murray said.
For Jennifer Anderson, her husband, and their partner, expanding right now just made sense.
The larger shop allows them to sell grills, along with aprons and other cooking accessories, and they are working on a deal to provide grass-fed and finished beef to their customers. They also have fresh tortillas.
"A lot of bigger businesses like the national chains went out of business but a lot of us pulled up our bootstraps and went to work," Anderson said.
Burley Economic Development Director Doug Manning said construction permit values in the city were down a bit in 2019 but they came back strong in 2020.
In Burley, the valuation of building permits in 2020 through November totaled $33.32 million compared to the same period in 2019 of $9.16 million, according to city reports.
"What we're seeing is business expansion and new businesses taking advantage of opportunities," Manning said. "The pandemic hasn't affected what we're doing here. We're as busy as we've ever been."
Manning said available housing is still lagging behind, which can hamper growth slightly.
"If we had another 100 new houses on the market they'd be sold within 30 days," he said.
"From my perspective, we're thriving and I don't see it slowing down," Manning said.
The year 2021 promises to be "pretty exciting," he said.
"We will have to have something more chaotic than what we've seen with the pandemic to slow it down," Manning said.
National brands fold, making way for the new
For some larger chains and national brands that were struggling pre-pandemic, the pandemic brought insurmountable financial challenges and they went under.
New businesses might not be as financially extended as major corporations and they can be more flexible, Murray said.
"We are definitely in a unique time with COVID-19," Region IV Development Association President and CEO Jeff McCurdy said.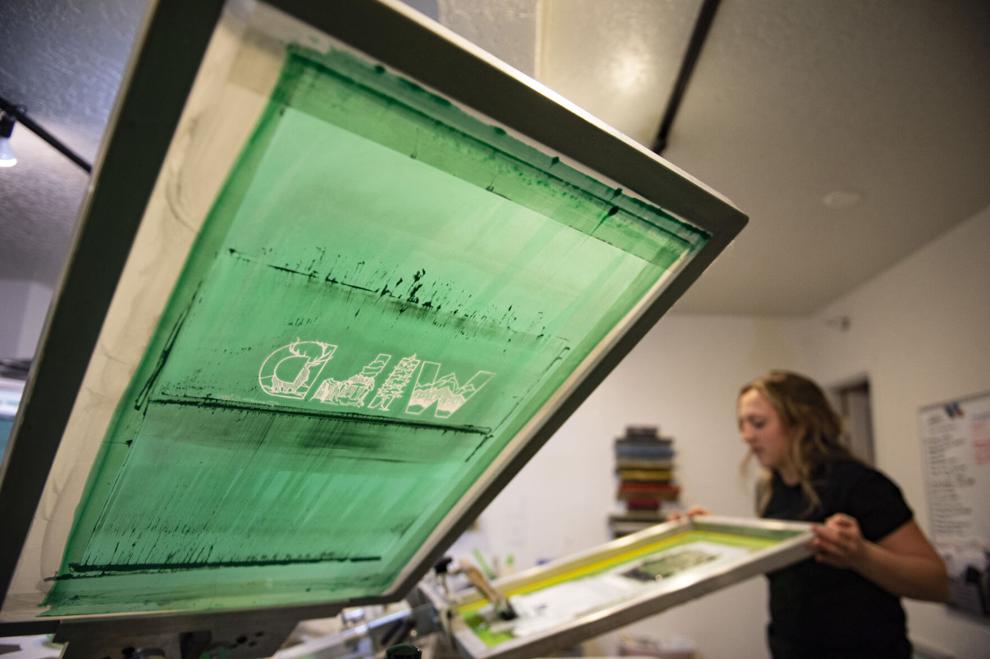 McCurdy said the Magic Valley's economic climate has done better than some areas of the country partly because it was in a strong growth phase prior to the virus outbreak.
"It's certainly slowed some businesses down, but others have seized the opportunities," he said.
Region IV helps companies with small business development, lending and servicing business loans, municipal project development and grant writing.
"I think the Magic Valley is doing so well because Idaho is still open for business, while other states are shutting down," College of Southern Idaho Professor of Economics Mike Pohanka said.
Homes are being built and all sizes of businesses are opening or expanding, he said.
"They feed off of each other," he said.
Lower tax rates and a "substantially less cost of living," he said, certainly play a role in enticing new business to the area, along with the available workforce.
While the region's unemployment rates have not completely bounced back to pre-coronavirus rates, they have recovered somewhat from a peak of nearly 12% in April, McCurdy said.
That shows there are still workers out there waiting to be hired.
According to the Idaho Department of Labor, the state's unemployment rate at the end of October was 5.5 % compared to a rate in October 2019 of 2.9%. Twin Falls' October rate was 5.3% compared to 2.7% in 2019, Cassia County was 4.0 % compared to 2.4 in 2019 and Jerome County was 4.4% compared to 2.4% in 2019.
Housing interest rates also remain low and that industry is exploding across the Magic Valley, he said.
One challenge that remains for residential or commercial construction is shortages of building materials, McCurdy said.
"Construction costs have gone up and if someone started building during this they've seen costs increase," McCurdy said.
But the business opportunities are plentiful for those willing to take a bit of a risk, said McCurdy.
"Probably all businesses have been affected to some degree," he said. "But there are a lot of programs helping business owners."
Many companies have been able to make adjustments, like restaurants that before April did not have carryout service, and have now put in drive-thru windows or are offering Door Dash or curbside service, he said.
Many businesses were able to make modifications because of increased funding options provided by the Cares Act and other sources, he said.
Previously, grants for mom and pop businesses were unheard of, he said, now there are some available.
Businesses willing to adapt and modify their traditional business processes, he said, can not only survive during this time, but flourish.
McCurdy said the Magic Valley may have lost some business opportunities during the last nine months, but it has remained in better shape than other parts of the country.
In some places, he said, development organizations are struggling to find businesses willing to take the risks to build or expand right now, and they can't get the relief funding available out to them.
How the economic climate changes over the long haul will be interesting, he said.
More people now work remotely for companies, and they may decide to relocate to more rural areas like the Magic Valley.
Murray said it appears that Californians and people from other states are migrating to Idaho because they don't like the lockdowns in their states.
"People vote with their feet," he said.
Other reasons they are migrating to Idaho include fewer regulations and a good sense of place, he said.
"I would rather live in the area that has higher population growth than higher job growth even, because I think that it's a signal that you have a good quality of life," Murray said.
Optimism spurring growth
All business in the Magic Valley remains somewhat "buffered by the ag industry," Pohanka said, although the Southern Idaho economy is "somewhat diversifying."
That buffering may also have played a role in how well businesses have weathered the pandemic.
The stock markets have also continued to perform well, he said, which inspires confidence in business owners.
Twin Falls Area Chamber of Commerce CEO Shawn Barigar said optimism plays a major role in business and good business people don't let a good crisis pass them by.
During challenges like a recession or a pandemic, intuitive business people figure out a way to take advantage of that as opposed to being beaten down from it. It brings out an entrepreneurial spirit in people.
"It's an opportunity as opposed to an impediment," Barigar said, who is not surprised by the numbers of new businesses springing up in Twin Falls.
The growth has occurred throughout the city and new businesses have outweighed the closures.
Optimism, he said, plays a huge role in business.
PHOTOS: Growing businesses amid a pandemic
Burly Meats grows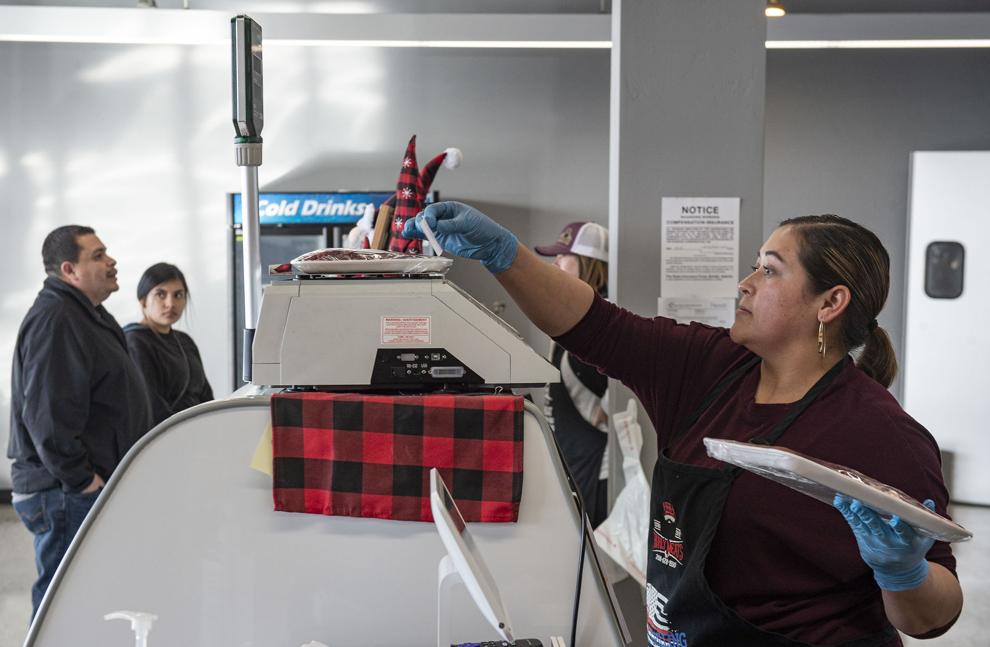 Perrine Man Press(es) on amid pandemic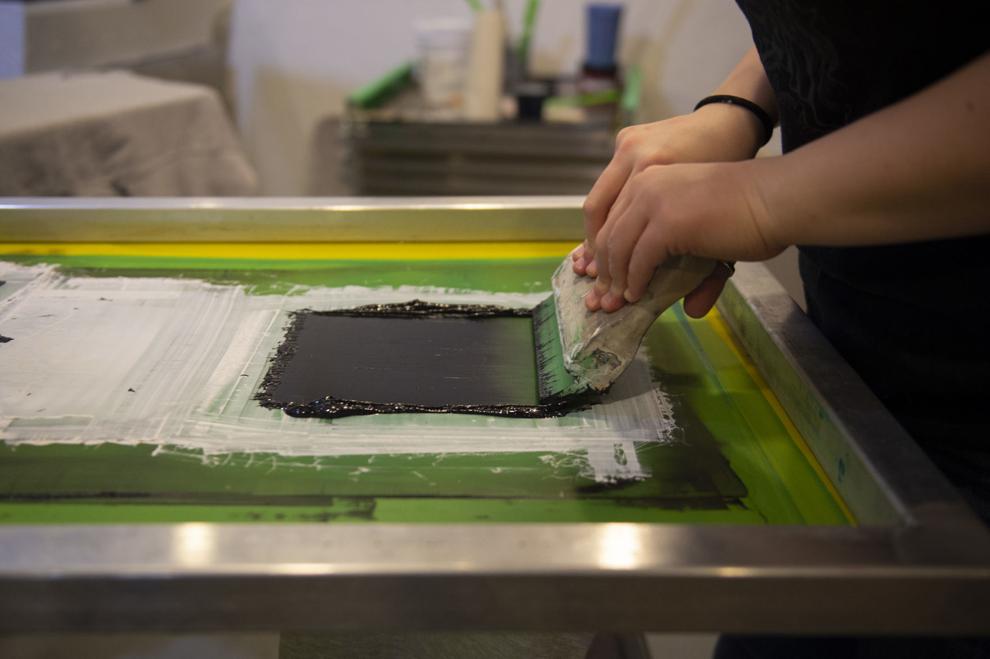 Burly Meats grows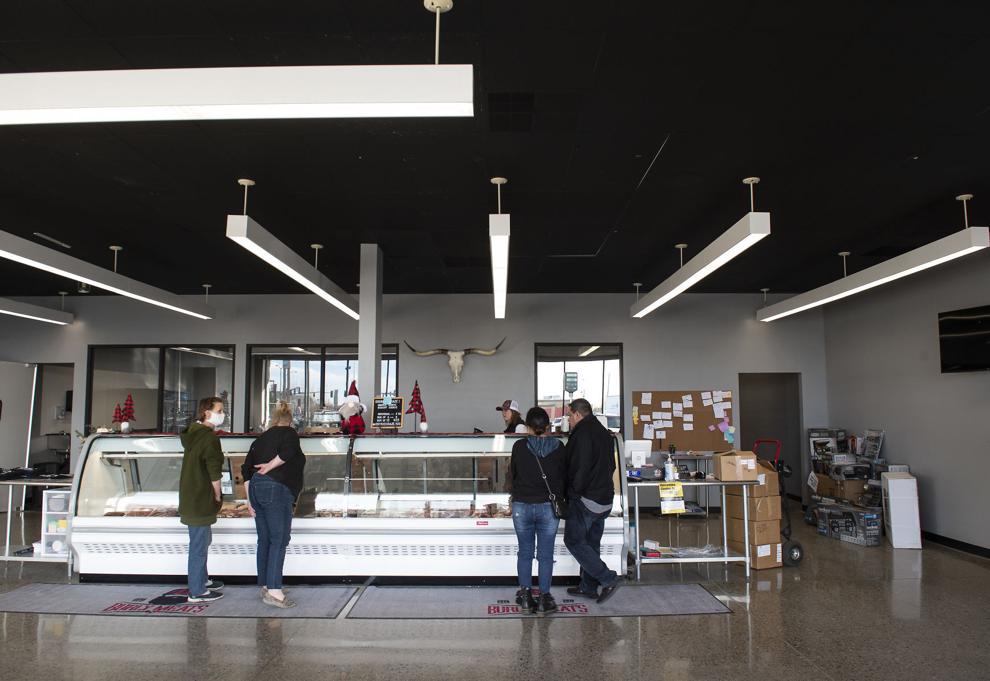 Perrine Man Press(es) on amid pandemic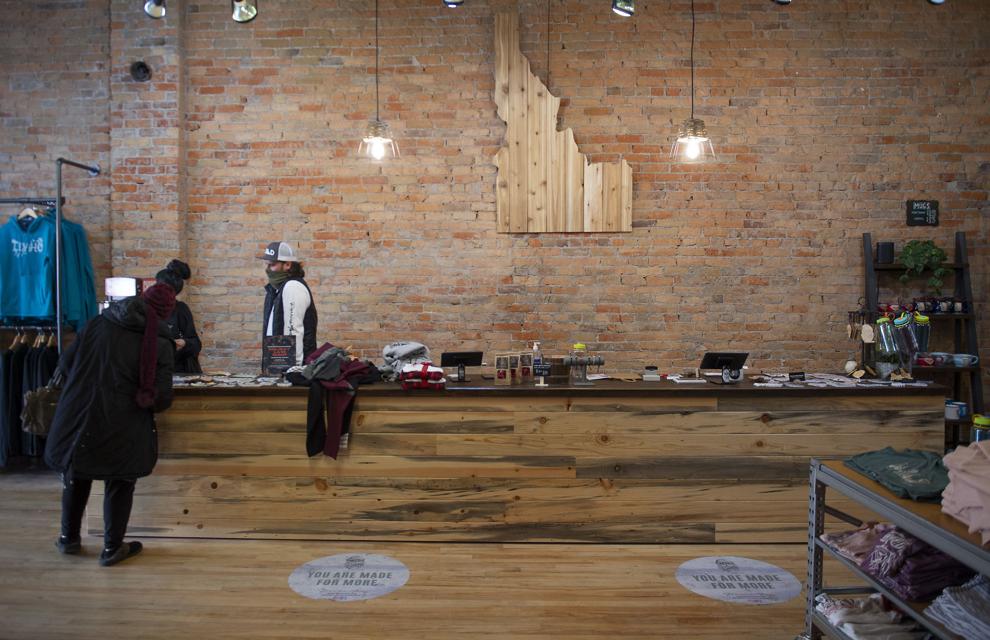 Burly Meats grows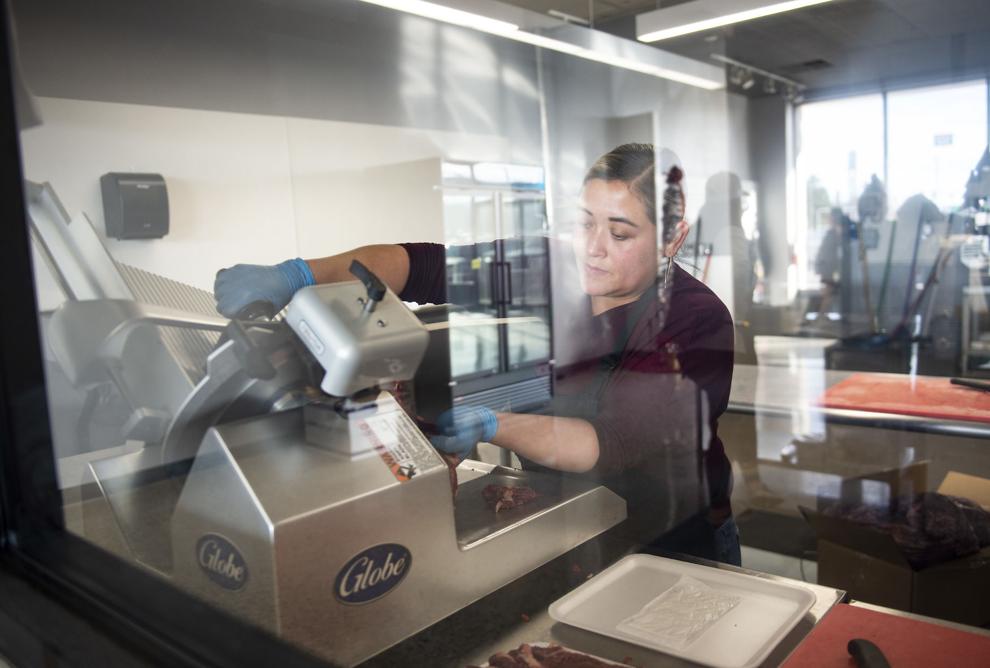 Perrine Man Press(es) on amid pandemic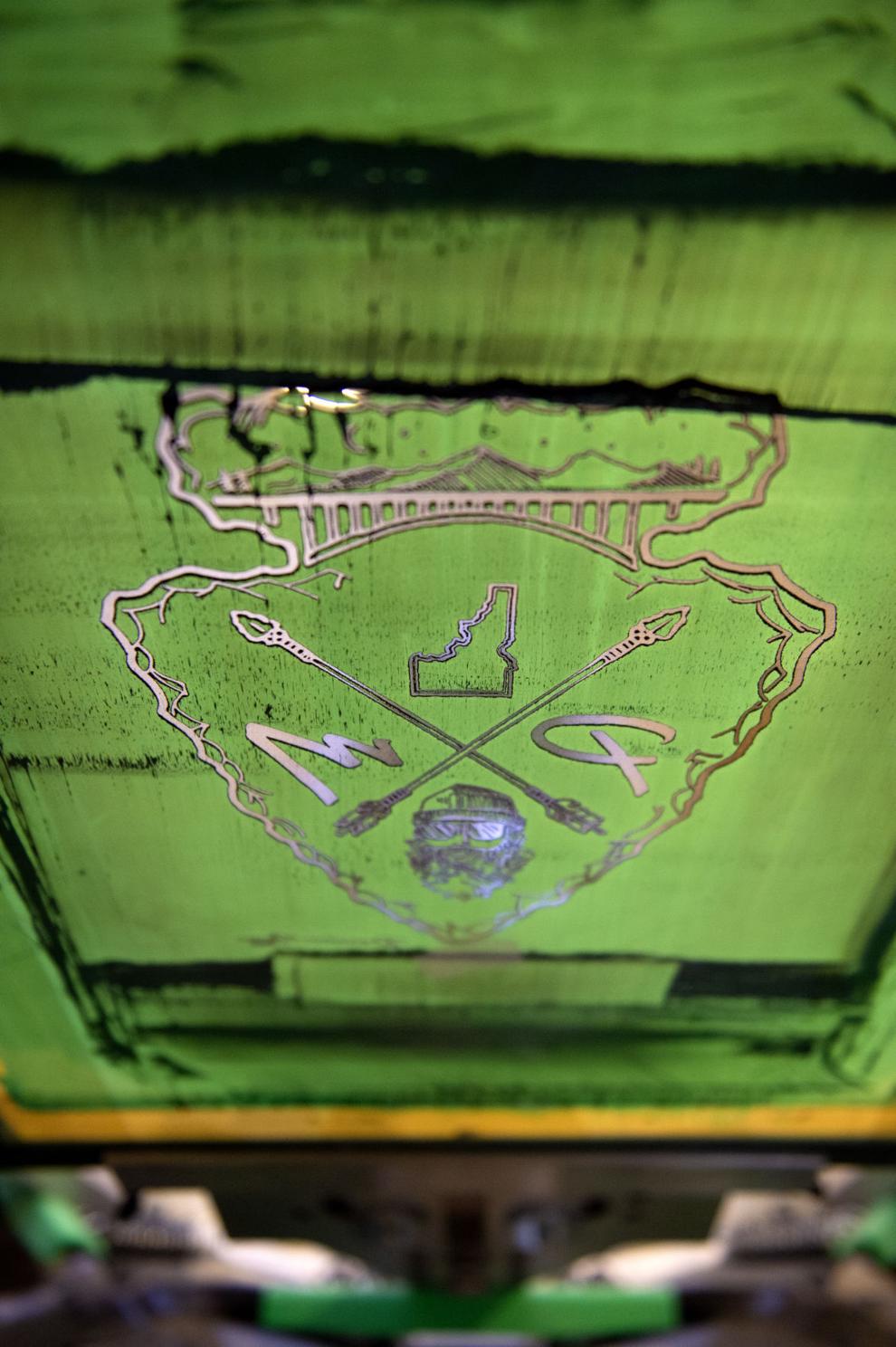 Burly Meats grows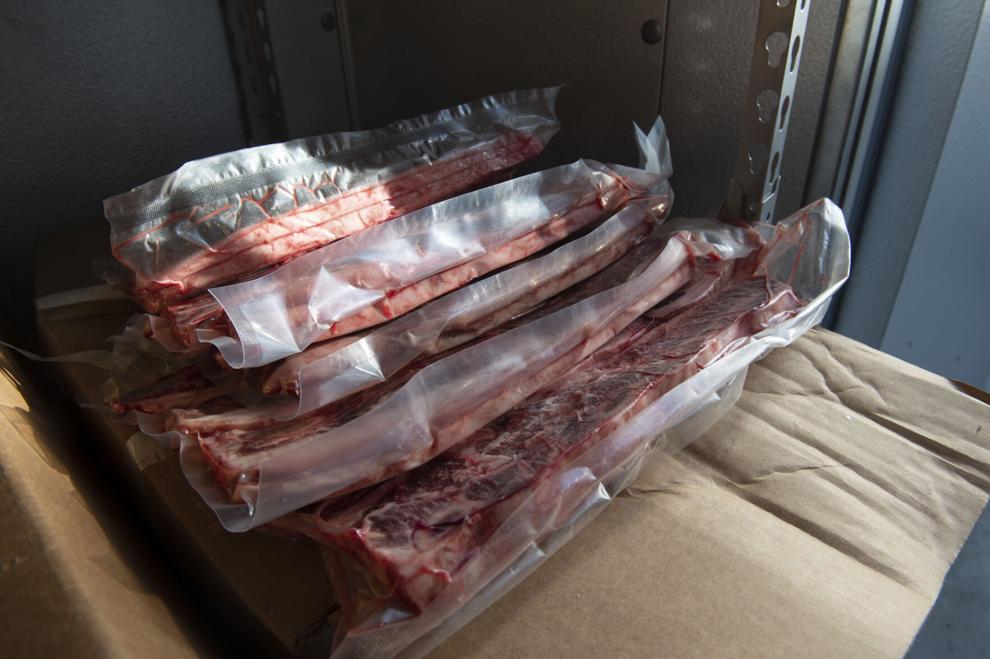 Perrine Man Press(es) on amid pandemic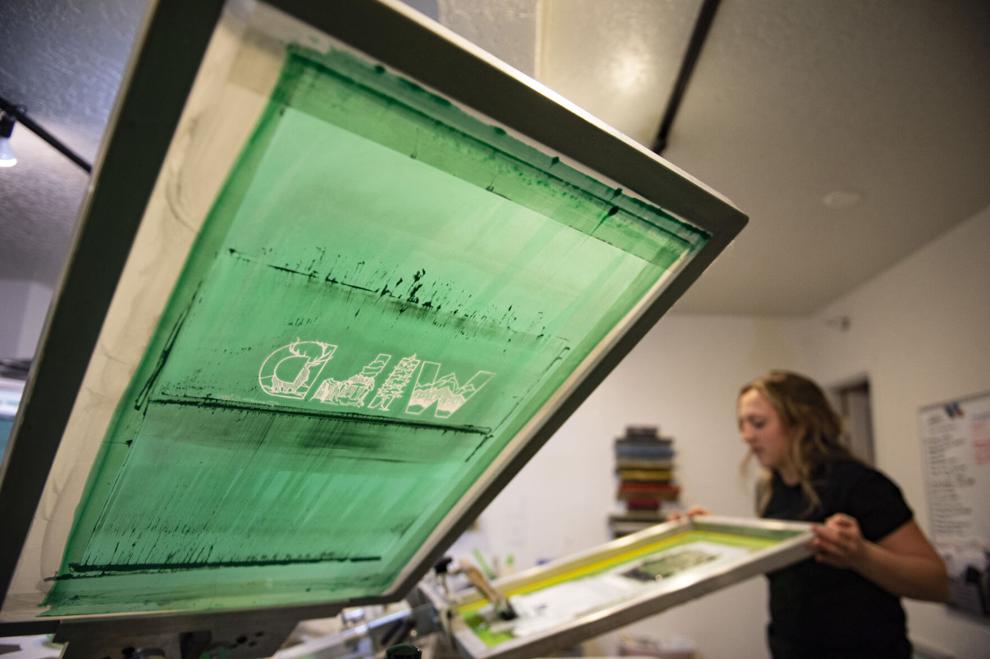 Burly Meats grows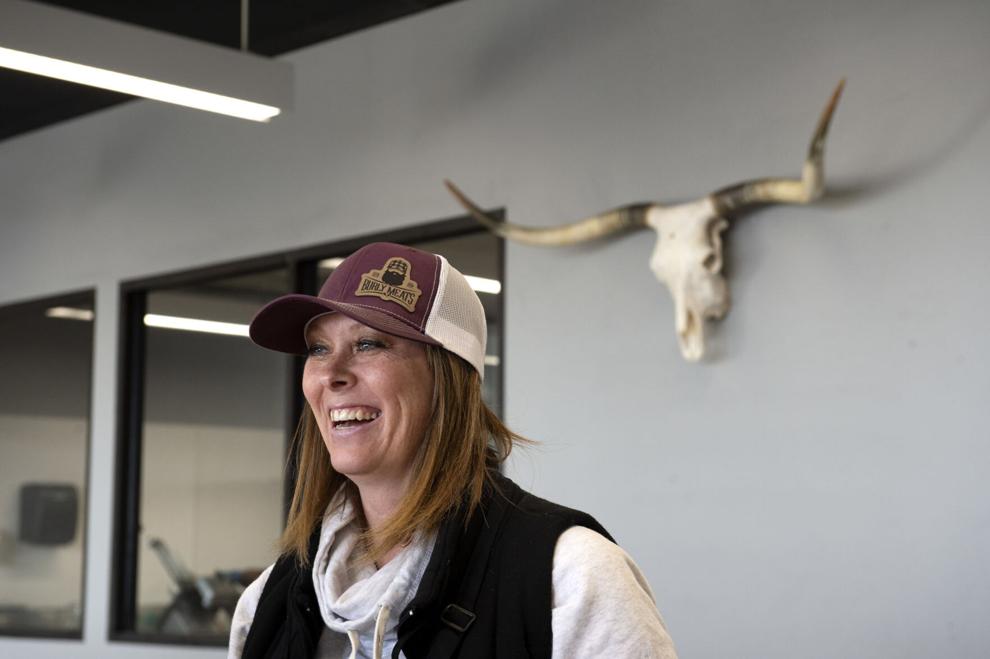 Perrine Man Press(es) on amid pandemic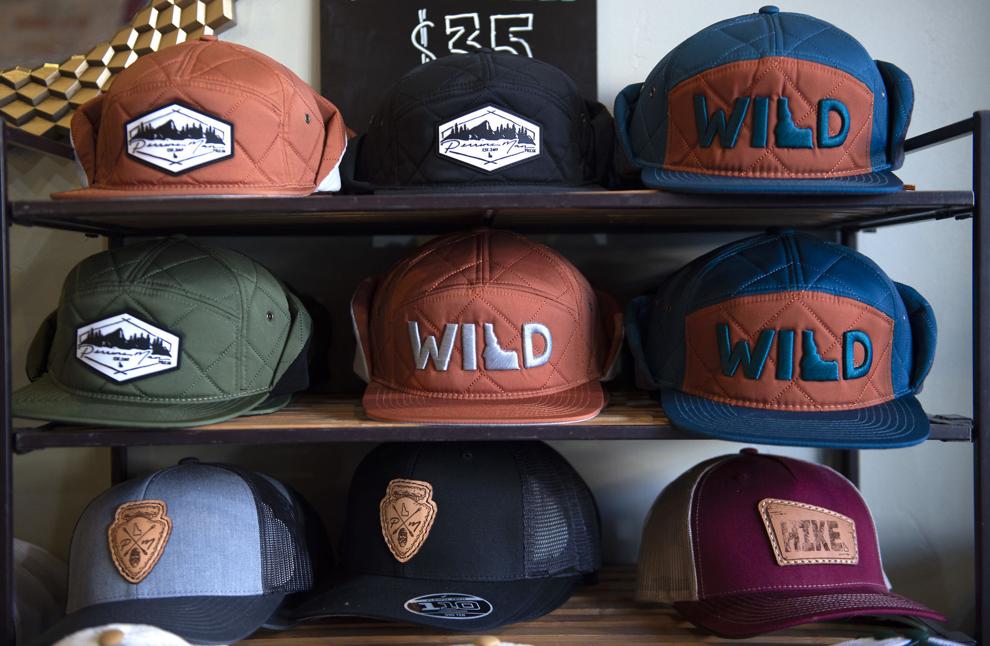 Burly Meats grows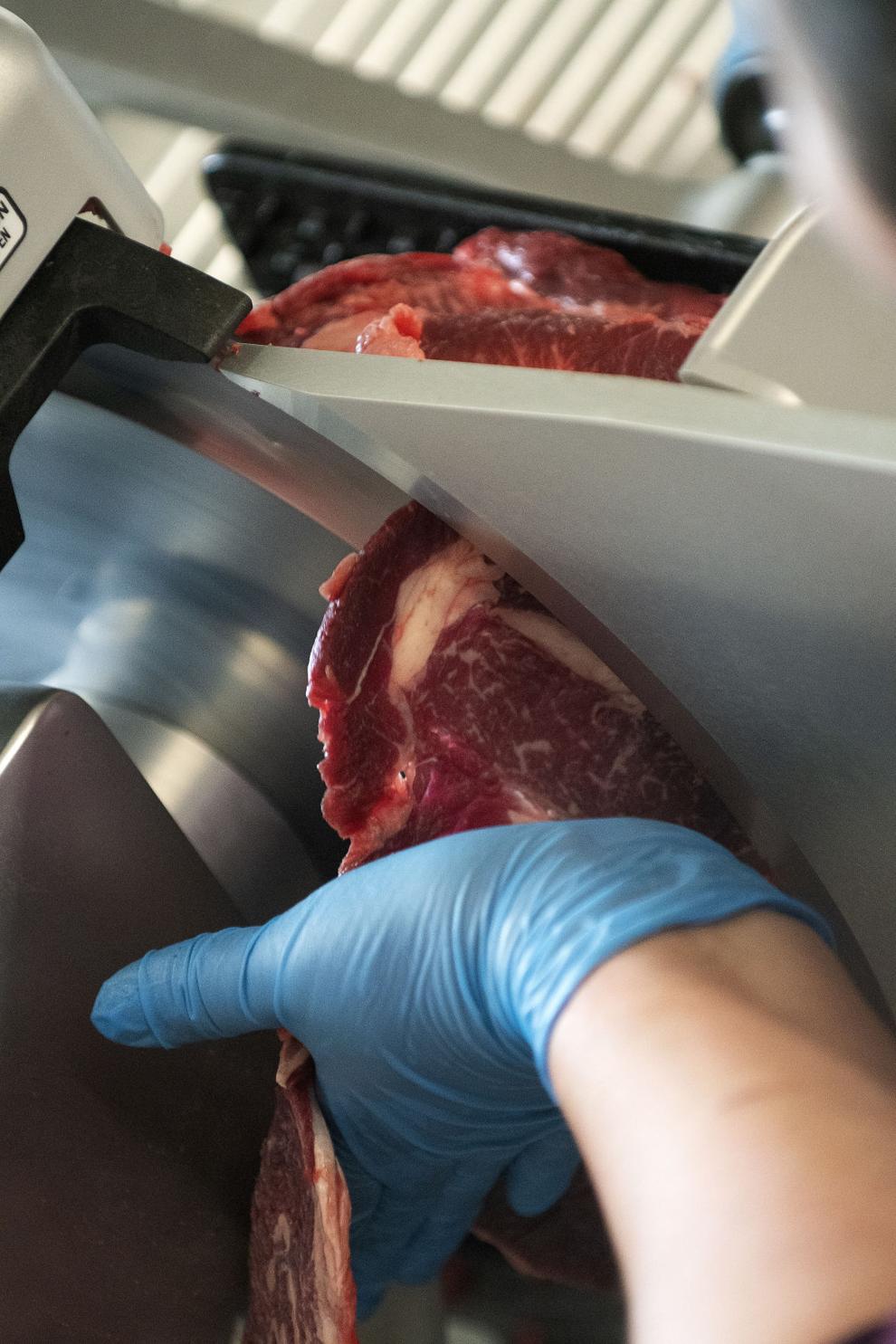 Perrine Man Press(es) on amid pandemic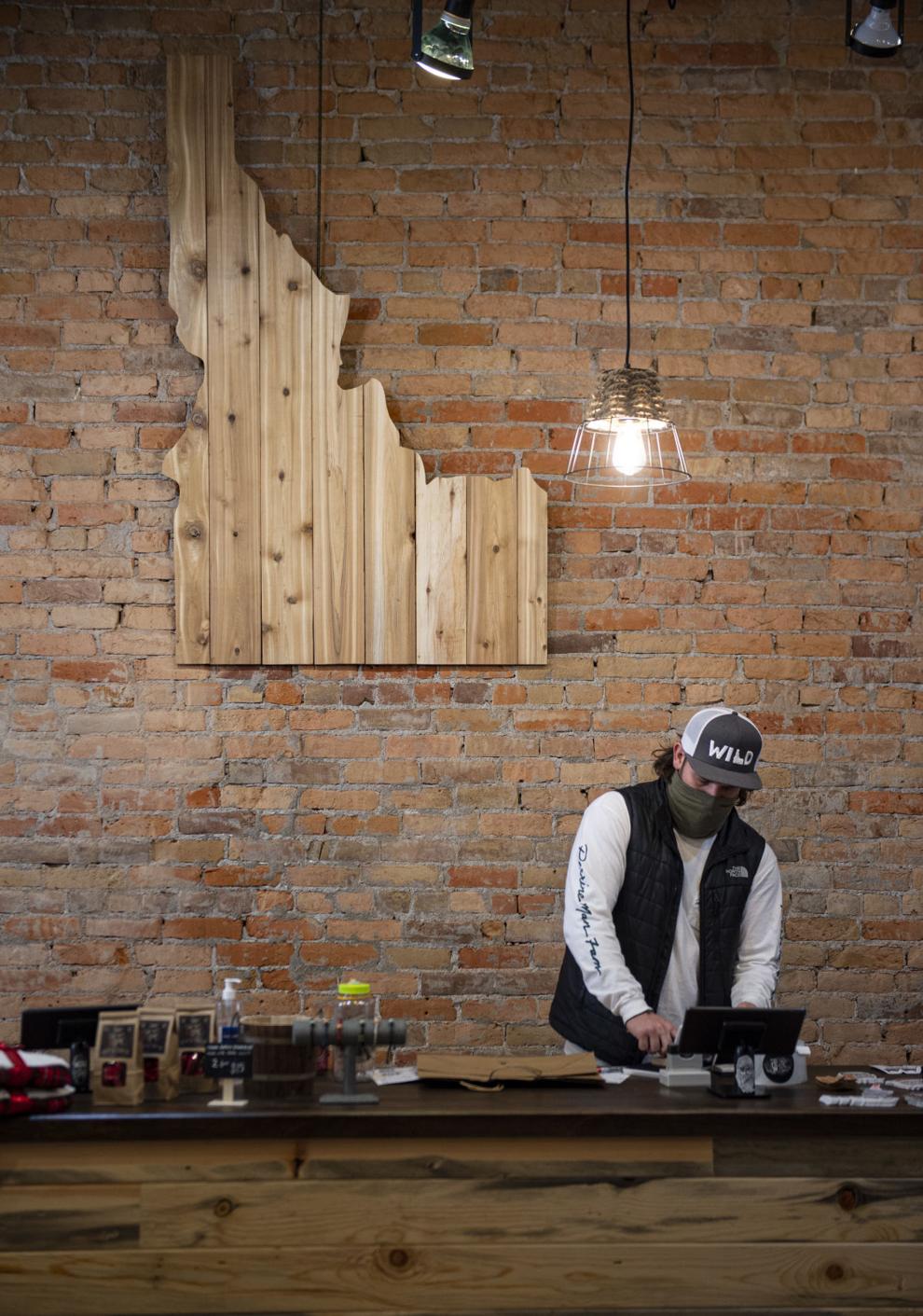 Perrine Man Press(es) on amid pandemic