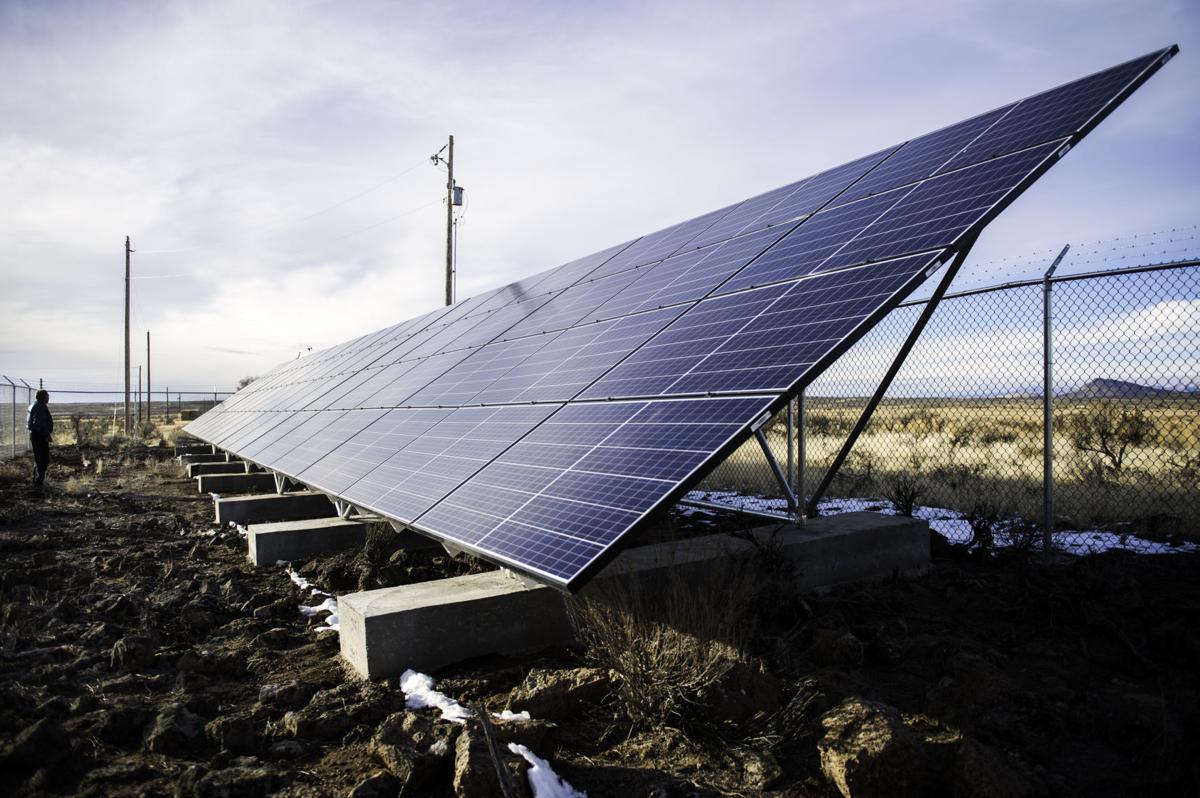 BOISE — State regulators have approved an agreement that will allow Idaho Power to buy 120 megawatts of energy from a massive solar project under construction in Twin Falls County.
In April 2019, Idaho Power filed an application with the Idaho Public Utilities Commission for approval of a power purchase agreement with Jackpot Holdings LLC for energy generated by Jackpot Solar. Idaho Power will initially buy energy from Jackpot Solar at $21.75 per megawatt hour, with the price to increase 1.5% each year for the 20-year term of the purchase agreement.
Jackpot Solar will be near Rogerson on land along U.S. Highway 93 about 20 miles north of Jackpot, Nevada.
The pricing is contingent on the project developer securing a 30% federal investment tax credit, which steps down at the end of 2019. Idaho Power will own all renewable energy credits associated with the energy produced by Jackpot Solar.
The commission approved the power purchase agreement after a lengthy review that included economic analyses, information from Idaho Power's integrated resource plan and evaluating if the purchase agreement would economically benefit the company's customers, among other factors.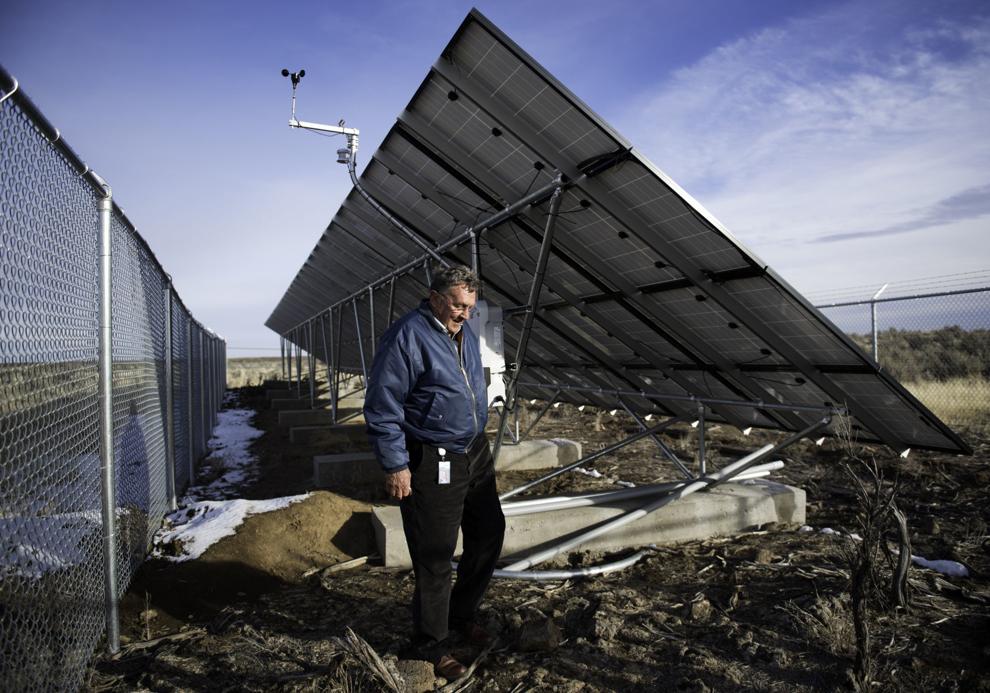 Pre-construction activities have already begun, including geotech work. The solar farm will create about 500 jobs during construction and will require about 10 full-time maintenance workers when complete.
"The bulk of the work of those 500 people will be local people," Alternative Power Development Managing Partner Robert Paul said at an October Twin Falls Planning and Zoning Commission meeting, adding that the construction phase will take roughly a year.
The massive renewable energy project will pass the 80 megawatt Grand View solar farm in Owyhee County as Idaho's largest.
Alternative Power Development's solar farm will help provide Idaho Power with electricity as the utility works to shift away from coal-fired power plants and aims to provide 100% clean energy by 2045.