TWIN FALLS -- Cindy Collins, Kent Collins and Nan Faught have made it into the diamond level of the Chairman's Circle for 2016.
Berkshire Hathaway HomeServices presents the annual award to its real estate agents in the top 1 percent nationwide.
+2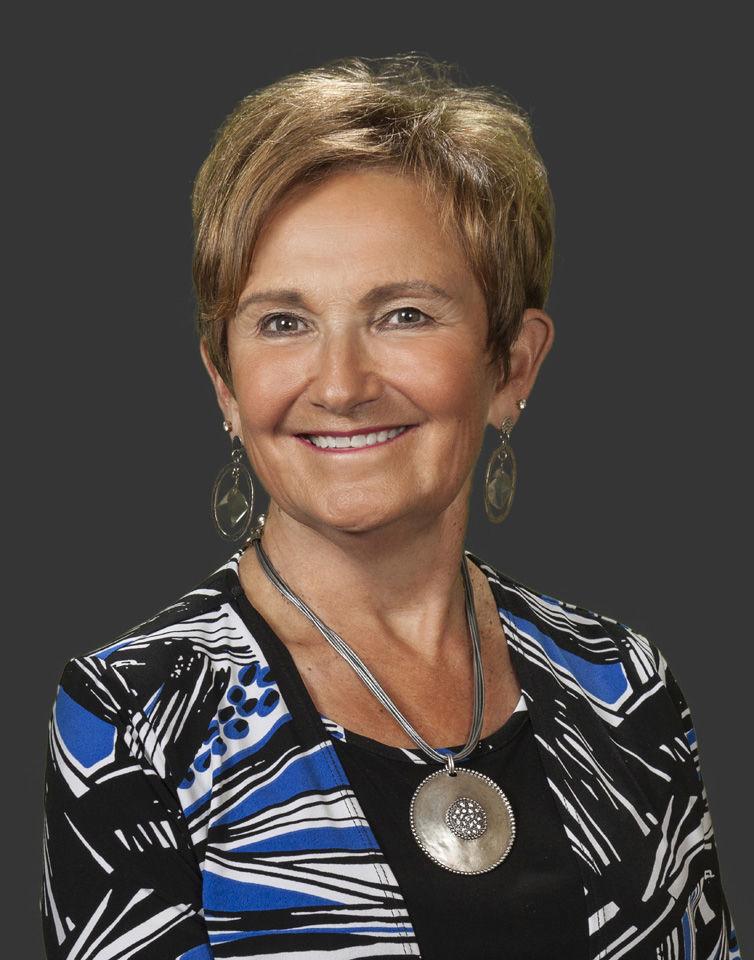 +2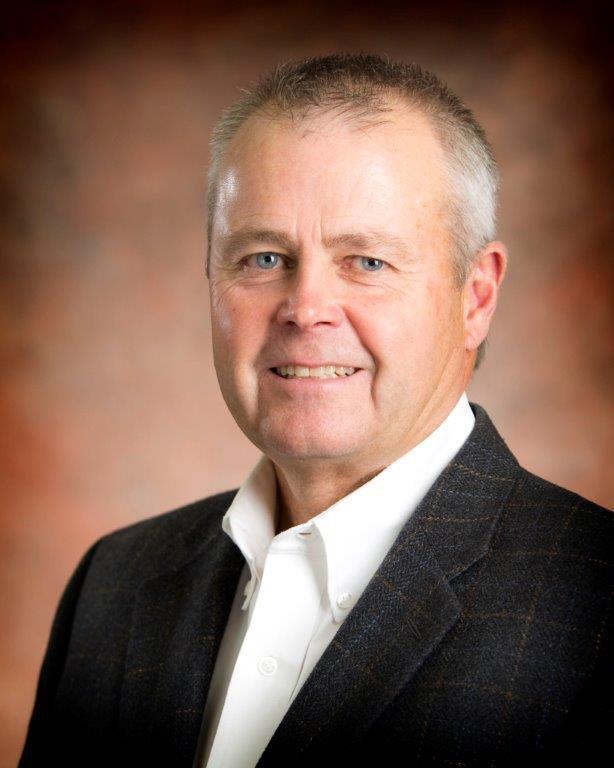 +2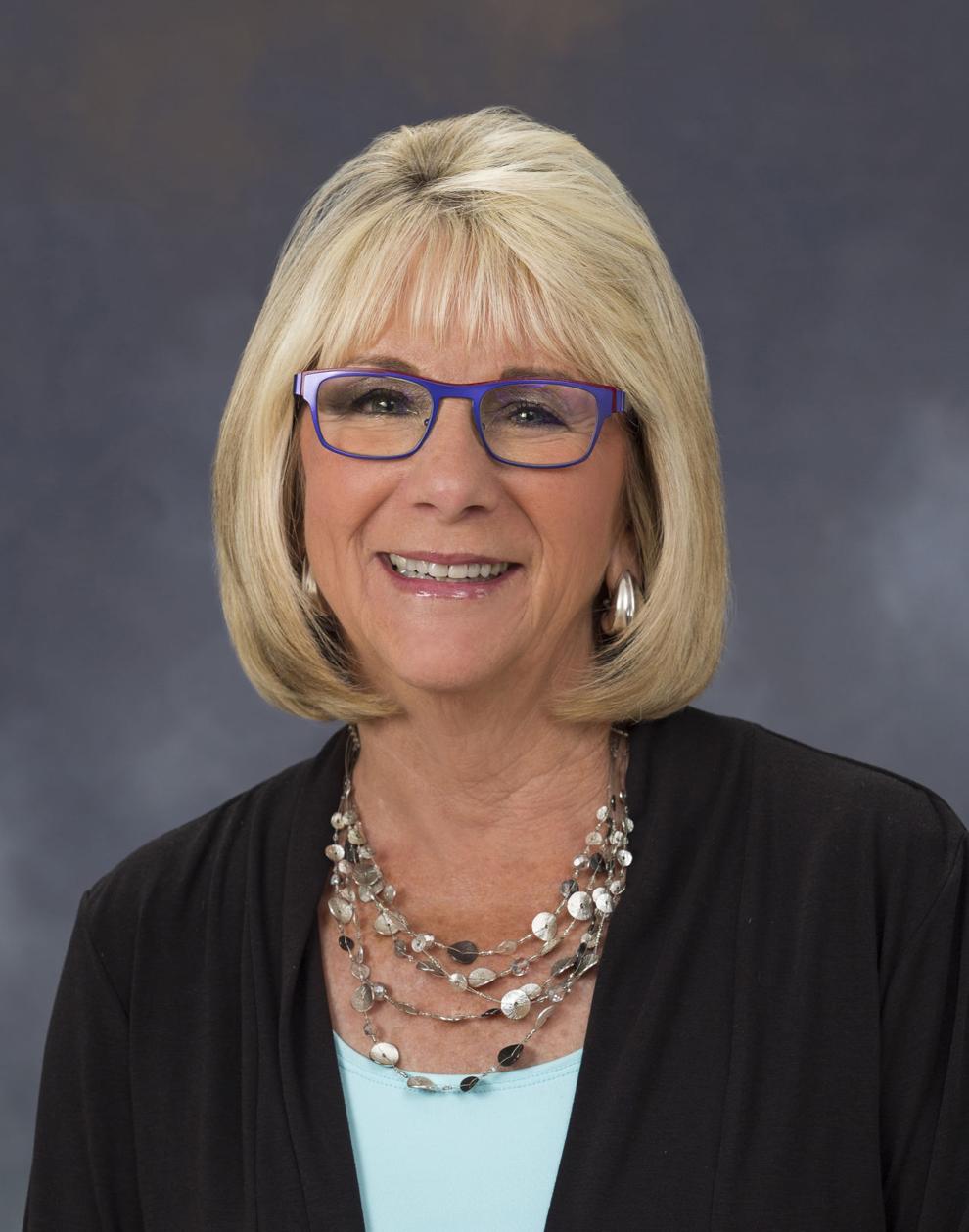 The business news you need
Get the latest local business news delivered FREE to your inbox weekly.