TWIN FALLS — On the outside, it looks futuristic. The building's all 90-degree angles, colored black, white and gray. There's glass everywhere, tinted dark in the bright morning sun.
Inside is Chobani's new Innovation and Community Center, a 71,000-square-foot, $21 million addition that will give the Greek yogurt giant's scientists more room and tools to develop yogurt flavors and dairy products.
"I am relieved for today," Chobani CEO Hamdi Ulukaya said at an Aug. 12 ribbon cutting. "Three times this was delayed because of the urgency of other projects that we had to build."
Chobani came to Twin Falls in 2012 and initially had its yogurt research and development team work out of a trailer unit. Building a better workspace was always in the company's plans, and now the research and development team will work on churning out new flavors from a spacious, state-of-the-art facility.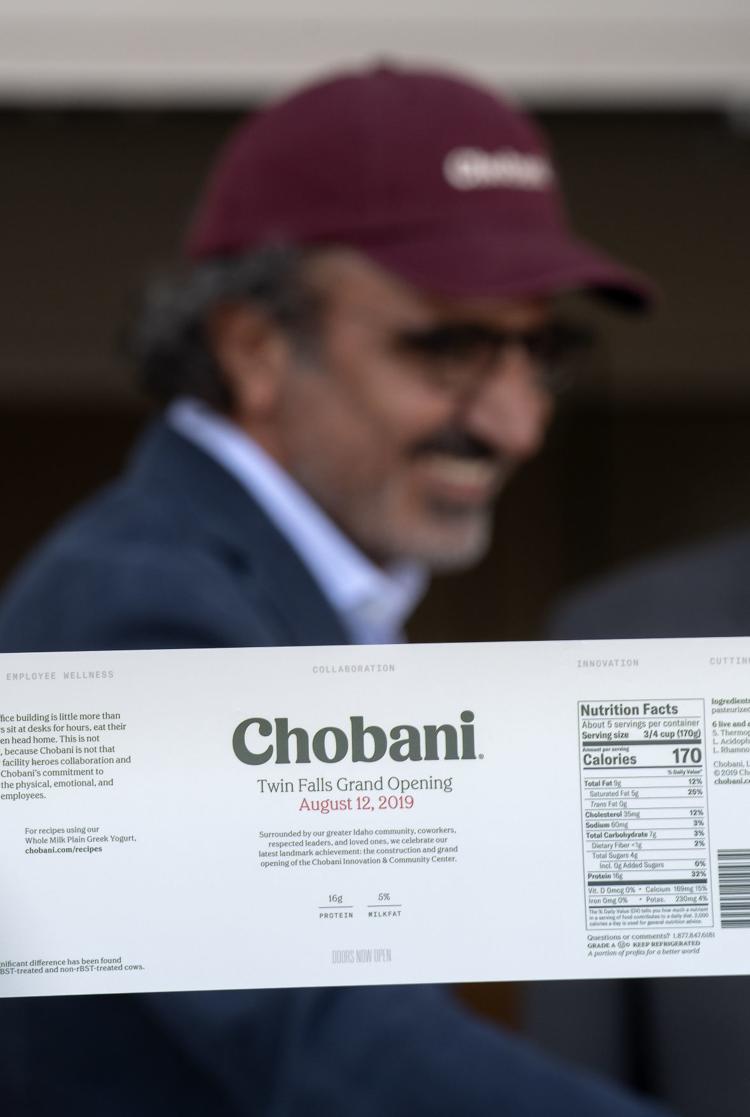 "It's a thousand times different," Research and Development Scientist Amanda Tuck said. "It's so much easier to work in here."
Idaho Gov. Brad Little praised Ulukaya for his company's commitment to the state. Little shared a story about the CEO and founder giving a speech at a conference.
"I can remember him standing up there, slamming his fists and saying, 'You entrepreneurs from all over the world, don't go to India, don't go to China, go to Twin Falls, Idaho,'" he said. "I tell ya, I remember that."
Twin Falls Mayor Shawn Barigar talked about how when Chobani arrived in the city seven years ago, unemployment was high — about 7%. Today unemployment has dropped to under 3%, and Barigar noted Chobani's role in providing hundreds of good jobs for Magic Valley residents.
You have free articles remaining.
"We all look forward to Hamdi's next crazy idea," Barigar said.
The new building, which adds to what was already the world's largest yogurt plant, will house not only Chobani's research and development team but its employee amenities such as a gym and cafeteria. The building has been in use since June 5.
The company touts the site's energy and water efficiency, too.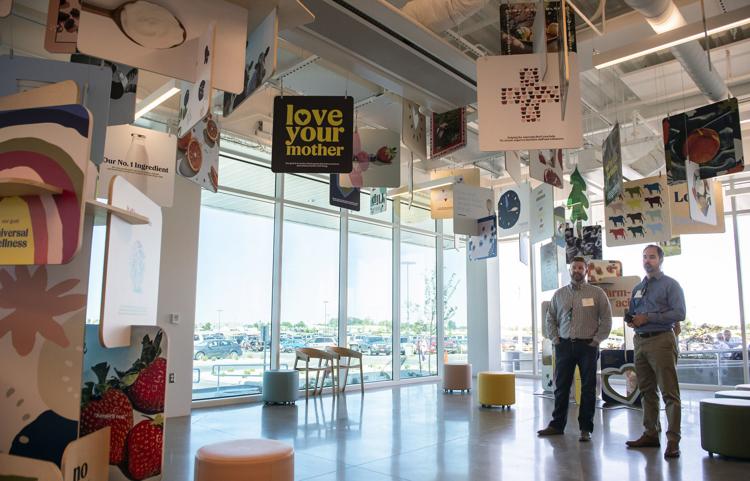 Ulukaya emphasized Chobani isn't done investing in Twin Falls.
"I don't know if anyone understands and recognizes how special this city is," he said. "We're not done yet."
He also hinted that the company might not be sticking to yogurt so much in the future.
"We've always been known for yogurt," he said. "But I think going forward, starting in January, you're going to see other products coming out of here."
Chobani Global R&D Center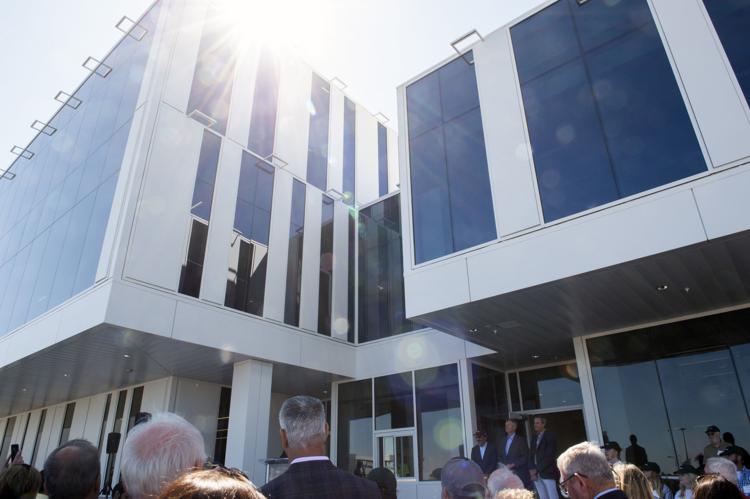 Chobani Global R&D Center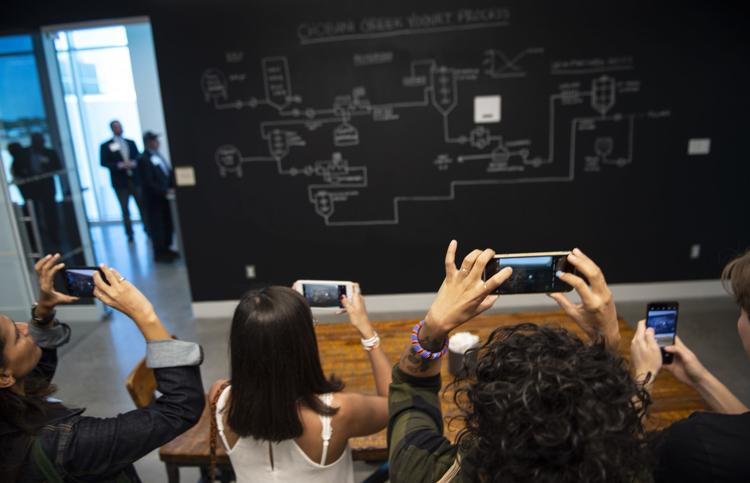 Chobani Global R&D Center
Chobani Global R&D Center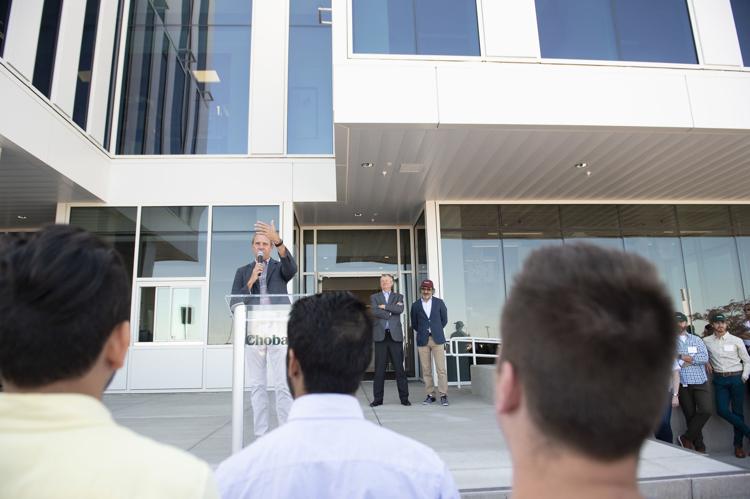 Chobani Global R&D Center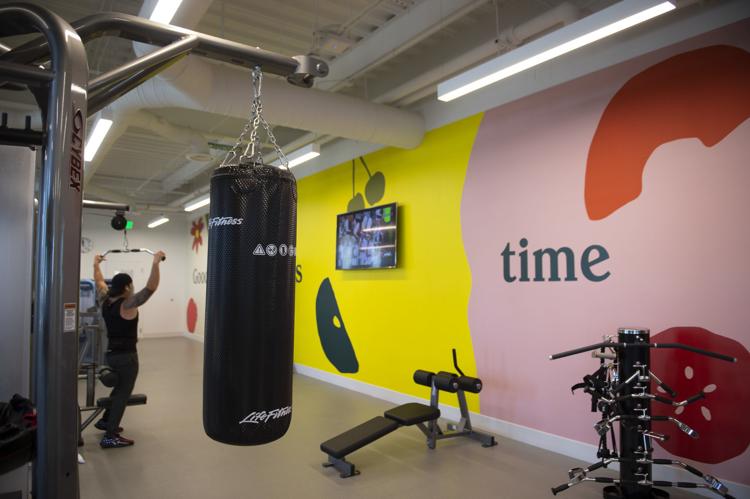 Chobani Global R&D Center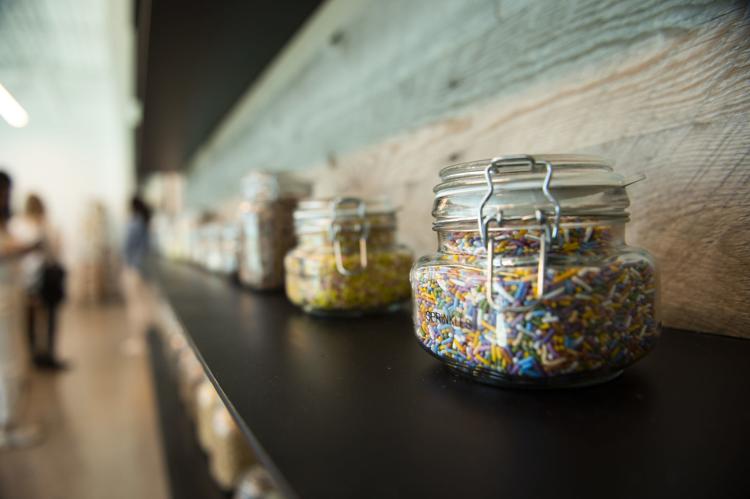 Chobani Global R&D Center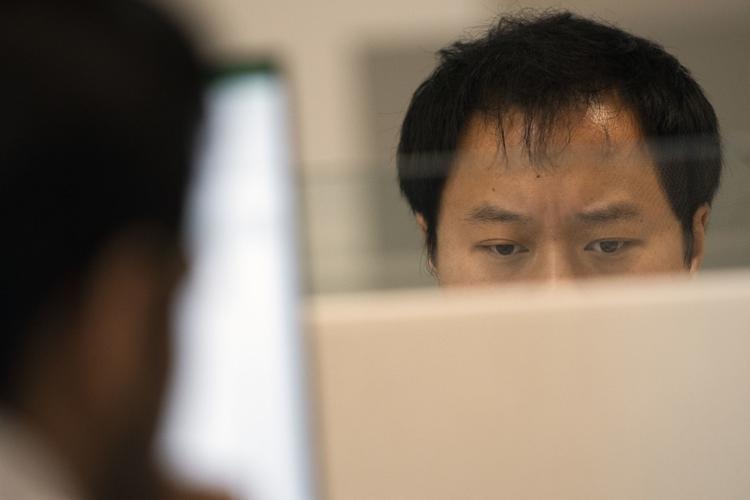 Chobani Global R&D Center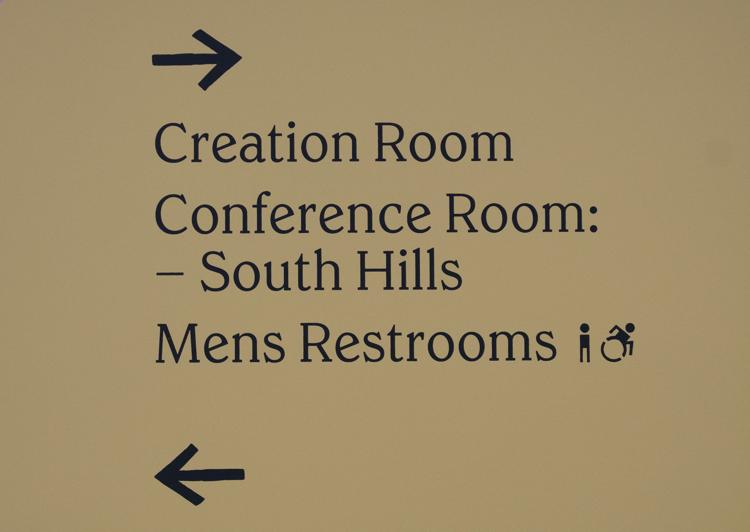 Chobani Global R&D Center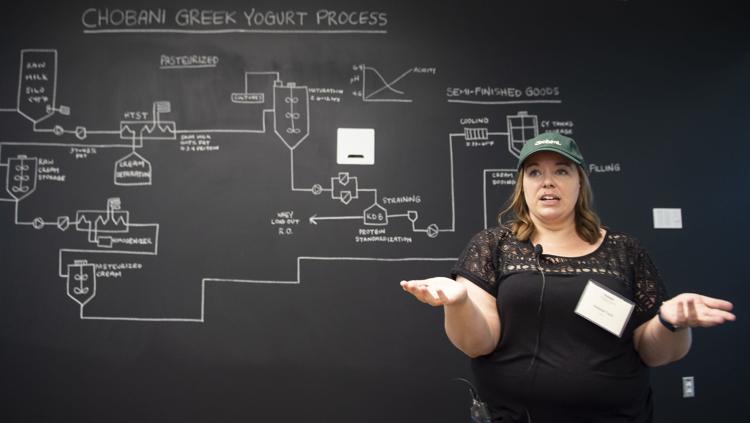 Chobani Global R&D Center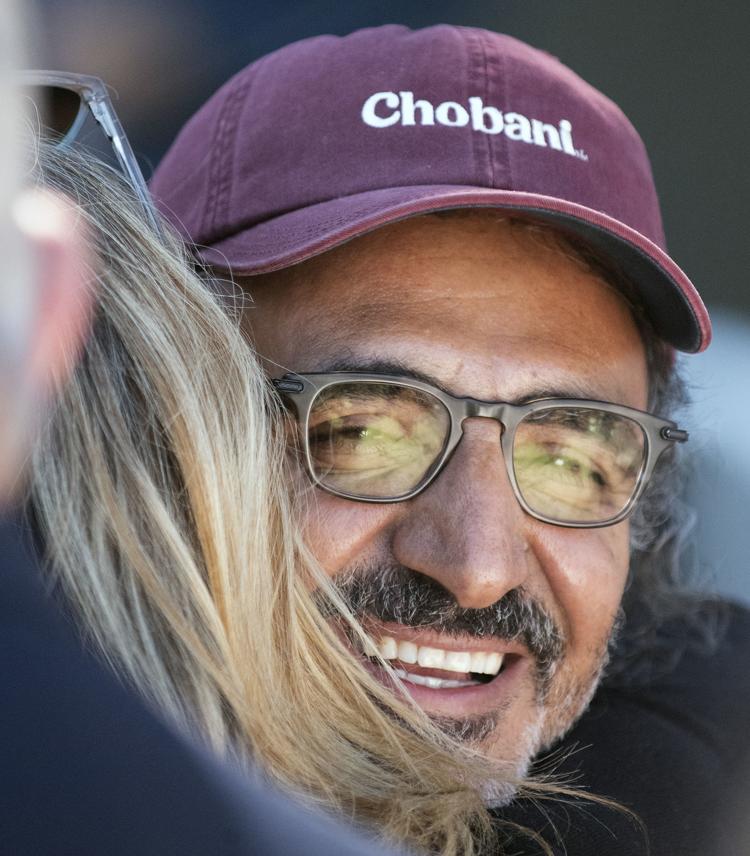 Chobani Global R&D Center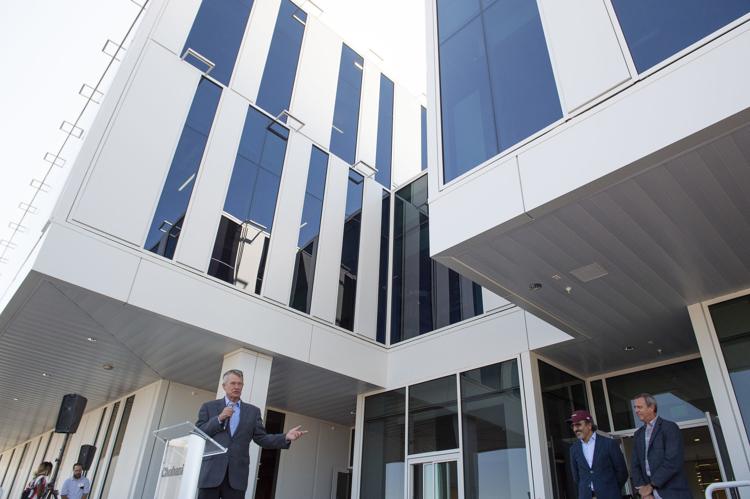 Chobani Global R&D Center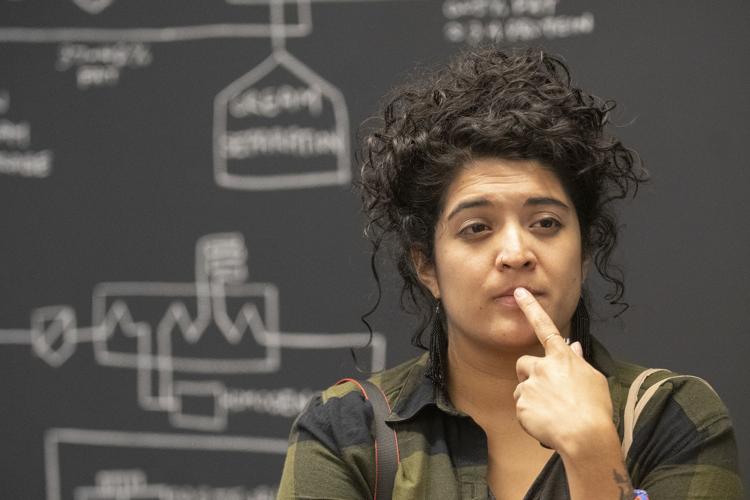 Chobani Global R&D Center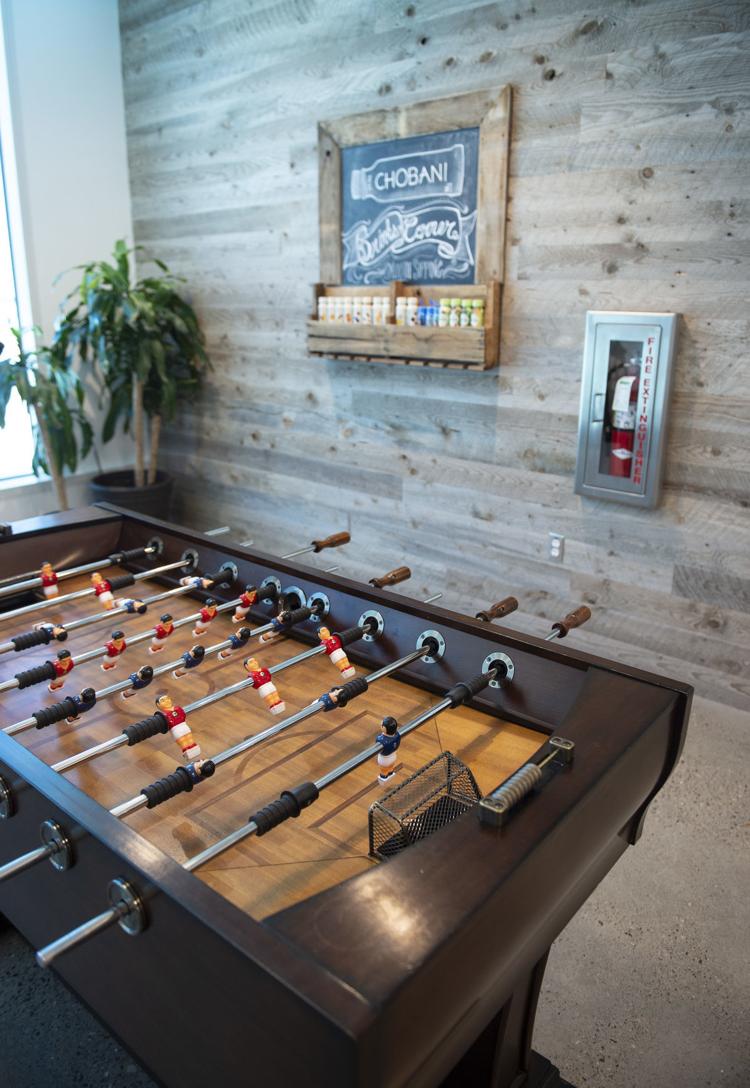 Chobani Global R&D Center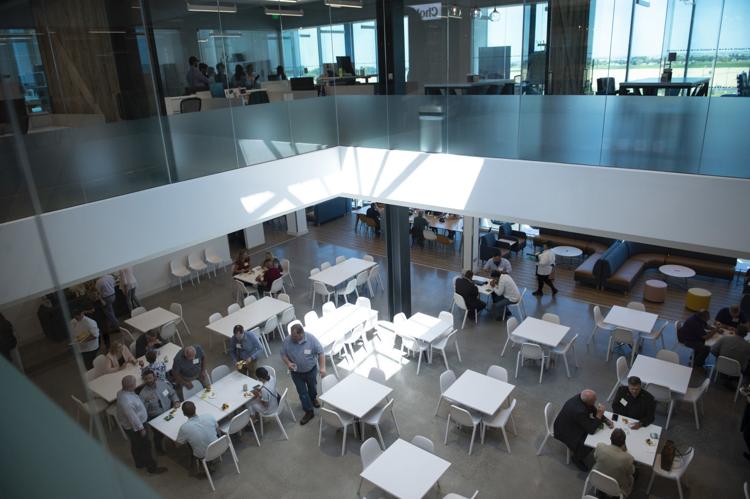 Chobani Global R&D Center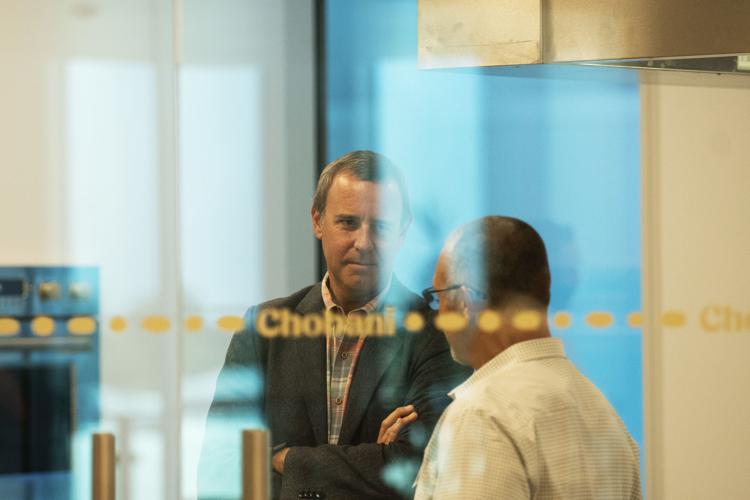 Chobani Global R&D Center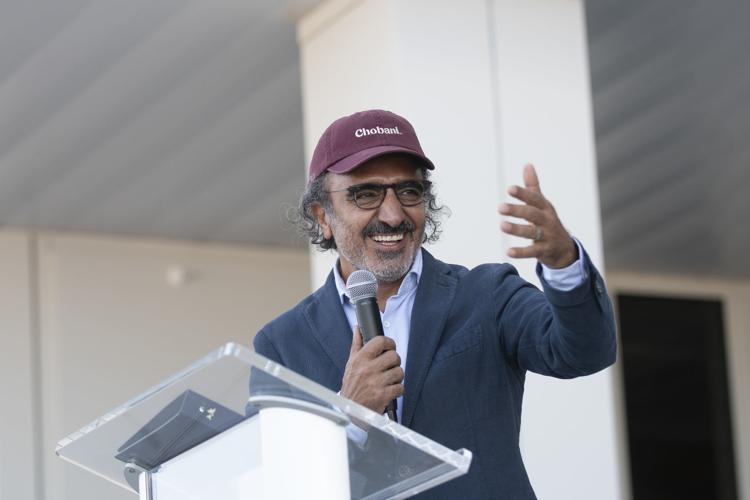 Chobani Global R&D Center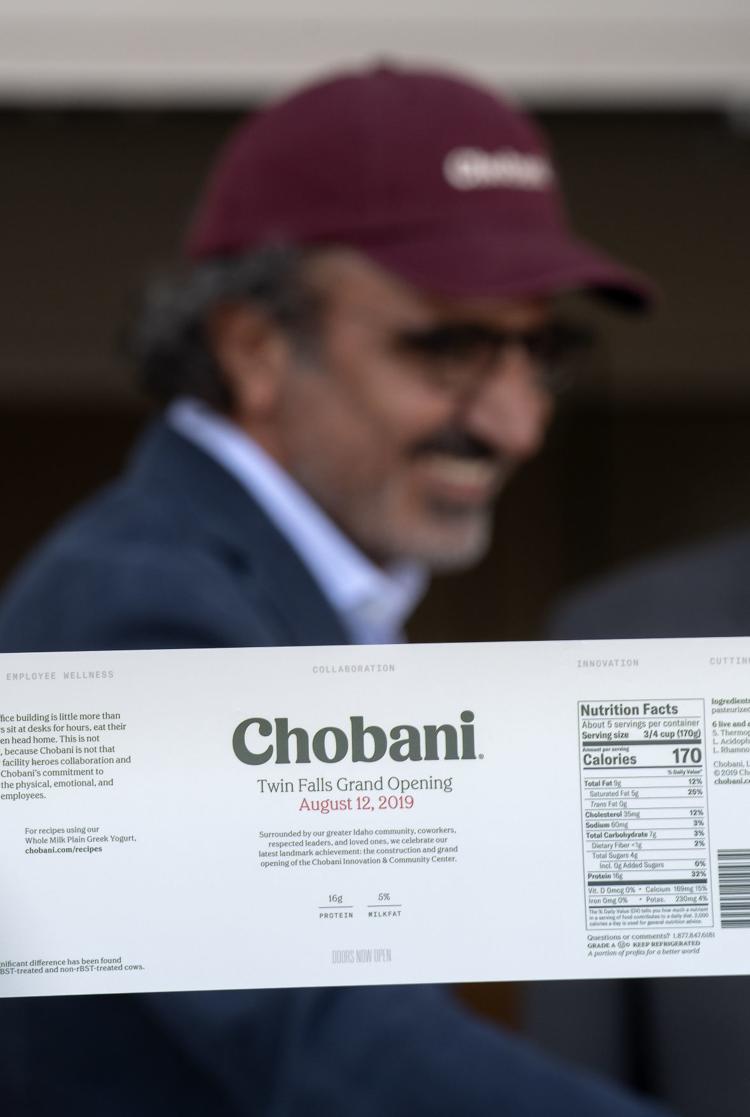 Chobani Global R&D Center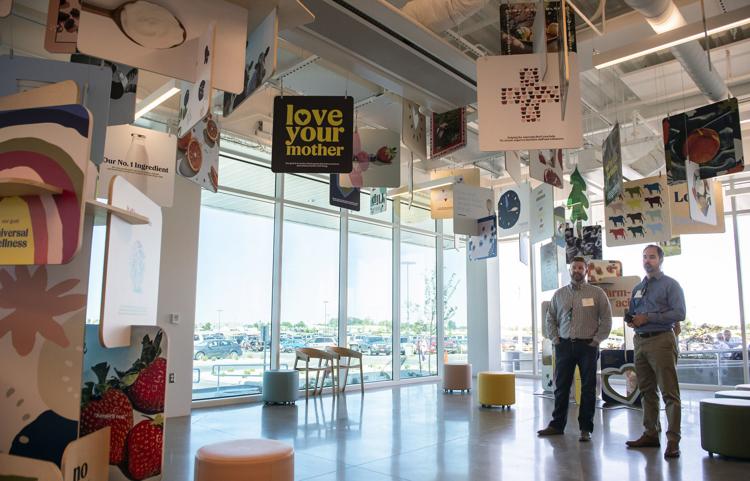 Chobani Global R&D Center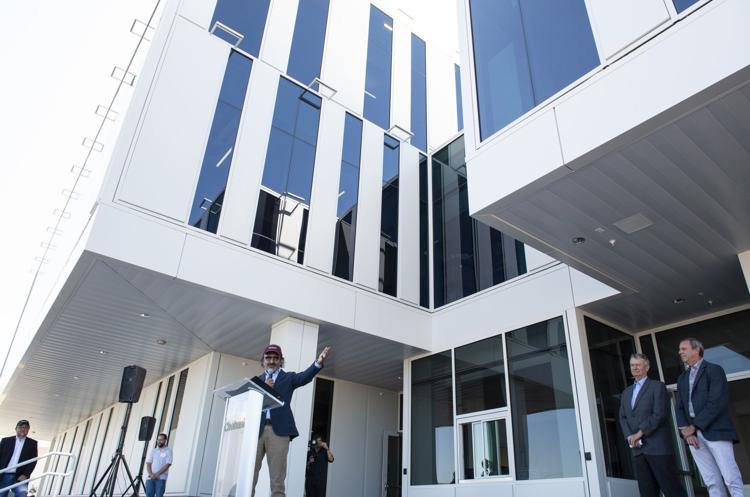 Chobani Global R&D Center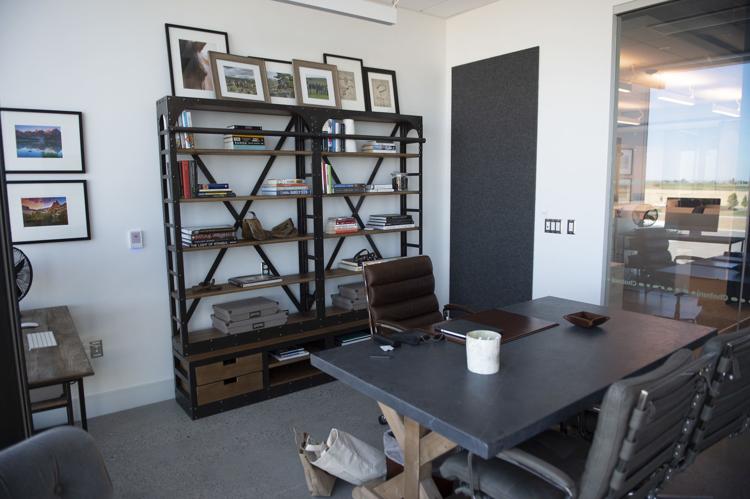 Chobani Global R&D Center