TWIN FALLS — Chobani continues to branch out beyond yogurt.
After launching oat-based products and coffee creamers last fall, the Greek yogurt giant is unveiling new beverages and a modified yogurt this month.
The company announced Chobani Complete, a nutrition-focused beverage and yogurt, and Chobani Probiotic, a dairy-free, fermented drink similar to kombucha. Both products were designed in Twin Falls, and they're made in the Idaho plant.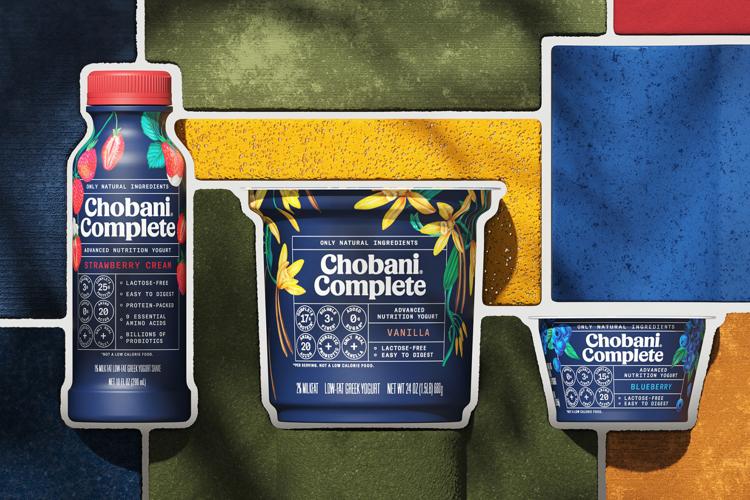 Chobani says these new foods and drinks are functional — they're made with specific nutrition goals in mind.
"(Consumers) want healthier foods and drinks to calm their minds, restore their bodies and replenish their energy," Chobani President Peter McGuinness said in the announcement.
Chobani Complete is lactose-free (the lactose is removed with a special straining method). For some people, lactose-free products are easier to digest. The new yogurt and drink are also protein-rich and include no added sugars. They're good for before or after workouts and designed to provide nutrition to people with busy lives, the company says.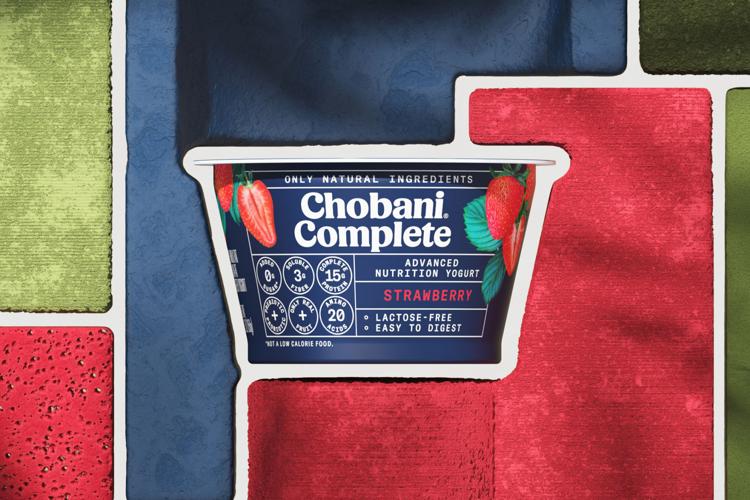 The beverage version of the product has 25 grams of protein and will be on shelves in 10-ounce shakes for $1.99 each. There are four flavors available: Banana cream, mixed berry vanilla, strawberry cream and vanilla.
Single cups of Chobani Complete yogurt will be available in blueberry, key lime, vanilla, strawberry, mixed berry and peach for $1.49. There will be a 24-ounce, vanilla-flavored tub for $5.99.
Another move beyond dairy
Chobani Probiotic is the company's latest venture outside of dairy. It's an organic drink made out of fermented oats and fruit juice with probiotic cultures. Fermented probiotic drinks can be good for the bacterial health of your gut.
According to Chobani's press release, "functional beverages" have been the fastest growing category in the beverage aisle for the last few years, and much of that growth has been fueled by kombucha.
Chobani's probiotic drink will sell for $3.79 per 14-ounce bottle. It'll come in four flavors: Lemon ginger, pineapple turmeric, peach mint and cherry hibiscus tea. The beverage doesn't include any added sweeteners, and has 11 grams of sugar per bottle.
Chobani is also releasing three new flavors of its Flip yogurt, which is produced in Twin Falls: Red velvet cupcake, lemon meringue pie and banana cream pie. The company's children's line, Chobani Gimmies, will add a new Super Berry Rocket flavor.
Chobani Global R&D Center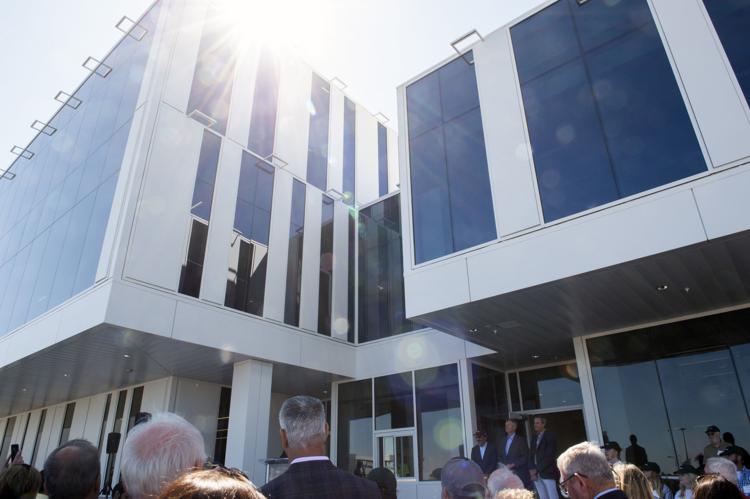 Chobani Global R&D Center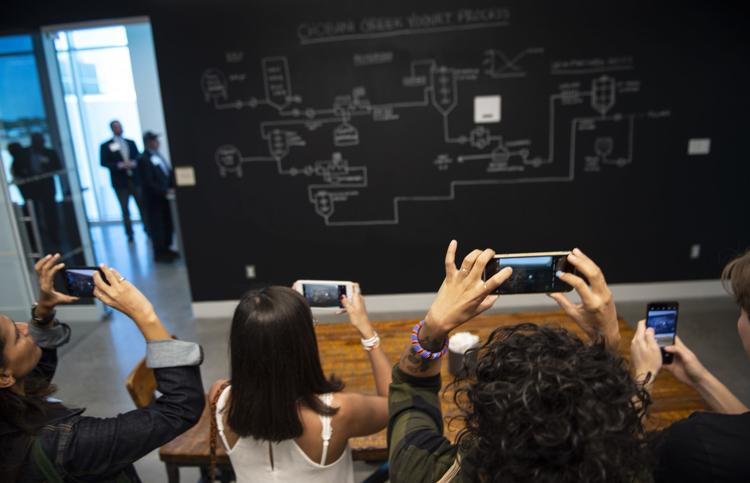 Chobani Global R&D Center
Chobani Global R&D Center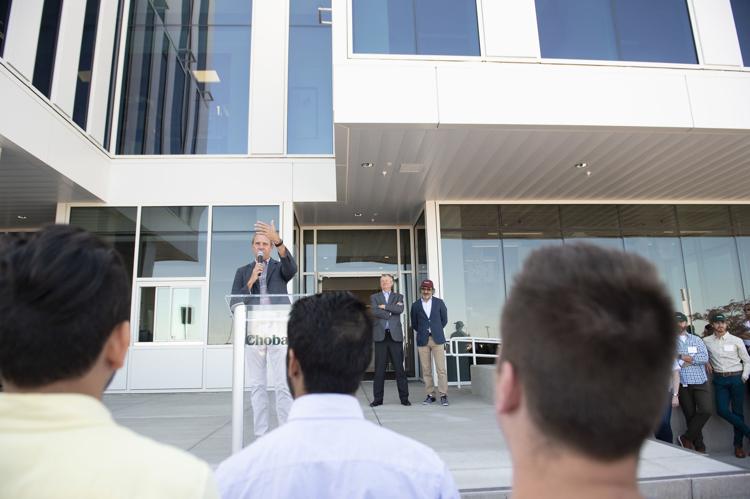 Chobani Global R&D Center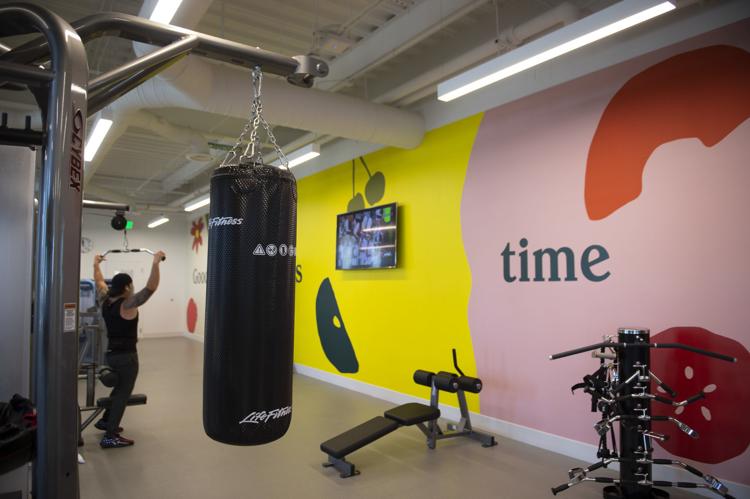 Chobani Global R&D Center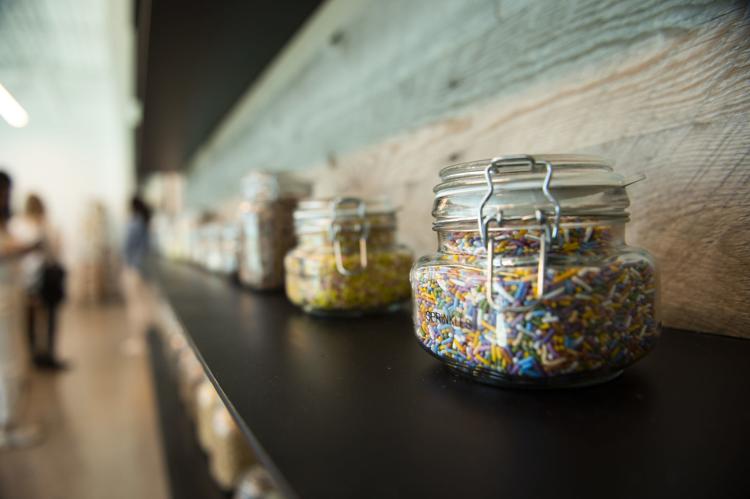 Chobani Global R&D Center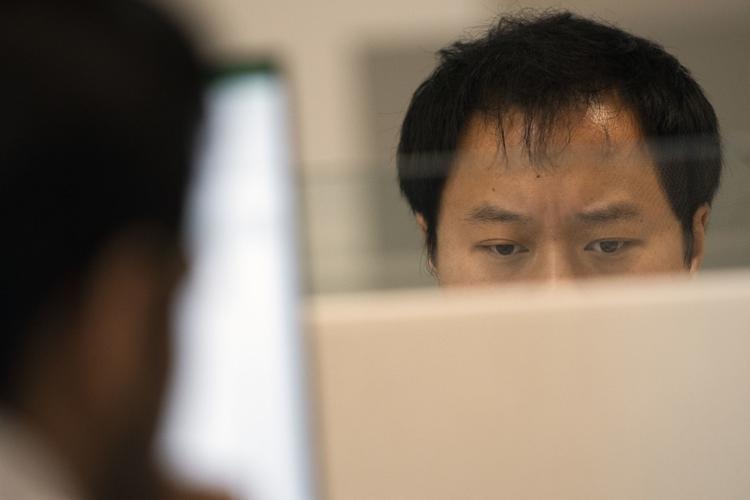 Chobani Global R&D Center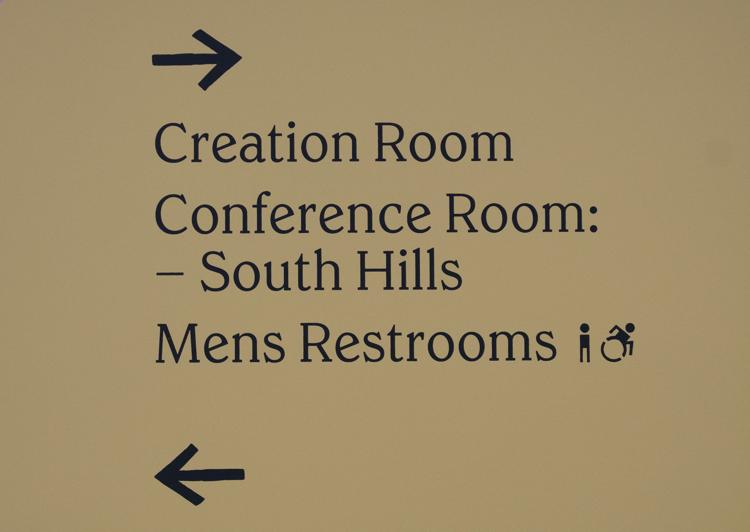 Chobani Global R&D Center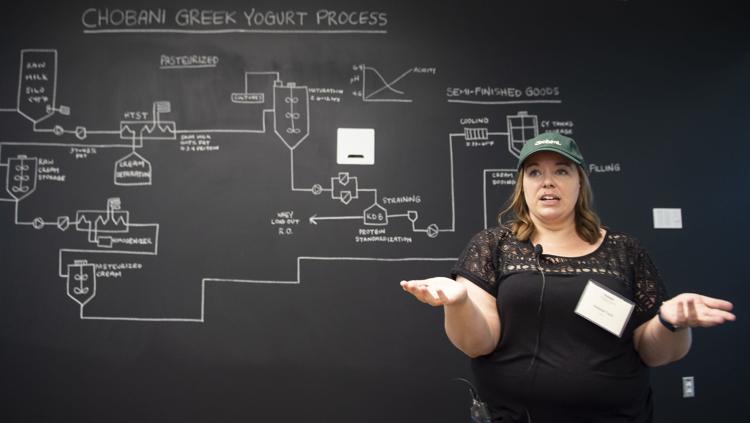 Chobani Global R&D Center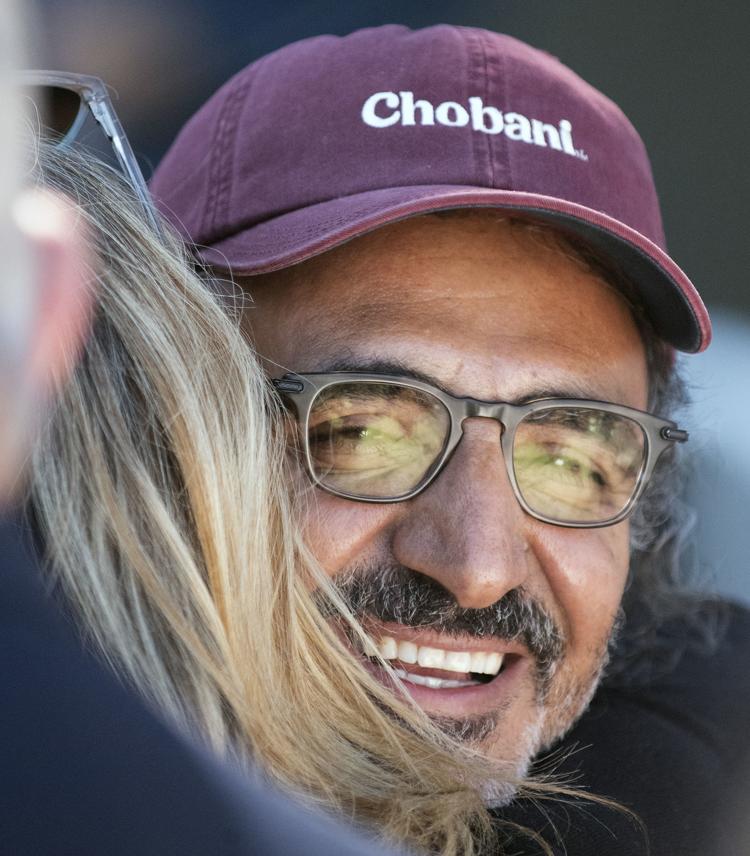 Chobani Global R&D Center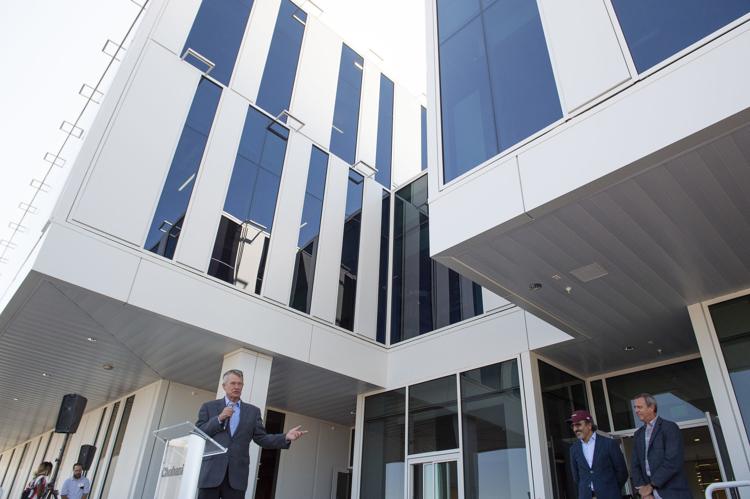 Chobani Global R&D Center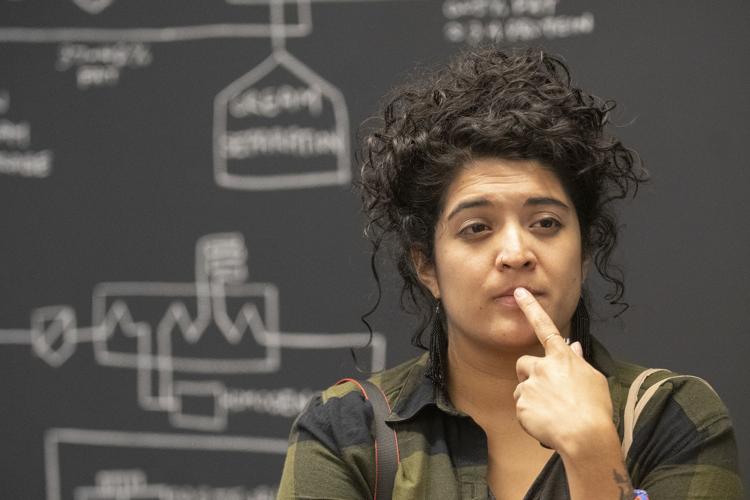 Chobani Global R&D Center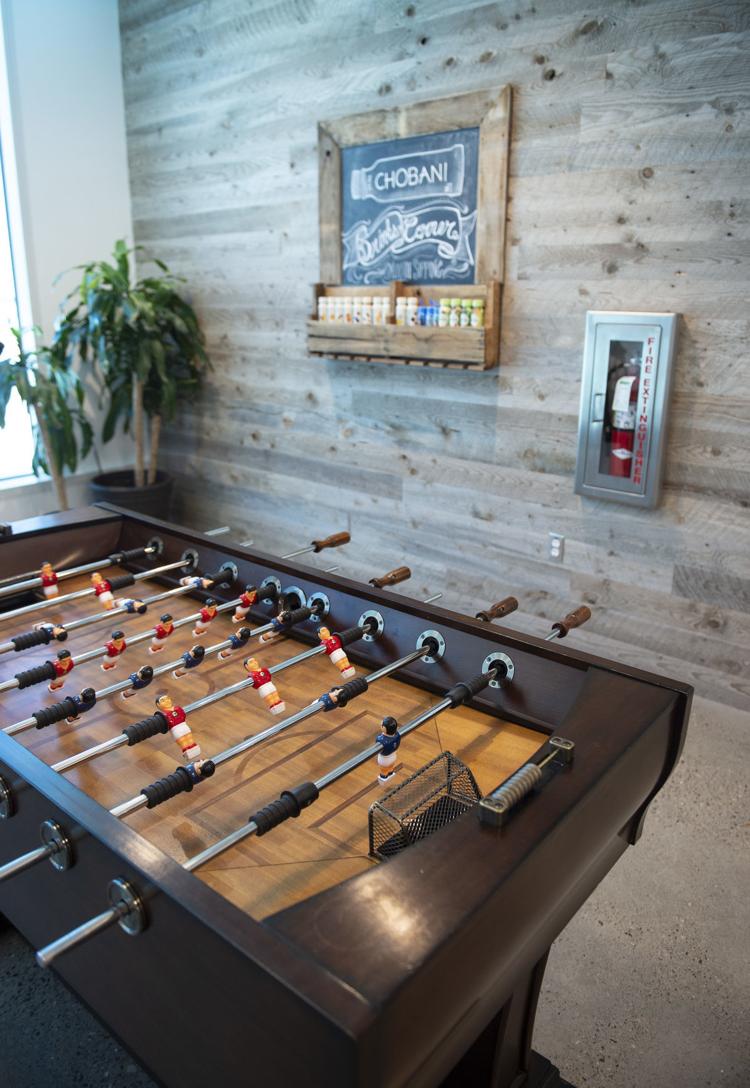 Chobani Global R&D Center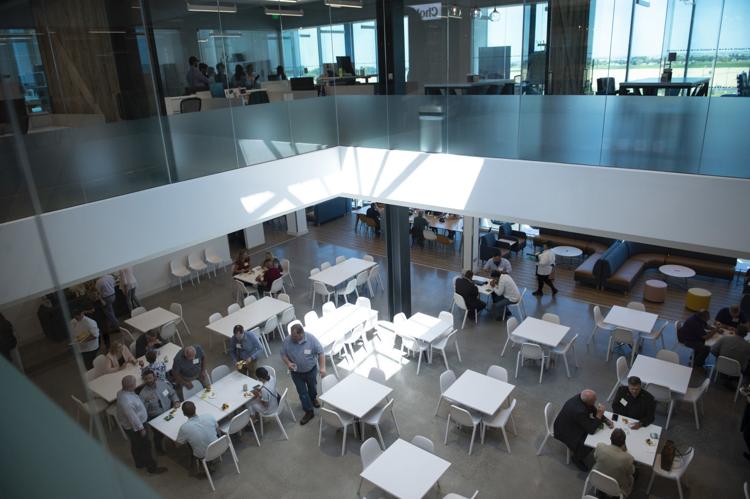 Chobani Global R&D Center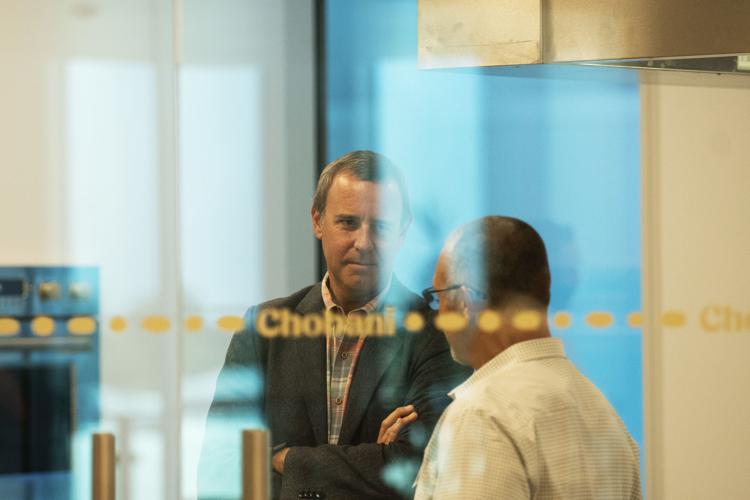 Chobani Global R&D Center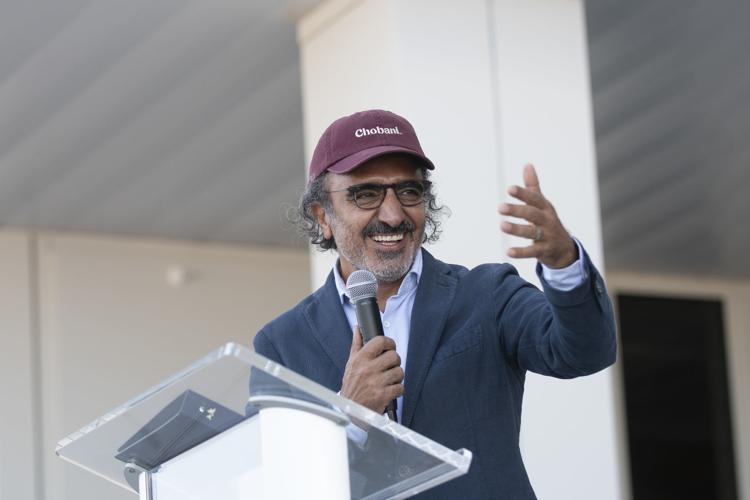 Chobani Global R&D Center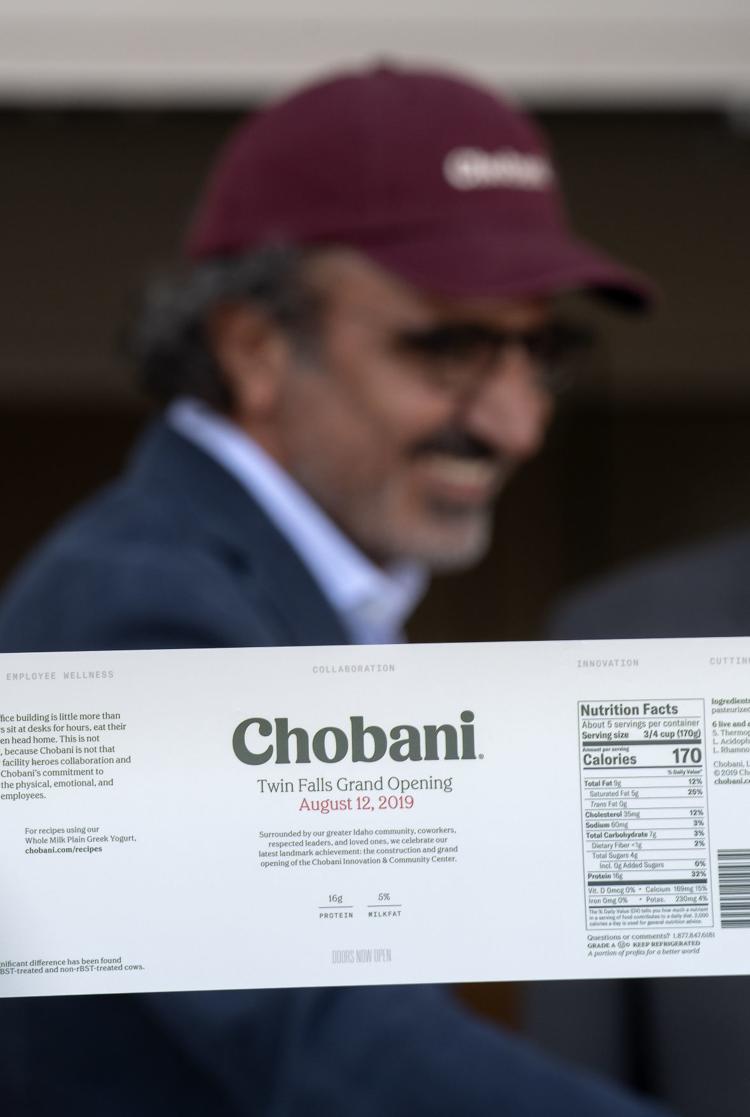 Chobani Global R&D Center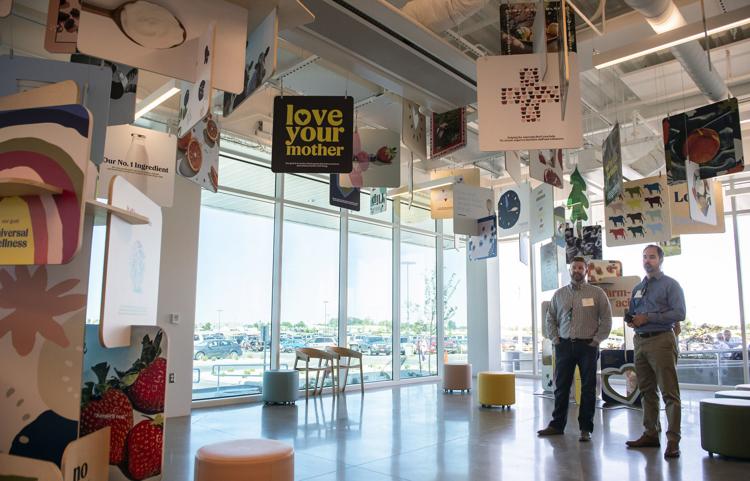 Chobani Global R&D Center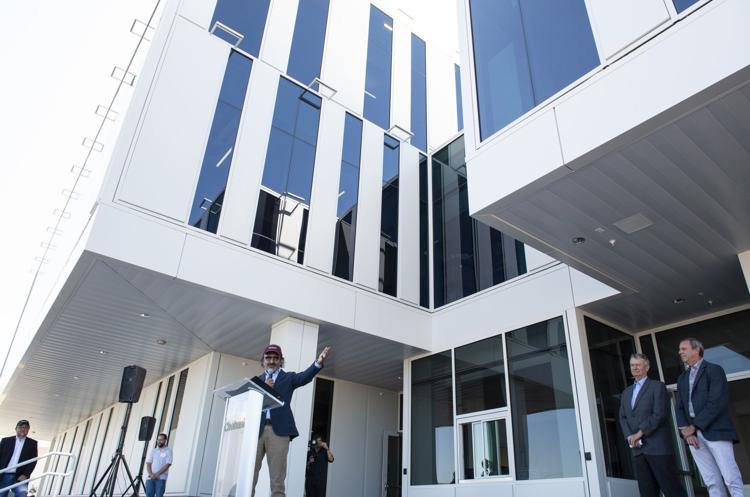 Chobani Global R&D Center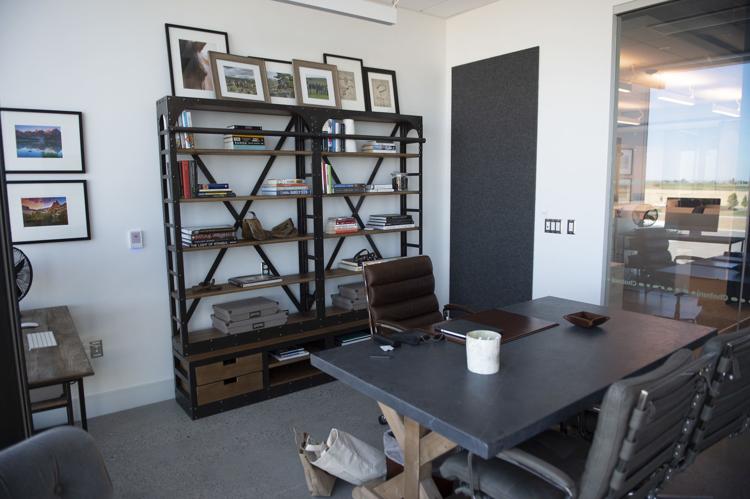 Chobani Global R&D Center