TWIN FALLS — While many brick-and-mortar retailers are scaling back, one national chain is trying out a new brand and opening a new store in Twin Falls.
Buckle, a medium- to high-end clothing retailer, opened its first Buckle Youth store in the Magic Valley Mall last week. The company also opened a Buckle Youth store in Idaho Falls.
Buckle District Manager Steve Avalos explained that the new store, across from the regular Buckle in the Magic Valley Mall, is a great fit for the business, and allows him to better show off his already popular selection of youth clothing.
"We've always dominated the youth products," Buckle District Manager Steve Avalos said.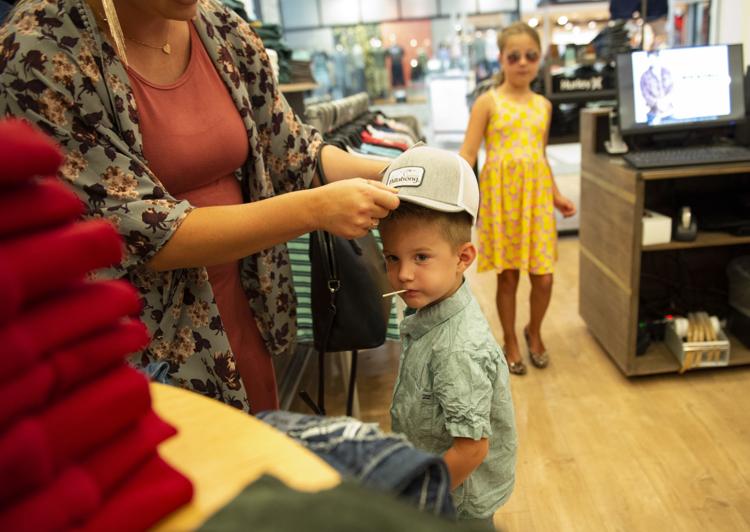 The Twin Falls location has traditionally done well for the company. Woodbury Corporation Regional Manager Brent White, the general manager at the Magic Valley Mall, pointed out that Twin Falls is a retail hub, and said he believes Buckle decided to launch its new brand in Twin Falls due to the region's growth.
"I think they're seeing promise in Twin Falls," White said.
Avalos, who has worked at the Twin Falls Buckle for 27 years, said his branch succeeds because of excellent customer service. He's honored that the company, which has more than 450 regular Buckle locations, picked Twin Falls.
"It's just been such an opportunity," he said. "We're hoping that we open eyes and make some noise."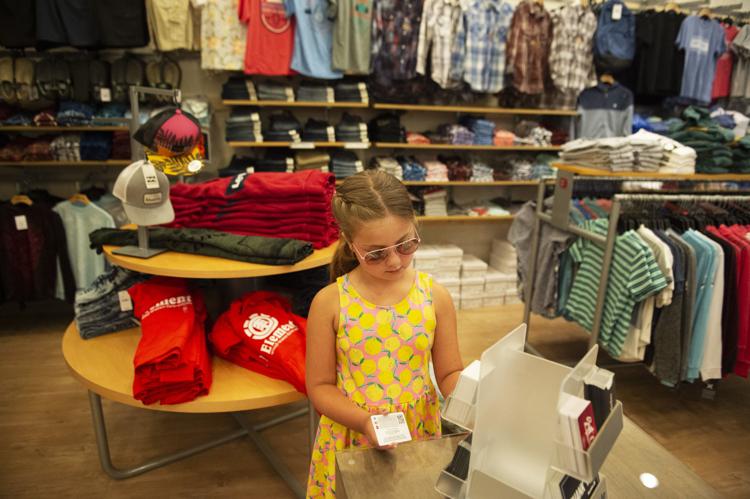 Buckle Youth will have a six-month test run.
The success of that trial will determine whether Buckle decides to take the store nationwide. Avalos said business has gotten off to a good start since the July 9 soft opening.
"So far it's been phenomenal," Avalos said.
However Buckle Youth turns out, Avalos thinks that Buckle Twin Falls will be around for a while, due to customer loyalty and a large selection of jeans.
"Denim is our niche," he said. "Denim will never die."
The store will have a grand opening, including a youth fashion show at noon, on Saturday.