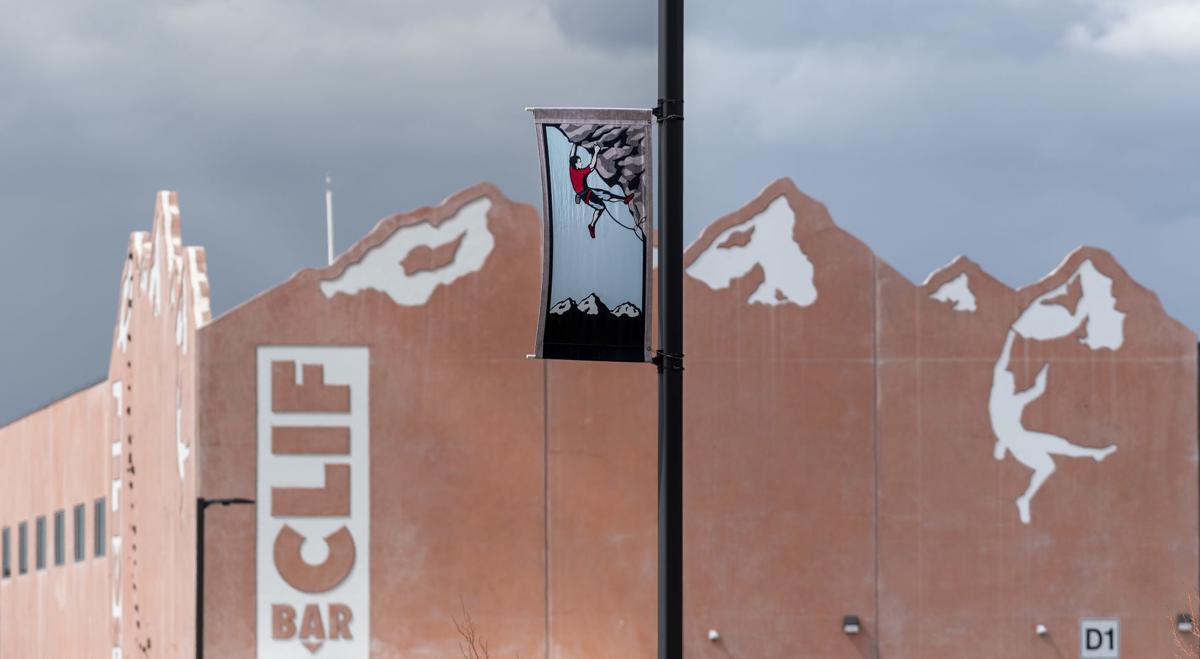 TWIN FALLS — Magic Valley businesses are bleeding. Stores are shuttered. Shopping areas are eerily empty. Thousands of people are out of work in south-central Idaho alone.
But for the most part, despite rampant panic buying and shelf after empty shelf in many grocery stores, for the food processing business, life is carrying on relatively normally. Magic Valley dairy, sugar, potato and energy bar processors said that, despite taking additional safety and health precautions, the coronavirus isn't affecting them all that much.
People still have to eat.
Food processors are essential businesses, so they don't the same government-mandated restrictions that forced so many to close their doors.
"(We) have to maintain normal operations at our factories, warehouses and other locations while implementing required social distancing," Amalgamated Sugar Communications Specialist Jessica Anderson said in an email.
It's too early to be certain about how the pandemic will affect agriculture and food processing, said Liang Lu, University of Idaho assistant professor of agriculture economics and rural sociology. There isn't much good data yet.
But, can a pandemic, in the long-term, alter how much food people buy?
That answer might seem non-intuitive based on what you've seen while grocery shopping, with many stores limiting customers to just one or two items of some staple foods. In the past few weeks, you might have been unable to buy eggs, water, rice, beans, milk, cream, flour, sugar and other items — even spuds at one point.
"We are seeing increased demand both in-store and online," Clif Bar Twin Falls Bakery General Manager Dale Ducommun said in an email, noting that the company's Twin Falls and Indianapolis bakeries are working hard to keep shelves stocked. Clif Bar employees are receiving extra pay now, Ducommun said.
But panic buying probably isn't going to last, and it isn't going to have much of an impact on processors in the coming weeks or months, Lu said.
"Are we going to see more demand in the long term?" he said. "I think hardly."
Even though many have been hoarding food, the spurt in buying doesn't mean people are going to eat more day after day. Every American has one stomach. No one's going to start drinking more milk just because there's a pandemic.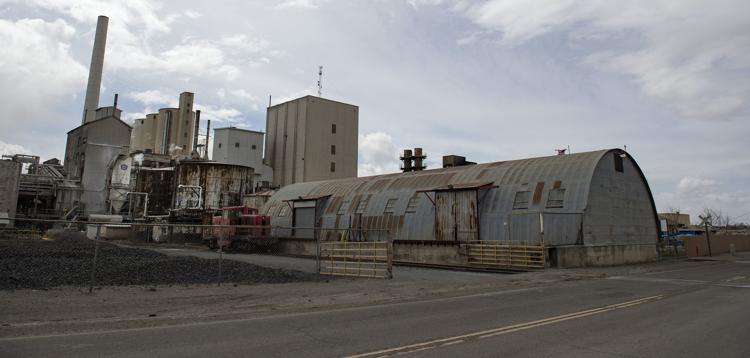 Americans might start eating a bit differently as the pandemic continues. Recessions can cause a decrease in demand. Lu explained that when people have less income, they may change their buying habits to save money. As the recession continues, those impacts could grow — but probably not by much.
"We have to eat, so I would imagine the impact on the demand side would be really, really small," he said.
The supply side
The coronavirus probably won't affect dramatically how much people eat. But given how hard it's hitting most sectors of the economy, it would seem plausible that supply chains could face some obstacles.
But even though Lu said he expects the supply chain to face more challenges than demand, he doesn't see cause for alarm.
"There are some disruptions," Glanbia Head of Corporate Communications Martha Kavanagh said, while noting that all of Glanbia's plants are running. "We were fortunate in that, as a global company, we have multiple manufacturing locations."
The ag supply chain is healthy, Lu said, noting that transportation appears to be relatively unaffected so far. Competition for truckers, however, is likely to increase, he said. If everyone has to pay more for truckers, prices could go up a bit for consumers.
Agriculture doesn't tend to respond to recessions the same way other industries do, for a host of reasons. Economists have said in the past that the Magic Valley was at least partially insulated during the Great Recession in 2008 because the region's economy is so ag-dependent.
The size of the Magic Valley's ag and processing businesses could be a benefit, too. During a global pandemic and recession, big agriculture is a positive, Lu said.
"I find it somewhat ironic that in the past, ag was criticized for being too big," he said. "Right now, we need strong agriculture so people can feel safe."
The business news you need
With a weekly newsletter looking back at local history.