TWIN FALLS — Taiwan will continue to purchase large amounts of Idaho wheat.
Gov. Brad Little announced a two-year, $576 million purchase agreement Tuesday. The Taiwan Flour Mills Association will purchase the wheat over the next two years. The two countries had a similar arrangement for 2018 and 2019, also for $576 million.
"The Taiwan flour millers choose Idaho wheat because of the high quality we produce and the identity preservation of the wheat available from our state," Idaho Wheat Commission Chairman Ned Moon said. "We are also able to consistently deliver within the shipment timelines, thanks to the Columbia-Snake River system."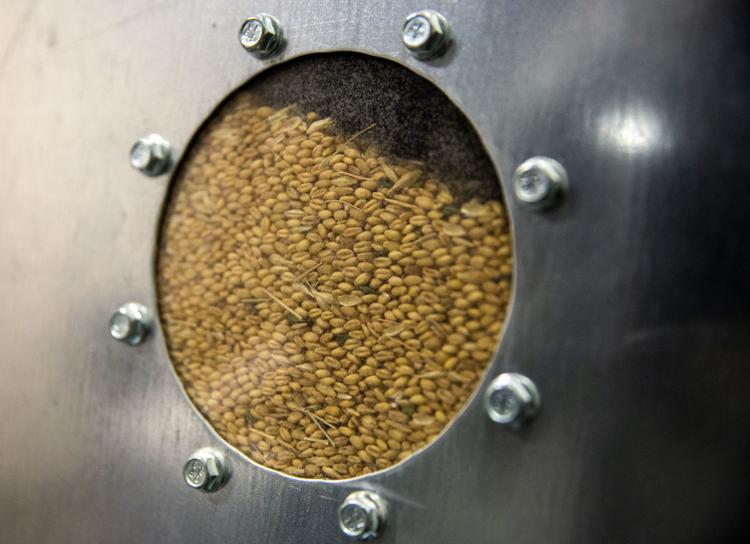 Taiwan is Idaho's second-largest export market, behind Canada. Per the agreement, Taiwan will buy 66 million bushels of American wheat — 1.8 metric tons — between 2020 and 2021. Last year, Idaho produced more than 100 million bushels of wheat according to the U.S. Department of Agriculture.
You have free articles remaining.
"Taiwan is a loyal customer for our Idaho wheat growers," Little said.
The $576 million commitment isn't the only good news this week for farmers. President Donald Trump signed an interim trade agreement Wednesday with Japan.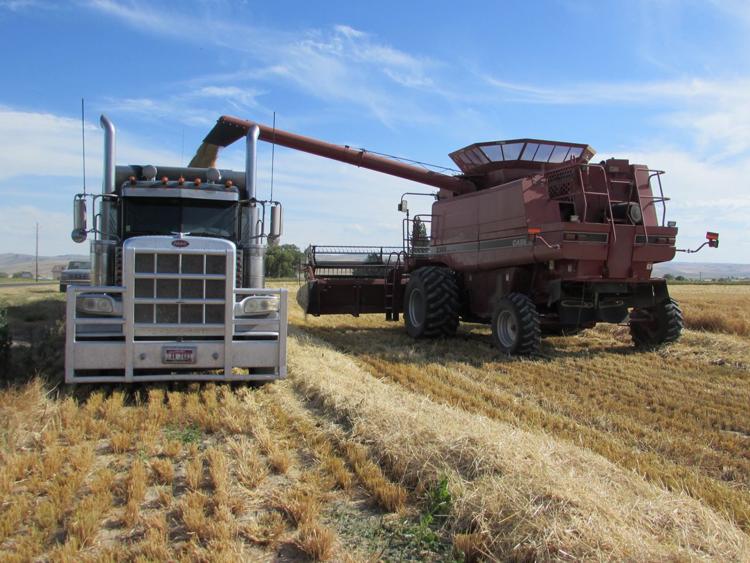 The interim agreement, which does not fully resolve trade disputes between the two countries, will help U.S. wheat growers compete with Canadian and Australian producers for the Japanese market. Canada and Australia have had an advantage over American growers for Japanese exports since the Trump Administration withdrew from the Trans-Pacific Partnership in 2017.
Little also said that a group of Idaho companies will visit Taiwan as part of a trade mission in October. The trip will be Little's first as governor.