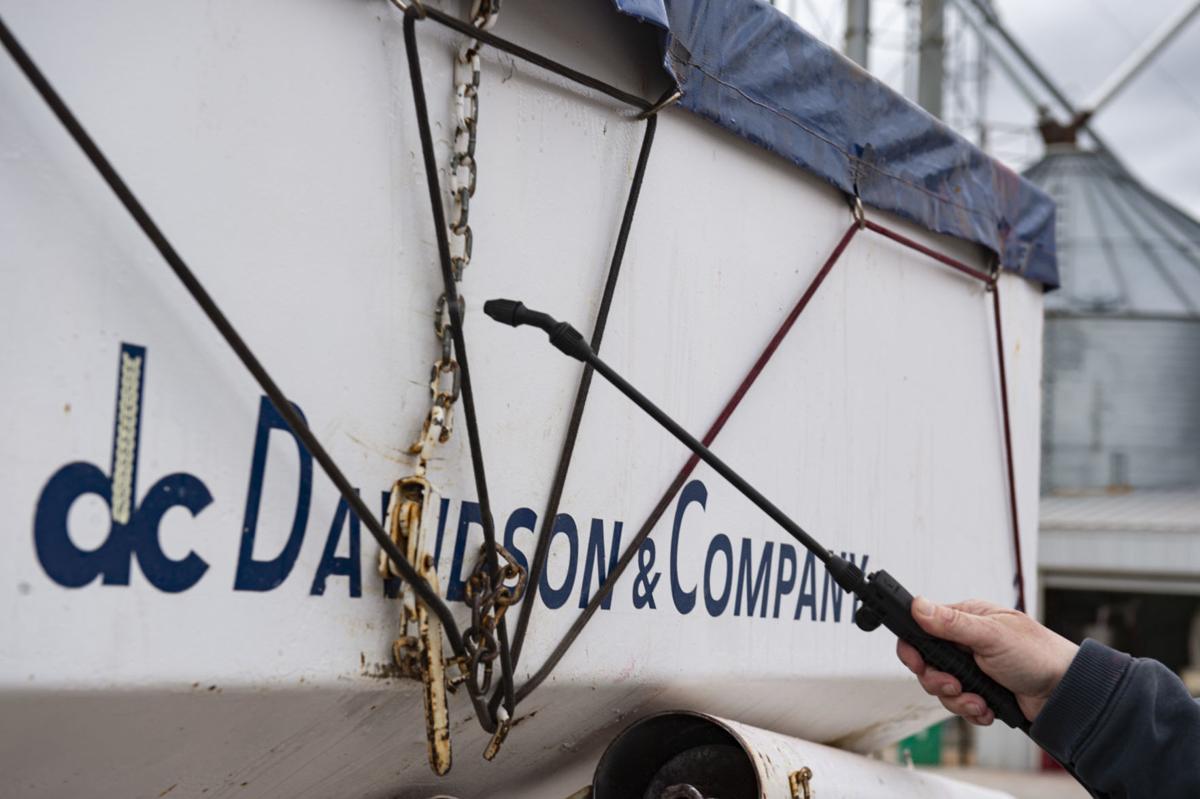 TWIN FALLS — There aren't many bright spots for Magic Valley agriculture right now in the face of the COVID-19 crisis. Farmers are dumping milk and potatoes onto the ground. Beef prices have taken a nosedive, and some processing plants have closed. When you look at wheat, corn, sugar beets, alfalfa and barley, there don't appear to be any big winners.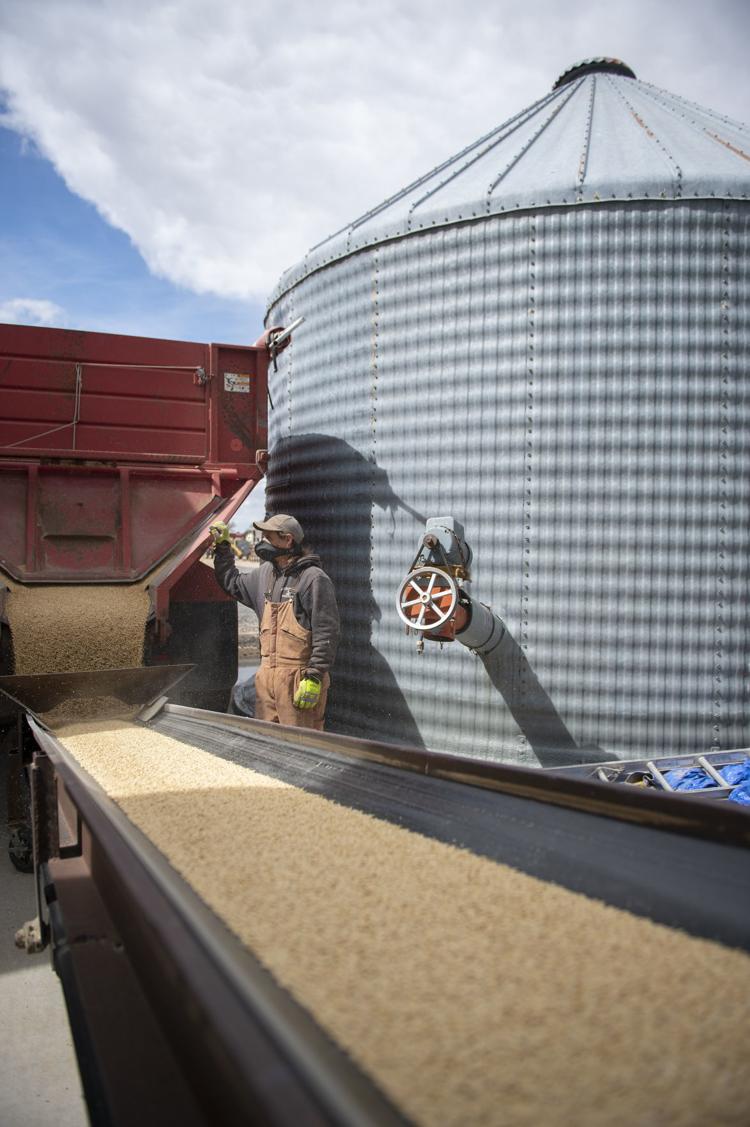 With almost all the valley's producers and processors suffering, it appears there's just one Magic Valley crop benefiting from the pandemic: Beans. Dry, edible beans.
A few weeks ago, at the height of panic buying, grocery stores were either completely or nearly out of beans. That's because beans are a logical item to stock up on if you're expecting to be home for a long time. They're protein-packed and they store well. 
University of Idaho Extension Agriculture Economist Ben Eborn said that bean prices have "skyrocketed" in the past few weeks, and they'd already been on an upswing before the pandemic began.
"Beans are kind of the opposite of the potato plight and the dairy plight," Trinidad Benham Merchandiser Craig Kelley said. "We're having a hard time keeping up with demand."
For dry beans — not soybeans — Idaho is one of the nation's biggest producers, typically ranking in the top five annually. In 2017, Idaho accounted for 8% of America's dry edible bean production. The country's best seed beans, disease-free, come from Idaho.
Most farmers won't want to deviate from their crop rotations even in the face of uncertain crop prices, Kelley said, but some spud farmers might try to plant beans this year in place of potatoes.
Kelley also noted that with stay-at-home orders being extended, there could be another surge coming for dry beans.
Beyond beans
With the exception of beans, all Magic Valley ag is struggling, the only question is how badly. Corn is one of the crops that's doing poorly right now.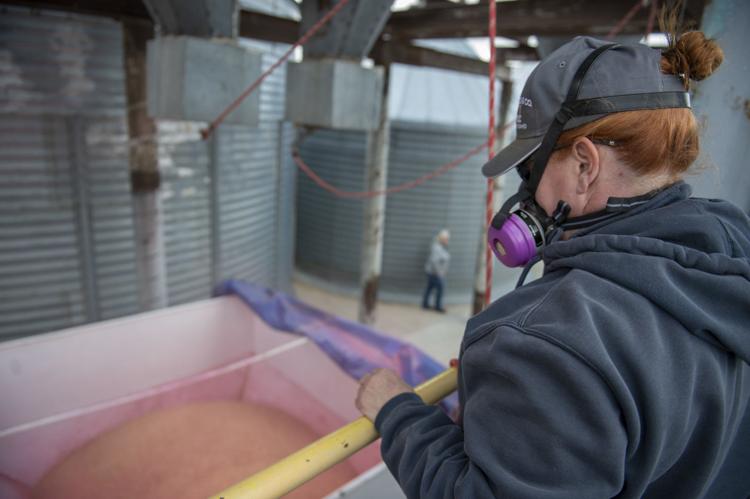 Eborn noted that with gas consumption sinks, ethanol demand drops. About 40% of the nation's corn goes to ethanol, Eborn said. Plus, Magic Valley corn farmers depend on dairies. 
"I grow a lot of dairy feed," Buhl farmer Rick Pearson said. "When dairies hurt, farmers hurt." 
Pearson noted he's more worried for dairy farmers than himself right now. But if this continues, the dairies' problems will increasingly become his own. 
"It's like a domino effect," he said. "It knocks down one guy and pretty soon it's going to knock down more." 
Earl Reed, owner of Reed Grain and Bean Co., said that the coronavirus has caused a number of snags for his daily operations, much of which revolves around barley storage and shipping for beer companies. Shipping has gotten complicated, he said, and he wouldn't be surprised if beer demand decreased. 
Jill Davidson is a manager at Davidson and Company in Eden. Her business also moves a lot of barley, and she said so far the grain is relatively insulated. The price hasn't fallen too much. 
Wheat is impacted by the pandemic as well. Restaurants account for a lot of wheat demand, Idaho Wheat Commission Executive Director Blaine Jacobson said. Idaho is generally sixth in the U.S. in total wheat production.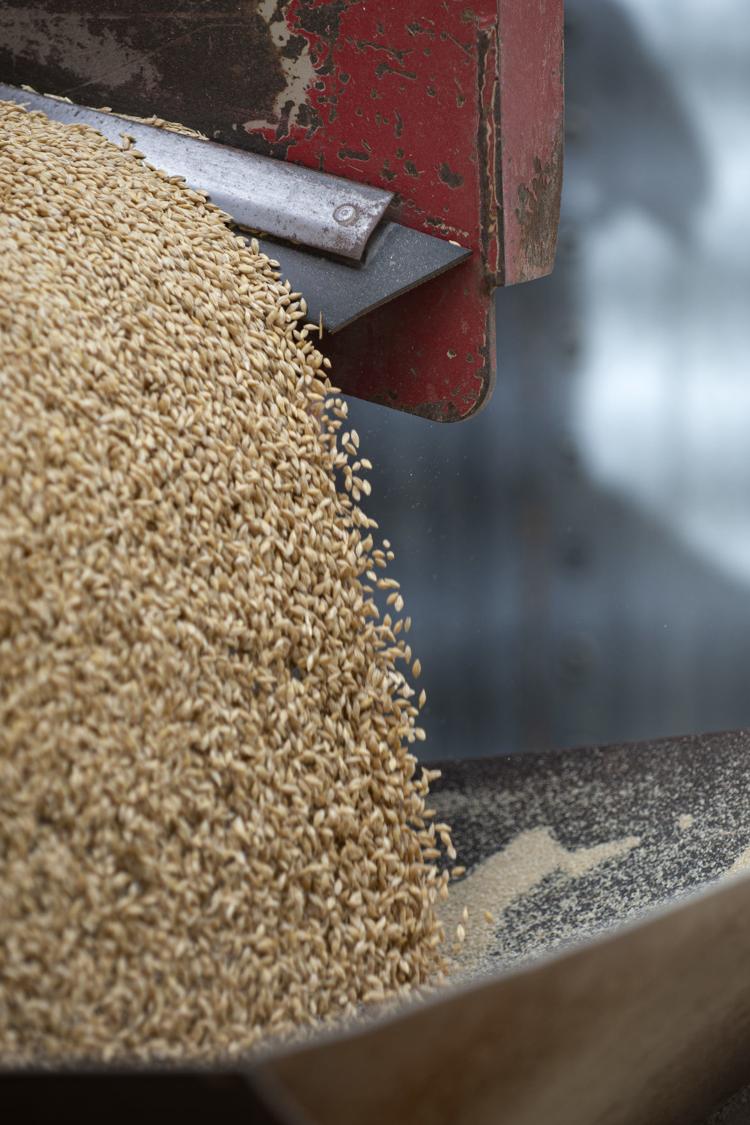 Compared with potatoes, wheat stores well. People have been buying lots of pasta in supermarkets — when there's been pasta available on shelves — and it takes a long time for wheat to go bad. Unlike with dairy and spuds, it's improbable anyone will have to dump wheat. Growers can store their wheat for years. 
It's also possible that some farmers who had planned on growing potatoes or corn could turn to spring wheat instead, Jacobson noted.
On top of that, a lot of people are turning to baking while they're stuck at home. Many have been buying lots of flour — at times stores have been sold out — which is good for wheat producers.
"I think there's a whole generation of people out there that are rediscovering the pleasure of baking products at home," Jacobson said. "Wheat will benefit from that."
About half of Idaho's wheat gets exported, and it's not fully clear how COVID-19 will affect international markets. Jacobson said there's a chance wheat might be impacted less than other crops. Maybe.
"If more trade barriers get erected, then markets like wheat may get affected," Jacobson said.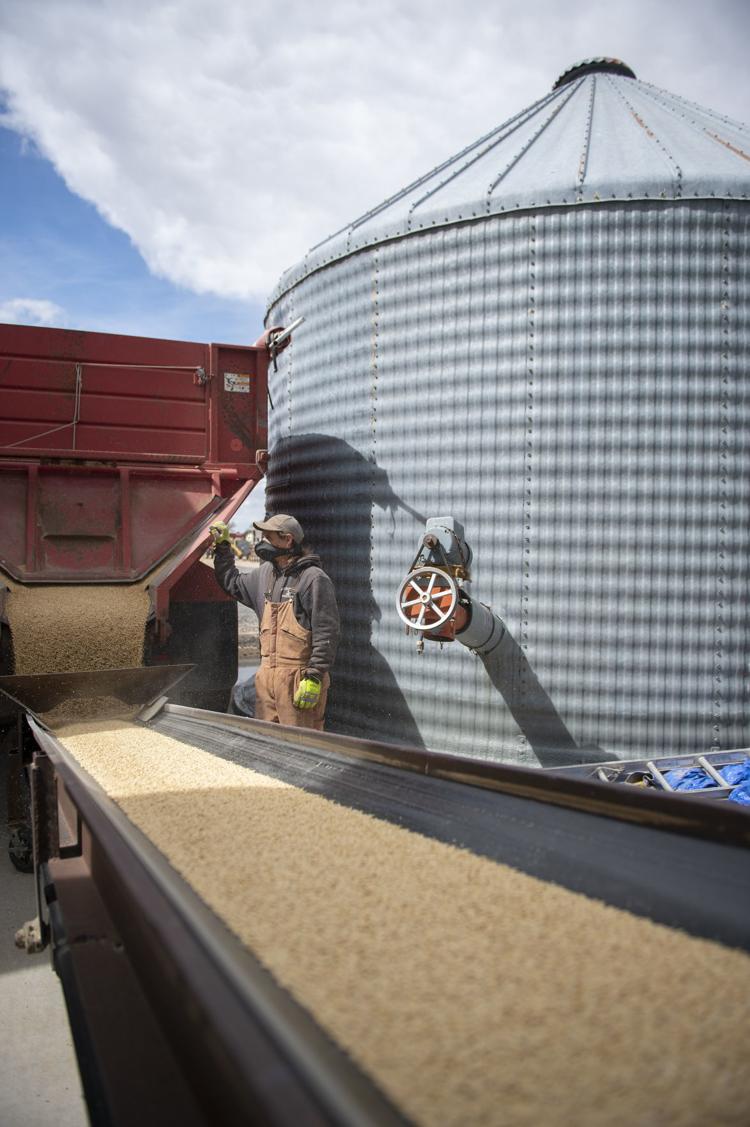 Most people in agriculture say that despite the current hardships, ag is relatively fortunate. People in the industry still have jobs, for the most part. For many ag workers, social distancing isn't much of an issue.
"A pretty good segment of Idaho's economy is based on agriculture," Jacobson said. "And agriculture right now is less affected than many industries."
People still have to eat, and that universal fact has helped out the Magic Valley in past recessions.
"A lot of times, it's agriculture that continues to chug along and is the engine for the state's recovery," Jacobson said. "I think you'll see that happen again this time."
Concerned about COVID-19?
Sign up now to get the most recent coronavirus headlines and other important local and national news sent to your email inbox daily.