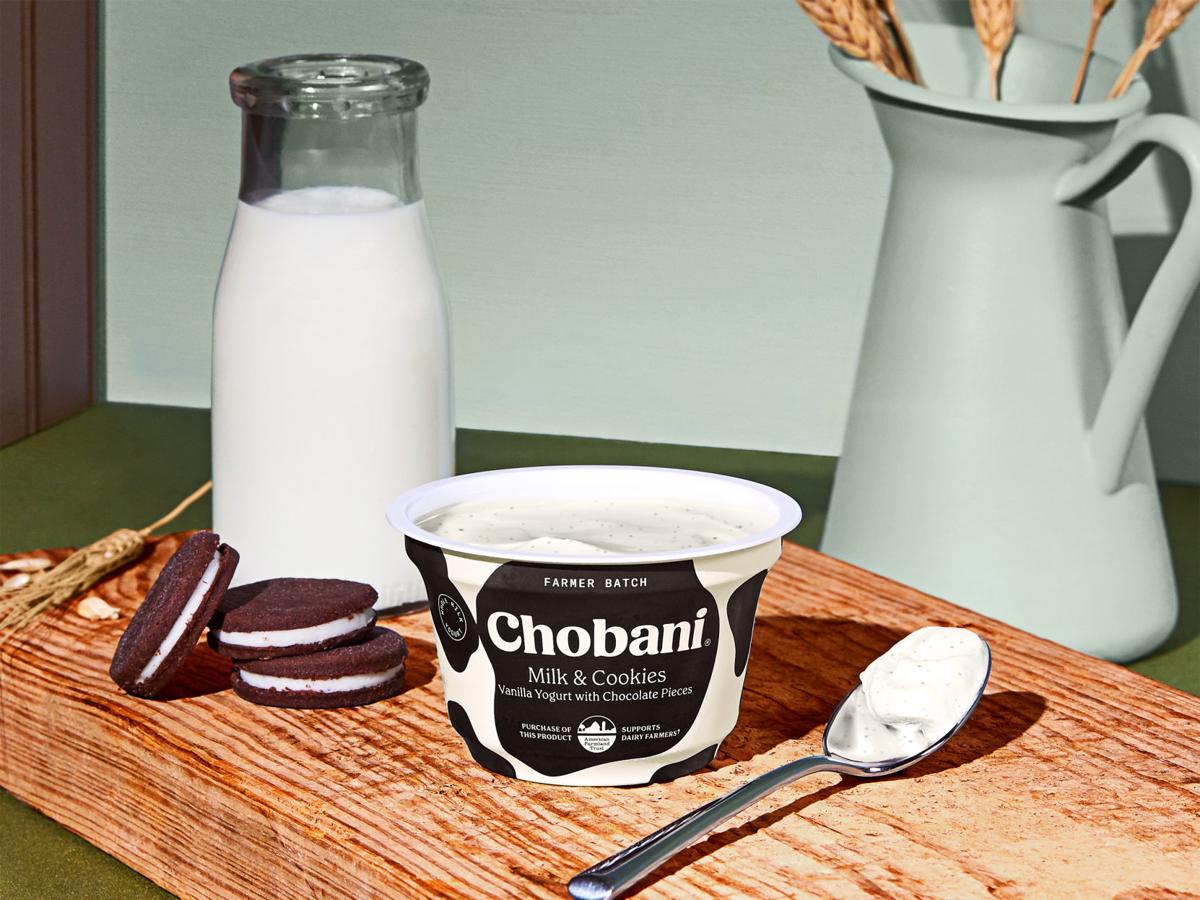 TWIN FALLS — American dairy farmers have battled persistently low milk prices for the past five years. For Idaho dairymen, prices have recently climbed above the break-even price, but it's still a difficult time to be in the business, and dairies continue to go out of business.
"Dairy farm families are facing tremendous change due to a weak dairy economy, disruptions from severe weather and an aging farming population," American Farmland Trust VP of Programs David Haight said in a press release.
Chobani is launching a new limited-edition charity yogurt flavor in an effort to provide some farmers with a bit of relief.
For every four-pack of "Farmer Batch Milk and Cookies" sold, Chobani will donate 10 cents to the American Farmland Trust. The nonprofit group helps farmers develop environmentally sound farming practices and also helps producers preserve farmland so that it won't be developed in the future.
"We're hoping to do a lot of good for a lot of families," American Farmland Trust Media Relations Director Lori Sallet said.
Money raised by the charity flavor will be distributed in microgrants of up to $10,000 each. The program will launch in Idaho and New York — the two states where Chobani manufactures its dairy products — and the microgrants will go to dairy farmers. American Farmland Trust hopes the program can expand in the future.
The Milk and Cookies flavor could stay on shelves going forward, while the charity component to Milk and Cookies will be in effect while supplies last.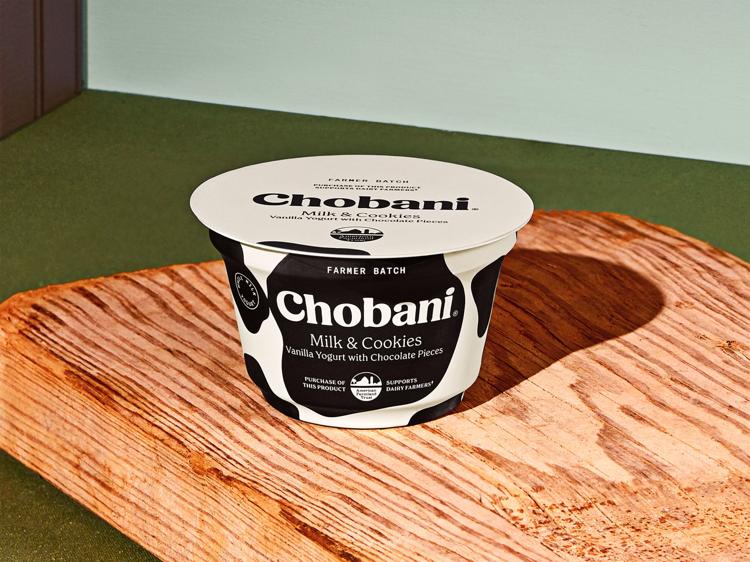 This is Chobani's second limited-edition charity flavor after last year's "Hero Batch, Red, White and Blueberry" which raised money for Operation Homefront, a nonprofit that provides financial and housing assistance to military families.
"At Chobani, we always try to use food as a force for good," Chobani President Peter McGuinness said in a press release.
Sallet said that the 10-cent donation per four-pack is a significant contribution.
"They are good actors in the realm of corporate agriculture," she said. "We're hoping to make this a long-term partnership."
The business news you need
With a weekly newsletter looking back at local history.