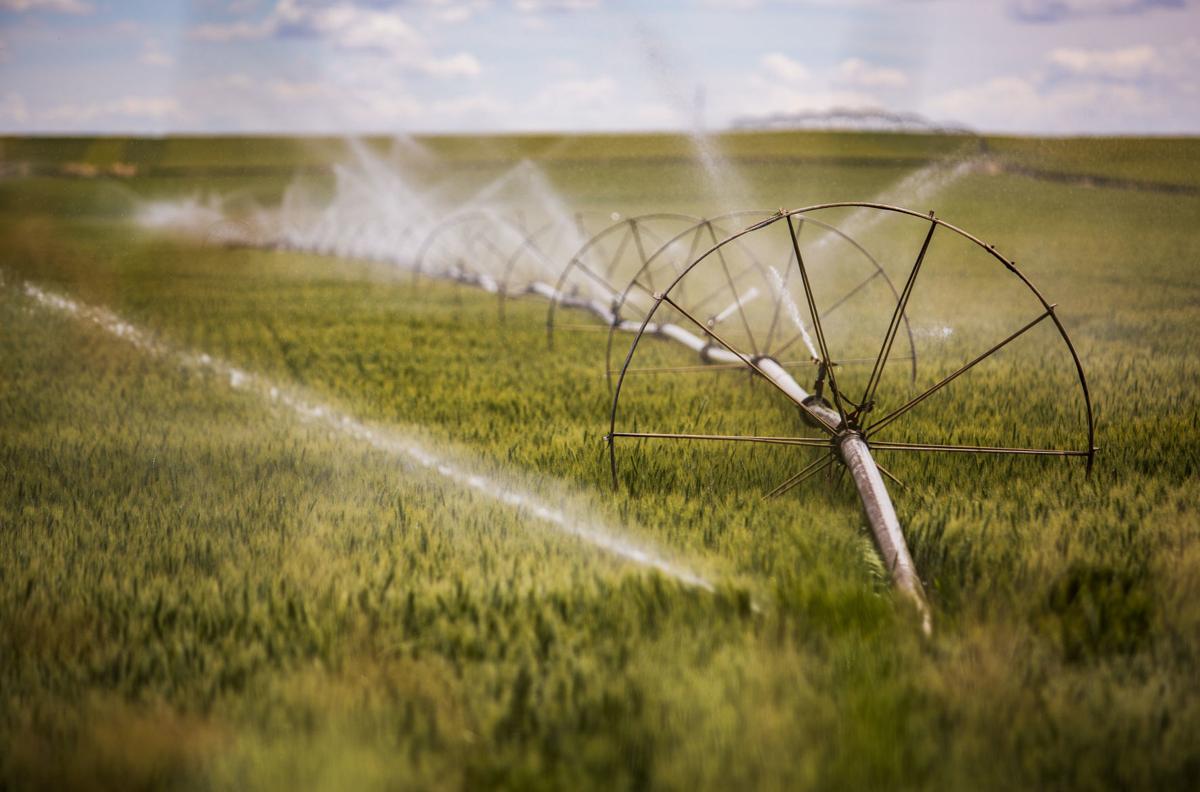 BURLEY — The Idaho Irrigation Equipment Show and Conference will showcase the latest information and equipment in the irrigation industry from 8 a.m. to 4:30 p.m. Thursday at the Best Western Plus Burley Inn & Convention Center, 800 N. Overland Road.
The event is free and no registration is required.
Fifty irrigation equipment manufacturers, dealers and distributors of landscape and agricultural irrigation products will be at the show to display their latest equipment and services.
"This is a great opportunity for growers and landscape irrigation contractors to come and see the latest developments in the industry and find solutions to their irrigation needs," said Howard Neibling, Idaho Irrigation Equipment Association education chairman.
You have free articles remaining.
Clare Prestwich, the national agricultural engineer for the Natural Resources Conservation Service, and Alan Gillespie, the service's national water management engineer, will give a special presentation at the conference, "Updates from Washington, D.C., and the 2018 Farm Bill."
Technical seminars will also be presented in landscape irrigation and agricultural irrigation. There are some technical principles that are used in both agriculture and landscape professions, so attendees are encouraged to attend classes in both categories.
Eleven of the classes have been approved for the Certified Crop Adviser Continuing Education Credit program in soil and water, pest management and professional development.
One class has been approved for a re-certification credit for Idaho's Private and Professional Applicator licenses. Attendees are encouraged to bring their license with them.
For more information, contact Idaho Irrigation Equipment Association Secretary Tondee Clark at 208-377-8188.