BUHL — Farmers throughout America know the Magic Valley is an agricultural mecca. Dairy, wheat, corn and potatoes have been major crops here for decades. During the summer, the valley blooms, lining the Snake River with a fat ribbon of green.
But organic foods have never been a major part of the region's agricultural output, even as organic and non-GMO products have become increasingly popular. Cousins Kurt Mason and Tim Cornie want to change that. The farmers and business owners are set to launch an organic food company, 1,000 Springs Mill, this week.
"We're going to build a top-end brand," Mason said. "Our goal is to change the valley."
They say 1,000 Springs Mill will start out by selling dried beans, purple barley, wheatberries and popcorn online. Products will hit shelves in two months.
The company is based in Buhl, in part of a former Seneca Foods facility, and the operation isn't small potatoes. The processing and storage portion of 1,000 Springs Mill runs out of a 200,000-square-foot facility.
Making 1,000 Springs Mill a reality hasn't been easy. The cousins have been working on 1,000 Springs Mill for two years prior to this week's launch.
"It's going to be nice when it finally launches," Cornie said. "It's needed."
Organic origins
People are starting to pay more attention to what they eat, Mason said. Consumers want to know where their food comes from. They want their dinners free from unhealthy preservatives and additives, and products that don't contribute to environmental issues. More and more shoppers seek out products that haven't been sprayed with pesticides or genetically modified.
Mason has seen the trend coming for a while, and thinks now is the time to grow organic in the Magic Valley. The problem is that switching to organic isn't a decision farmers can make lightly. It's not as if a grower can farm organic one year, then switch back the next. Idaho State Department of Agriculture regulations stipulate that the conversion process, from conventional to organic farming, cannot be completed in fewer than three years.
Because of that difficult transition period, Mason and Cornie are also selling non-GMO items.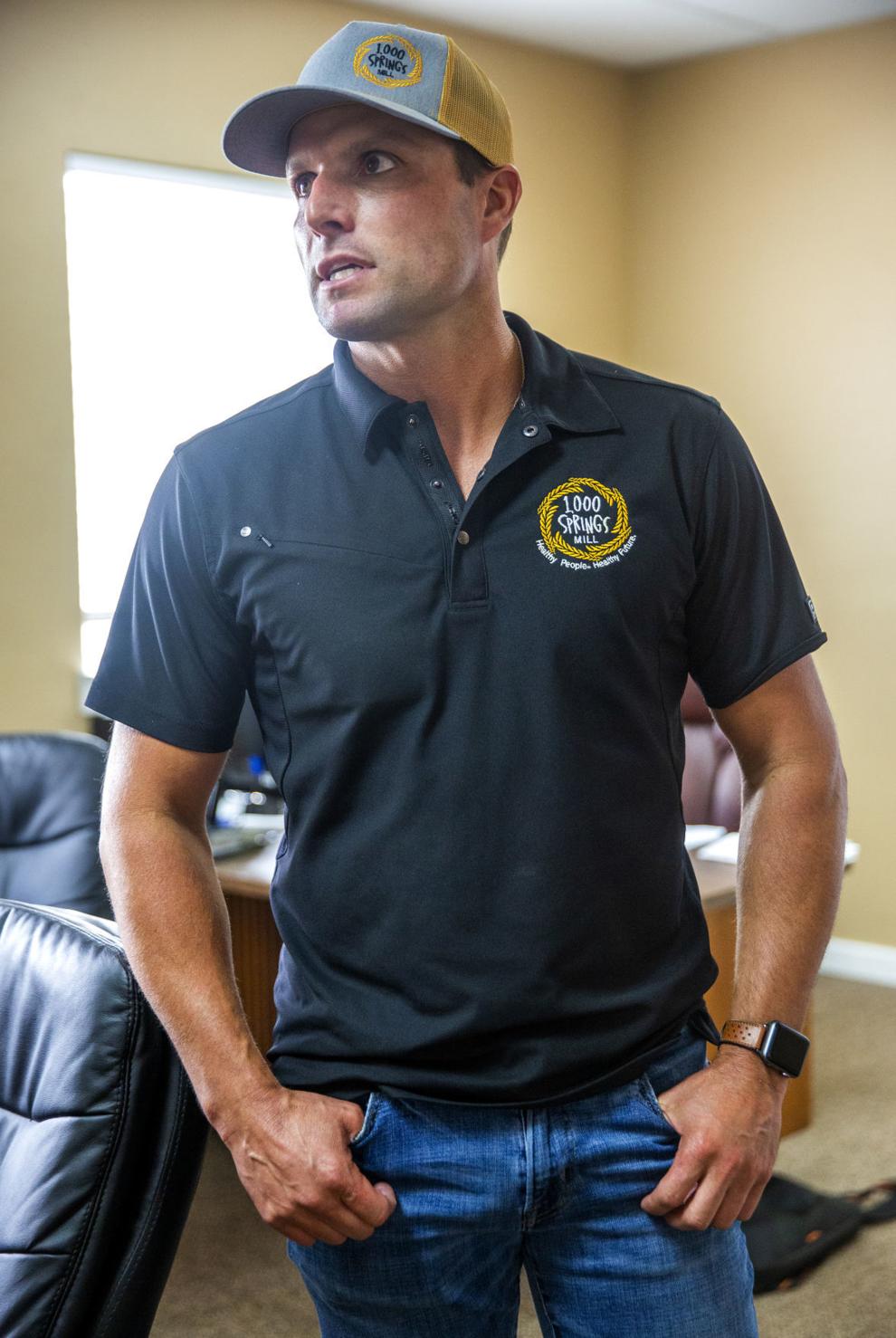 Genetically modified crops are ones that have been genetically tweaked by scientists in laboratories in order to improve yields or build in disease and pest resistance. While GMO foods are often approved for human consumption and considered safe, many believe genetically modified foods could be dangerous.
Non-GMO crops haven't had their DNA altered with modern science, but they're not organic because they might have been grown with pesticides or chemical fertilizers.
Selling non-GMO beans and popcorn will give Magic Valley farmers a chance to turn a profit while switching over to organic. 1,000 Springs Mill will launch by selling 1 pound bags of organic products and 1.5-pound bags of non-GMO products. A 1-pound bag of organic popcorn will sell for the same price as a 1.5-pound bag of non-GMO popcorn.
"We're going to help these guys transition to organic," Mason said. "We're trying to build a market for the non-GMO to help the farmers get through those painful three years … We can offer them a premium price above what they're getting paid conventionally."
Farms continue to get bigger in the Magic Valley, and as bigger businesses buy up family farms, it becomes increasingly difficult for smaller farmers to compete.
"The corporate world is gathering them all up so they just can't make it," Mason said.
Cornie and Mason hope that growing an organic market will give family farms a chance to keep their farming traditions alive.
"We can offer them a price where they can financially survive," Mason said.
Better business
Grocery stores have new organic products on their shelves every year. But for 1,000 Springs Mills' niche — bags of dried beans, popcorn and other grains — there's only one real competitor: Bob's Red Mill, a big name in the organic food world. But Bob's Red Mill doesn't grow its own produce, Mason said.
He thinks that 1,000 Springs Mill can beat Bob's Red Mill at their own game.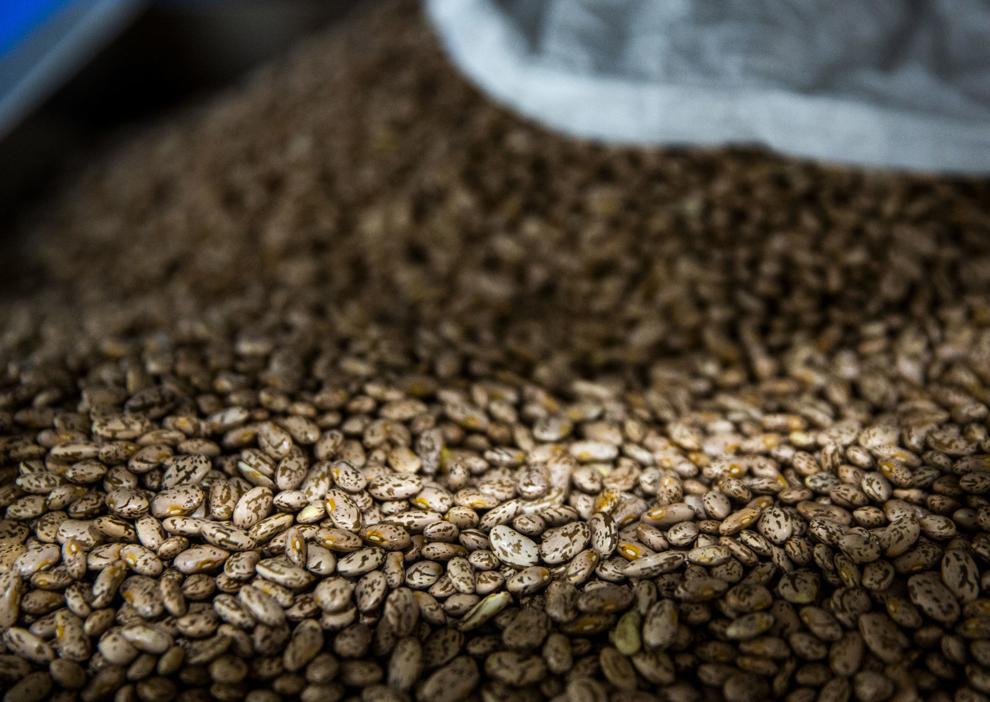 "We can cut out all the middlemen," he said. "Nobody's adding 20% to (the product) or 30%, so nobody can compete with us."
Today, a 1-pound bag of 1,000 Springs Mill organic pinto beans sells for $2.99 online.
"I think we can bring it to the consumer at a cheaper price than what they're used to paying," Mason said.
1,000 Springs Mill currently sources all of its foods from Mason and Cornie farms (Ted Cornie is also one of the business' farmers). Cornie's farm is only 8 miles away from the production facility, and Mason's farm is just 20 miles away. That means less money wasted on transportation costs.
Big plans
If 1,000 Springs Mill takes off like Cornie and Mason hope it will, they could have a problem on their hands. What if they aren't able to find enough Idaho producers willing to switch over to non-GMO and organic products? Mason wants 300 family farms to contract with 1,000 Springs Mill.
"That's our biggest fear," Mason said, "that we're not going to have enough organic acres to support the market."
Right now though, the duo is focused on what will be a busy next few weeks and months.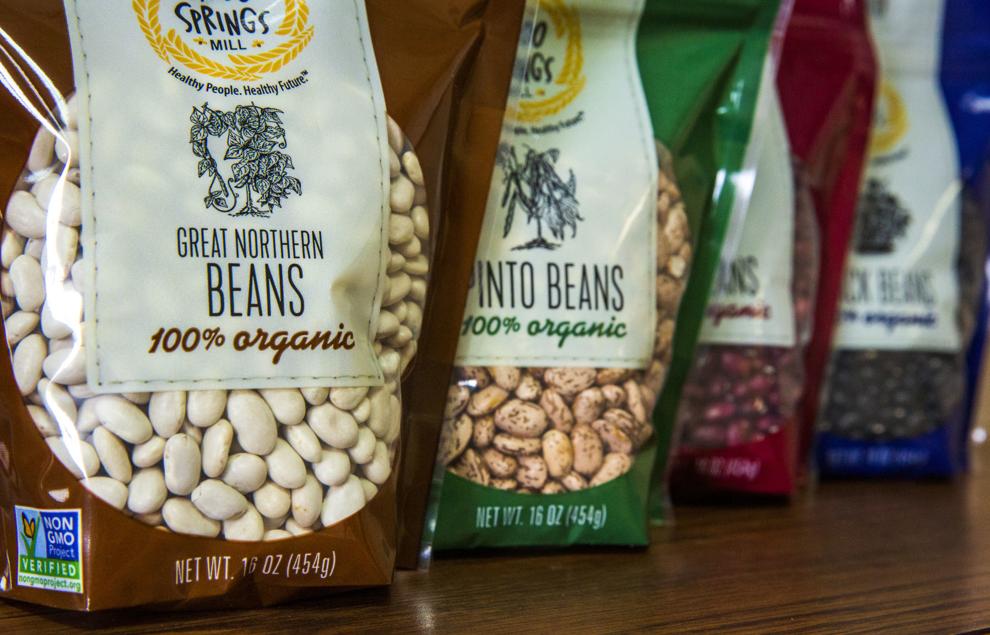 A host of products will be available online this week. In two months, 1,000 Springs Mill products will hit shelves in 200 grocery stores. Three flavors of popped and bagged popcorn will be in gas stations in two months too.
In January, the company will start selling flours from a variety of grains. There are many additional products on the way, including heirloom corns and more ancient grains such as buckwheat, kamut and spelt.
Mason said that 1,000 Springs Mill's success is important for Magic Valley farmers.
"We're going to bring a lot of opportunity to the valley," Mason said. "We're just going to bring healthy food to people."
---
Photos: When you don't want ordinary meat
Farmers like the five featured here are turning to specialized meats to make sales directly to consumers — promoting their products as organic, grass-fed or pasture-raised, for instance.
Photos: When you don't want ordinary meat
Agrarian Harvest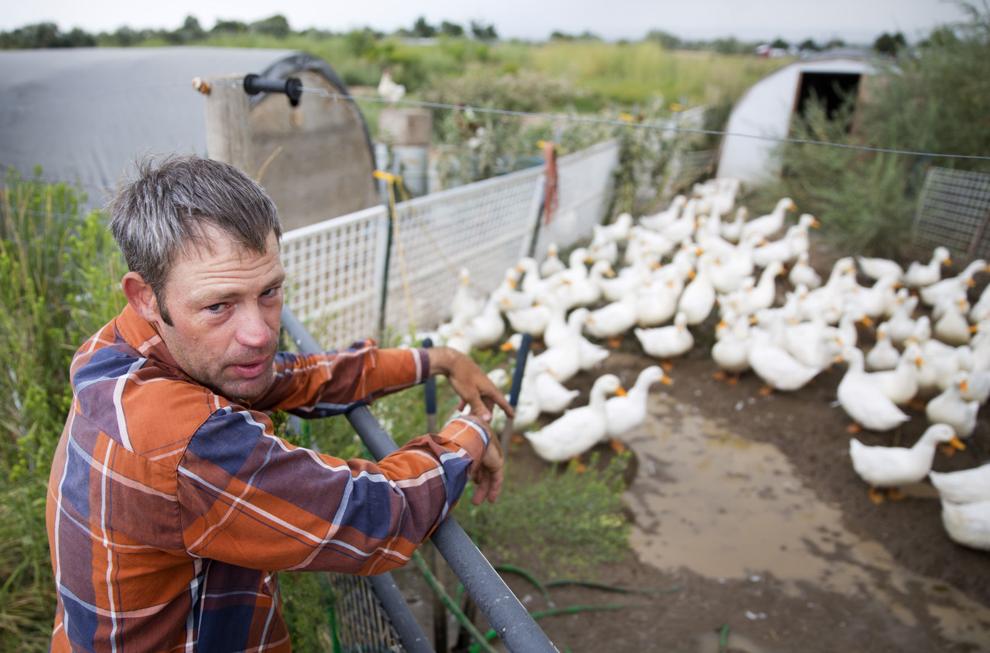 Goats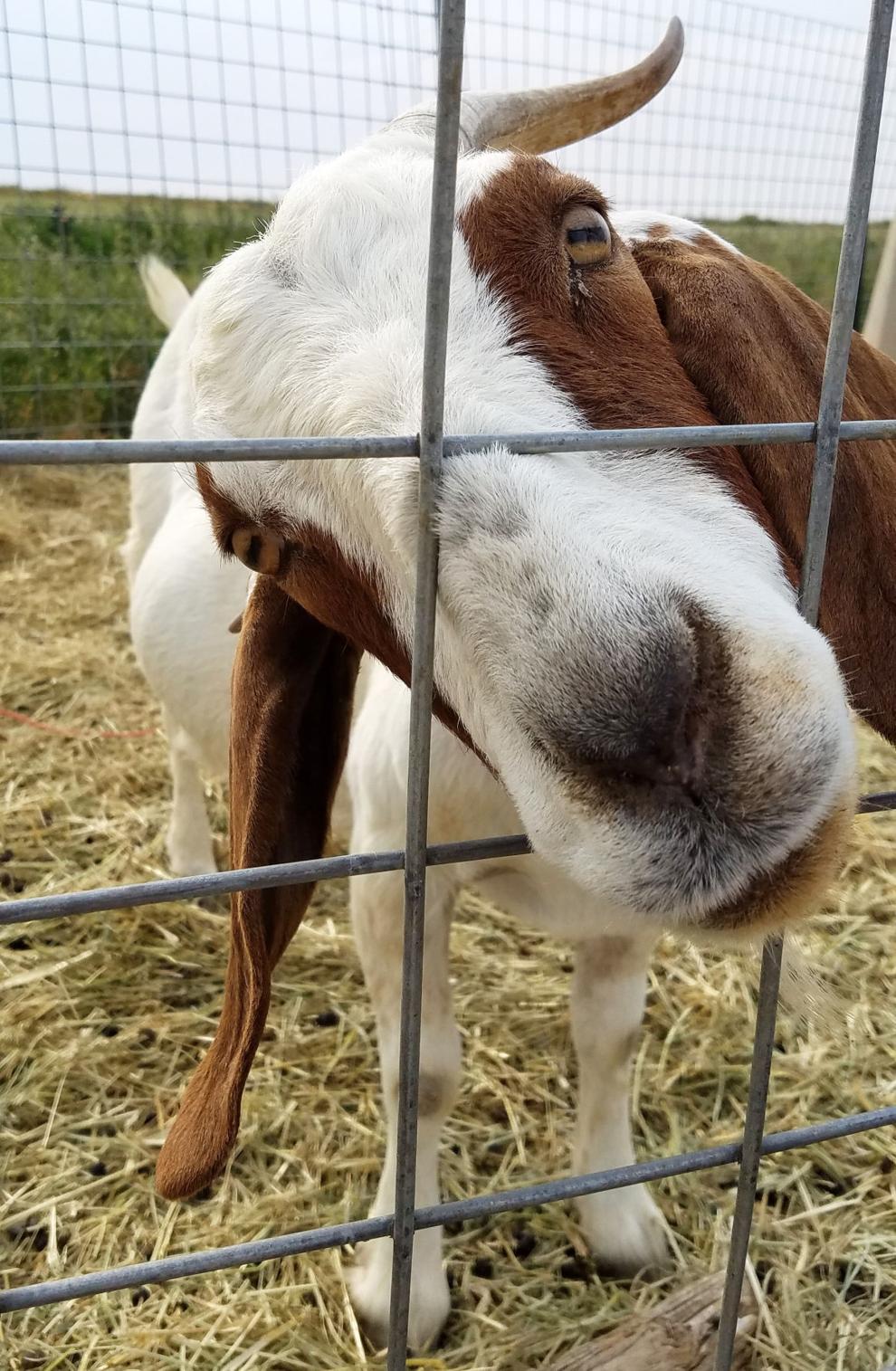 P-T Elk Farm
Homestead of Magic Valley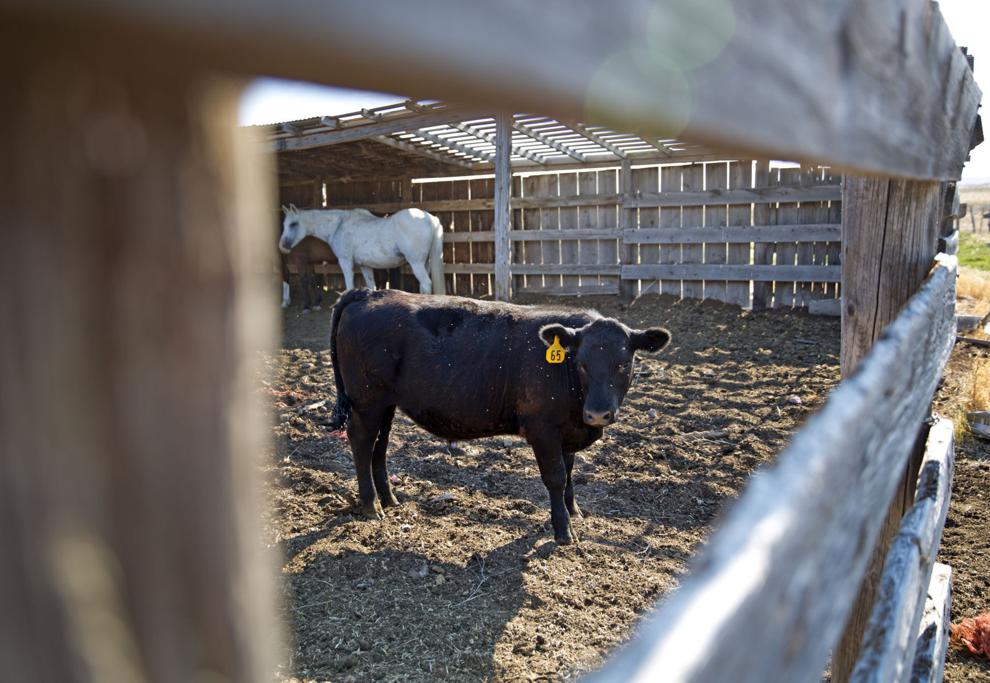 Life Spring Farms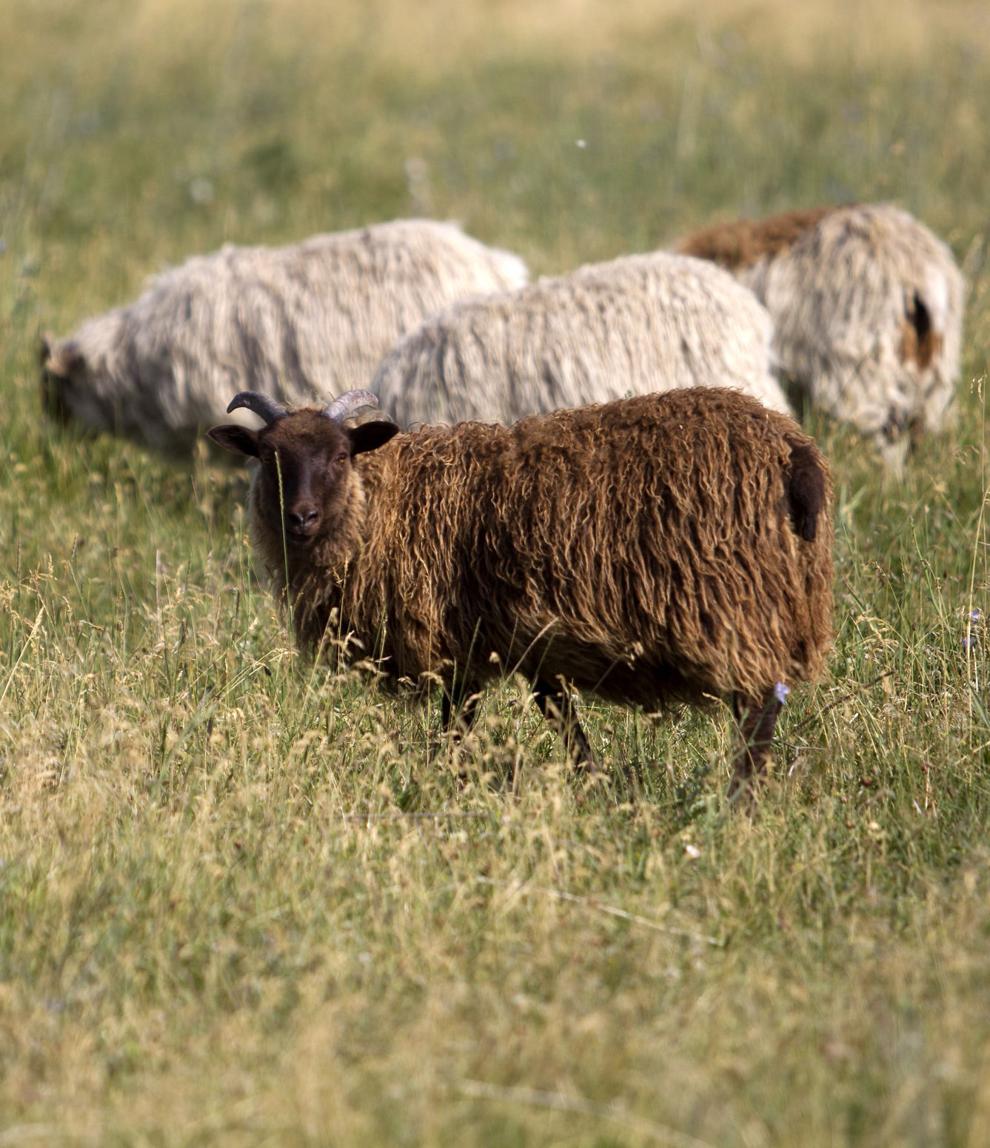 Agrarian Harvest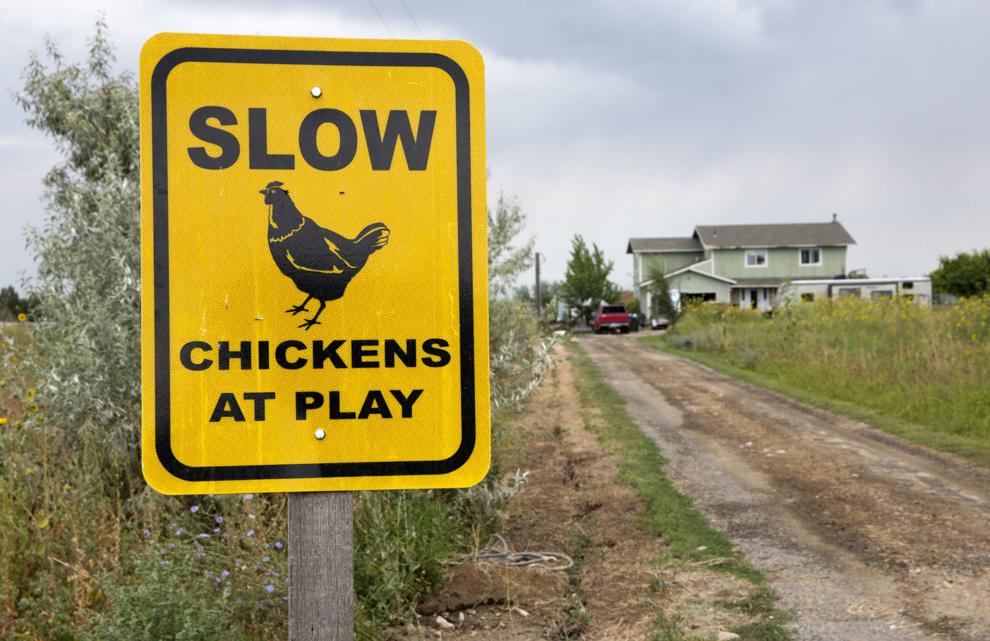 Agrarian Harvest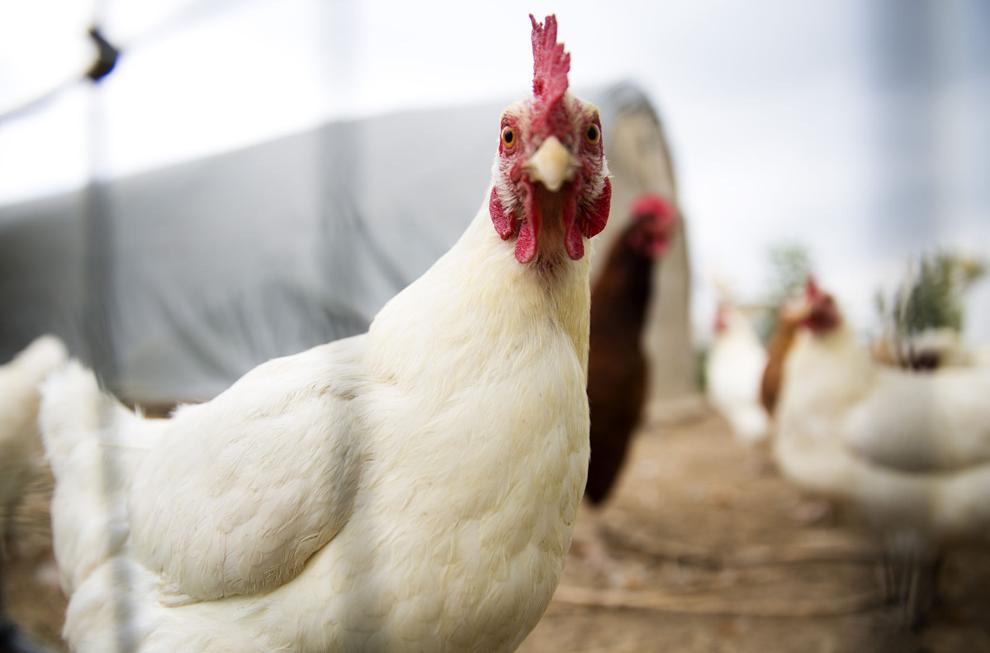 Agrarian Harvest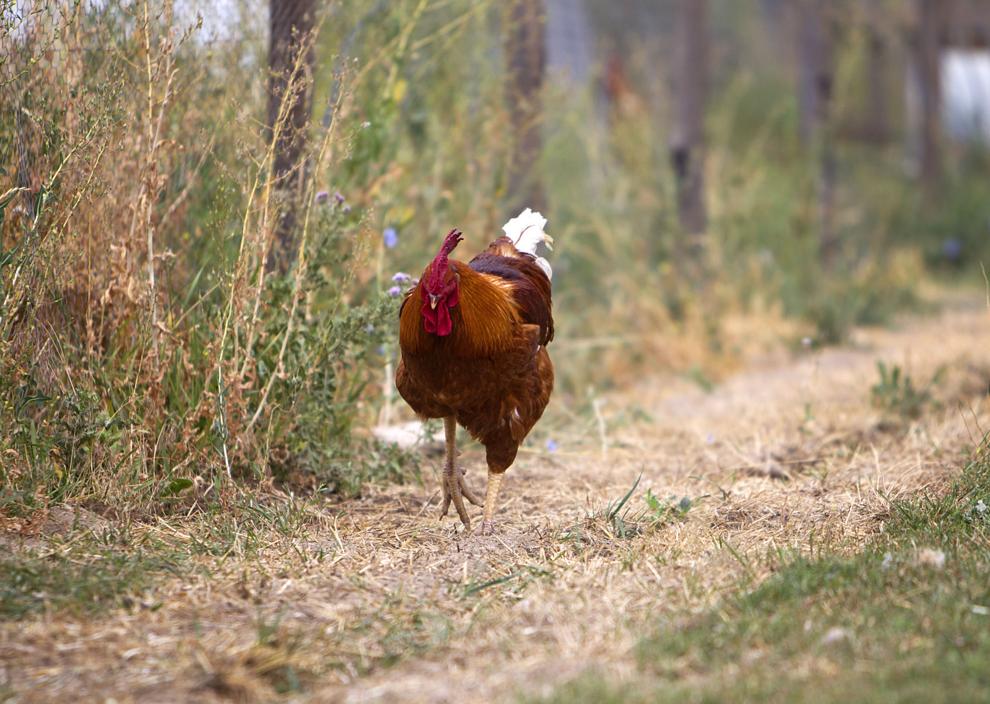 Agrarian Harvest
Agrarian Harvest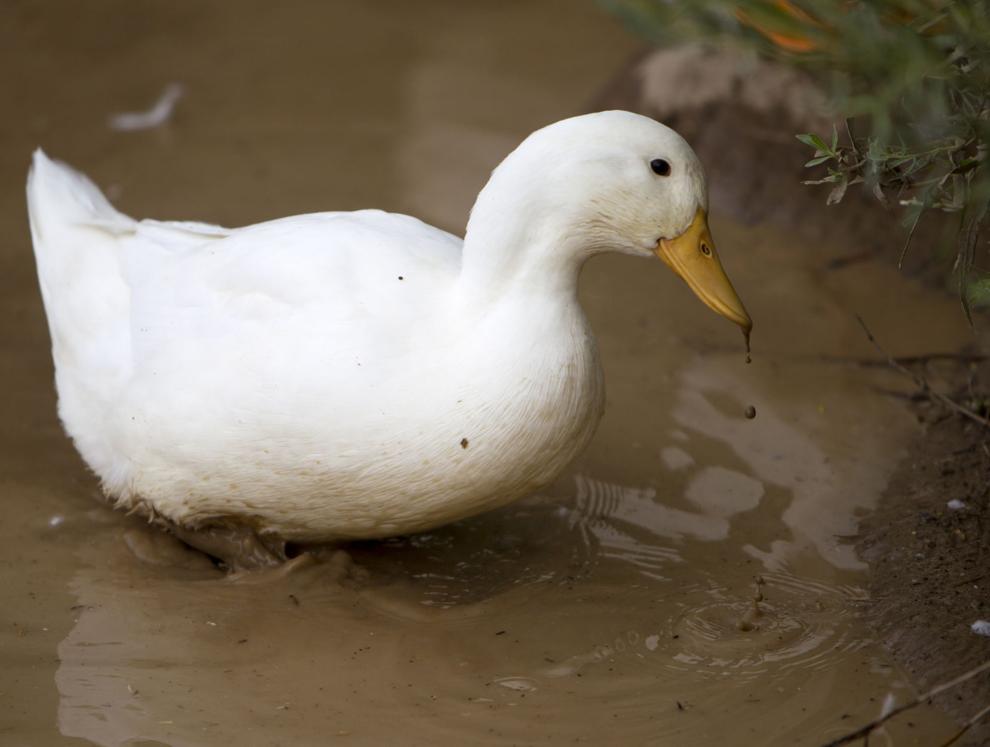 Goats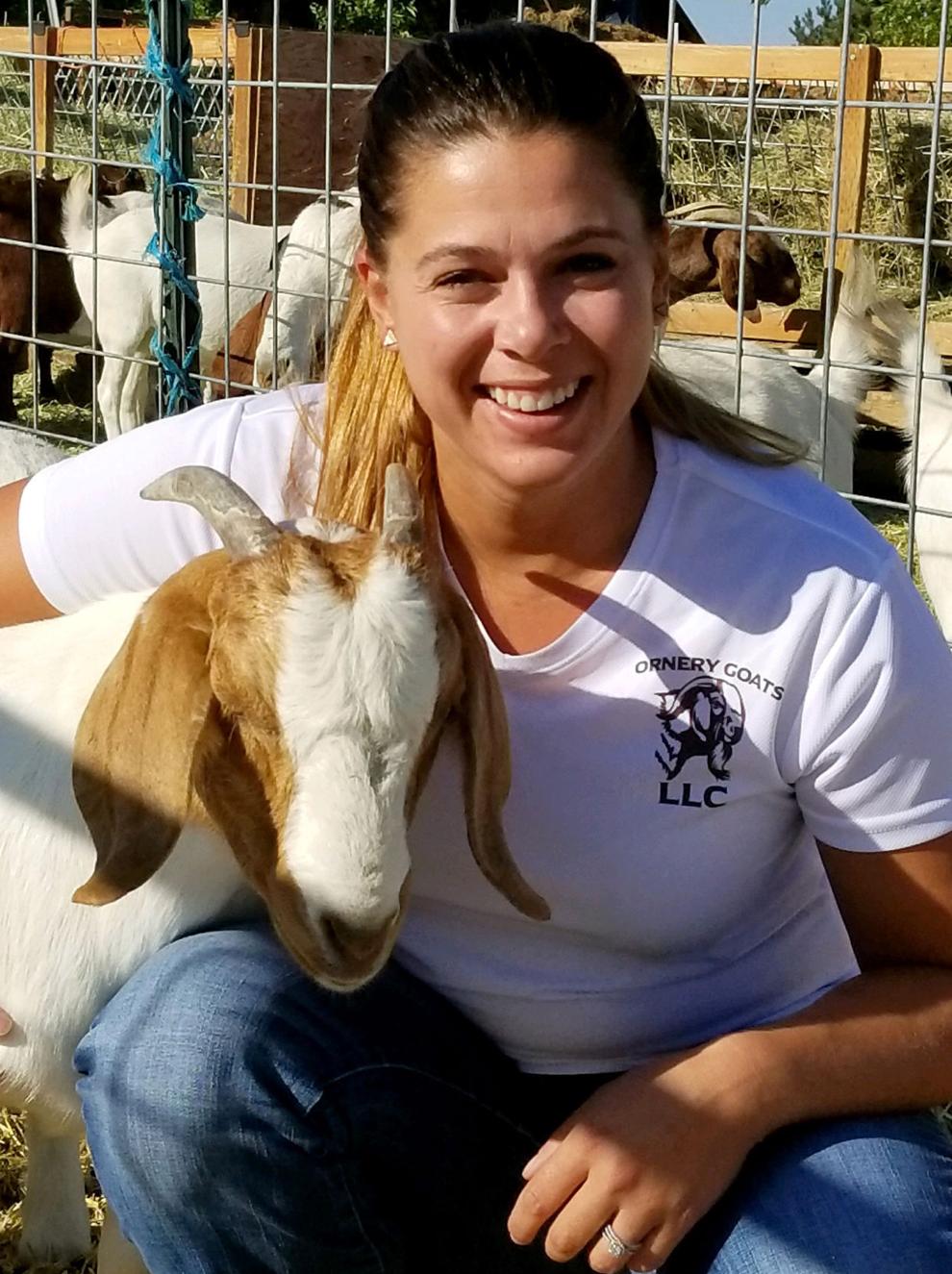 Goats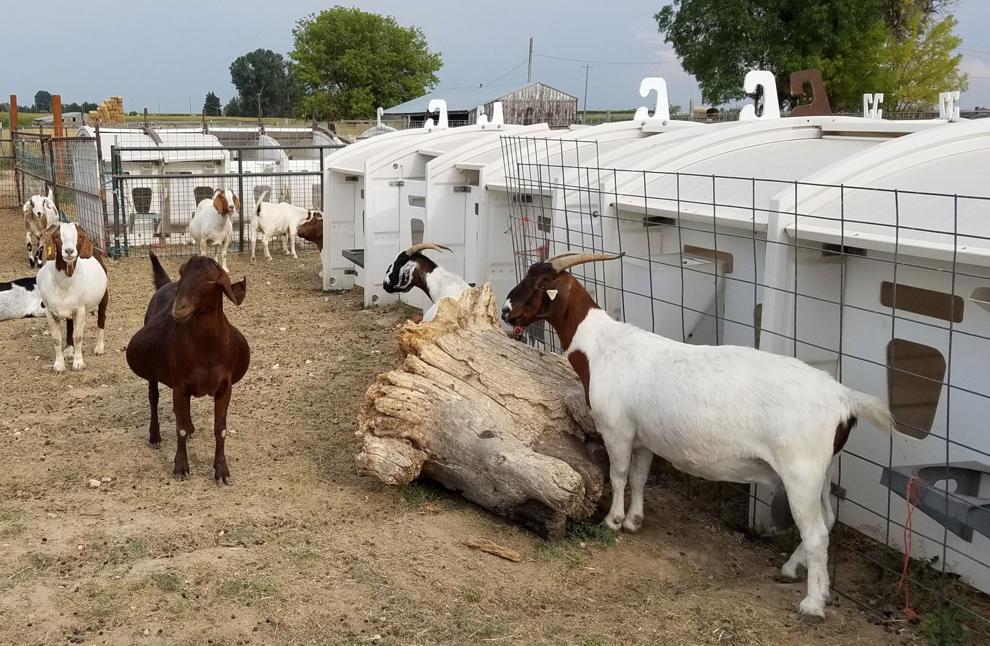 Goats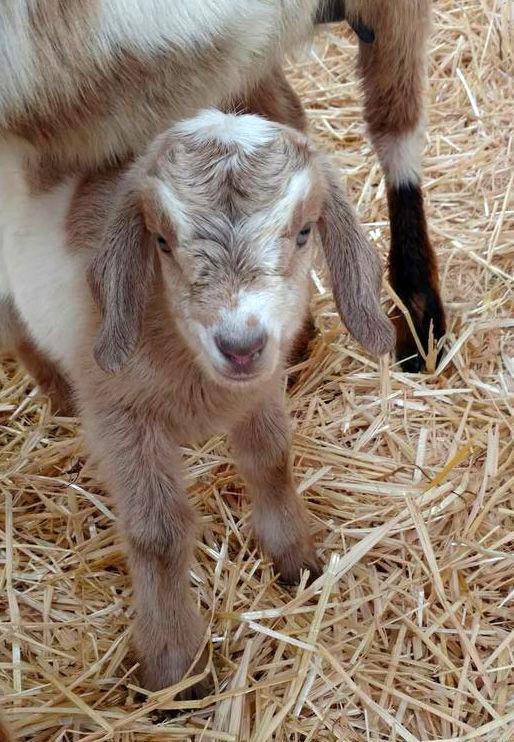 Ornery Goats farm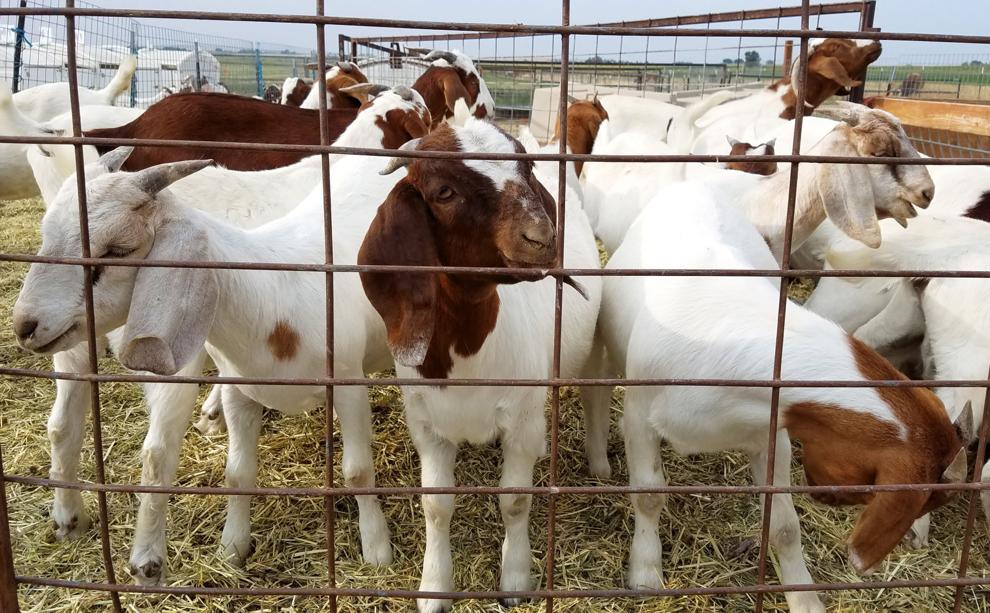 P-T Elk Farm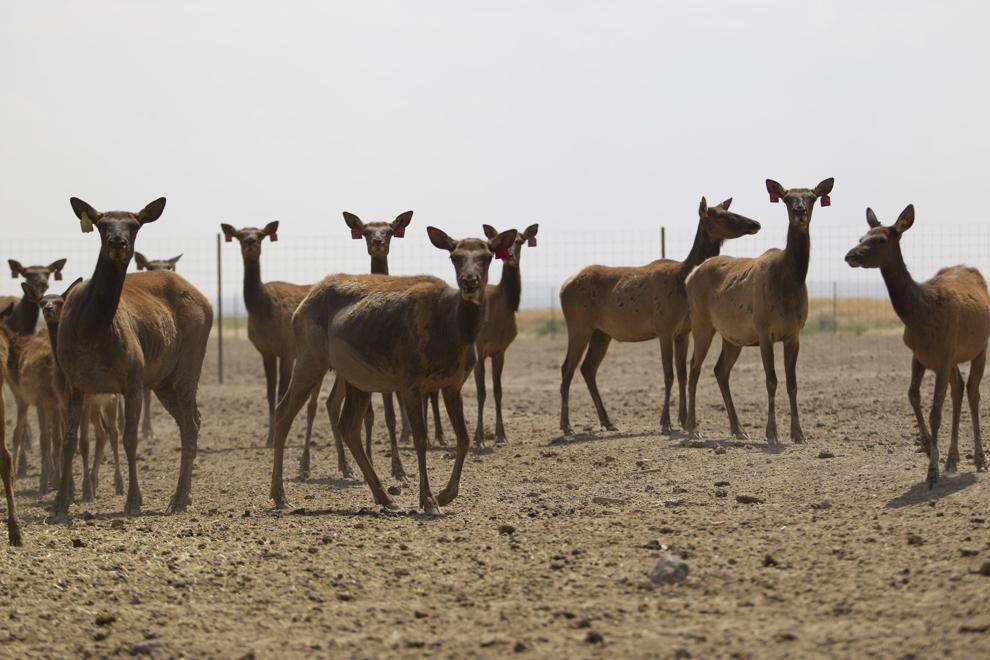 P-T Elk Farm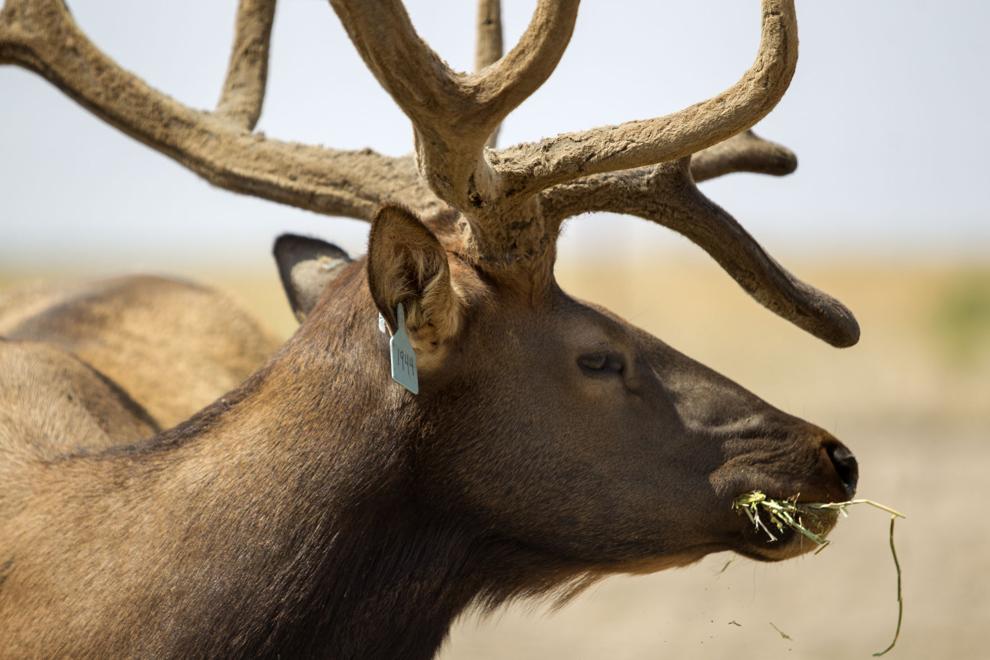 P-T Elk Farm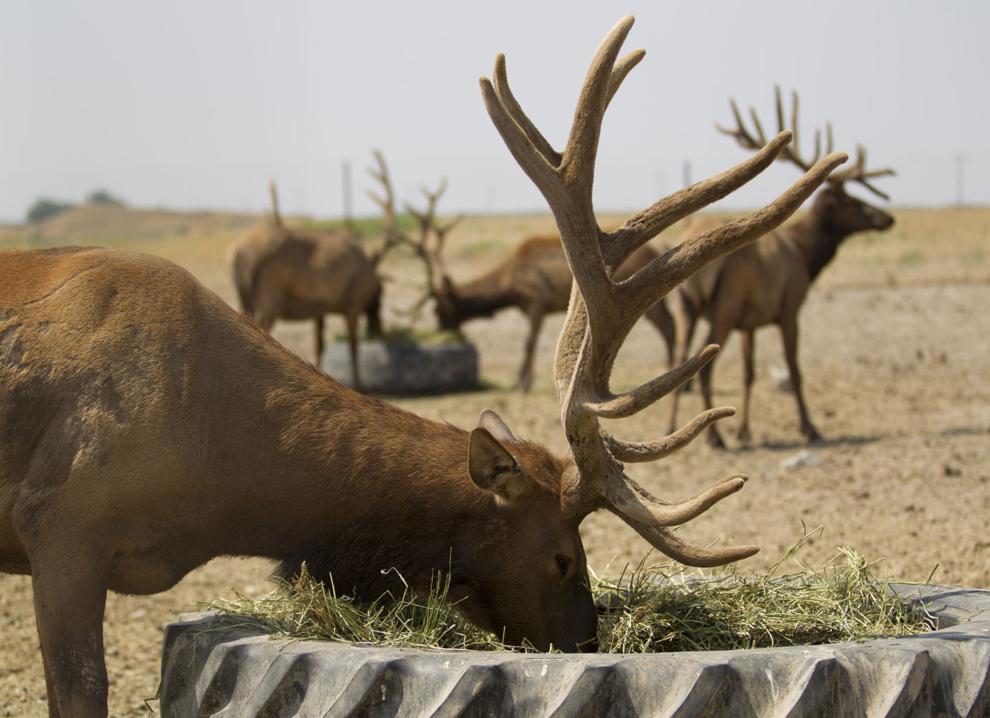 P-T Elk Farm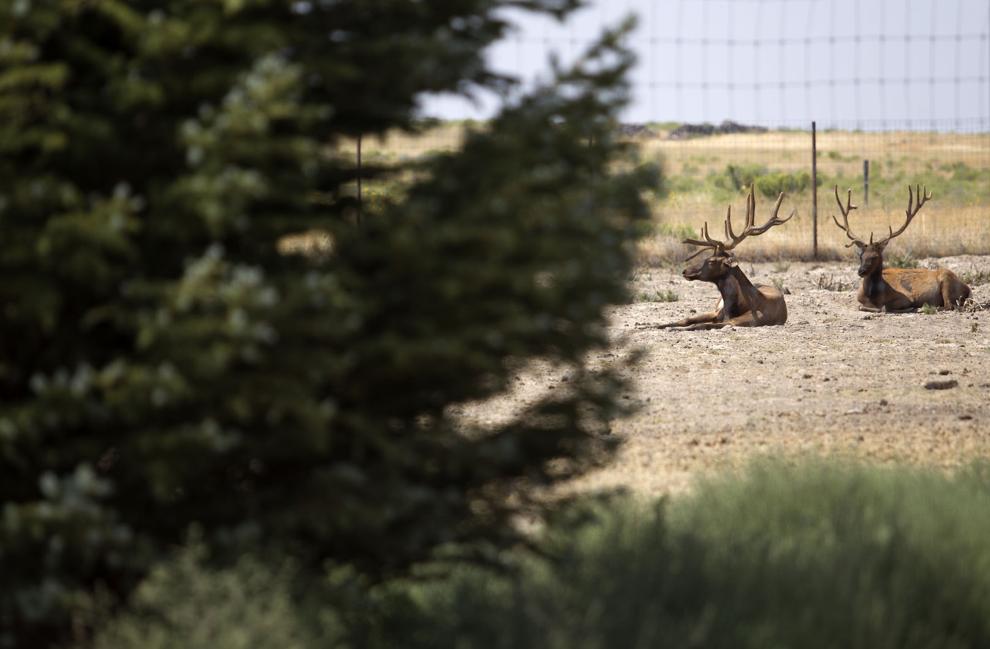 P-T Elk Farm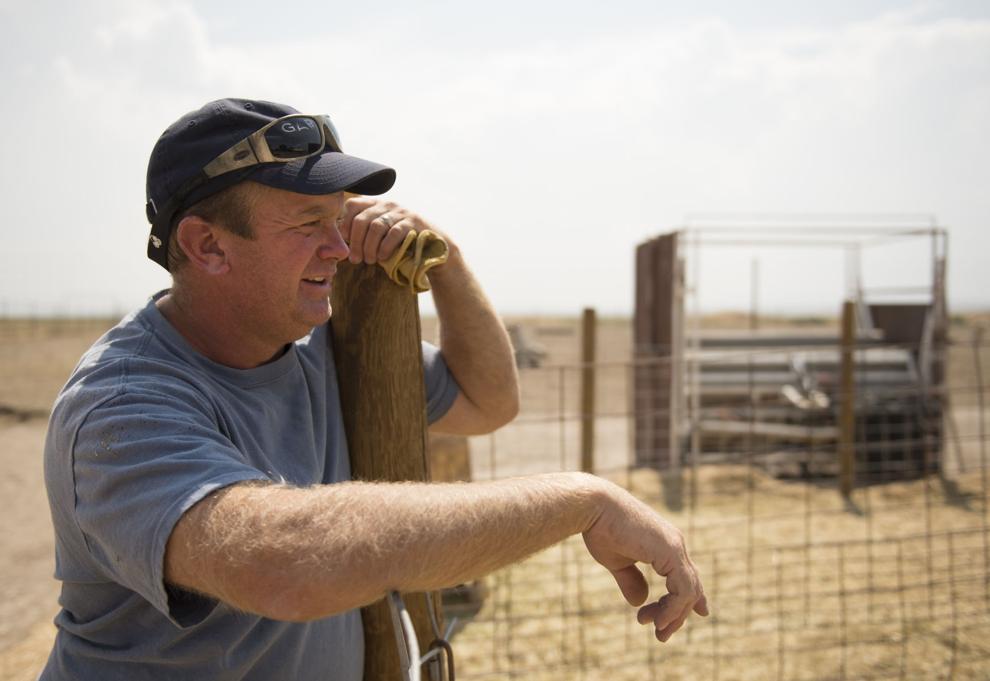 P-T Elk Farm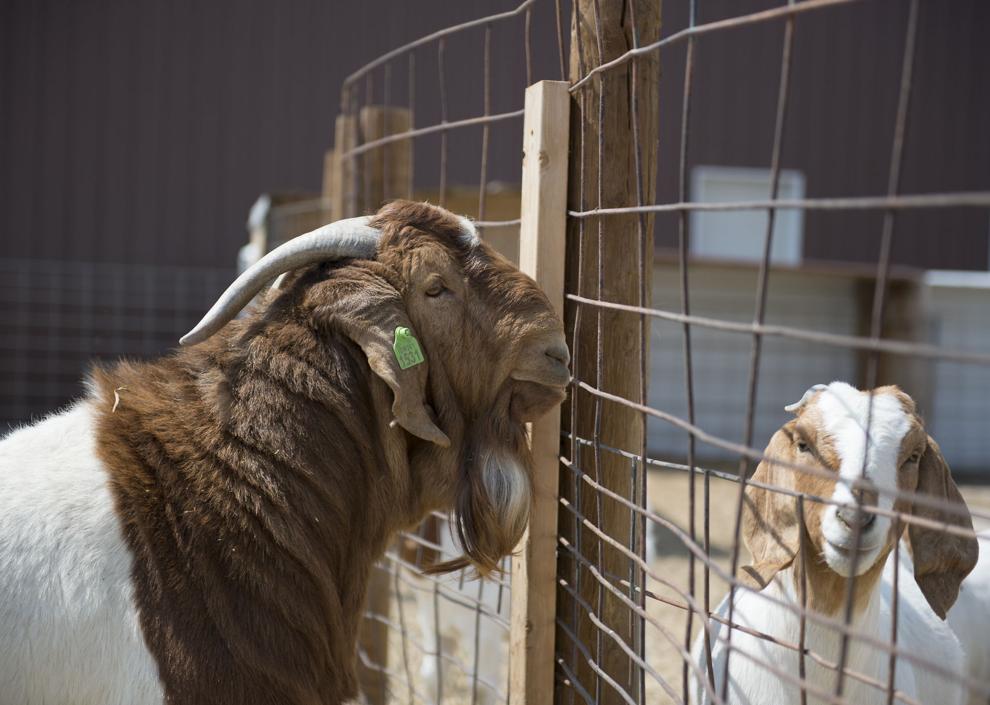 P-T Elk Farm
P-T Elk Farm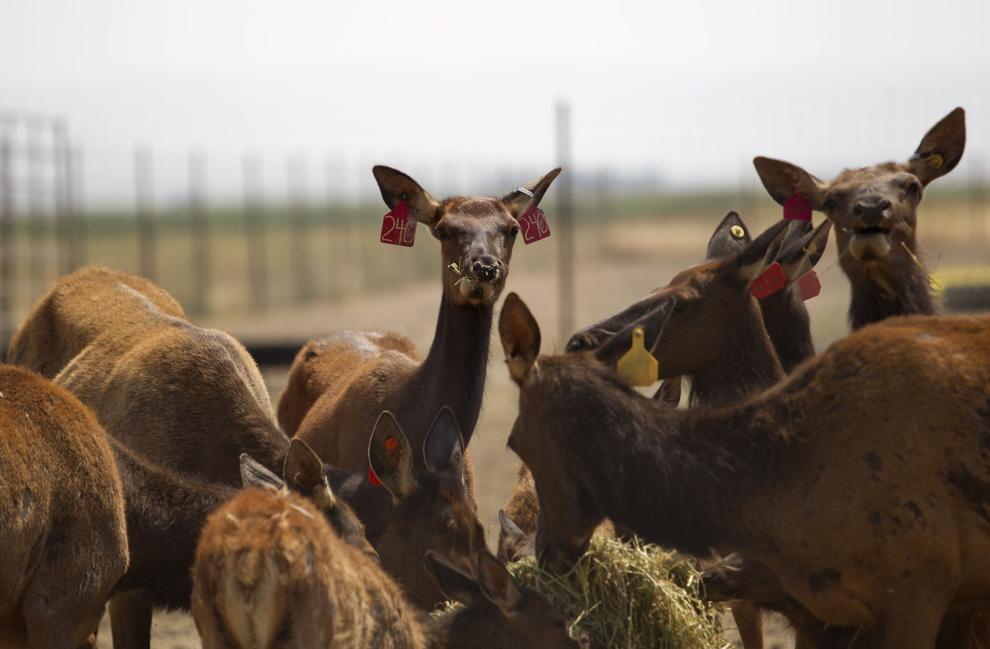 P-T Elk Farm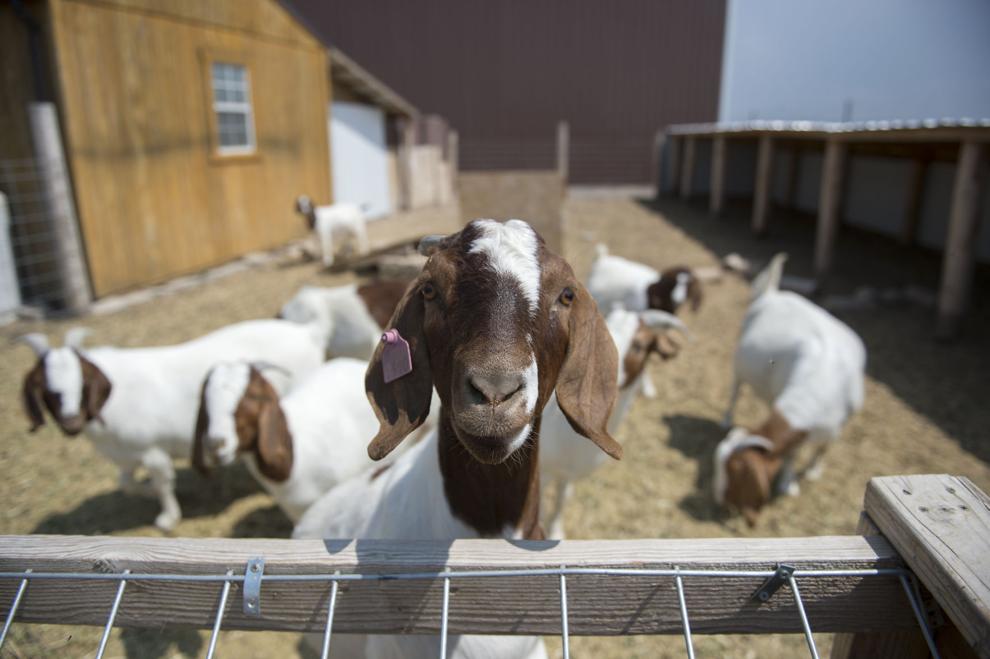 P-T Elk Farm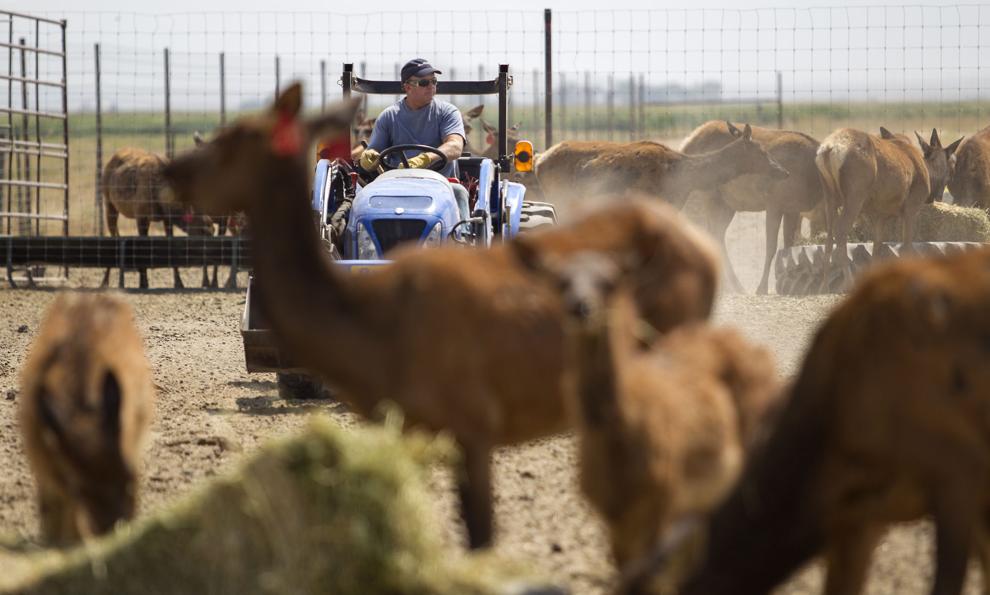 P-T Elk Farm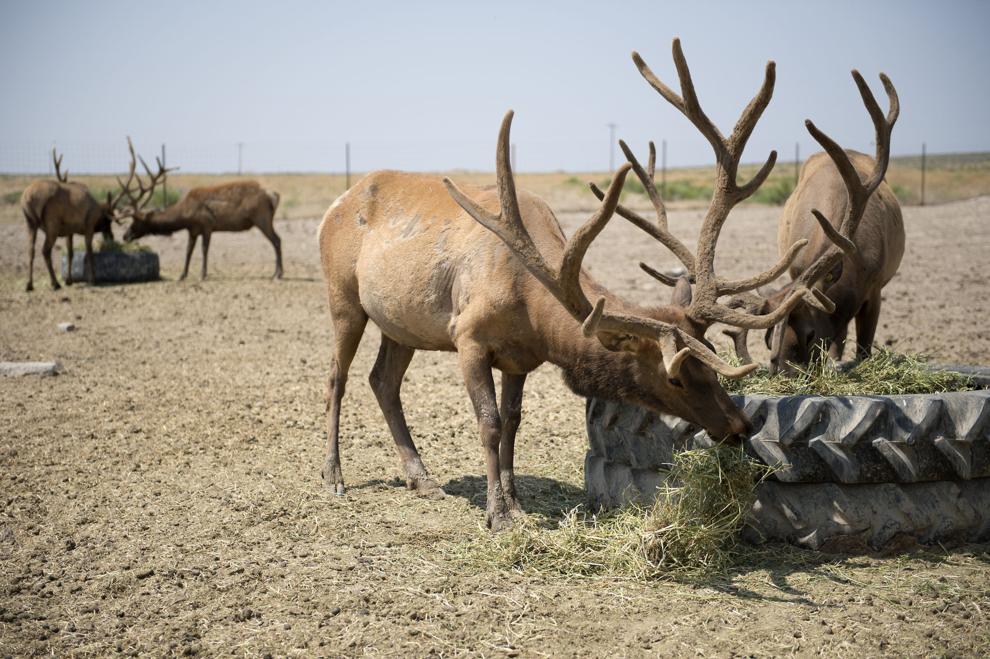 Homestead of Magic Valley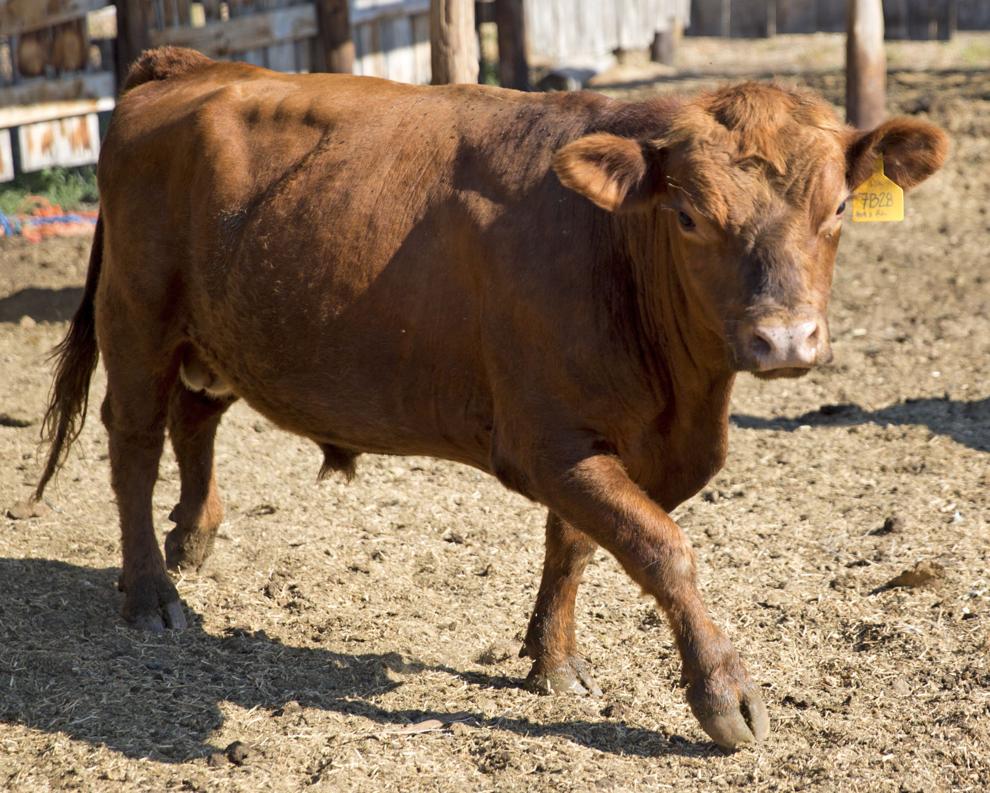 Homestead of Magic Valley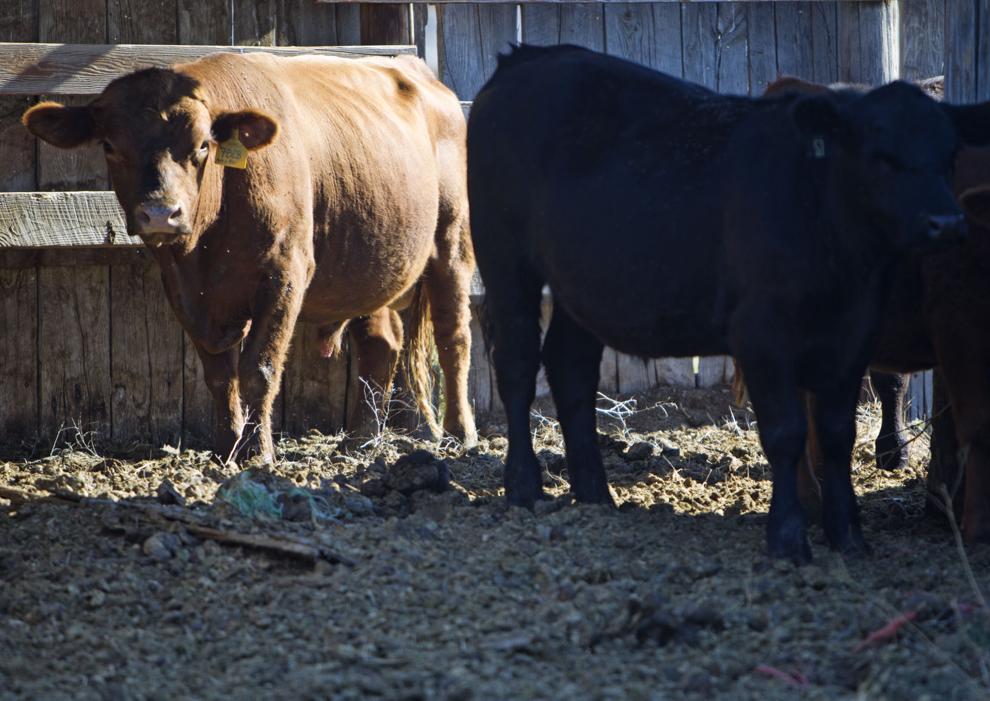 Homestead of Magic Valley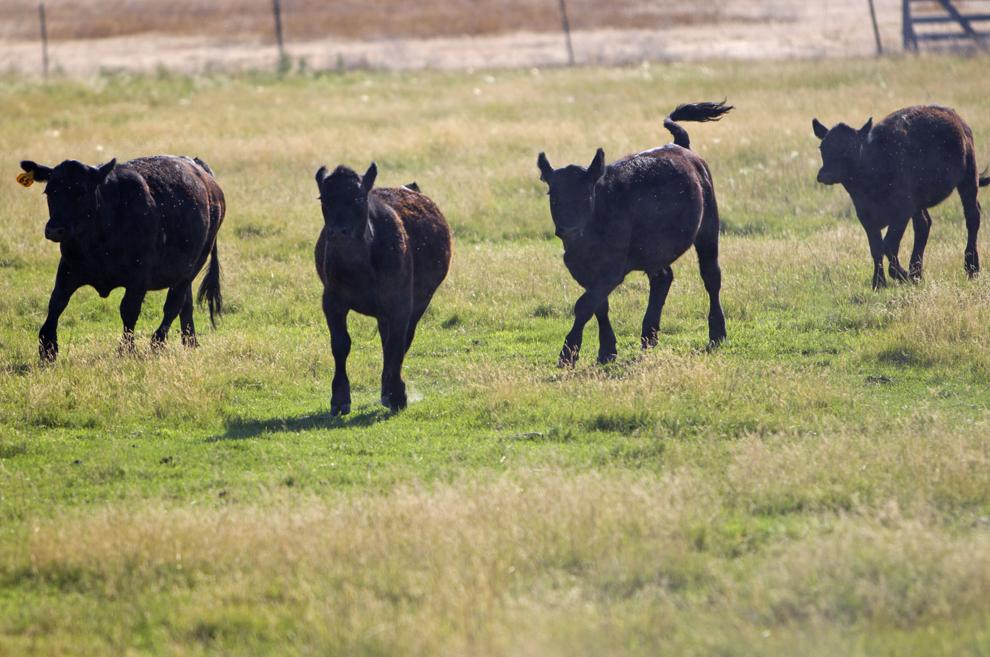 Homestead of Magic Valley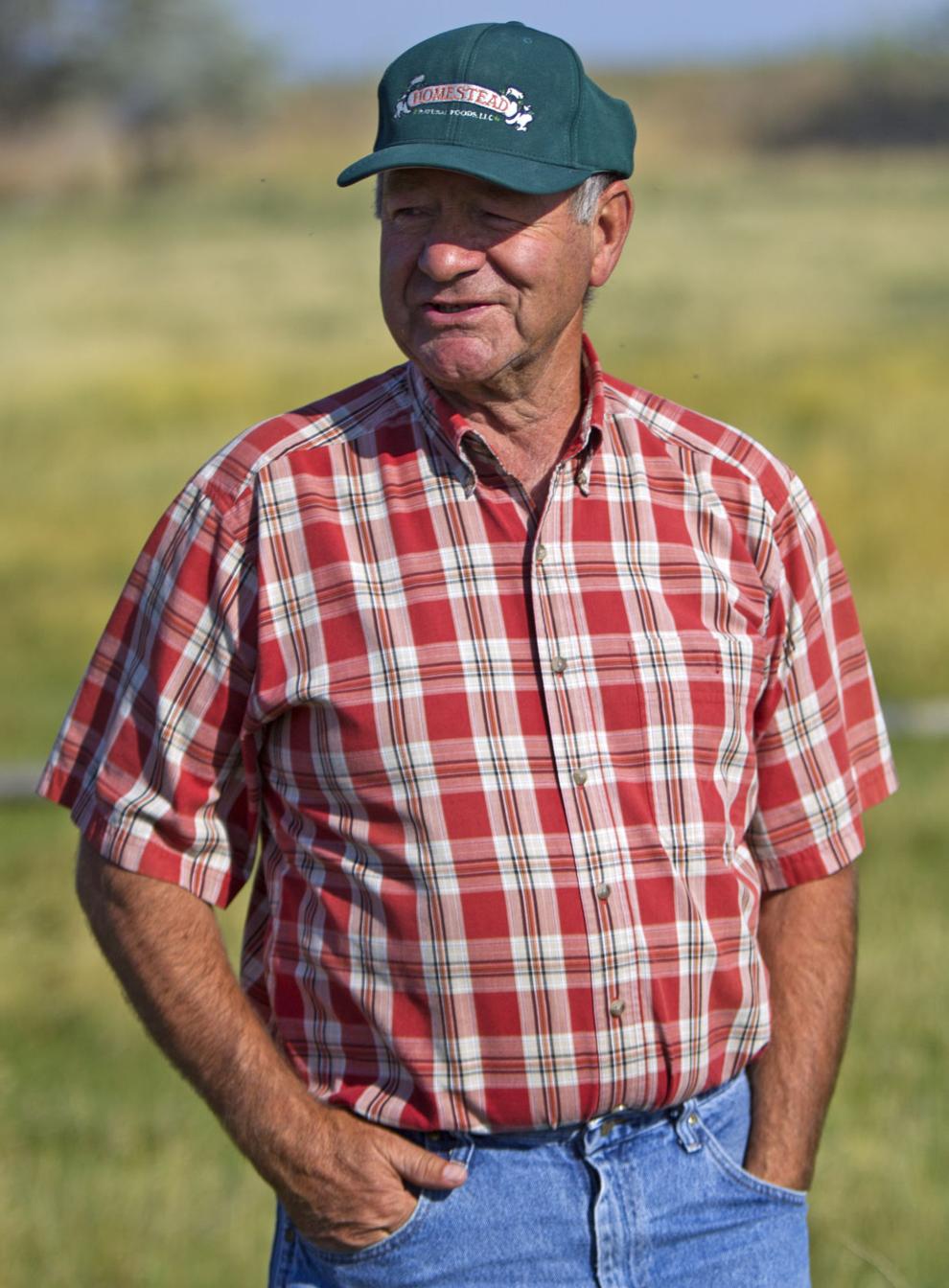 Homestead of Magic Valley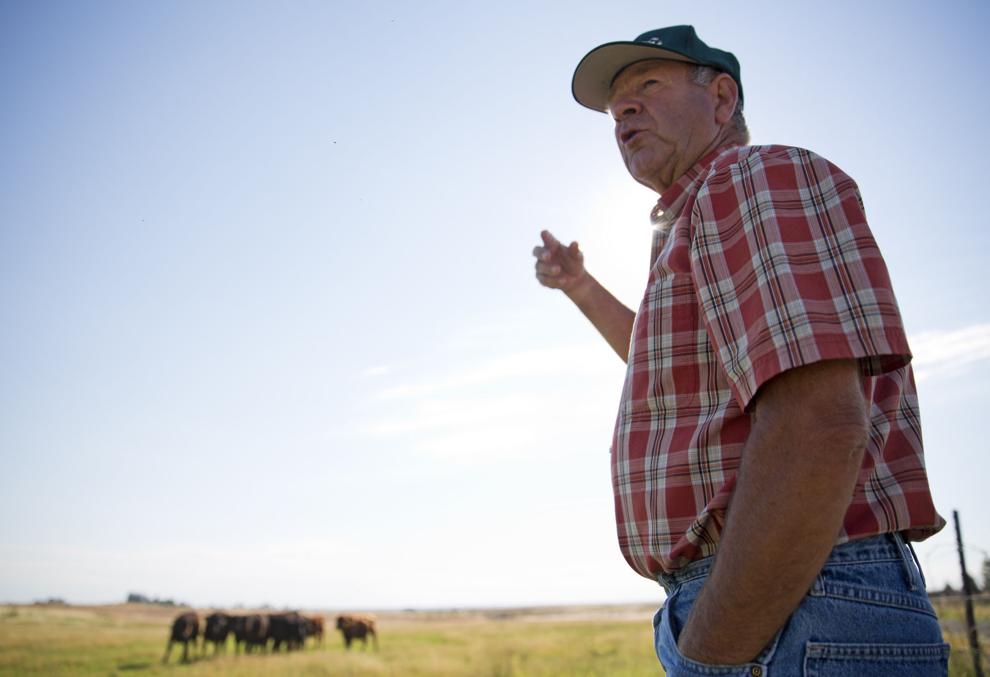 Homestead of Magic Valley
Homestead of Magic Valley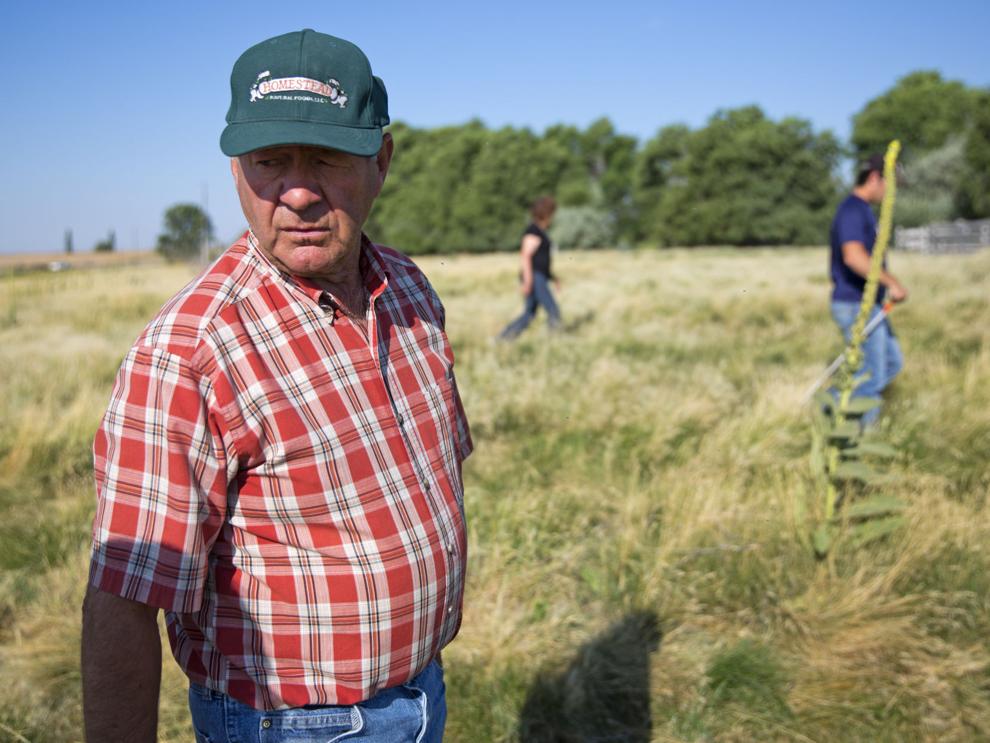 Homestead of Magic Valley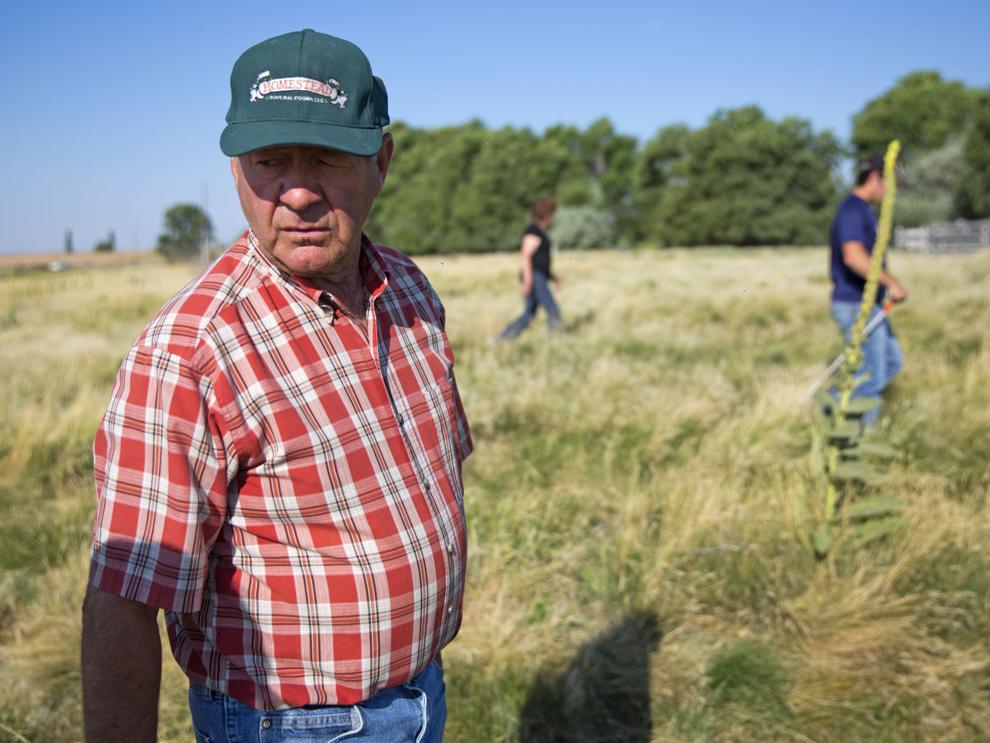 Homestead of Magic Valley
Homestead of Magic Valley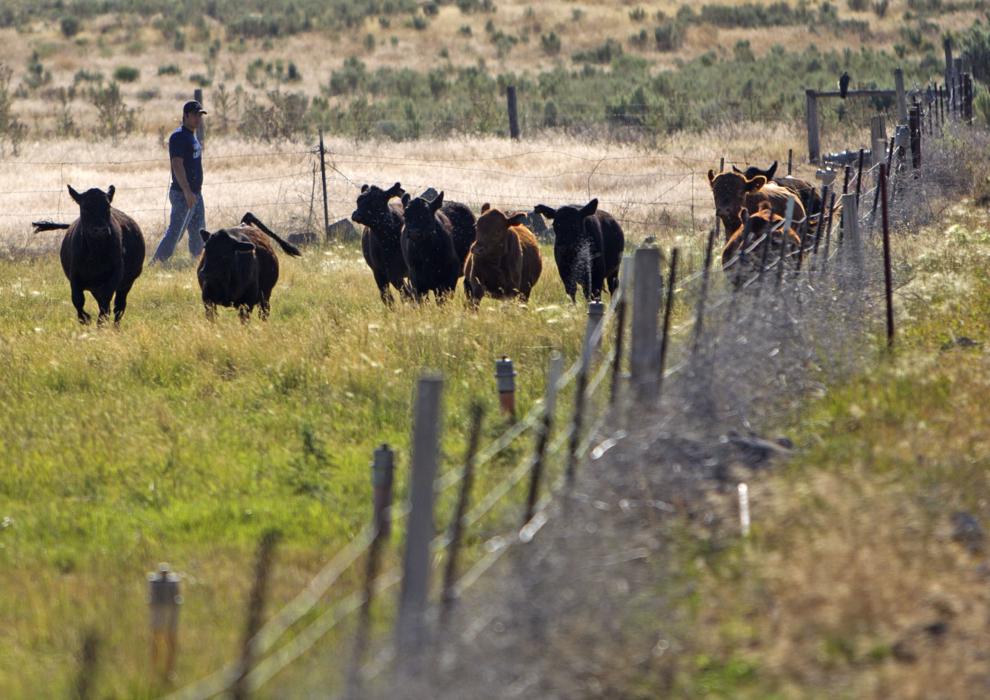 Homestead of Magic Valley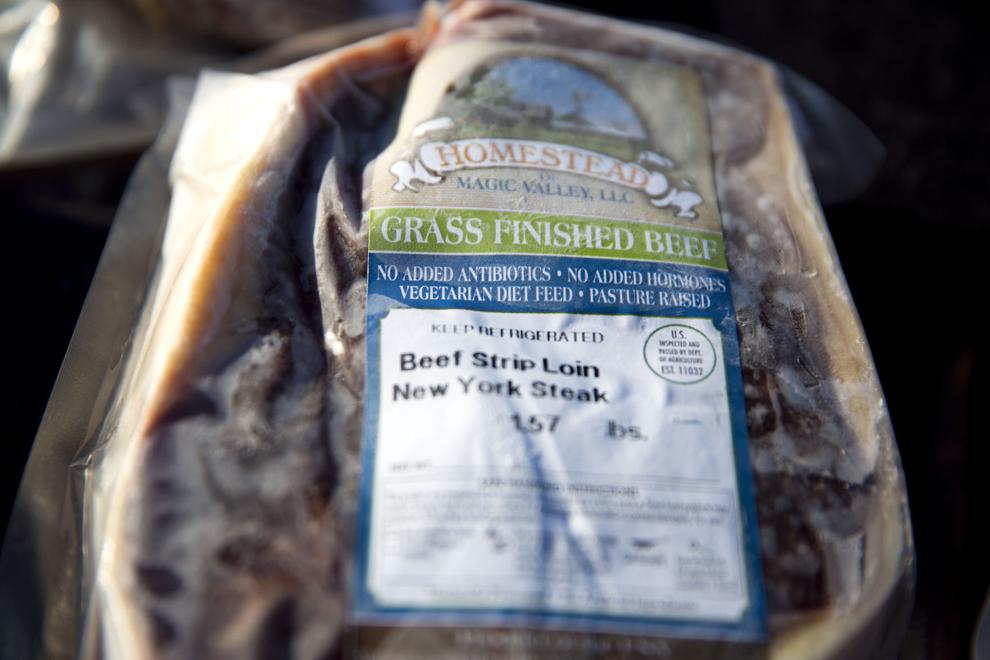 Life Spring Farms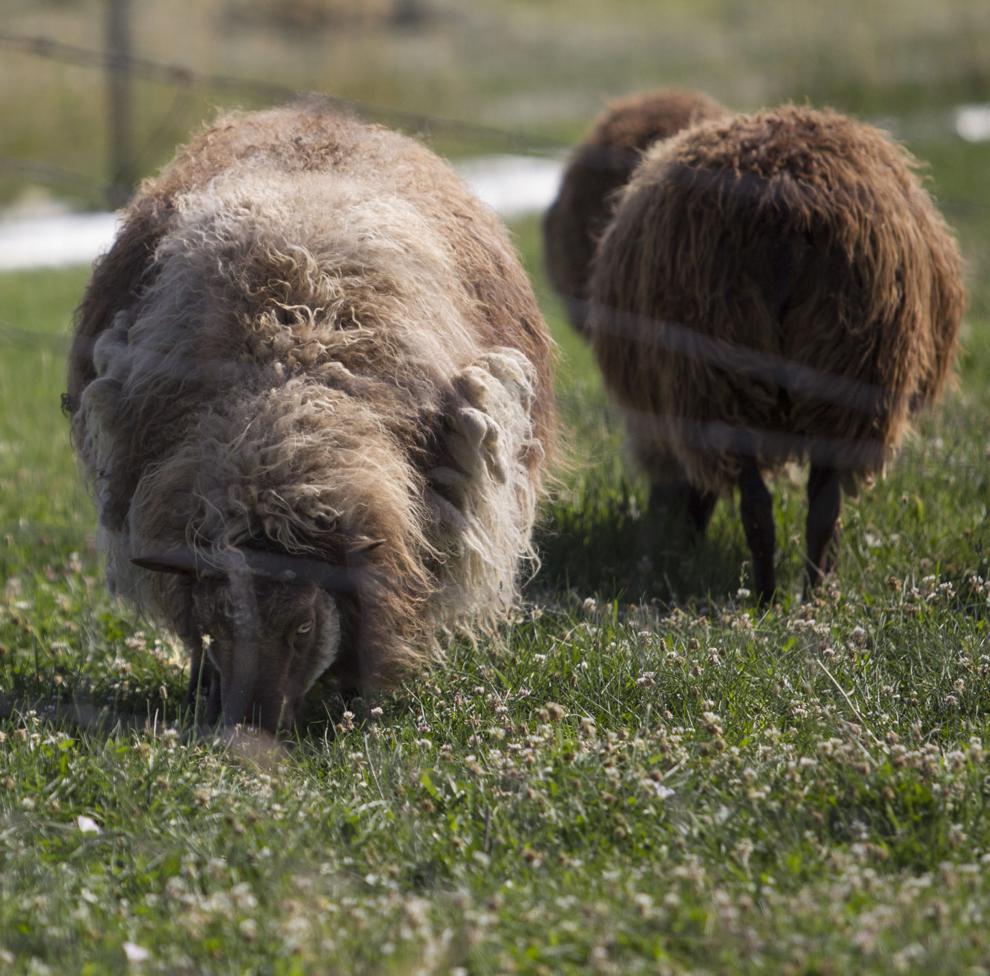 Life Spring Farms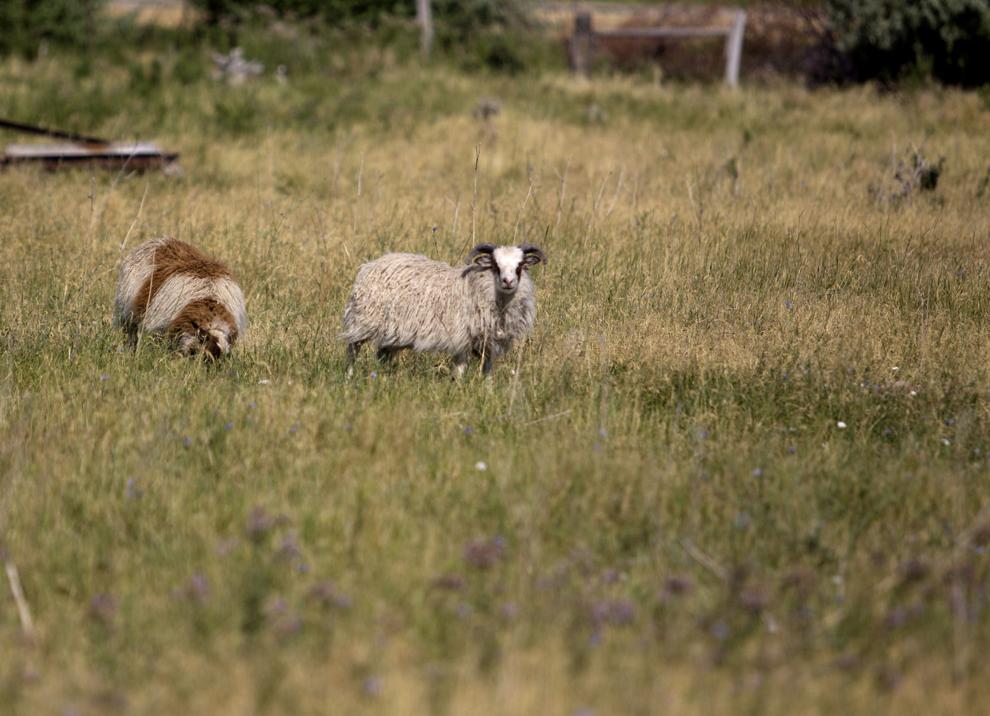 Life Spring Farms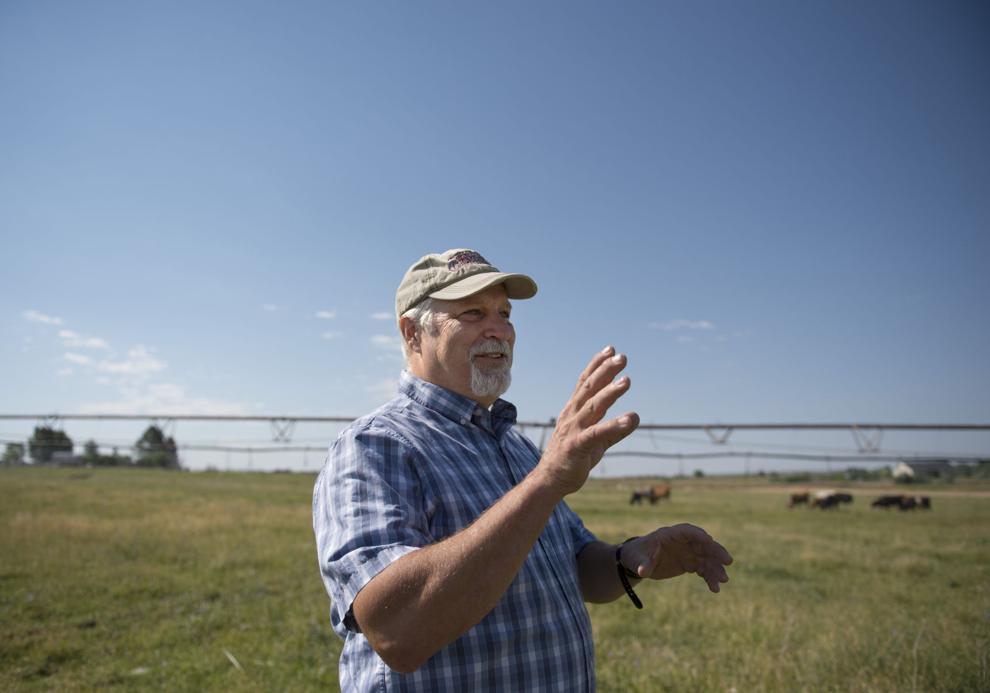 Life Spring Farms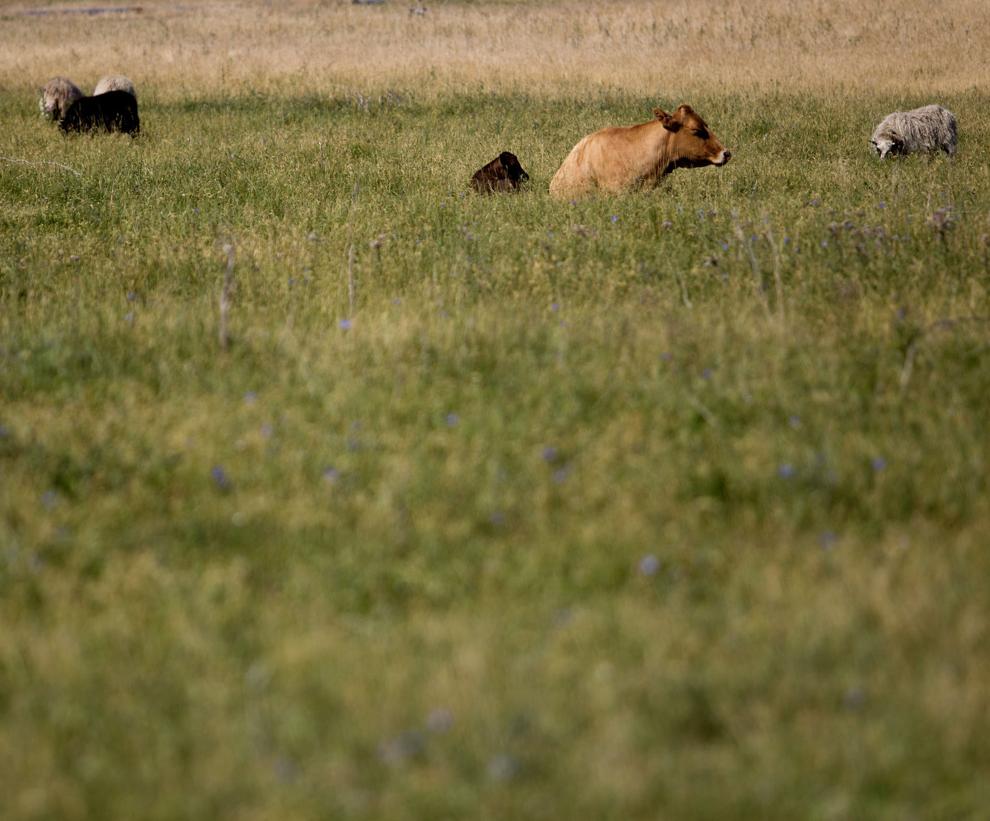 Life Spring Farms
Life Spring Farms