SAN FRANCISCO — Clif Bar co-CEOs Kit Crawford and Gary Erickson penned an opinion piece that ran Monday in the San Francisco Chronicle calling for a path to citizenship for migrant workers.
The Emeryville, Calif.-based company wrote in support of the Agricultural Worker Program Act, which was introduced by U.S. Rep. Zoe Lofgren, D-San Jose, and California Sen. Dianne Feinstein.
"At Clif Bar & Company, we know that our continued success is dependent on a healthy planet and healthy workforce," the piece read. "The path to a more equitable agriculture system is complex, but all of us — both food companies and eaters — must engage in finding fair and just solutions."
The bill would allow migrant workers who have worked in the country for at least 100 days in the past two years be eligible for "blue card" status, which would allow them to legally work in the U.S. Migrants and their families would be eligible for green card status if they work for another 150 days each year for three years or 100 days per year for five years.
"By living in the U.S., paying taxes, and contributing to Social Security, these workers are investing in America. We believe that America should invest in them as well," Crawford and Erickson wrote.
You have free articles remaining.
The company, which has a large bakery in Twin Falls, wrote that migrant workers are integral to American agriculture and "deserve respect and stability."
"These workers are essential to our national agriculture sector, which is valued at more than $130 billion, and a food sector valued at more than one trillion dollars," the article said. "They hand-pick our fruits and vegetables, muck out our dairy barns, and tend our orchards and vineyards."
Clif Bar Baking Company opening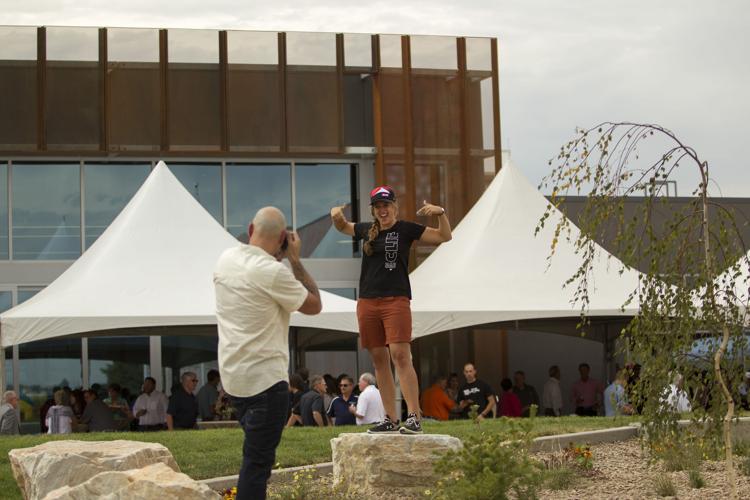 Clif Bar Baking Company opening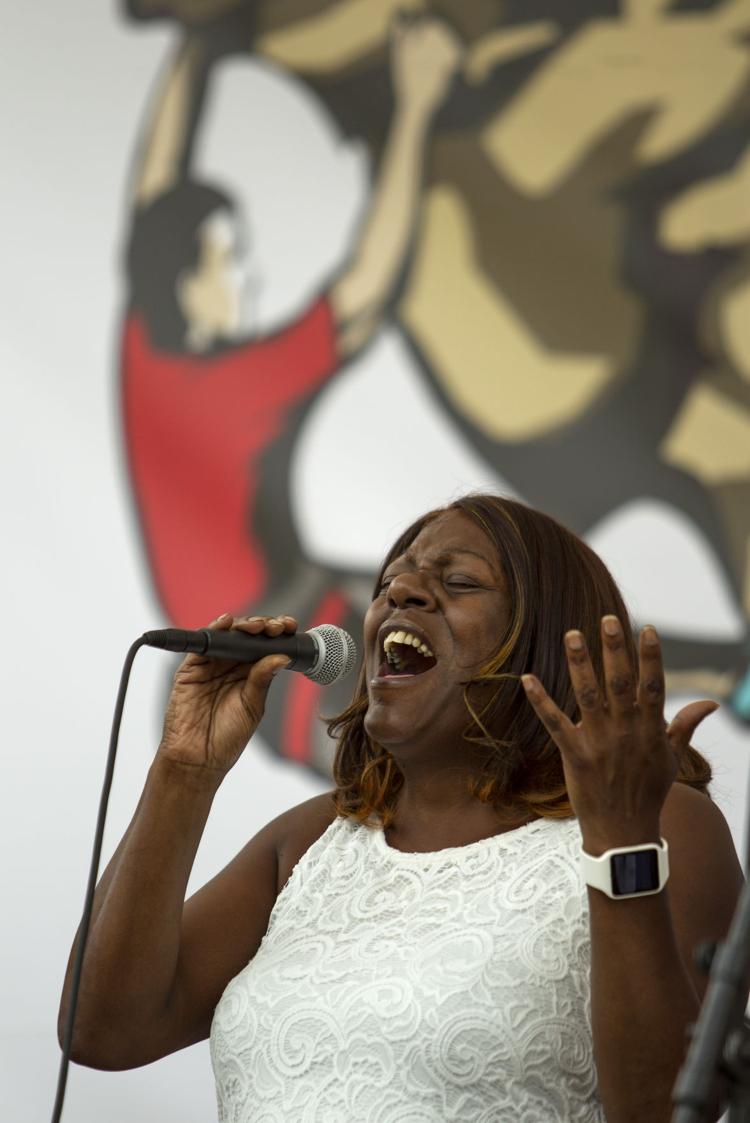 Clif Bar Baking Company opening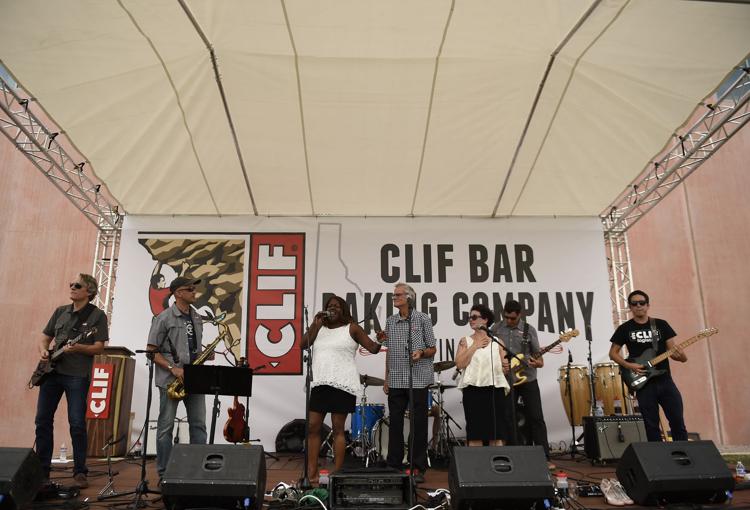 Clif Bar Baking Company opening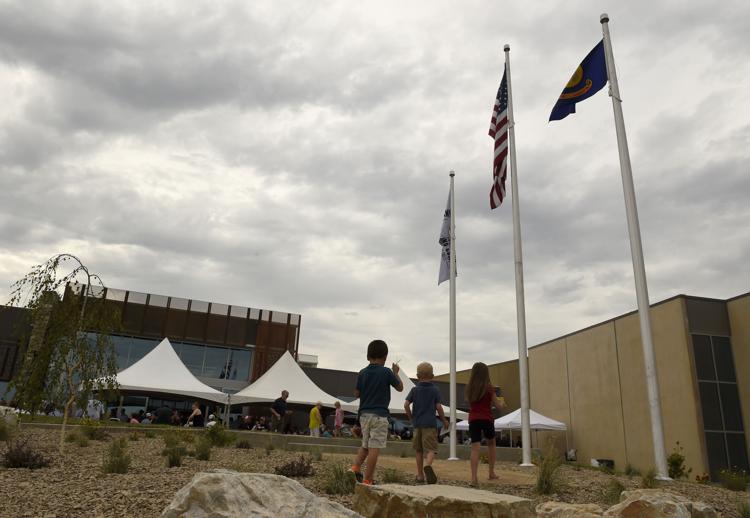 Clif Bar Baking Company opening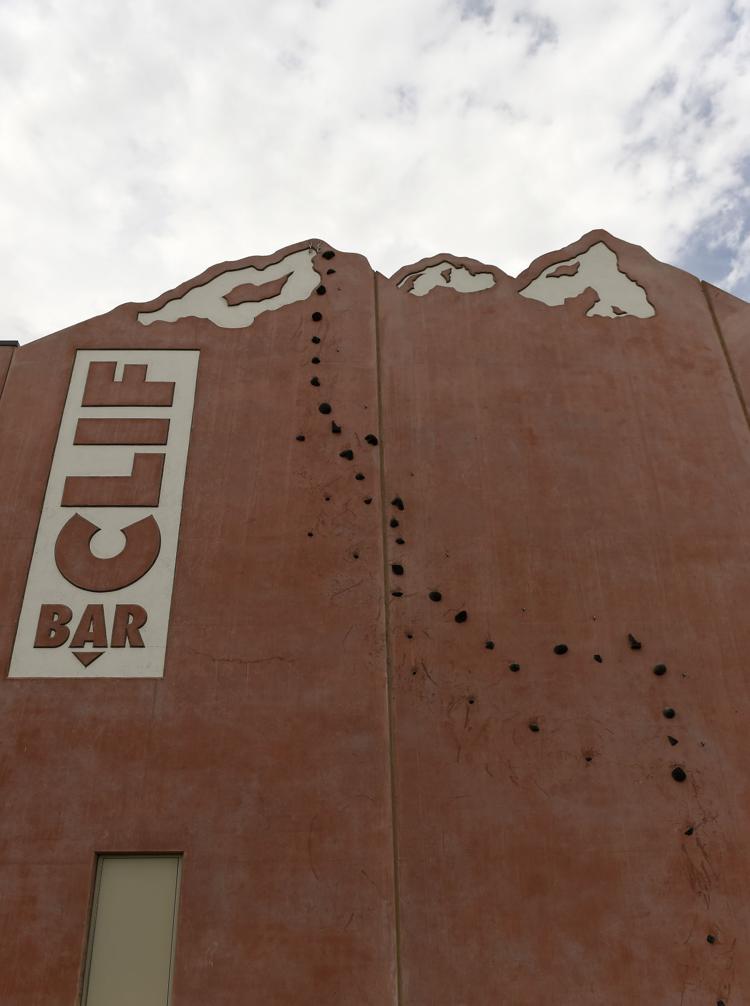 Clif Bar Baking Company opening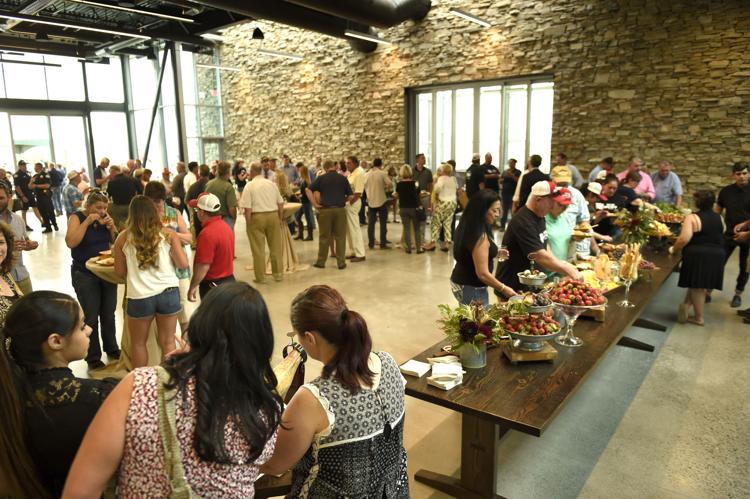 Clif Bar Baking Company opening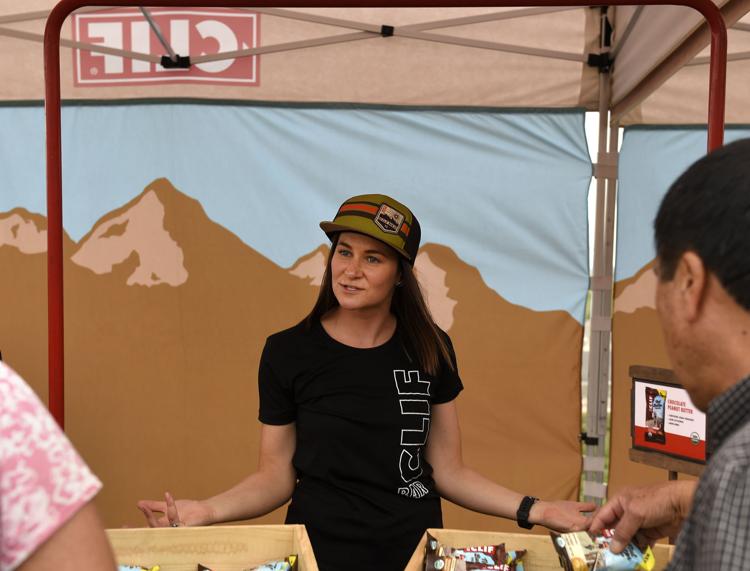 Clif Bar Baking Company opening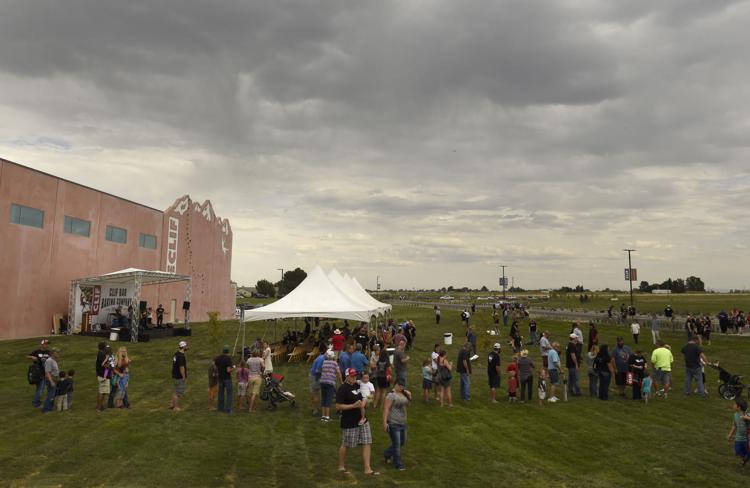 Clif Bar Baking Company opening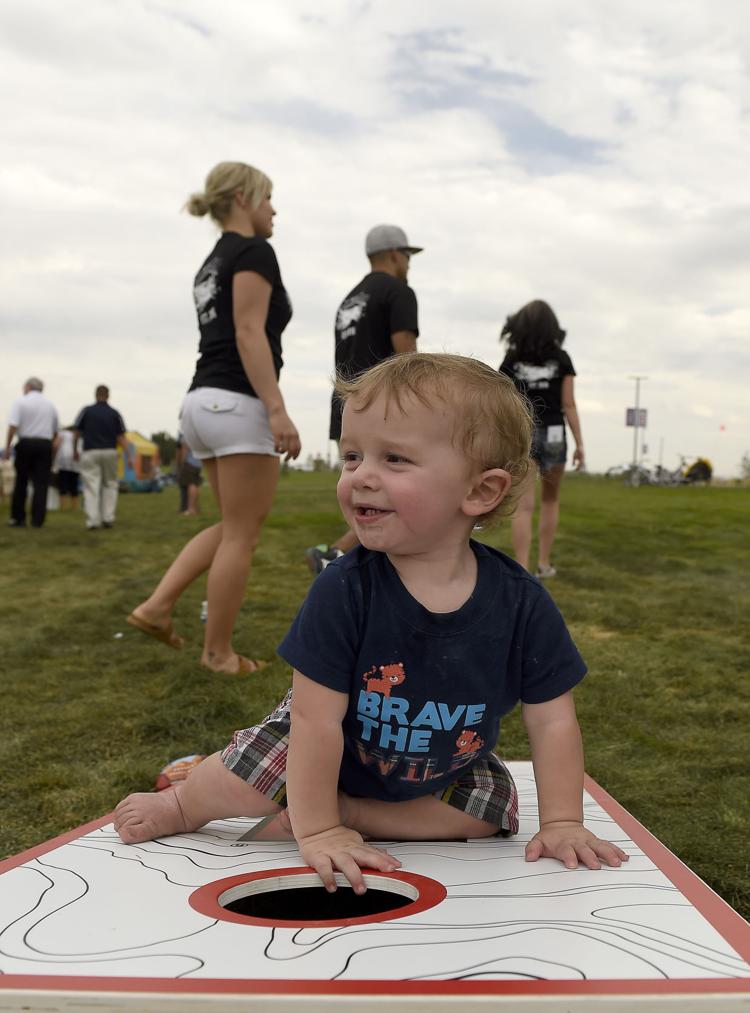 Clif Bar Baking Company opening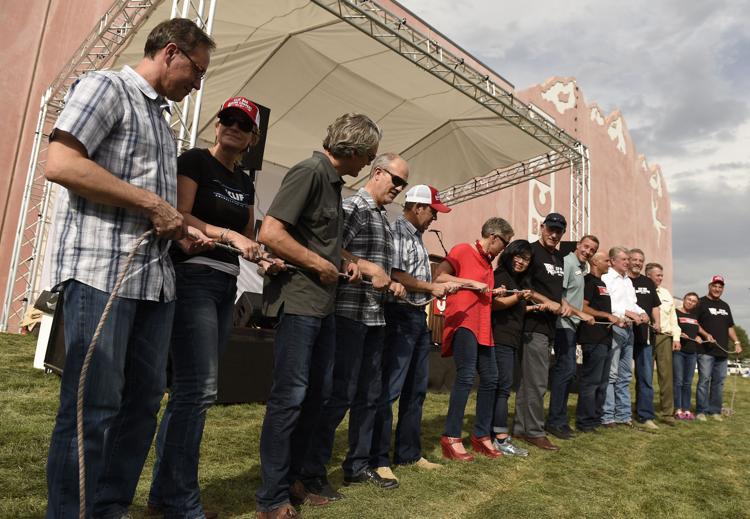 Clif Bar Baking Company opening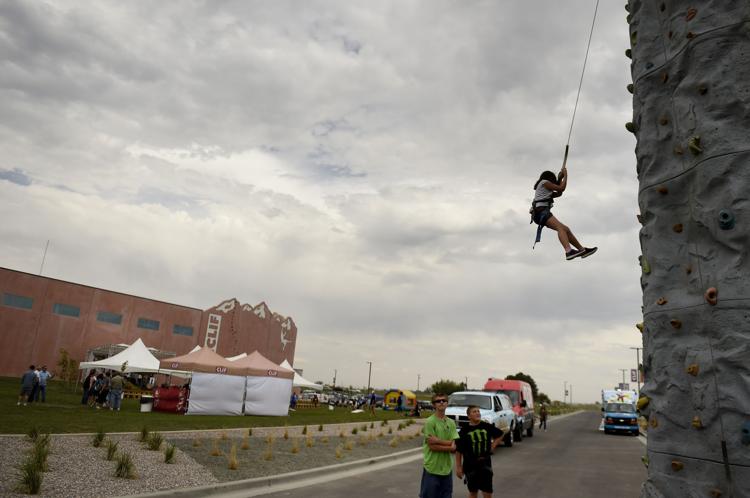 Clif Bar Baking Company opening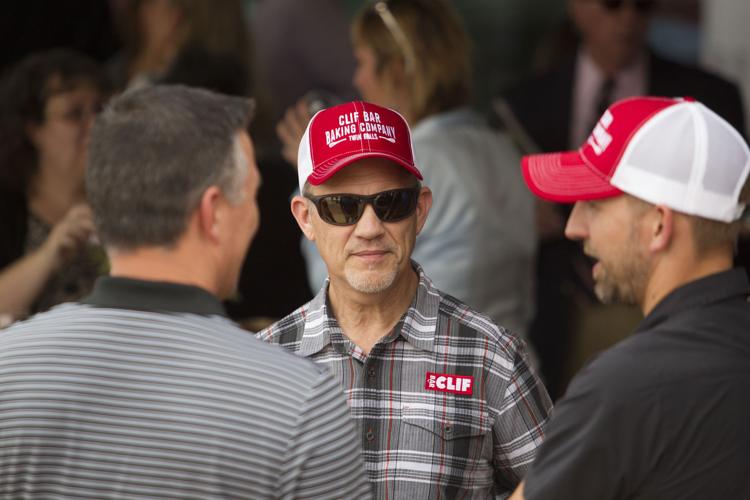 Clif Bar Baking Company opening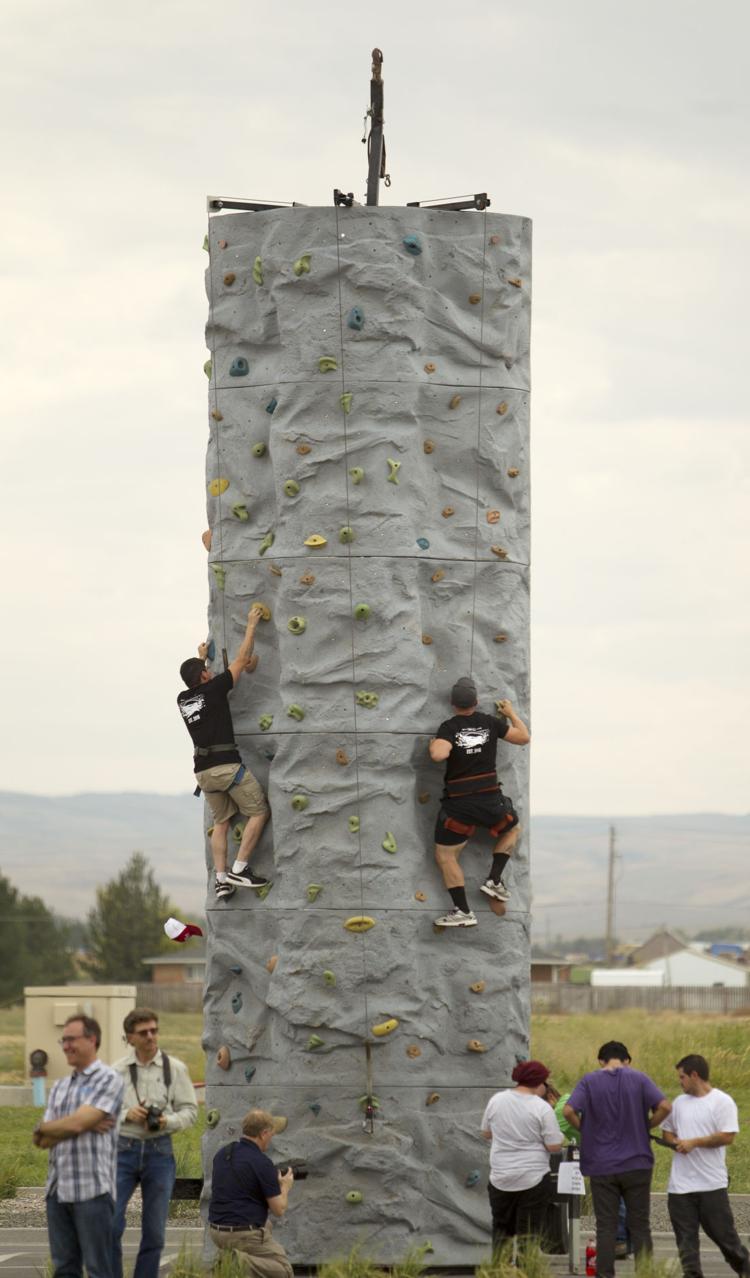 Clif Bar Baking Company opening
Clif Bar Baking Company opening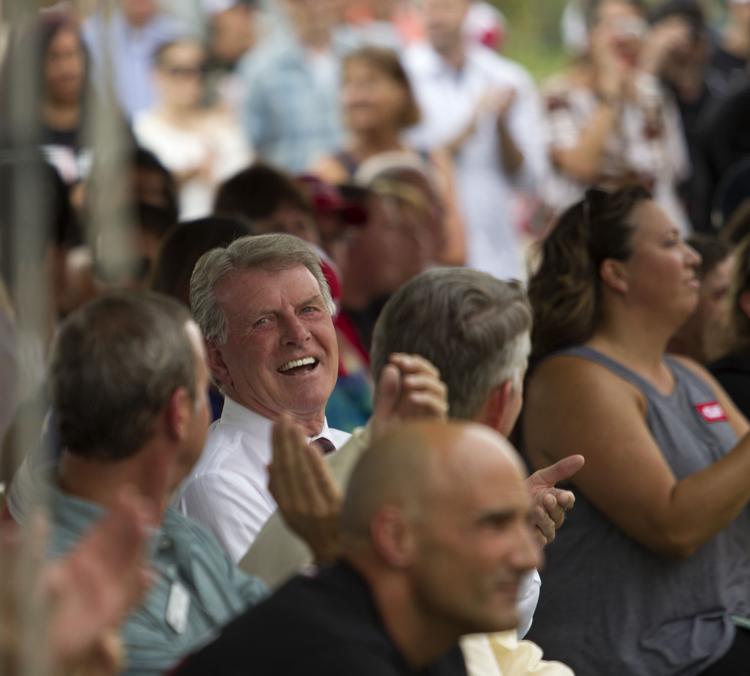 Clif Bar Baking Company opening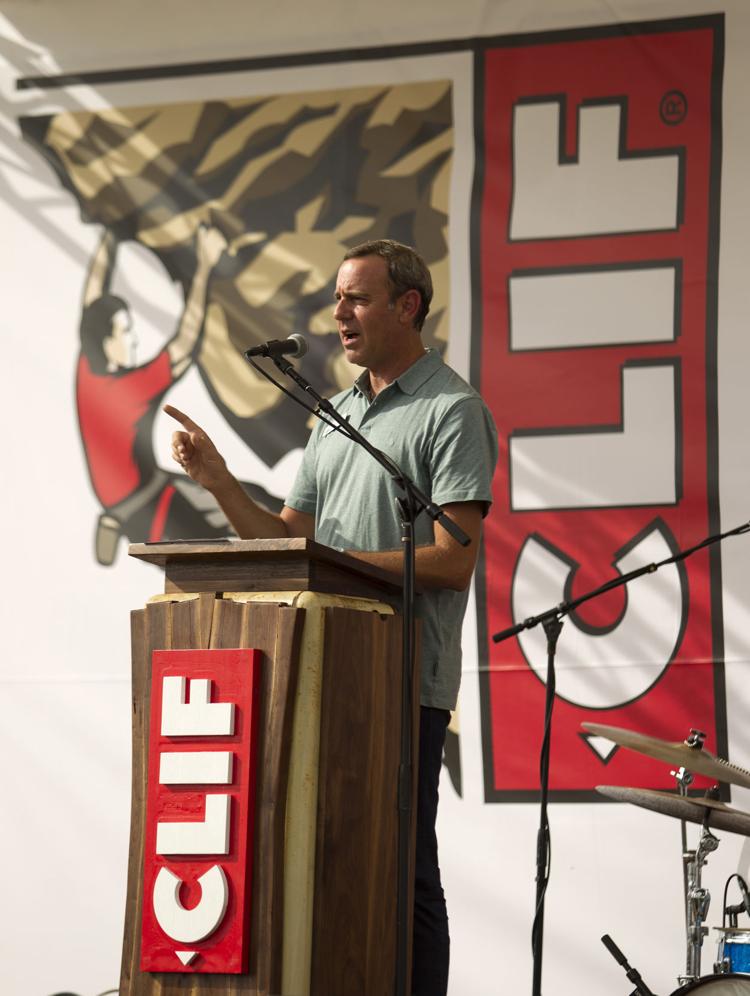 Clif Bar Baking Company opening