TWIN FALLS — Chobani started dabbling with non-dairy foods this year when it launched a coconut-based non-dairy product.
Now it's diving into plant-based foods in earnest with a heap of oat-based drinks and blends — yogurt alternatives. The company is unveiling more than two dozen products Monday, including dairy coffee creamers and Greek yogurts with oatmeal, too. Some of the foods will hit shelves this month, while others will debut in January.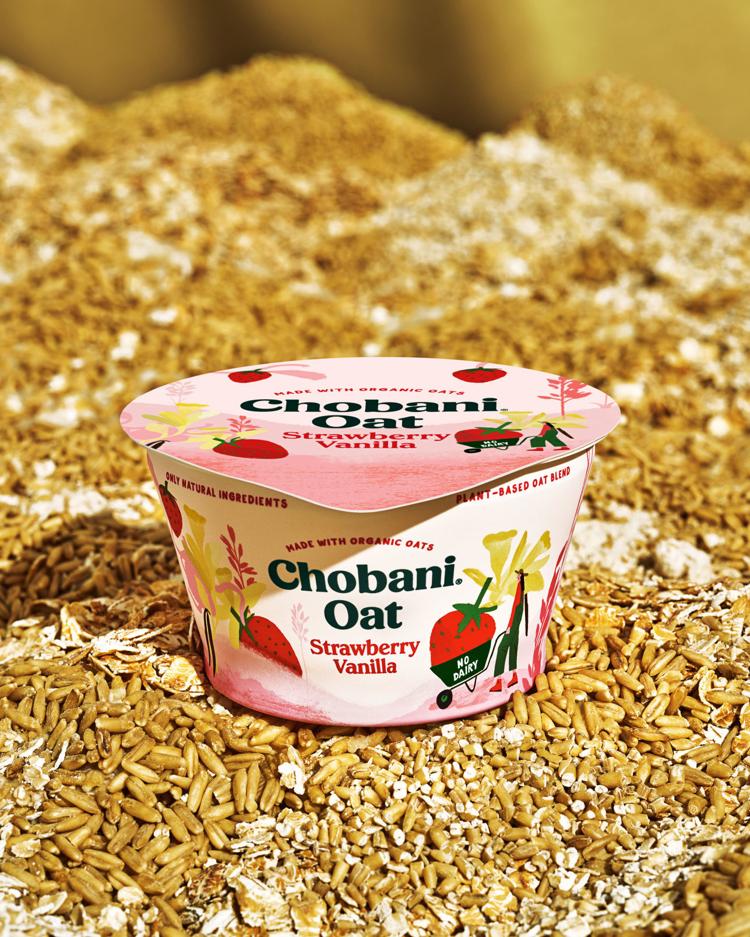 "We've been thinking about oats for a while," Chobani President Peter McGuinness said. "We kind of think they're the king of the plant-based world."
Plant-based milk and yogurt alternatives have been exploding in popularity in recent years. McGuinness said within the plant-based sector, oats are becoming popular quickly.
"Cashew never took off," he said. "Soy is declining dramatically. Almond is plateauing because of its nutritional delivery, taste and environmental impact because it takes so much water."
Oat drinks started emerging a couple of years ago, and have become especially trendy in fancy coffee shops. Demand for non-dairy products for coffee has been growing rapidly.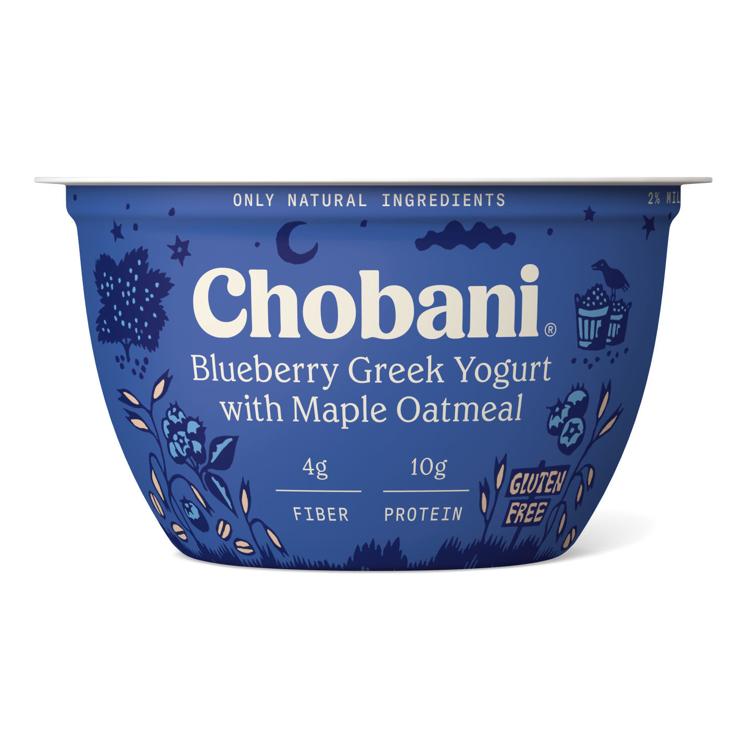 Oat drinks and blends are more nutritious than other plant-based alternatives, McGuinness said. They're tastier too, and it's easier to get better textures with oats.
McGuinness said that sales for oat-based drinks are going to continue growing exponentially in the next few years.
Chobani's oats are organic and sourced from Canada, specifically Saskatchawan. In addition to being organic, the oats are air and sun dried. McGuinness said that it's possible the company could source oats from the Magic Valley in the future.
Offering plant-based foods doesn't mean Chobani is shifting away from yogurt, McGuinness said. The company wants to offer consumers a wide range of healthy options — selling oat products doesn't mean Greek yogurt is going anywhere.
"The whole notion that you have to do plant-based at the expense of dairy is nonsense," McGuinness said.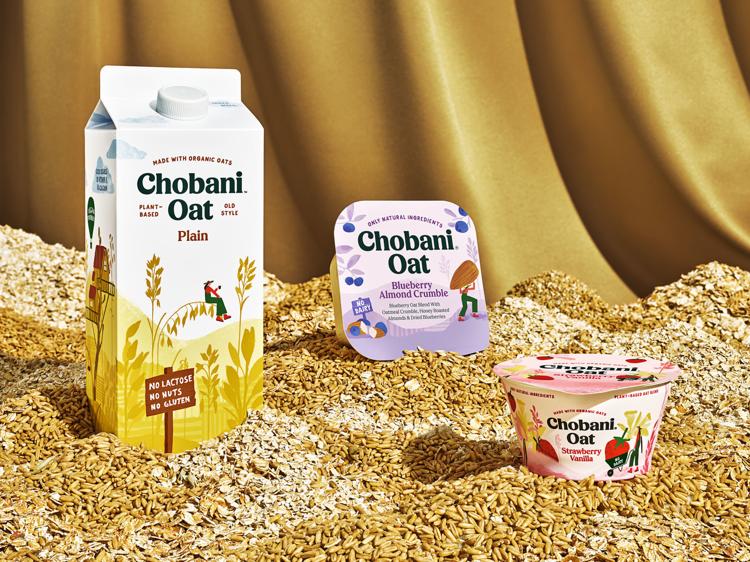 In McGuinness' eyes, it's important to distinguish between plant-based drinks and milks, and plant-based blends and yogurts. It's not that one is better than the other, they're just different, he said.
You won't find the word "milk" on Chobani's new oat drinks, and you won't see "yogurt" on the oat blends. That's a deliberate choice.
"We are purposefully not calling it milk," McGuinness said. "That (would be) irresponsible."
Chobani's Twin Falls plant, the largest yogurt plant in the world, needed new equipment in order to bottle the oat drinks and creamers, which will be sold in cartons.
The company didn't divulge the exact cost of the additions, but called them a significant investment. Chobani hired new workers in order to handle the expansion as well, but did not specify a number.
It's been a busy year for new Chobani flavors. In addition to unveiling coconut-based foods, the company has also started selling yogurt will less sugar, Chobani Gimmies — a children's product — and yogurts with nut butters. That's in addition to a Farm Batch charity flavor.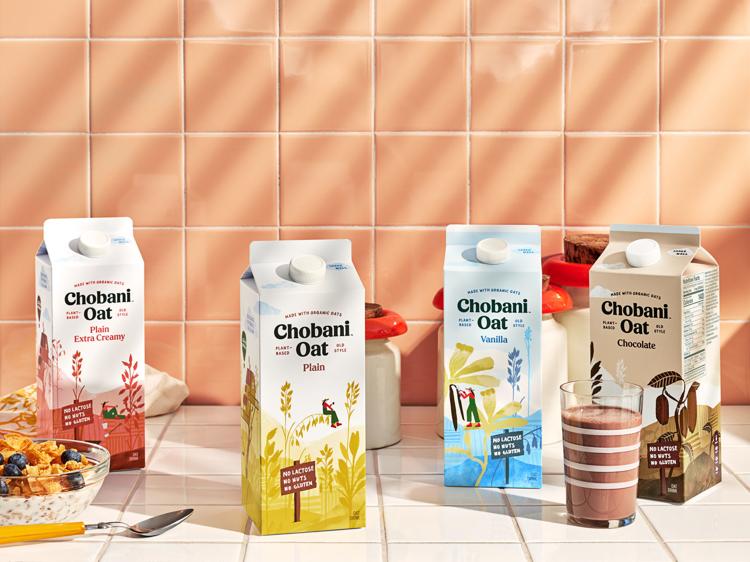 McGuinness said Chobani's market share for yogurt is higher than ever, and added that yogurt sales are on the rise again after some down months.
Looking forward, McGuinness said coconut and oat-based foods and creamers are just the beginning.
"There'll be a lot of other things beyond oats," he said. "It was never our ambition to end with yogurt."
The new foods
Shoppers will be able to buy Chobani Oat Drinks in four flavors: Plain, vanilla, chocolate and plain extra creamy. A 52-ounce carton will cost $3.99 at most stores. McGuinness said there were 125 iterations of the oat drink before the company settled on the final drink. There will also be a Chobani Oat Drink Barista Blend, which will appear in coffee houses in December.
There will be four Oat Blend flavors: Vanilla, strawberry vanilla, blueberry pomegranate and peach mandarin. The oat blends are packaged like yogurts. Those hit shelves sooner, starting this month, and come with a suggested retail price of $1.99. There will also be an oat blend with crunch, coming in strawberry granola crunch, blueberry almond crumble and peach coconut crunch. Those will appear in stores this month with a suggested $1.99 price tag.
Chobani is also launching dairy-based creamers, which will come in four flavors: caramel, sweet cream, hazelnut and vanilla. Those will sell for $3.99 a bottle and will go on sale in January.
The company will also start selling Greek yogurt with oatmeal at the bottom. There will be apple spice Greek yogurt with brown sugar oatmeal, blueberry Greek yogurt with maple oatmeal, banana Greek yogurt with maple oatmeal and peach Geek yogurt with brown sugar oatmeal. Those will retail for $1.79, and unlike the other new products, will be made at the company's New York plant instead of in Twin Falls.
Chobani Global R&D Center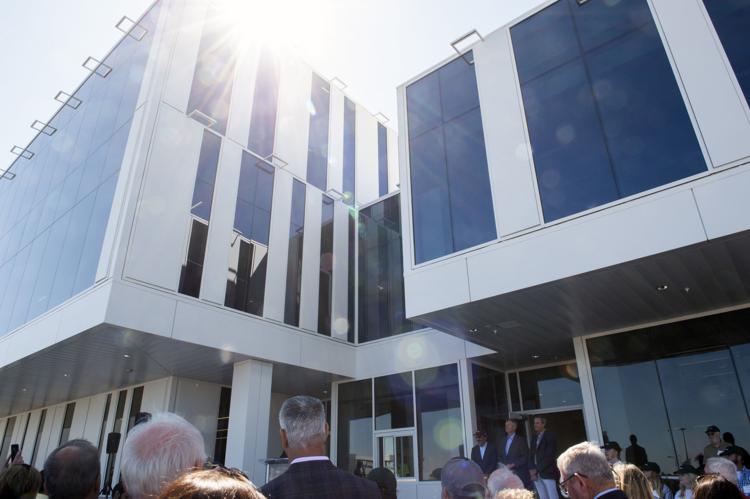 Chobani Global R&D Center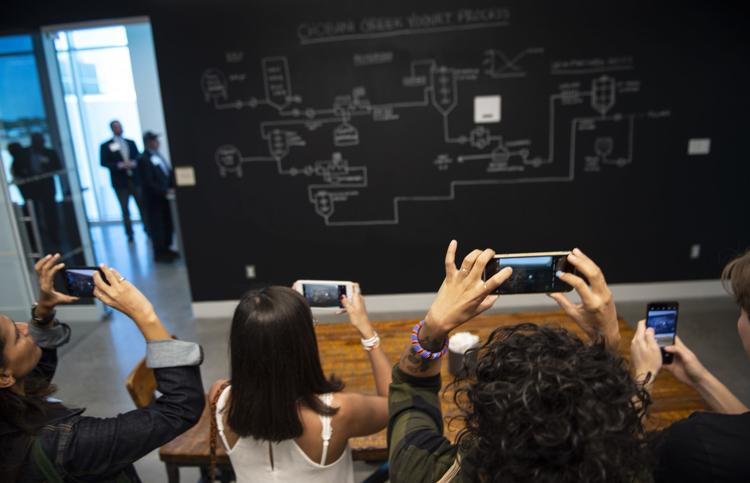 Chobani Global R&D Center
Chobani Global R&D Center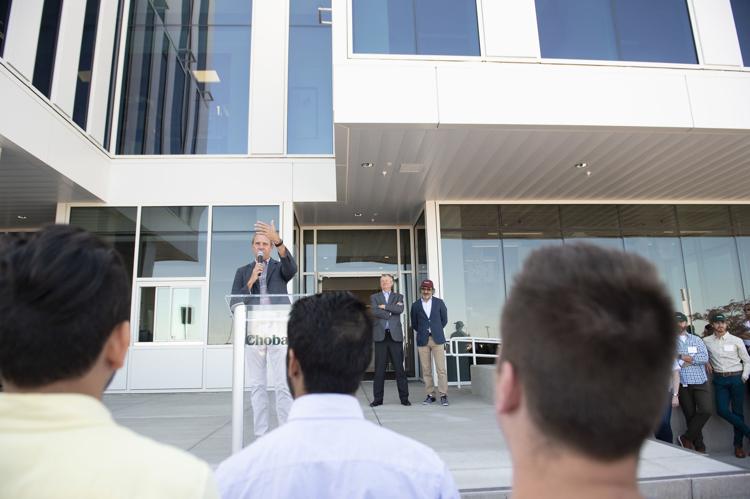 Chobani Global R&D Center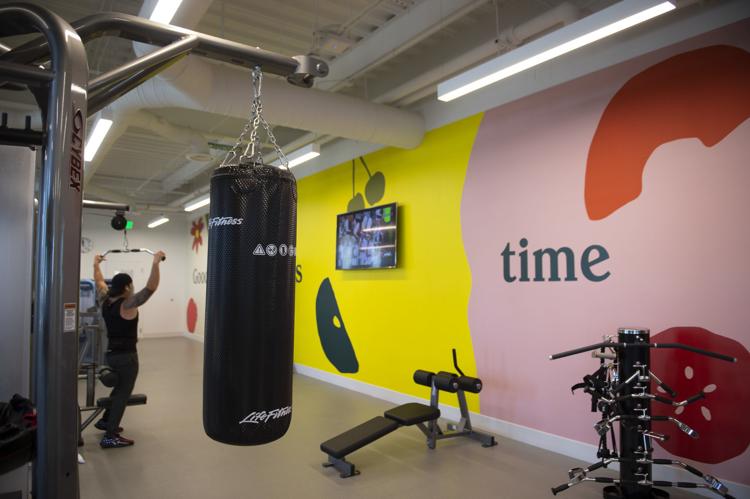 Chobani Global R&D Center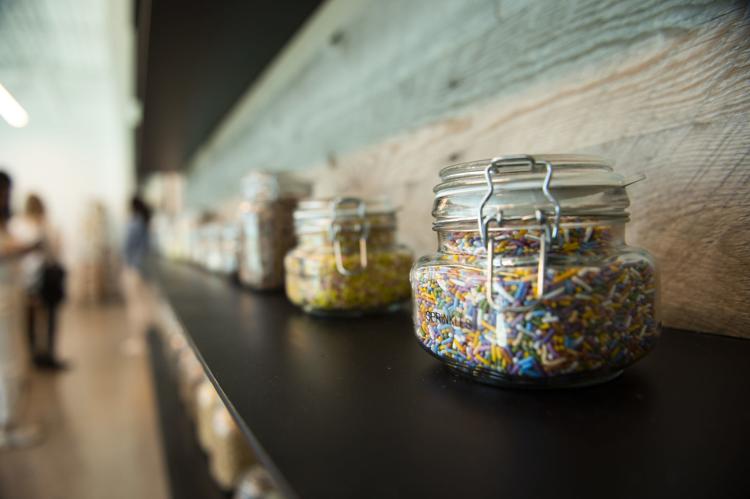 Chobani Global R&D Center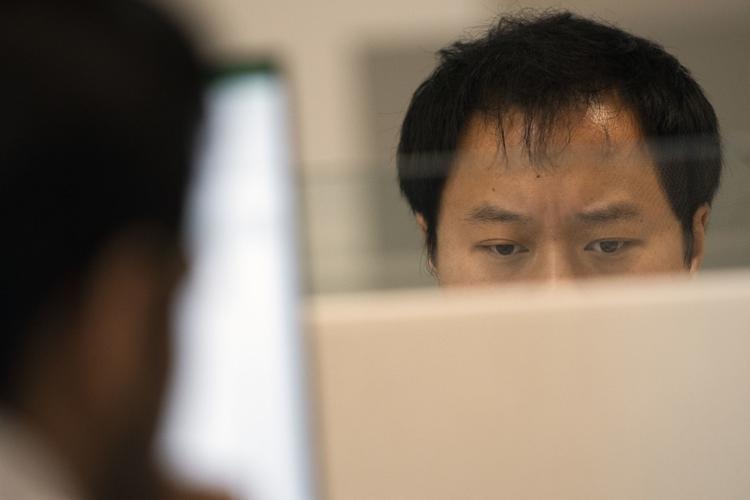 Chobani Global R&D Center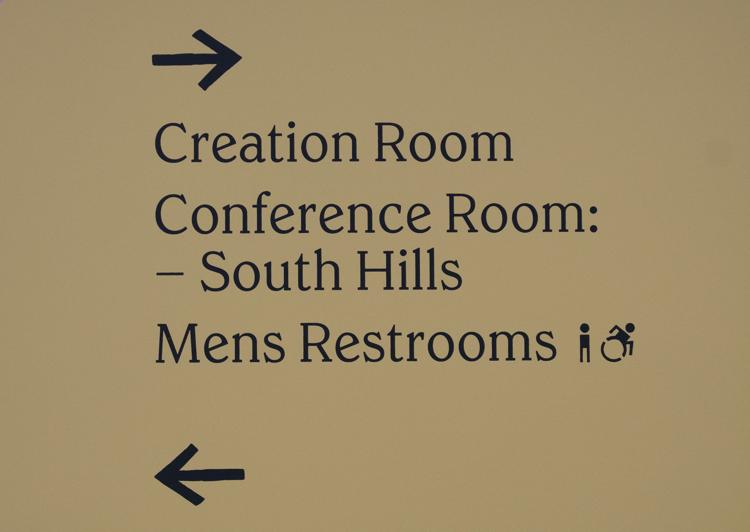 Chobani Global R&D Center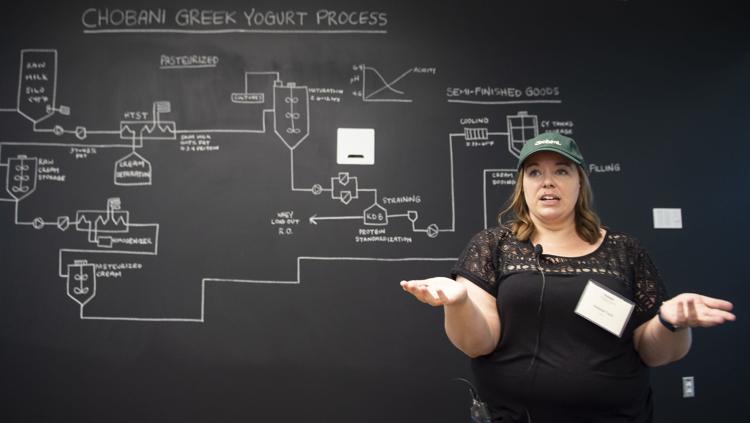 Chobani Global R&D Center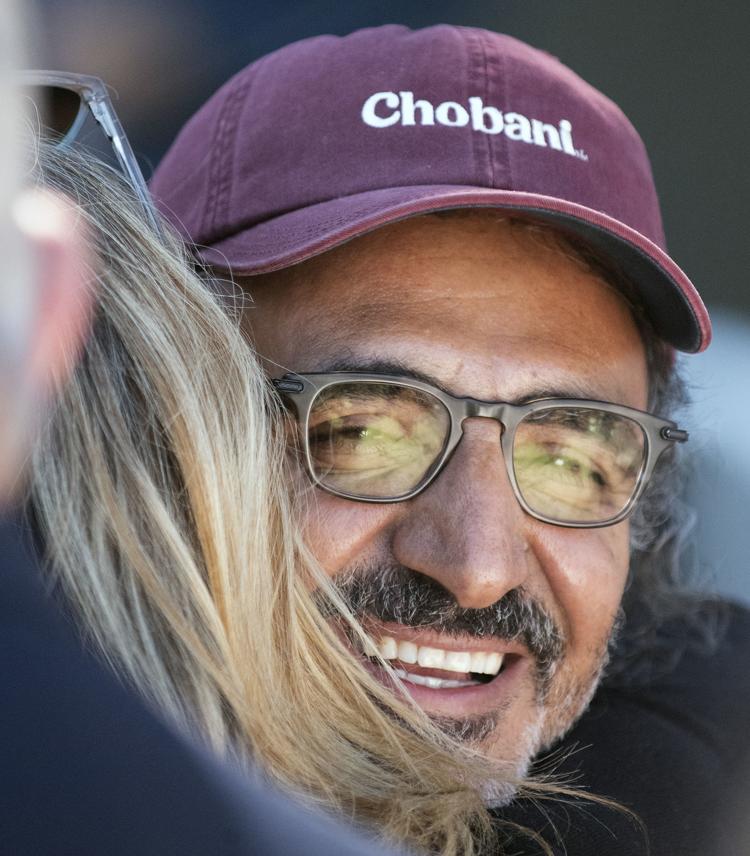 Chobani Global R&D Center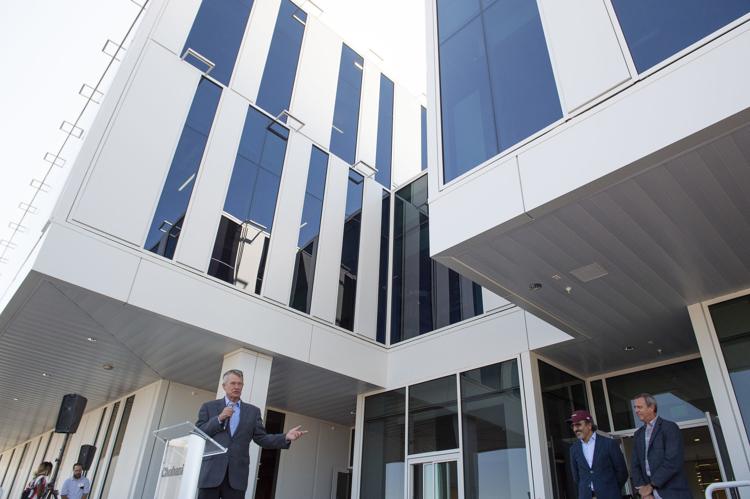 Chobani Global R&D Center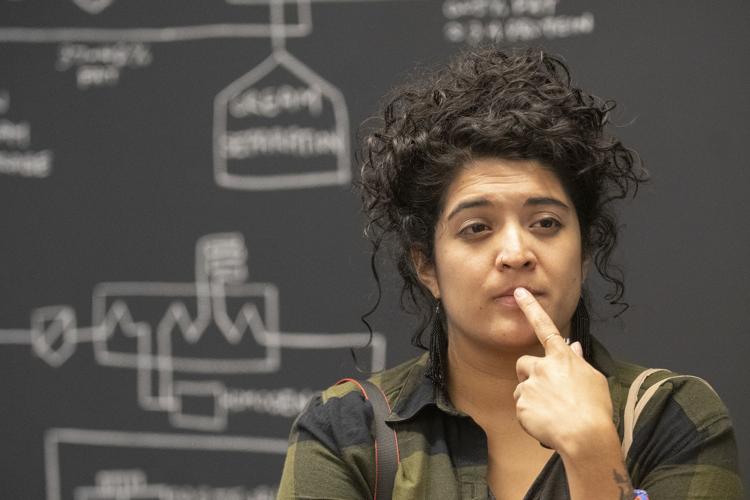 Chobani Global R&D Center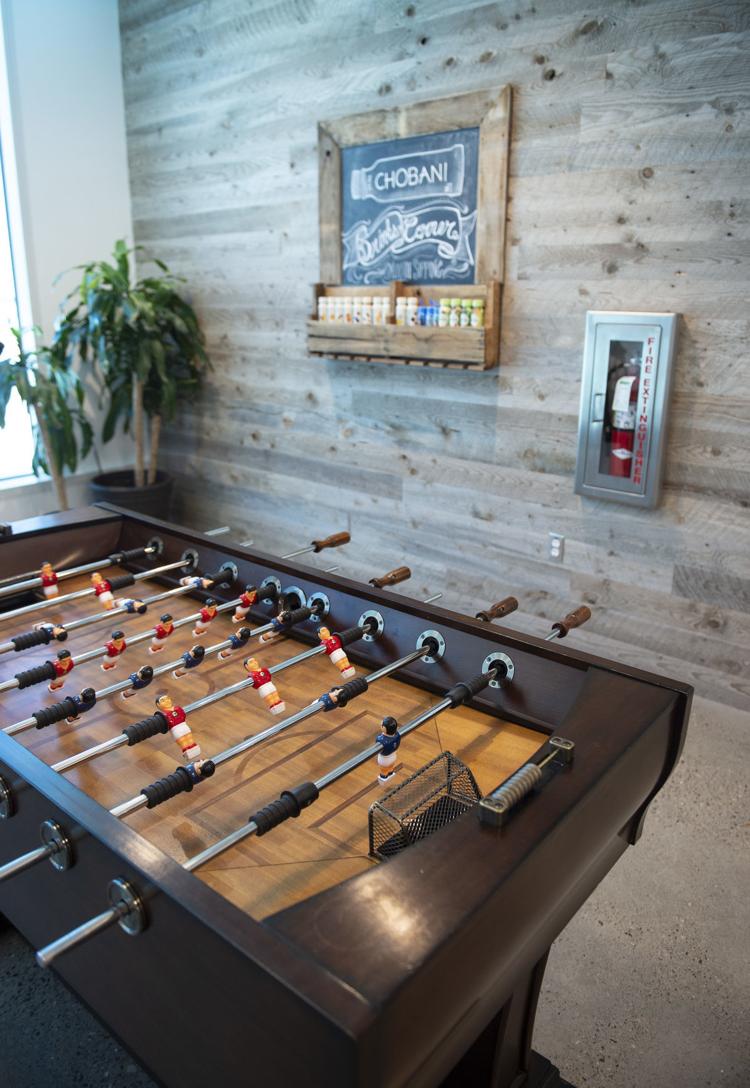 Chobani Global R&D Center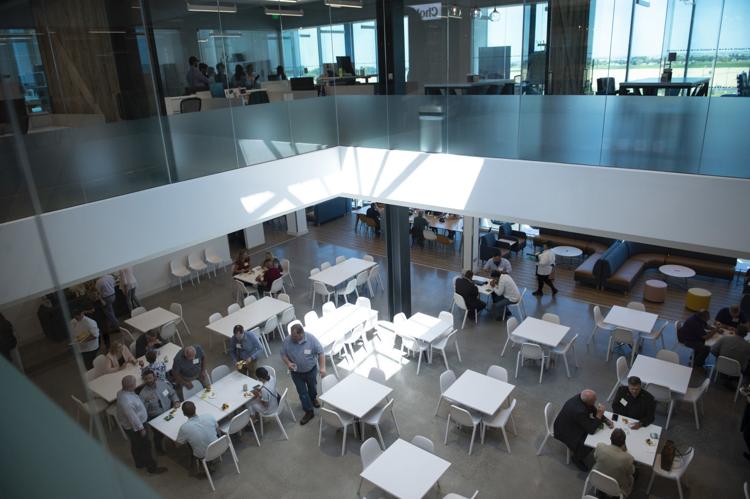 Chobani Global R&D Center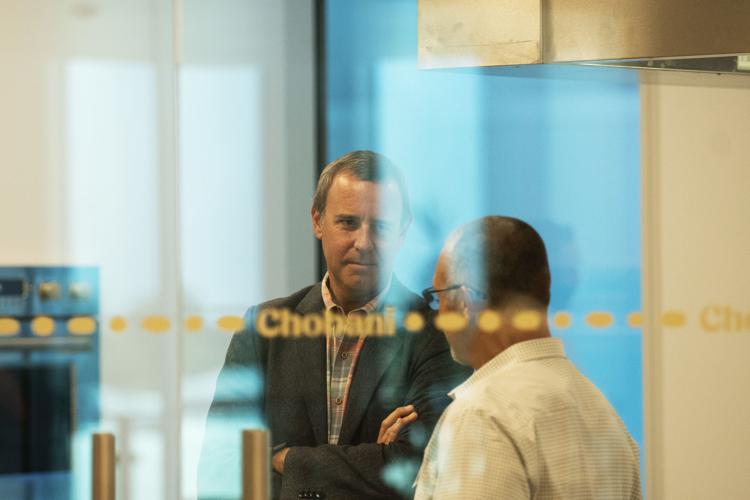 Chobani Global R&D Center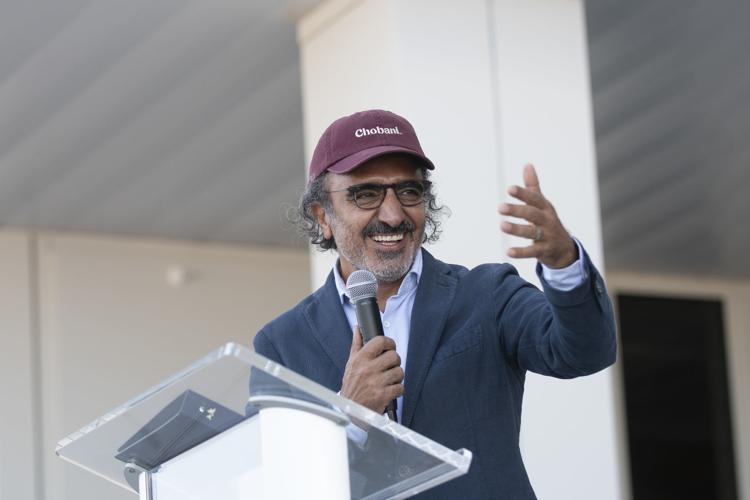 Chobani Global R&D Center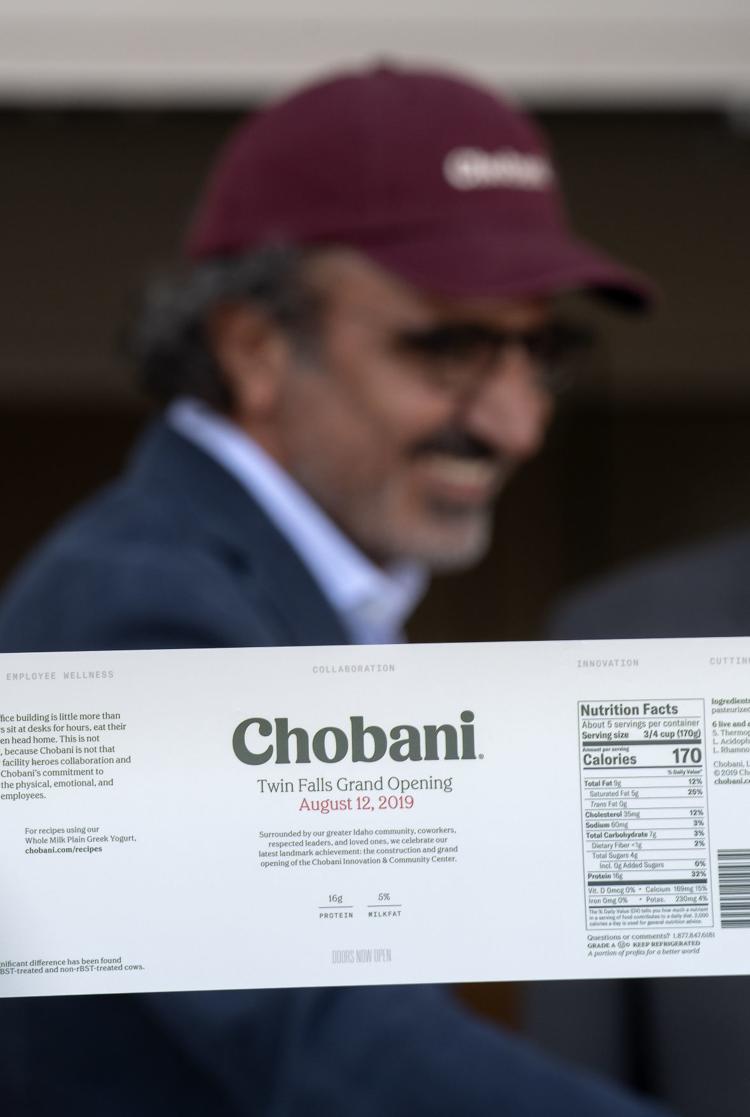 Chobani Global R&D Center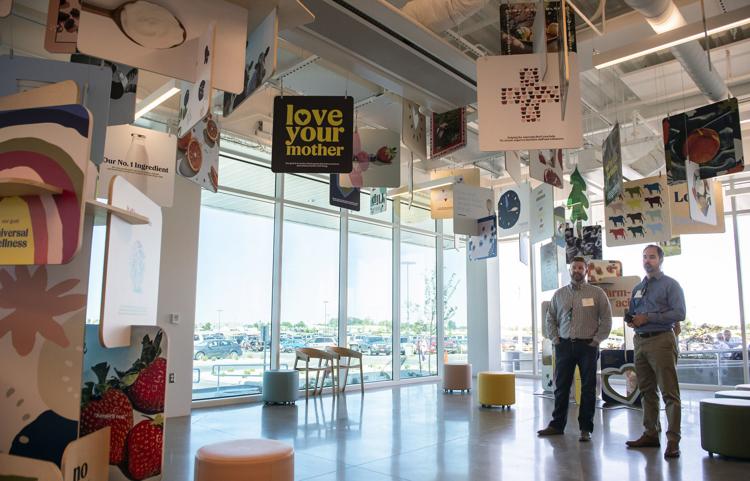 Chobani Global R&D Center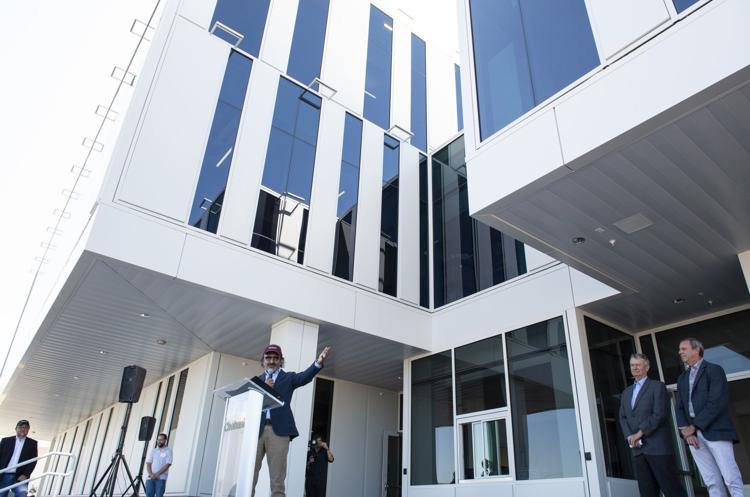 Chobani Global R&D Center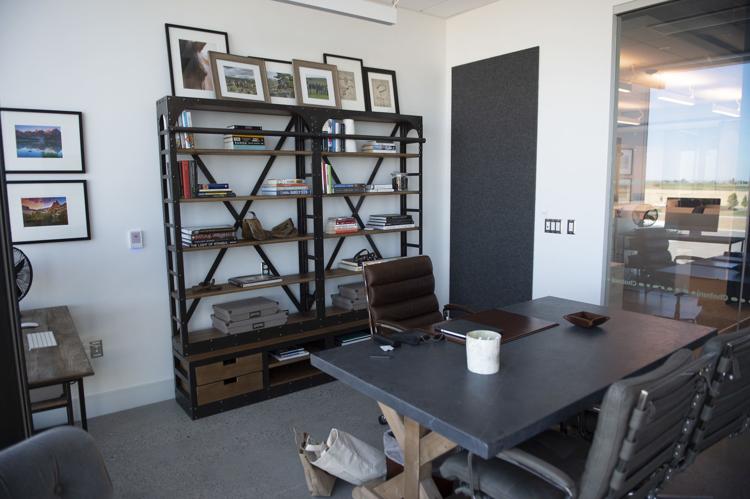 Chobani Global R&D Center