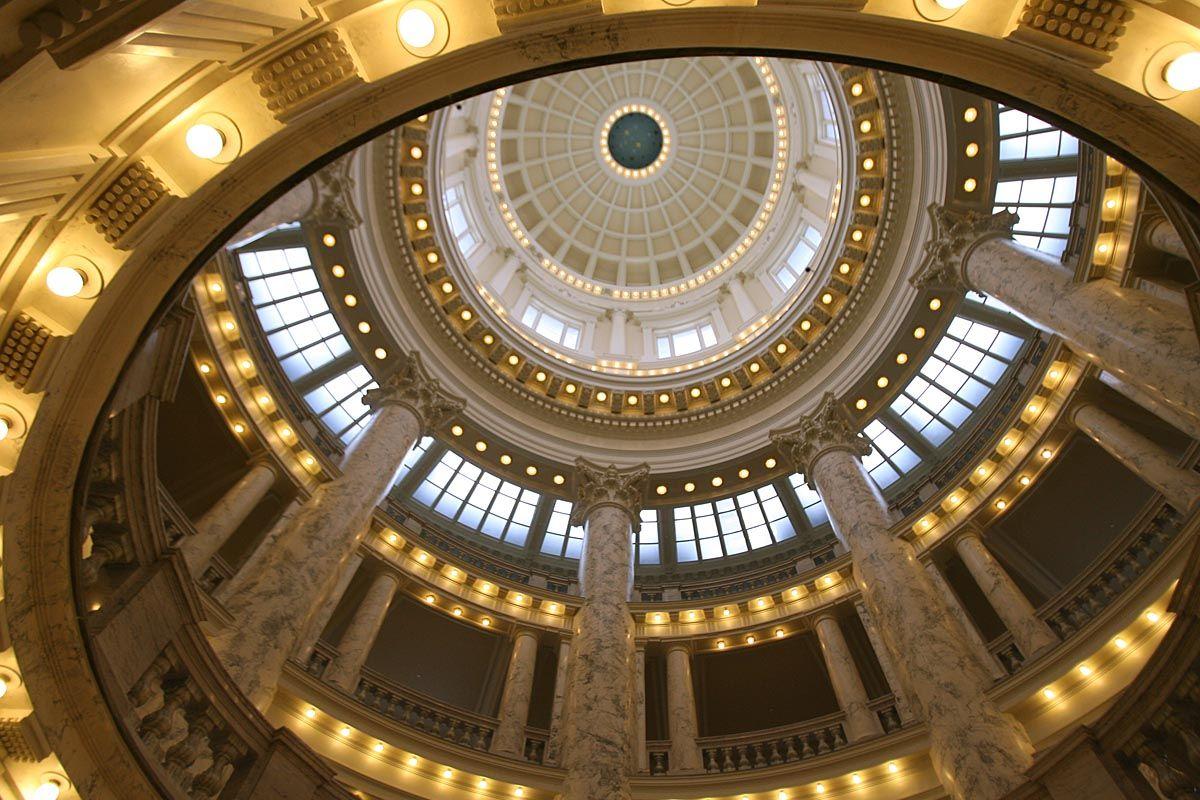 Idaho was again one of just three states to get a failing grade when it comes to transparency in government spending, according to the U.S. Public Interest Research Group's annual "Follow the Money" report.
You have free articles remaining.
"Idaho's transparency website fails in part because it does not provide any information on the recipients of economic development subsidies. Additionally, Idaho does not link to tax expenditure reports from its portal."
"Six states (Alabama, California, Idaho, Missouri, North Dakota and Wyoming) do not provide tax expenditure reports that detail the impact on the state budget of tax credits, exemptions or deductions."
Idaho was also one of seven states whose officials did not respond to PIRG's questions about their transparency website.
Ohio, Michigan, Indiana and Oregon got perfect scores from the group. PIRG singles out for praise Utah, which got a B+ overall, because the state recently added data from municipalities and school districts to the state transparency website.
The ratings are based on how easy or tough it is for people to access information on government spending online.
Be the first to know
Get local news delivered to your inbox!