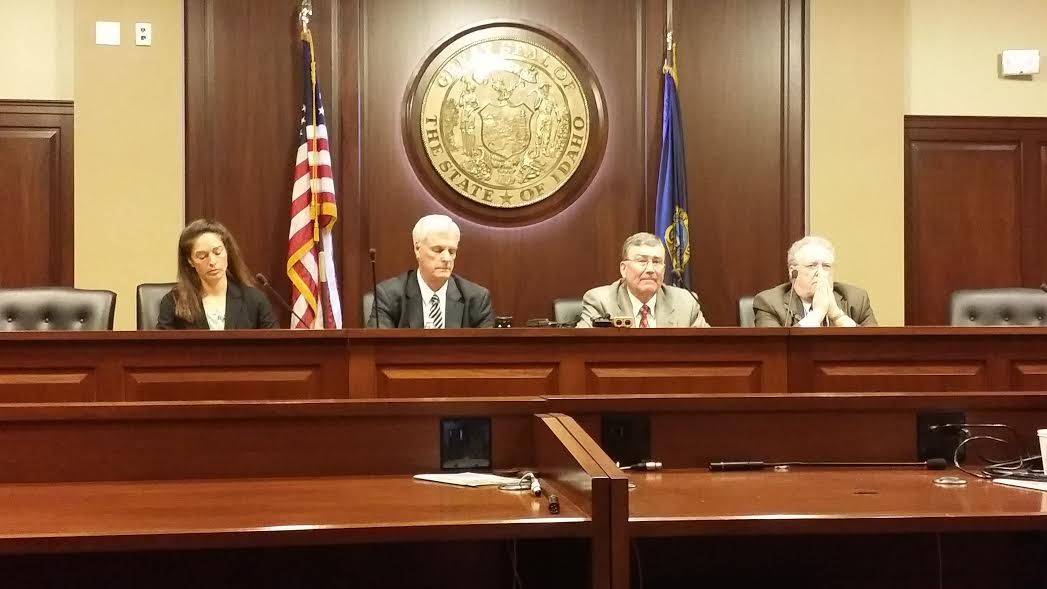 Both Democrats and Republicans in Idaho's legislative leadership agreed on Thursday that the state's education broadband contract with CenturyLink should be rebid.
"I think we should rebid the contract ASAP," House Minority Leader John Rusche, D-Lewiston, said at the Associated Press's yearly legislative preview meeting with lawmakers. "Do it legally and in an open manner."
House Speaker Scott Bedke, R-Oakley, noted that the case was still in the courts and that there was hope a settlement could be reached, but that any settlement should be "a bridge to a rebidding process."
Legislators said they want to make sure broadband service to schools isn't interrupted, and also talked about steps they would like to take to increase oversight over state contracts in the future. And, they said Idaho's schools will prepare to apply for federal funding for the program themselves, in case worst comes to worst.
Syringa Networks sued Idaho in December 2009 after, it says, it was illegally cut out of the state's $60 million contract to provide broadband Internet to schools in favor of CenturyLink and Education Networks of America. In November 2014, District Judge Patrick Owen agreed and declared the contract illegal, raising the prospect that the contractors may have to repay the state and the federal government millions of dollars already spent. The state is appealing the ruling.
Meanwhile, the Federal Communications Commission, which originally provided three-quarters of the funding through a surcharge on phone bills, stopped paying in 2013, apparently worried the contract would be ruled illegal. Lawmakers then approved some money for the program, but it runs out in February 2015.
Senate President Pro Tempore Brent Hill, R-Rexburg, agreed the contract should be rebid and that the broadband program — which provides remote classes to students in many Idaho schools that don't offer a particular class, especially smaller rural schools -- shouldn't be interrupted. He said lawmakers are crafting legislation to avoid something similar happening again, and are working with Gov. C.L. "Butch" Otter's office and the Department of Administration on contract oversight, too.
"We need to make sure things like this don't happen in the future," he said.
Hill also said the state Department of Education is developing guidelines for schools to apply for the federal "e-rate" money themselves if they have to.
Otter, for his part, told reporters that he has directed Department of Administration head Teresa Luna to do more to vet any contracts over $5 million.
Be the first to know
Get local news delivered to your inbox!