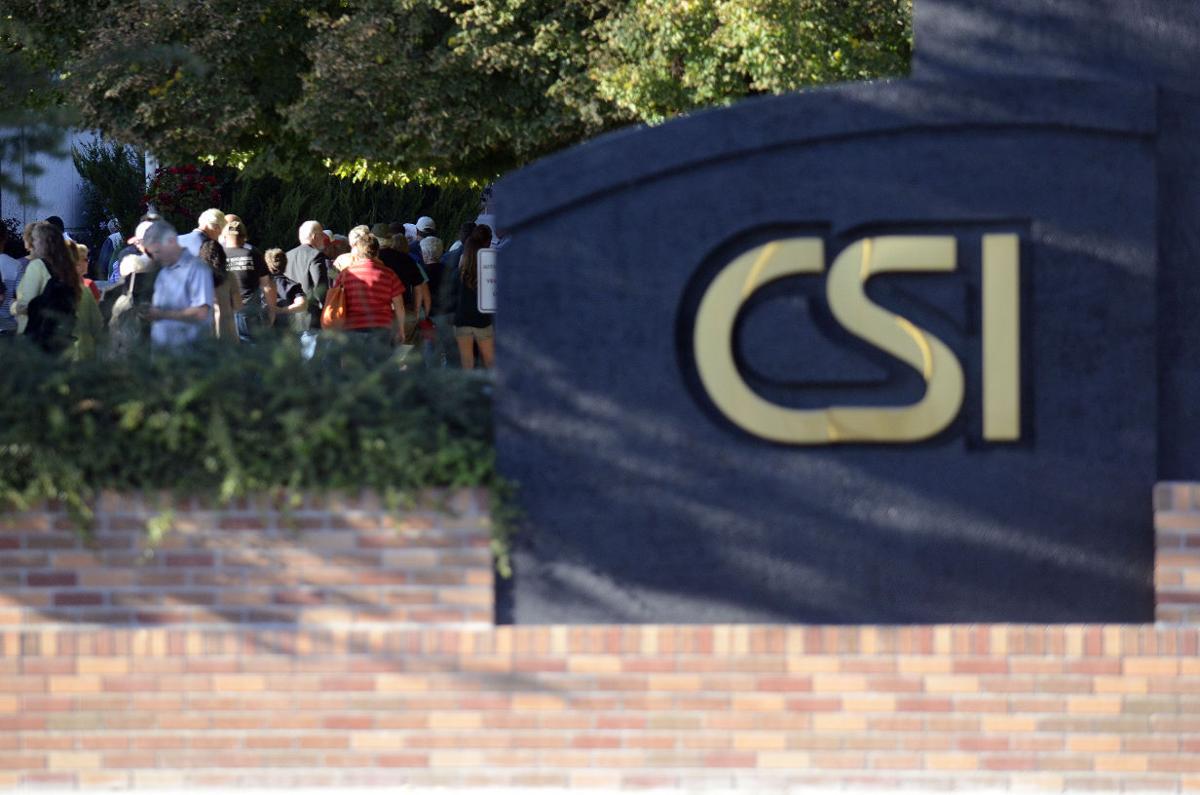 The head of House Judiciary Committee is calling for a vote on a bill co-authored by him and U.S. Rep. Raul Labrador, R-Idaho that would limit the number of refugees allowed into the United States.
Goodlatte said the U.S. must remain compassionate toward refugees but that the program is in need of reform.
"Unfortunately, President Obama unilaterally increases the number of refugees resettled in the United States each year and gives little thought as to how it will impact local communities," Goodlatte said. "The President also continues to ignore warnings from his own national security officials and plans to bring in even more Syrian refugees over the next year."
The Refugee Program Integrity Restoration Act that Goodlatte and Labrador, who is vice chairman of the Immigration and Border Security Subcommittee, co-authored would set that ceiling at 60,000 refugees a year, and while the president could request an increase Congress would have to approve it. It would also let states and communities opt out of the refugee program, prioritize some claims of religious persecution in deciding who to allow into the U.S. and require some tightening of security and screening. The bill passed House Judiciary 18-9 in March but hasn't come to a full House vote.
"Given that the Obama administration continues to tune out the American people's concerns on this issue, it's time for Congress to take up this legislation so that the refugee program works in their best interest," Goodlatte said.
The issue of refugee resettlement in general has gotten greater attention in the U.S. and worldwide due to the millions of people who have been displaced by the civil war in Syria, with some Republicans supporting more limits on refugee resettlement — Republican presidential candidate Donald Trump called late last year for a ban on Muslims entering the country, a stance he has since modified to temporarily suspending immigration from countries where terrorism is a major threat — and some Democrats calling on the U.S. to let in more Syrian refugees than we are.
Twin Falls and Boise are the two refugee resettlement sites in Idaho, and a movement to close down the refugee center in Twin Falls, which is run by the College of Southern Idaho, started last year after news came out that some Syrians could be among the refugees to be resettled in Twin. A ballot measure to close down the refugee center died after failing to get enough signatures this spring, but the issue came back to the front burner locally in June after news came out about a 5-year-old girl who was sexually assaulted at the Fawnbrook Apartments by three boys from refugee families.
Be the first to know
Get local news delivered to your inbox!