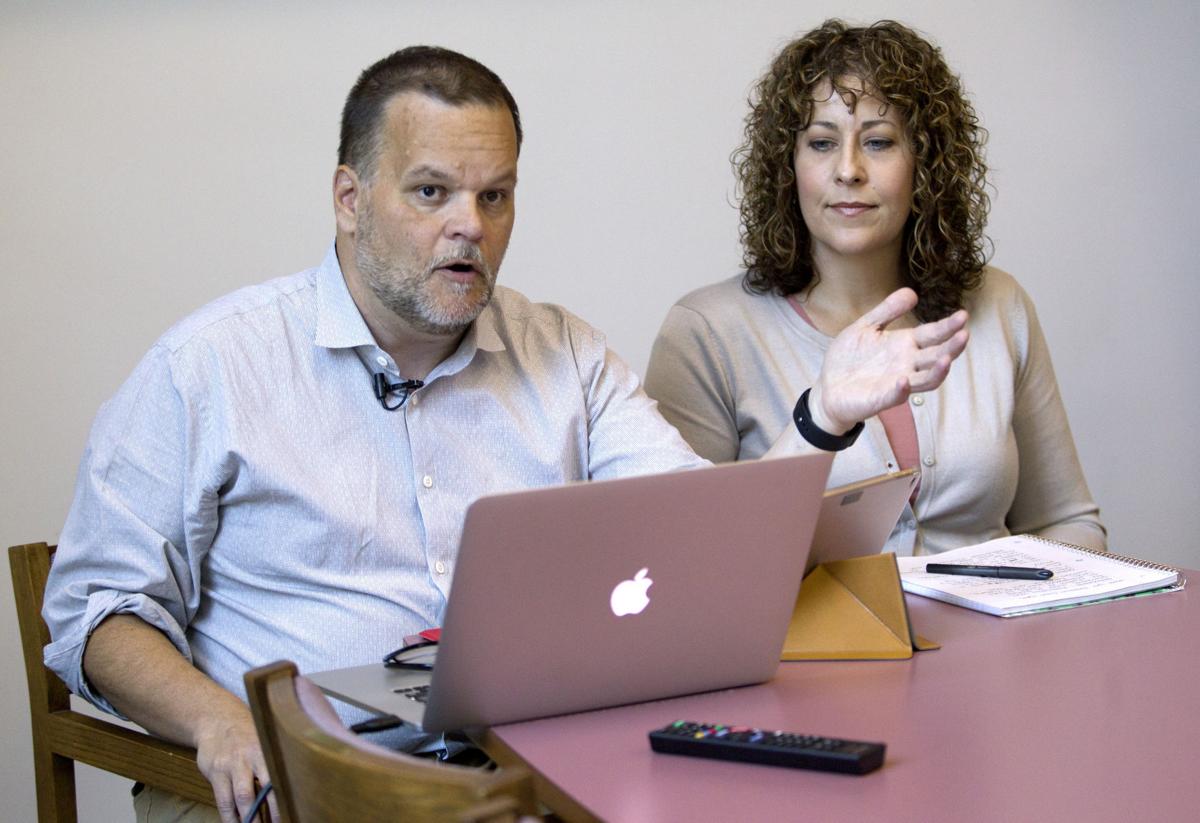 A former reporter for Breitbart who spent time in Twin Falls last year covering refugee resettlement has gotten a job with a Russian government-owned news agency.
Modeled on "Crossfire," Stranahan said his show would be called "Fault Lines" and would feature him and left-wing commentator Garland Nixon. In an interview with The Atlantic's Rosie Gray, Stranahan rejected the narrative that the Trump administration is too close to Russia and also said his new job wouldn't lead him to change his views on anything or restrict what he can say and do.
You have free articles remaining.
"I'm on the Russian payroll now, when you work at Sputnik you're being paid by the Russians," he told Gray. "That's what it is. I don't have any qualms about it. Nothing about it really affects my position on stuff that I've had for years now."
In its announcement, Sputnik said that while Stranahan and Nixon "hold sharply contrasting beliefs, their mutual respect will allow for productive and insightful debates — something conspicuously missing from many conversations in these divisive times." The show will air five days a week, online worldwide and on HD2 radio in the Washington, D.C., area.
"The show is informative, original and very entertaining — especially in this era where the establishment media is trying to tell Americans how to think," Stranahan is quoted as saying. "I invite everyone who is skeptical about 'Fault Lines' with Nixon and Stranahan to listen for themselves and make up their own minds. Garland is my polar opposite on most issues — he's a progressive Democrat and I'm a Trump-supporting Republican — but he's a great guy and experienced broadcaster."
Breitbart's reporting often comes from a nationalistic point of view and is frequently critical of refugee resettlement and immigration. It rose to particular prominence during the 2016 campaign for coverage friendly to now-President Donald Trump, and Steve Bannon, who used to be Breitbart's executive chairman, joined the Trump campaign in August 2016 and is now the president's chief strategist. Stranahan left Breitbart in March amid a dispute with Breitbart Washington political editor Matt Boyle over Stranahan covering the White House.
Be the first to know
Get local news delivered to your inbox!