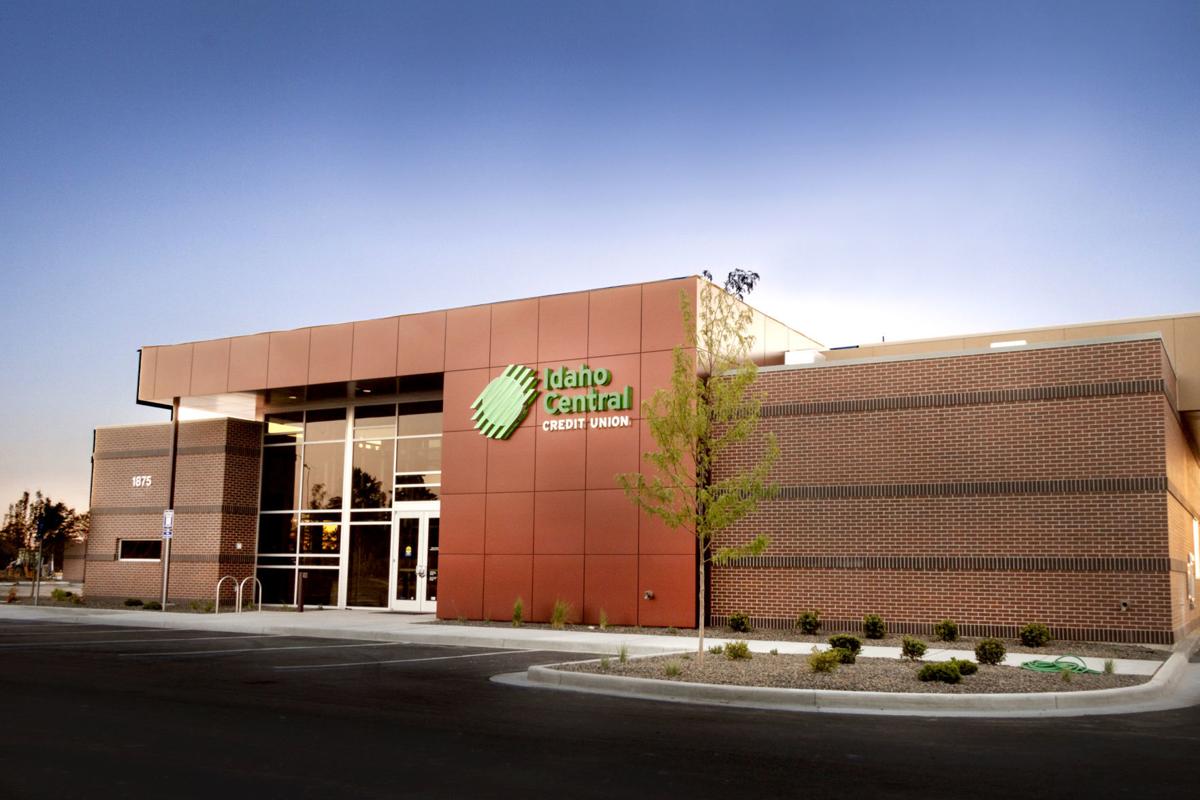 D.L. Evans Bank is a local bank since 1904. Family-owned and employee-owned with a focus of serving our communities.
375 North Overland Ave., Burley
208-678-8615
Silver - ICCU - Idaho Central Credit Union
Burley, Twin Falls Blue Lakes, Twin Falls Addison and Jerome
208-733-4777
10451 E Main Street, Burley
208-878-7100
Be the first to know
Get local news delivered to your inbox!