Twin Falls vs. Minico boys basketball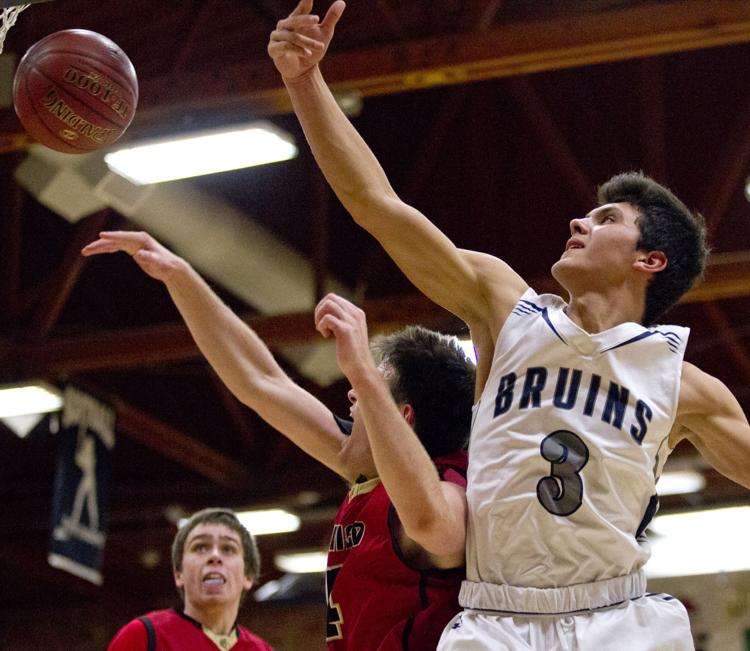 As featured on
The Twin Falls Bruins played the Minico Spartans Friday at Twin Falls High School. 
TWIN FALLS — Senior Matthew Brumley did a little bit of everything for Minico Friday night i…
Follow along as we document a family of refugees during their first year in Twin Falls.
We've reformatted the site to make it better on every kind of device.