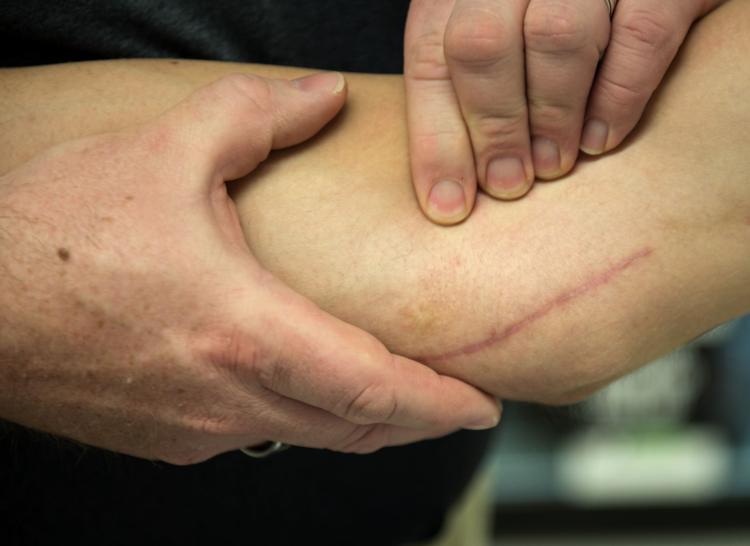 As featured on
This year, Idaho joined 45 other states with mandatory pitch limits for high school baseball. It's too soon to know whether Idaho's restrictions will accomplish the long-term goal of reducing the rash of pitcher arm injuries. But they already have squashed no-hitters and revamped pitching rotations.
Some of the Times-News' best game-action photos of high school pitchers around south-central…
We've reformatted the site to make it better on every kind of device.