Girls Basketball - Minico Vs. Burley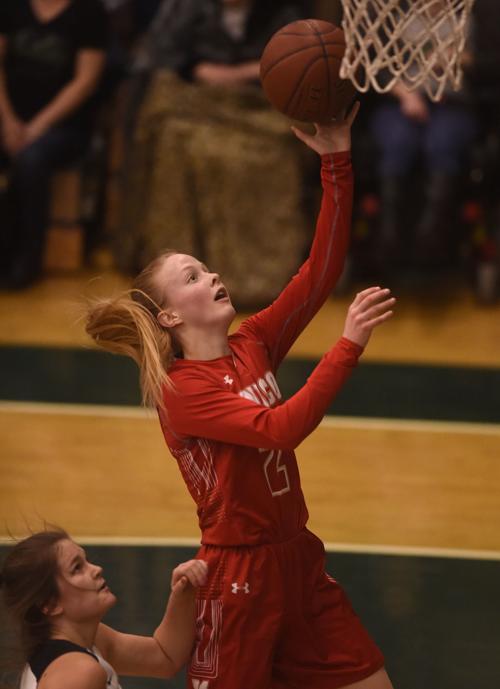 Tags
As featured on
Minico takes on Burley Thursday night, Feb. 8, 2018, at Burley High School.
BURLEY — For the Burley High School girls basketball team to win the Great Basin Conference …
The 2018 state girls basketball tournaments begin Thursday, and seven local teams will be ma…
HURRY - ends Feb. 20! Subscribe to Digital Basic on magicvalley.com today!