Girls Basketball - Gooding Vs. Buhl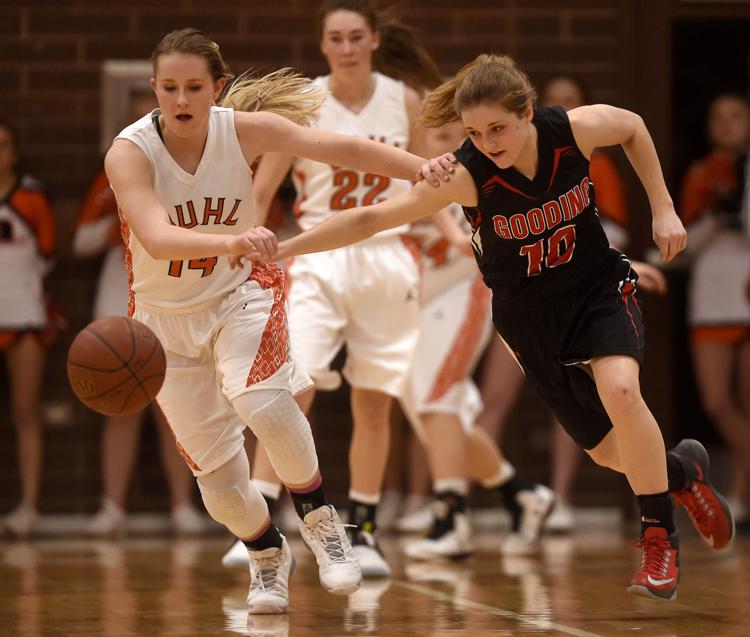 Tags
As featured on
Gooding beats Buhl 39-36 in overtime on Tuesday night, Jan. 17, 2017, at Buhl High School.
BUHL – It came down to the last play. Defense wins championships. Last possession wins. It c…
One year ago, Kimberly steamrolled through the Sawtooth Central Idaho Conference to push its…
HURRY - ends Feb. 20! Subscribe to Digital Basic on magicvalley.com today!