Football - South Fremont Vs. Kimberly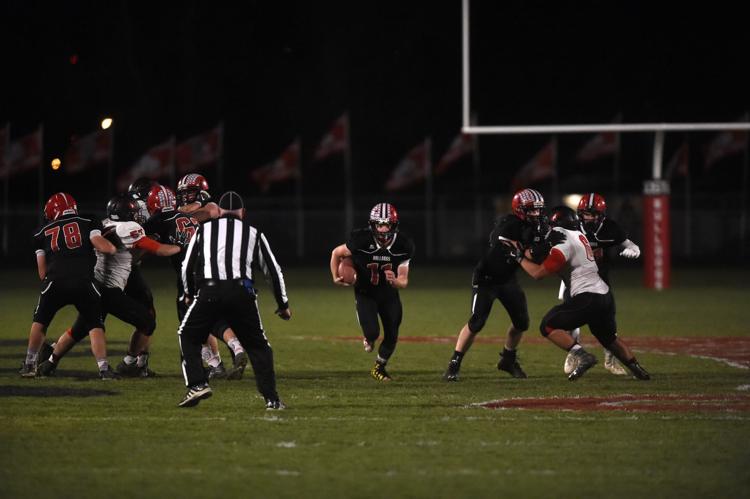 As featured on
Kimberly takes on South Fremont in the playoffs Friday night, Nov. 4, 2016, at Kimberly.
KIMBERLY — Mason Egbert scored on a fumble return, kick return, run and had an interception,…
Follow along as we document a family of refugees during their first year in Twin Falls.
We've reformatted the site to make it better on every kind of device.