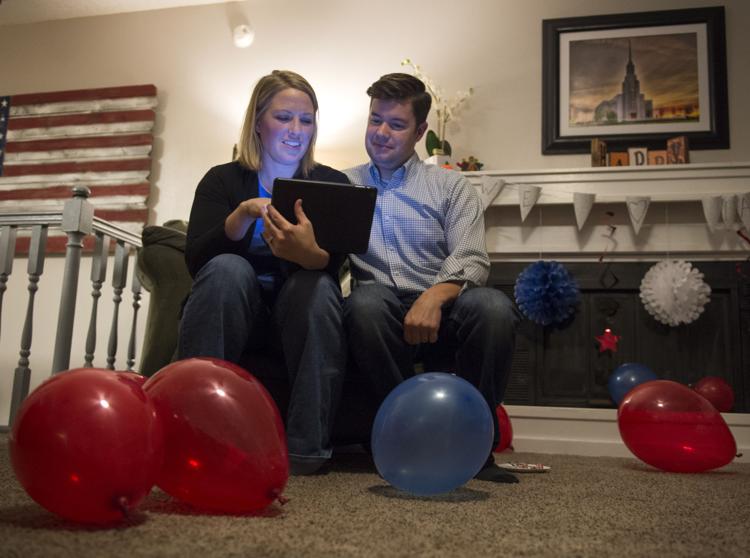 Tags
As featured on
Voters vote during election day in Twin Falls. 
TWIN FALLS — Voters showed confidence in the current Twin Falls City Council on Tuesday when…
Here's everything to know before going to the polls for the May 17 primary election. 
We've reformatted the site to make it better on every kind of device.