Boys Basketball - Shoshone Vs. Valley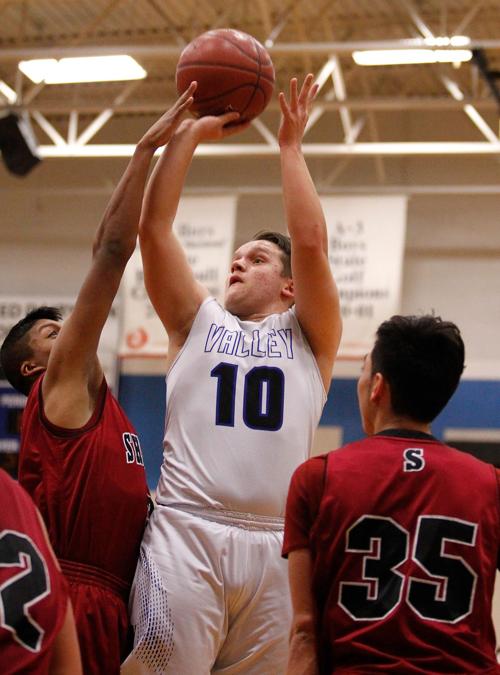 Tags
As featured on
Shoshone beats Valley 58-52 Friday night, Jan. 20, 2017, at Valley High School near Hazelton. 
HAZELTON – Listed at 5-foot-9, Shoshone guard Armando Cordoba went up in the midst of the tr…
Here's everything to know before going to the polls for the May 17 primary election. 
Follow along as we document a family of refugees during their first year in Twin Falls.