Bliss vs. Community Boys Soccer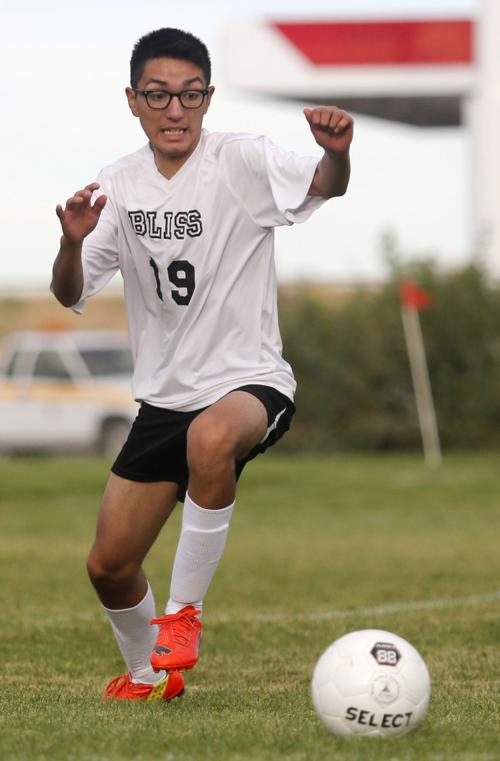 As featured on
The Bliss Bears played the Community School Cutthroats Wednesday at Bliss High School. 
SUN VALLEY — Bliss captured the 3A District IV boy's soccer championship Wednesday, knocking…
We've reformatted the site to make it better on every kind of device.
Follow along as we document a family of refugees during their first year in Twin Falls.