Bachelor's degrees at CSI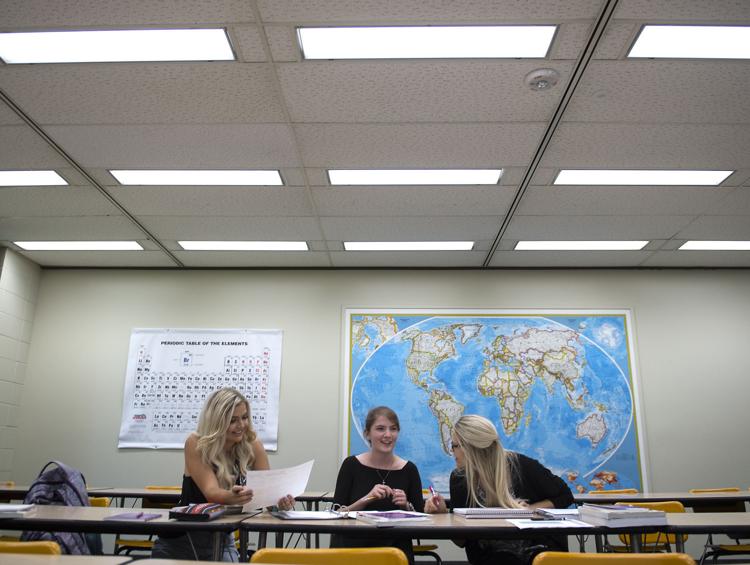 As featured on
Through the lenses of Times-News photographers, a look into the classrooms of the Magic Valley.
TWIN FALLS — Michelle Smith wanted to further her education with a bachelor's degree, but he…
We've reformatted the site to make it better on every kind of device.
Follow along as we document a family of refugees during their first year in Twin Falls.