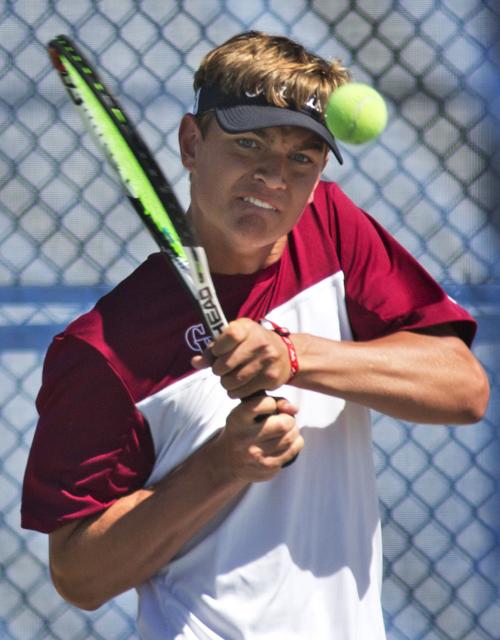 Tags
As featured on
Teams faced off at the 4A GBC Tennis Tournament on Wednesday at Twin Falls High School.
TWIN FALLS — Wednesday's Great Basin Conference tournament had a little bit of everything: r…
We've reformatted the site to make it better on every kind of device.
Here's everything to know before going to the polls for the May 17 primary election.