Girls athlete of the week: Lily Fitzgerald, Community School
Fitzgerald helped the Community School girls soccer team remain undefeated with three strong performances this past week. On Tuesday, she scored a goal in the Cutthroats' 6-0 win over Wendell. Two days later, she scored twice and dished out an assist in a 5-0 win over Gooding. On Saturday, she scored two more goals in a 4-4 tie against Canyon Ridge. Community School is now 7-0-1 this season.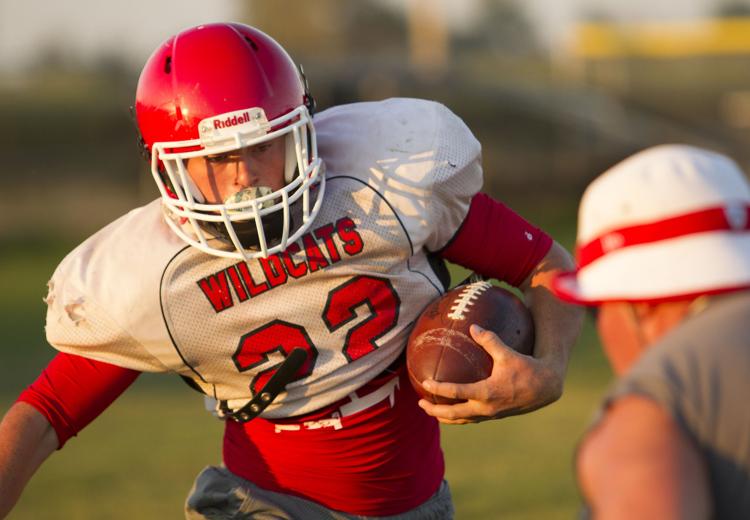 Boys athlete of the week: Josh Hughes, Filer
Hughes led the Filer football team to its first win of the season. On Friday against American Falls, Hughes rushed for 261 yards and three touchdowns on 19 carries to lead the Wildcats (1-2) to a 32-14 nonconference victory.
Past fall athletes of the week
Week 1: Twin Falls' Madison Glascock and Carey's Houston Hennefer
Week 2: Raft River's Keegan Chatburn and Lighthouse Christian's Haylee Grossman