Head Coach: Mark Kress, 6th year
2016 Record: 3-6 (2-6 1A-DI Snake River Conference)
Hagerman began the 2016 season in ideal fashion, beating Castleford by a clean score of 50-0. 
Then the Pirates entered conference play. They lost five straight, and only one loss (20-14 to Challis) was particularly close. 
Those results hardly demoralized head coach Mark Kress, though. The Snake River Conference is notoriously tough, and Hagerman was not in position to contend with the likes of Raft River, Glenns Ferry, Oakley and Valley. Kress will take the same measured approach into this season.
"The thing that's probably most concerning for our program is that we have very little to no juniors, so we're gonna be a very young team with some talented seniors," he said. "We expect to be as competitive as we were last year."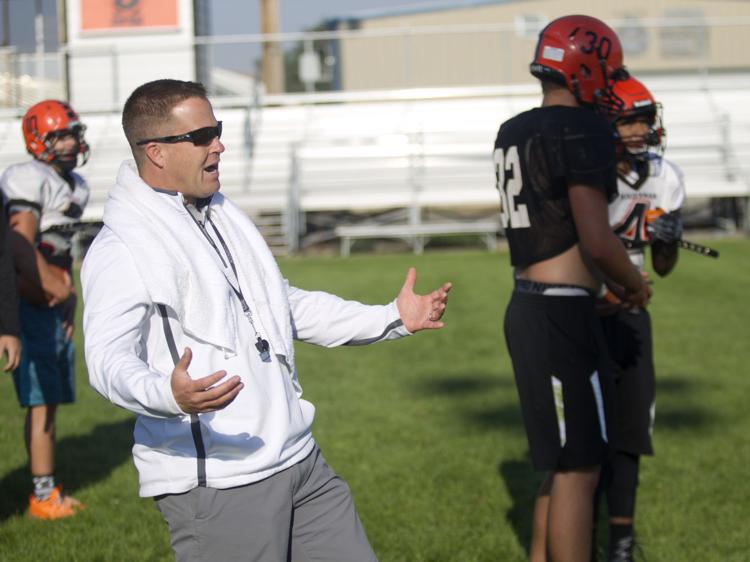 Hagerman has 18 total players in the program this year, according to Kress, and about three starters on each side of the ball are returning. Among the key players are lineman Seth Wilson and skill players Caleb Owsly and Terrell Wise.
"With 18, we can be competitive and put a good team on the field," Kress said.
Kress isn't setting the bar too high. Teams like Raft River have twice as many players as the Pirates. That gap in numbers is hard to overcome.
"Wins aren't just on the scoreboard," Kress said.