MADISON, Miss. — A pair of local golfers finished their summer tournament slate on Thursday at the Big "I" National Championship.
Gaspar, an incoming senior at Twin Falls High School, finished tied for 33rd place in the 94-player boys field (not counting five who withdrew). Henley, an outgoing Canyon Ridge senior who is continuing her golf career at Utah Valley University, finished tied for 26th in the girls 53-player field (not counting five who withdrew and one who was disqualified).
In the tournament's opening round on Wednesday, Gaspar shot a 1-over 73, good for a tie for 12th place and four strokes behind the leader. But he labored to a 6-over 78 on Thursday to finish 11 strokes back of winner Blake Tomlinson, of Salt Lake City.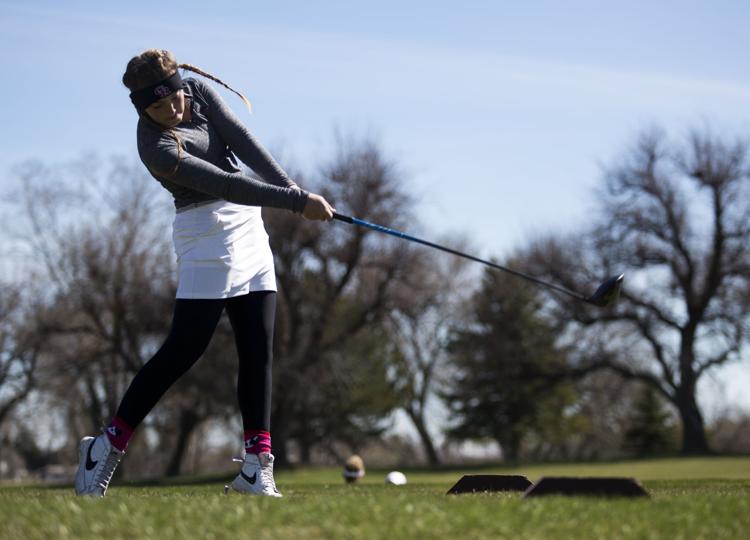 Henley improved in round two, but her 5-over 77 couldn't make up for Wednesday's 12-over 84.
Emily Hakwins of Lexington, N.C., won the tournament with a two-day score of 3-under 141. She was the only golfer in the girls field to finish the Big "I" under par.