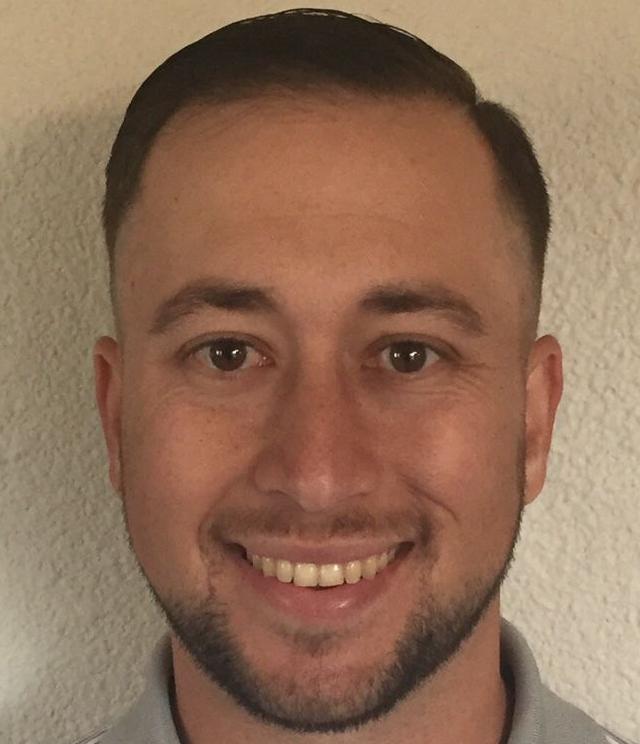 Don't you dare lie. After Boise State got blown out of the water by the Virginia Cavaliers at home, dropping the Broncos to 2-2, you were kicking dirt on their grave.
Don't worry, so was I. And guess what? We were wrong.
Because like something out of a science fiction movie, these Broncos are back from the dead. They've drug themselves out of the grave, and are now poised to feast on the rest of the Mountain West.
Boise State isn't your typical zombie, however. No, it is more akin to Frankenstein's monster. The Broncos have combined a few spare parts, with a couple of reconstructed careers, and added in a spark of electrifying defense and special teams, and now, they're alive! THEY'RE ALIVE, I TELL YOU!
No, seriously, this team is Frankenstein's monster, I can prove it.
The head of any team is its quarterback. He is more or less responsible for the actions of his team. Well, Boise State's head is the sewn together, blending two quarterbacks with contradicting styles.
The legs of this team is of course its running back, Alexander Mattison. And before you say "Hey, Mattison isn't spare parts!" remember, if it wasn't for a late de-commitment at the position, we may have never seen Mattison on the blue at all.
The heart of this team, though, is Jake Roh. After an injury-plagued 2016, no one really knew what to expect out of the tight end. With his reconstruction — really, have you seen his arm brace? — the Broncos' heart beats as strong as ever.
But none of this body comes back to life without a spark. And as previously stated, that spark is this team's defense and special teams.
Every time Boise State has needed a big stop on defense or a momentum-turning play on special teams, there they are, without fail. Ready to keep this team alive. Heart beating, head thinking, legs churning.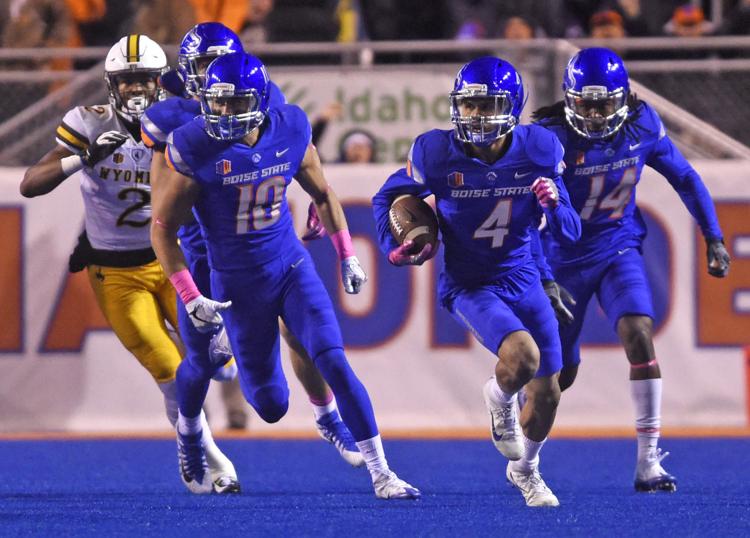 I have forgotten one thing, though. Behind the monster was someone flipping the switch. A mad scientist who, in the face of doubt, did what he thought best to give life his creation life.
Bryan Harsin deserves a lot of credit. I have been among the first to criticize him when things haven't gone well, but in this case, he's helped bring life where it looked like certain death.
Beauty is in the eye of the beholder. And while the Boise Frankenstein Broncos may not be the most appealing team to watch from time to time, they're becoming dangerously effective — and are very much alive.