Magic Valley voters have no shortage of choices in the Twin Falls, Jerome and Cassia County commissioner races. One commissioner — Paul Christensen of Cassia County — is not seeking re-election, and plenty of incumbents are facing challengers.
In our view, the best options for county commissioners are incumbent Terry Kramer in Twin Falls County, challenger Ben Crouch (District 1) and incumbent Roger Morley (District 3) in Jerome County, and Leonard Beck (District 1) and challenger Kent Searle (District 3) in Cassia County.
Twin Falls County
Voters in Twin Falls County have a tough choice to make between longtime incumbent Commissioner Terry Kramer and Brent Reinke, a former county commissioner and former Idaho Department of Correction director.
As Kramer is quick to point out, four of the nine elected officials in Twin Falls County have held their respective jobs for less than 15 months. Kramer, on the other hand, has been a county commissioner for more than a decade. In a time of massive change for the county, both in elected positions and in population growth, it's useful to have a steady hand. Kramer has provided that steady hand for years, and he should continue to do so as Twin Falls County continues to grow.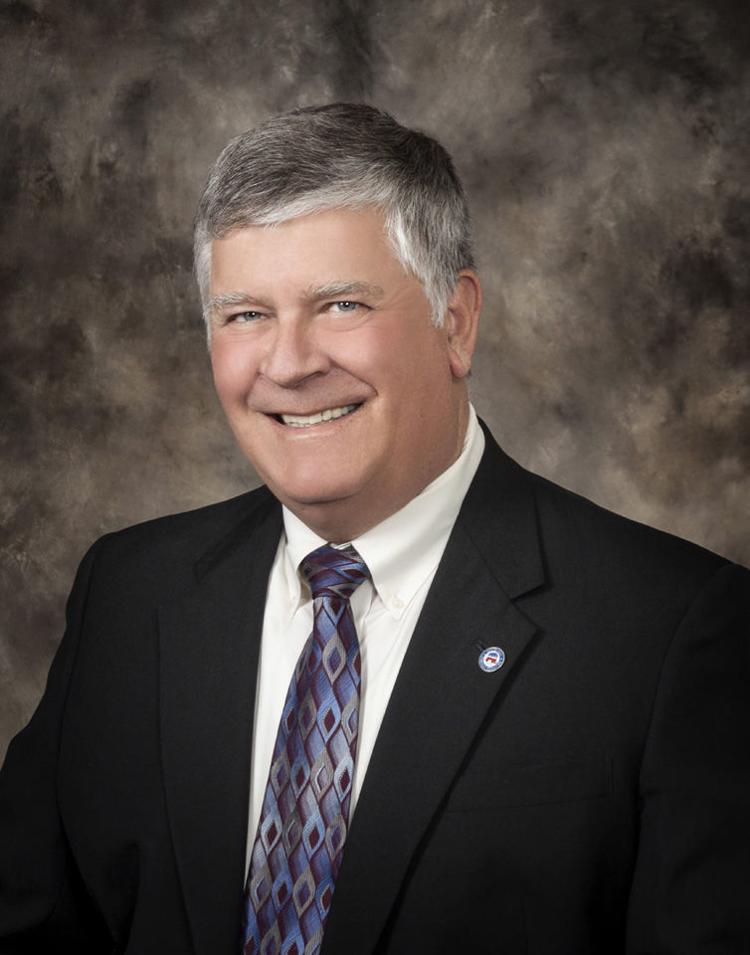 With his experience in criminal justice, Reinke would be better suited in a different role than commissioner, where his ability to enact criminal justice reform would be limited. Reinke is a lifetime public servant, and he will certainly stay involved in the improvement of Twin Falls County regardless of how the May 15 primary election turns out.
Jerome County
The Jerome County Commission needs a breath of fresh air, and Ben Crouch can provide that in District 1.
Three-person county commissions require cooperation between all three commissioners, and the current trio has struggled to find common ground on which they can get things done. Crouch has a strong vision for Jerome County, and should be able to bridge some of the communication failures that have plagued the commission.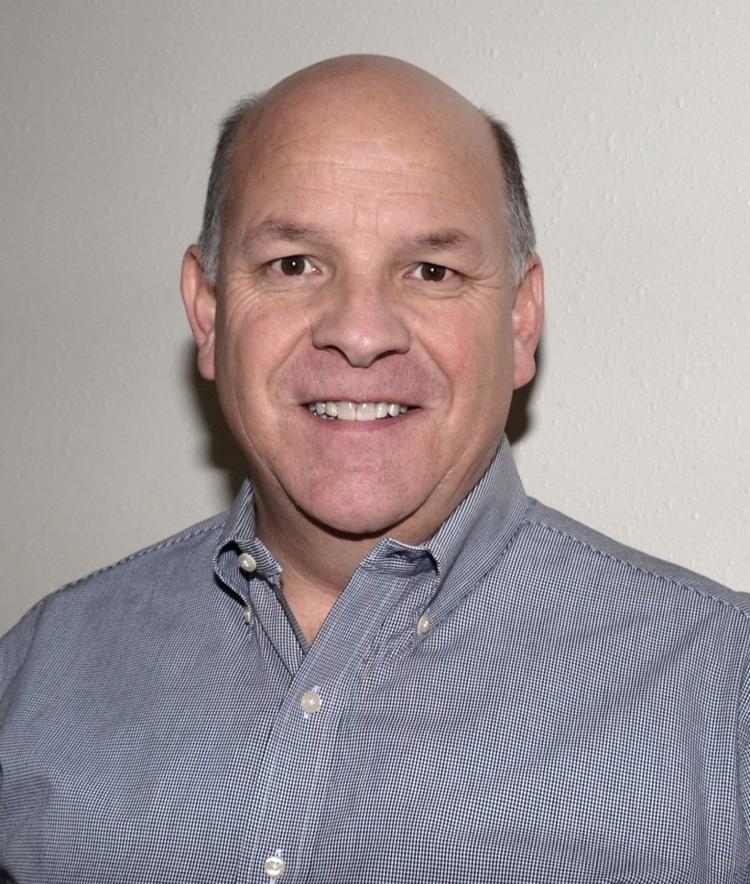 Our main concern with Crouch is his duty as editor of the North Side Journal (which, full disclosure, prints at the Times-News). We suggest that he hands the duties of covering the commission over to someone else to avoid the appearance of a conflict of interest.
Incumbent Cathy Roemer has served Jerome County well for more than a decade. She helped promote wise economic development, transition the county's technology into the 21st century, and she has pressured the commission to operate openly and transparently. But as Crouch told the Times-News, it's time to "rotate the crop." Changes are abundant in Jerome County, and Crouch is the best candidate for District 1.
In District 3, incumbent Roger Morley faces a pair of challengers — businessman George Panagiotou and recent school board member John Crozier.
Panagiotou, owner of Devils Corral, has a bold economic plan for Jerome County. But that plan closely resembles turning Jerome into smaller scale Twin Falls, a vision that we don't think is shared by the residents of Jerome County.
Crozier, a lifelong Jerome County resident, is devoid of special interests; he has no dairy cows and no land to manage. He is approachable and touts himself as a willing listener, but the background knowledge of county government is lacking too much to make him the best candidate.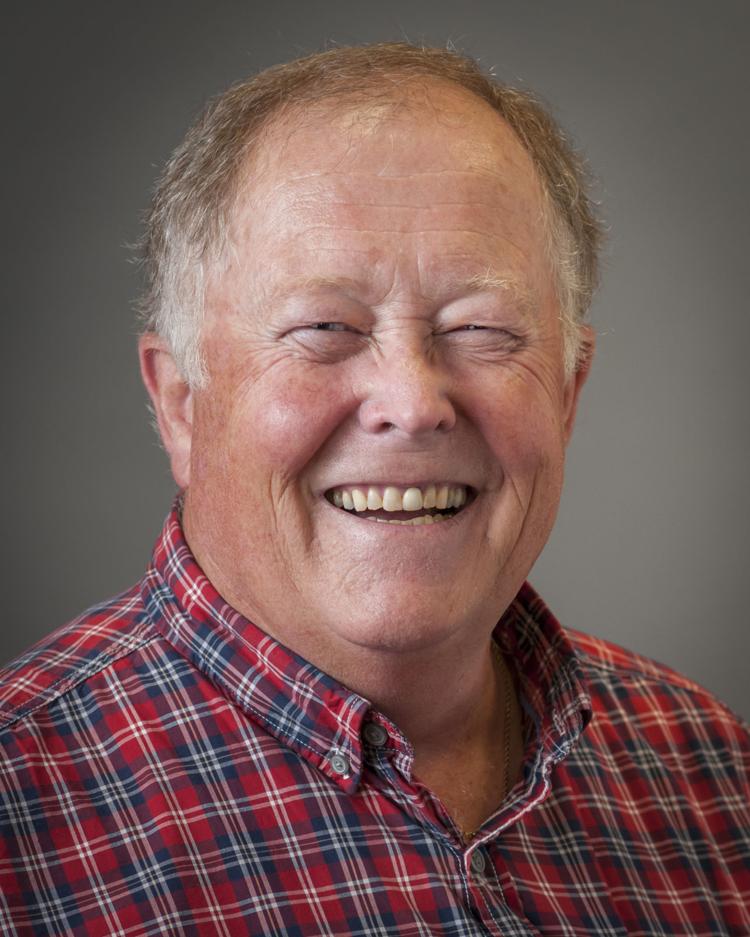 Morley appreciates Jerome County's agricultural base and understands that growth must be considered through that lens. Morley, along with the other two commissioners, has helped modernize Jerome County. Gone, he says, are the days of handshake agreements, and the county is working to rewrite its comprehensive plan. Morley's top priority is finishing the Canyon Rim Park, a project that's been in the works for years. Morley should be re-elected to finish what he's started.
Cassia County
The Cassia County Commission needs planners. It needs people who can foresee the ripple effects of decisions like dissolving the county administrator position, and will plan accordingly. That's why Leonard Beck is the best option for District 1, and Kent Searle is the best option for District 3.
Beck has a long history of involvement in Magic Valley water, including serving as chairman of the Burley Irrigation District and serving on the state's water board. Those positions require heavy doses of mediation, negotiation and planning, making him the ideal candidate for a three-person commission that requires many of the same skills.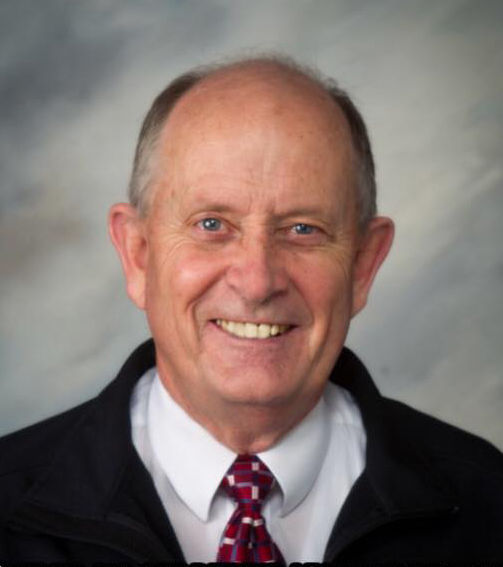 One of Beck's opponents, Randy Harris, is a champion for slicing county codes and regulations. As the owner of Harris Energy, he has firsthand experience in how burdensome regulations can be for business owners. The other, Jeff Jarolimek, promises to listen to voters' concerns and avoid the tunnel vision that often seeps into local government.
All three candidates preach the importance of transparency on the commission, but Beck's background and platform make him the better candidate. The current commission has made decisions on a reactionary basis on issues like dissolving the county administrator position and the housing shortage in Burley. Beck is the best option to alleviate some of those errors in planning.
The same is true in District 3, where Kent Searle is challenging incumbent Tim Darrington.
Darrington has been the "commissioner of change" since being elected in 2016, helping to push the county into the future. But as mentioned before, the commission needs change with a plan.
Searle has a lifetime of service in Cassia County, including as a 911 volunteer coordinator and a reserve deputy. As he pointed out the Times-News, he must plan by necessity, as there is no room for error as a 911 coordinator.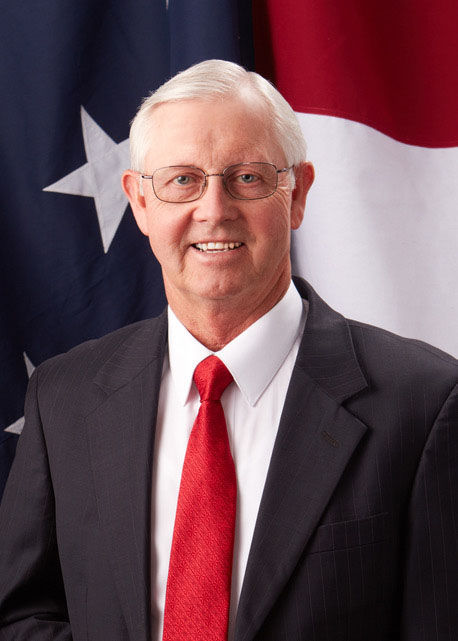 Searle decided to run when he noticed a lack of planning at meetings over the past 12 months. He is the best candidate to address those issues and get the commission running smoothly, with a plan always on the horizon.