Photos: The surreal graffiti of Cuban artist Yulier P.
Yulier Rodriguez Perez's work stands out not only for being different, but for its sly sense of social criticism in a country where political murals are the norm.
The classic newspaper format, delivered to your computer for just $9.99/mo.!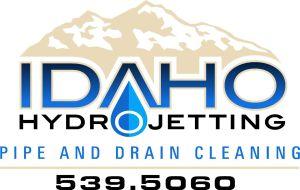 Idaho Hydro Jetting, Inc.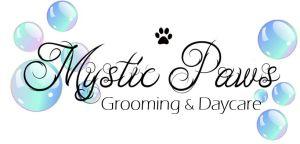 Mystic Paws Grooming, LLC