Photos: Meet the women who are fighting to create Cuba's first female boxing team
Cuban men have won more Olympic boxing medals than fighters from any other country. Now a group of female boxers on the island have their eyes on the gold.
The classic newspaper format, delivered to your computer for just $9.99/mo.!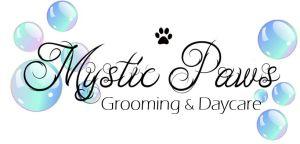 Mystic Paws Grooming, LLC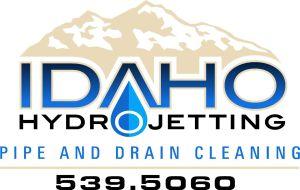 Idaho Hydro Jetting, Inc.