Photos: Here's what a wedding looks like in war-torn Gaza
In a time with little to be joyous about in Gaza, weddings have emerged as welcome festivities that offer a break from the often morose mood in the strip.
Tags
HURRY - ends Feb. 20! Subscribe to Digital Basic on magicvalley.com today!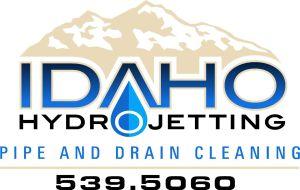 Idaho Hydro Jetting, Inc.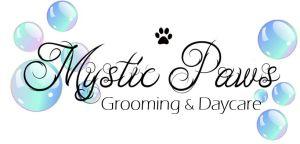 Mystic Paws Grooming, LLC