SHOSHONE — The Lincoln County Historical Society is a relative newcomer to the Magic Valley, established in 2009. Its museum is housed in the historical Masonic Lodge in Shoshone, a building it shares with the county Emergency Medical Services.
Each month, the museum hosts a program on historical topics such as how to record oral histories or historic preservation.
Patrons can help the museum through its "Brick Legacy" fundraiser by purchasing $35, $50 and $100 memorial bricks.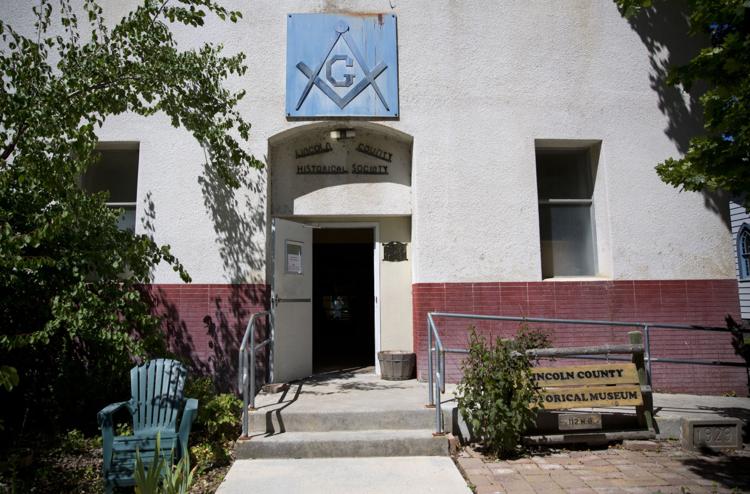 3 can't-miss items
At the museum, be sure to look for these:
I.B. Perrine's signature in an 1890 register from the Logan Hotel, later replaced by the still-standing McFall Hotel. Perrine's "I" looked like a "J," and his name was frequently transcribed as J.B. Perrine.
A collection of early dairy industry artifacts on loan from Andrew Fitzgerald and 4 Bros. Dairy of Shoshone.
A collection of unidentified photos from the community. Maybe you will recognize someone?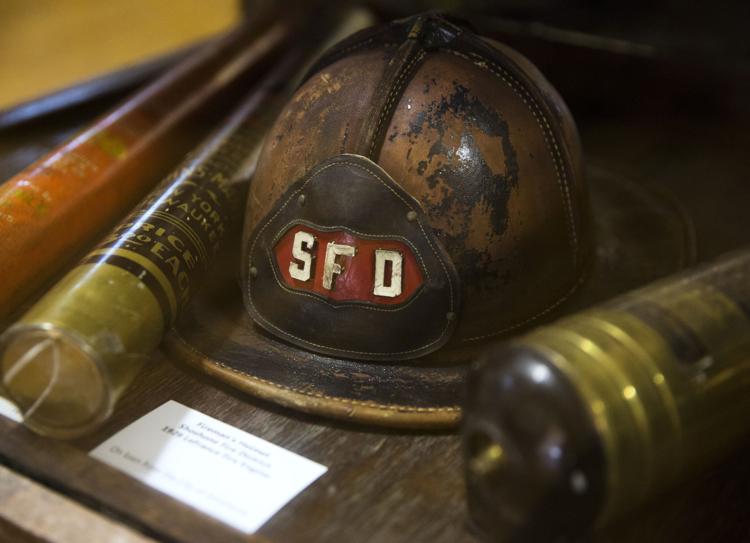 Museum information
Where: 112 W. B St., Shoshone.
When: 10 a.m. to 4 p.m. Saturdays and noon to 4 p.m. Sundays, late May through October.
Cost: Free admission. Memberships are $10, or $25 per family; $50 for businesses.
Contact: Payson Reese, 208-886-7787.
Gallery: The coolest stuff in historical museums
Our photographers poked into the corners of south-central Idaho's historical museums to show you some of the most fascinating remnants of the past.