Gallery: Inside an Oakley stone quarry
Truckloads of glittery Oakley stone are sold across the country and the world, but first the unusual mineral must be mined and hand-split by work crews on Middle Mountain. The Times-News tours a quarry and stone yard to see how the industry is adding millions to southern Idaho's economy.
As featured on
Those slabs of Oakley stone, lovely and elegant, might adorn a well-heeled customer's fireplace or pave a public plaza. But the cost is back-wrenching labor in an industry often overlooked in southern Idaho.
We've reformatted the site to make it better on every kind of device.
Here's everything to know before going to the polls for the May 17 primary election.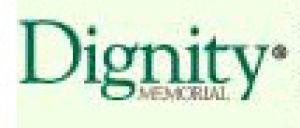 White Mortuary & Crematory
Stevens Pierce & Associates, CPA's