TWIN FALLS — The City Council recently approved four new appointments to the nine-member Planning and Zoning Commission.
The commission's duty is to make land use decisions and make recommendations to the City Council on things such as rezoning and annexation requests, Zoning and Development Manager Renee Carraway-Johnson said. Planning and Zoning commissioners work with city staff to guide and support the City Council.
Fourteen people had applied for the vacancies — more than Carraway-Johnson has ever seen apply before. Here's a bit about each of the newly appointed commissioners:
Carolyn Bolton, 62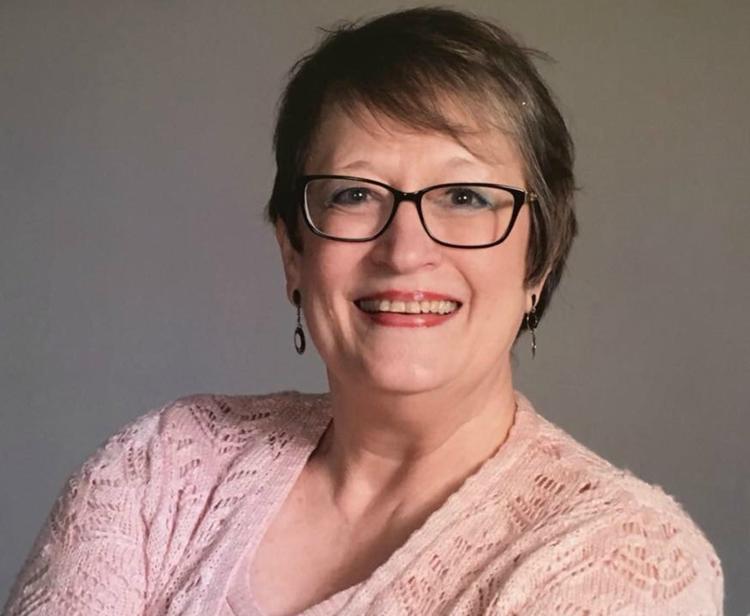 Years in Twin Falls: Bolton was born and raised in Twin Falls, but left after high school to go to Oregon and Washington. She returned to the area about two-and-a-half years ago.
Background: Bolton is now semi-retired and is the office manager for the First Presbyterian Church of Twin Falls. Her bachelor's degree is in music and communications, but she served a decade as a complex litigation paralegal, and then years as a public mediator. In the governor's office in Salem, Ore., Bolton worked as a mediator for zoning and land use conflicts.
What she hopes to accomplish: Bolton hopes to become familiar with city codes and "work to see development happen in a way that is good for the community and good for the economy and good for neighborhoods."
Challenges expected: It's become clear that farmland is gradually changing as the dream of a family farm becomes less sustainable, she said. Bolton comes from a generation of farmers and hopes to use her love of the land to honor what has been while being true to what is now.
Craig Kelley, 42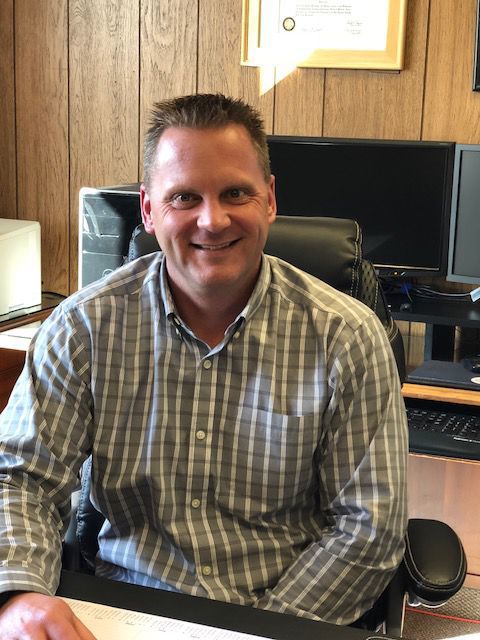 Years in Twin Falls: Kelley grew up in Wendell and came to Twin Falls after graduating from the University of Idaho in 1999.
Background: He has a degree in plant science and horticulture and ran his family's business, Kelley Garden Center, for 10 years. Kelley joined Rangen Inc. in 2006 and manages the commodities division, which packages and processes dry edible beans.
What he hopes to accomplish: Kelley looks forward to participating in redoing the city's zoning codes. "The city's growing fast and I think it's time to get this done," he said.
Challenges expected: He believes there will be some, hopefully minimal issues with changing the codes. Other than that, he doesn't expect many challenges.
Curtis Hansen, 38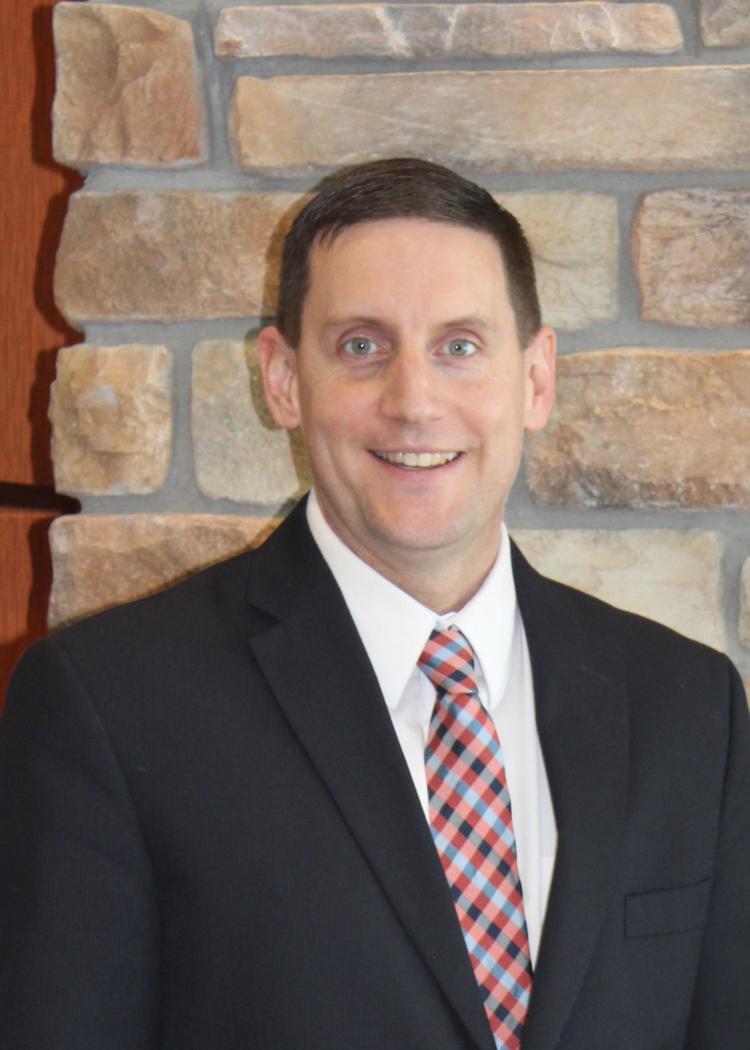 Years in Twin Falls: Hansen has spent the past four-and-a-half years in Twin Falls. He grew up in Utah.
Background: Hansen has a bachelor's degree in hospitality and management. He's the general manager of the Fairfield Inn and Suites in Twin Falls. He's been in the hospitality field for 18 years.
What he hopes to accomplish: "The No. 1 thing is a well thought-out plan for growth in the city," he said. He wants to reduce chaos by creating a layout of the city that allows the city to prosper as a whole.
Challenges expected: As the city pushes forward to rewrite Title 10, Hansen expects this will be a fun challenge over the next two years.
David Detweiler, 54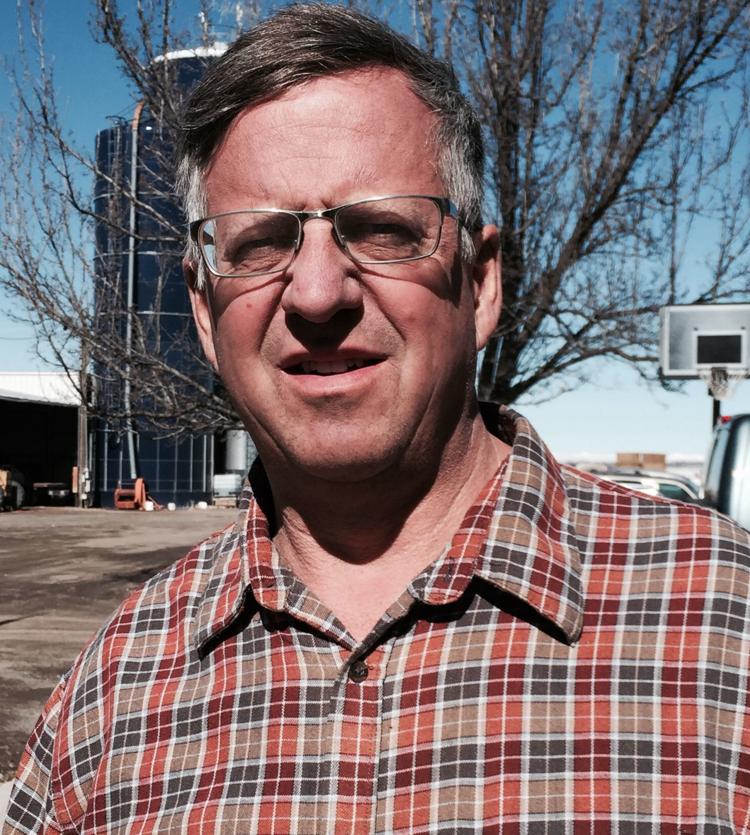 Years in Twin Falls: Detweiler is a lifelong resident of Twin Falls County. He lives in the area of impact and is one of two commissioners representing the area of impact.
Background: "I've always farmed in the summer, but I've done construction and carpentry in the wintertime," Detweiler said. Since he bought a herd of cattle about eight years ago, however, he works on his farm year-round. Between November and April, Detweiler helps at Joslin Field — Magic Valley Regional Airport as a ramp agent on call for diversions.
What he hopes to accomplish: Detweiler said he wants to learn about all that's going on in the community, and be a part of it.
Challenges expected: Detweiler said he doesn't take well to conflict, but he hopes this position will help him to better deal with people in a conflict situation.