TWIN FALLS — Average gas prices in Idaho are about 30 cents higher than a year ago, but that isn't expected to discourage drivers from hitting the road this Thanksgiving.
AAA expects Wednesday to have the highest number of vehicles on the road, with Saturday and Sunday also busy, as nearly 265,000 Idahoans travel this week. It's part of a 3.3 percent nationwide increase in Thanksgiving Day ground travel, with 50.9 million Americans expected to drive.
It's projected to be the highest Thanksgiving Day traffic volume since 2005.
"People are willing to travel, and they feel like times are good," said Matthew Conde, a spokesman for AAA Idaho.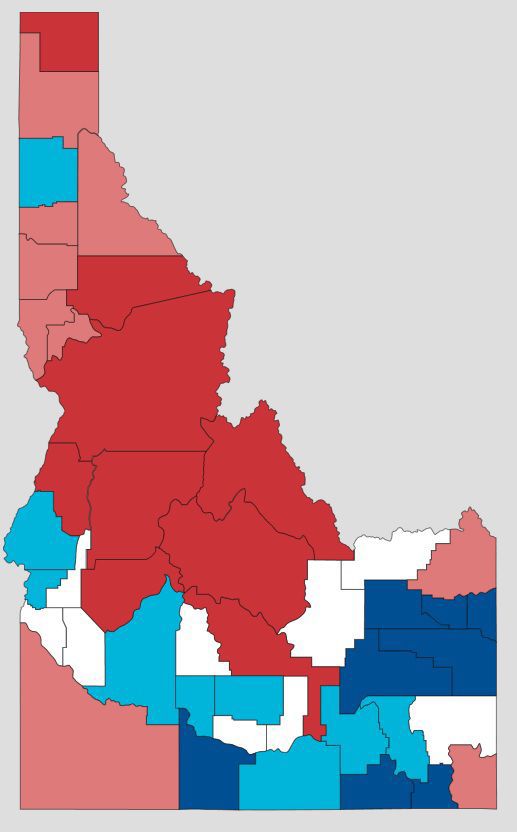 As of Tuesday, the average price for a gallon of regular gas in Twin Falls was $2.57 — compared with $2.34 a year ago. Idaho's average gas price was $2.66, and the U.S. average was $2.53.
According to AAA, Twin Falls County has among the lowest prices in the state.
"The roads will definitely be busier this year," Conde said. "But the biggest percentage growth — a 5 percent increase — is taking place at the airports. Relatively affordable airfare is attracting many travelers who wish to avoid vehicle traffic."
Seattle, Las Vegas, San Francisco and Los Angeles were among the top 10 busiest airports in AAA projections — but most people were departing Tuesday. Still, more people at the airport could affect wait and processing times.
"Don't hang out in the restaurant too long," Conde warned. "Get to the gate and make sure you're there."
As far as driving goes, if you're only driving a couple of hours, he recommends leaving Thursday morning, when there should be less road congestion.
"Whether you're traveling by car or through the air, make sure you have food, water, and warm clothing for everyone in your party," Conde said. "Try to stay calm if there are delays. Stress leads to aggressive behavior and makes for an unpleasant travel experience."