Gallery: We The People press conference
We The People Magic Valley held a press conference Friday to invite presidential candidates Hillary Clinton and Donald Trump to Twin Falls. Read a story about the press conference in Saturday's Times-News and on Magicvalley.com.
As featured on
TWIN FALLS — In a last-minute press conference Friday, We the People Magic Valley announced …
Here's everything to know before going to the polls for the May 17 primary election. 
Stevens Pierce & Associates, CPA's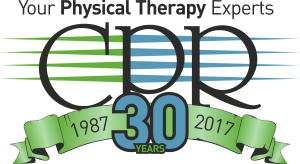 Center For Physical Rehabilitation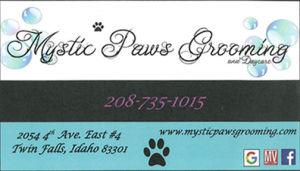 Mystic Paws Grooming, LLC