BURLEY — The Bureau of Alcohol, Tobacco, Firearms and Explosives have partnered with Cassia County Sheriff's Office and the Idaho State Fire Marshal to bring the reward money offered on a downtown Burley arson fire and pipe bomb up to $15,000.
The Jan. 29 fire destroyed two adjacent buildings at 1222 and 1226 Overland Avenue.
Investigators are seeking the public's help to supply additional leads on the fire and information on a pipe bomb found at the front door of a restaurant across the street from the fire, the sheriff's office said in a statement.
The ATF has kicked in a reward of up to $10,000 for information that leads to the arrest and conviction of the individual or persons responsible. The fire marshal's office is offering up to $5,000.
Anyone with information on the fire or bomb should call the ATF's toll free hotline at 888-ATF-FIRE or 888-283-3473. Callers can also reach the Cassia County Sheriff's Office Crime Stoppers at 208-878-2900, where callers can remain anonymous.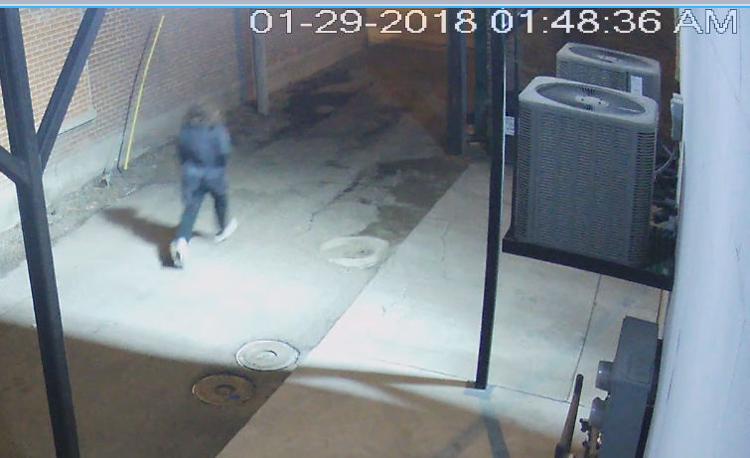 A tip can also be submitted through the ATF's app available at reportit.com and at Google Play and the Apple App Store. Tips are confidential and can be anonymous.
The destroyed buildings are owned by Brian Tibbets and his partner Brek Pilling owns the restaurant across the street.
The bomb's fuse had been lit but went out. The destroyed buildings are being demolished.
Verl Jarvie, state fire marshal investigator, said someone had made an effort to ensure the building burned. The fire was set inside the building using paper and rags and a fire accelerant was used throughout the building. The adjacent building was destroyed by water damage.