TWIN FALLS — Gov. C.L. "Butch" Otter says he hopes to fill two vacant judge seats in Twin Falls District Court as soon as possible.
The governor recently finished conducting interviews with candidates to fill the vacancy left by now-Idaho Supreme Court Justice Richard Bevan, Otter said during a visit to the Times-News office Wednesday.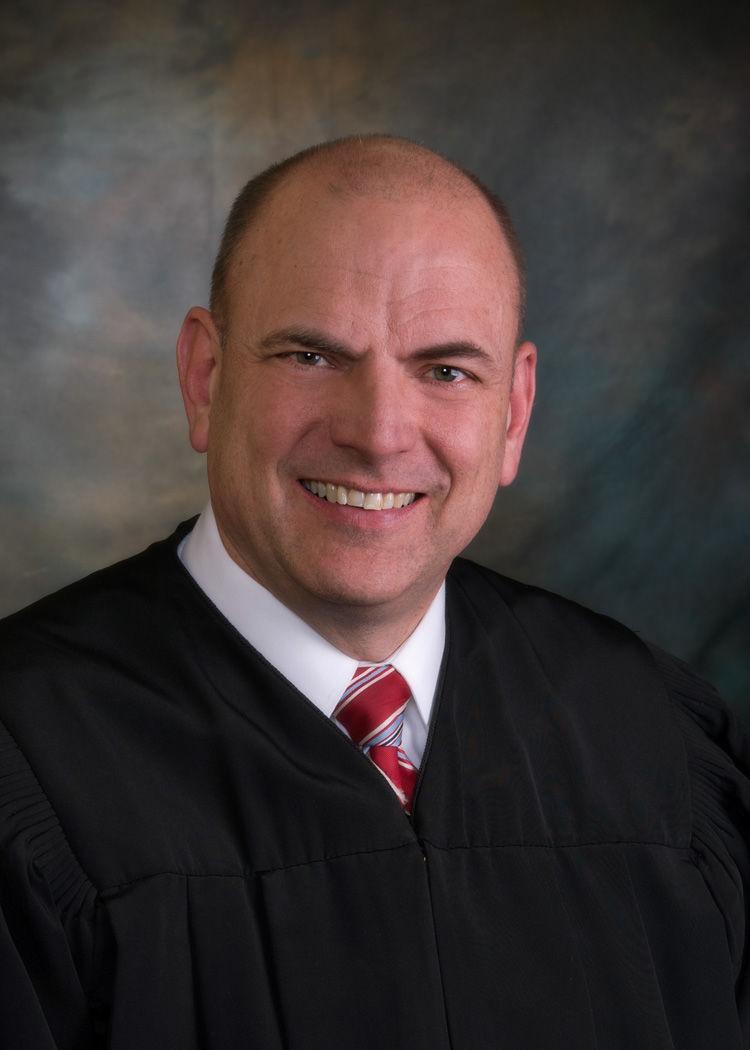 The selection process is "still in the works," Otter said, but Magic Valley residents can expect an announcement soon.
In the meantime, the governor said, he's requested to expedite the process to replace District Judge Randy Stoker, whose death last week left another seat open.
Typically, when a district judge position opens up, the Idaho Judicial Council will post a recruitment notice, then provide the governor with a short list of the top candidates. The governor interviews these finalists, then makes a decision.
Otter said he hopes to speed up that process by considering people who previously interviewed for Bevan's position. Whether he's able to do so is up to the Judicial Council and Idaho Supreme Court, the governor said.
"I've asked if we can expedite that by using the same folks that have already shown their interest in replacing Richard," Otter said. "If they say no, I'm prepared to jam it as quick as I possibly can."