Florence Dilworth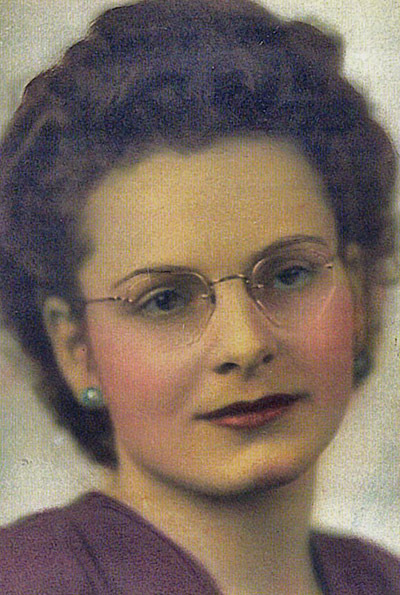 Submit an Obituary
For obituary rates and information, call (208) 735-3324 Monday through Saturday. The deadline for obituary submissions is 2 p.m. This will allow your submitted obituary to be published the next day. Death notices are a free service and can be placed until 4 p.m. every day.
Obituary submissions can be sent to obits@magicvalley.com. Please include the obituary and your contact information (name, address, phone number, and email address) in the email. If you have photos that you want to appear with the obituary you are submitting, please attach the photos to the email. The emailed photos need to be JPEGs.
Once your obituary submission is received, it will be reviewed by a member of our staff. You will then be contacted to verify the information, arrange for payment and schedule the publication of your submission.