5 candidates are vying for 2 Lincoln County Commission seats. One has a pending lawsuit against the commission.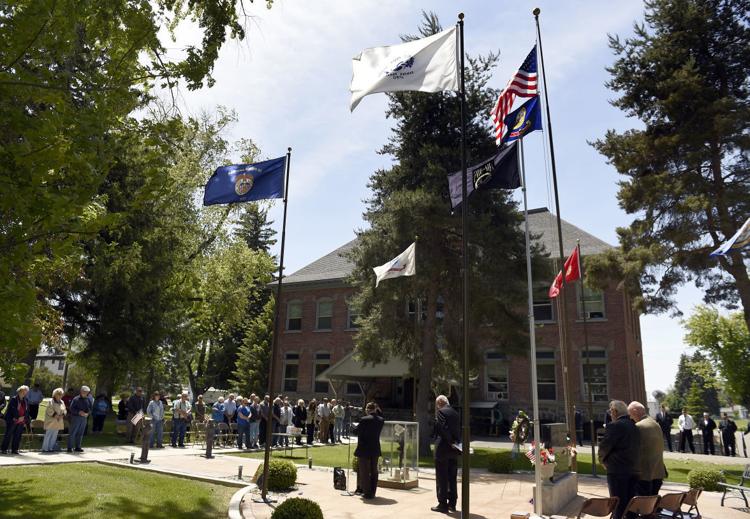 SHOSHONE — It's a crowded race for two Lincoln County Commission seats, with one incumbent who wants to see county projects through to completion and four newcomers vying for change.
Don Hudson — who has a pending lawsuit against the county commission — and Rick Ellis are facing off for the district one seat. Incumbent Roy Hubert faces challengers Larry Kerner and Roger Fields for the district three seat. Voters will decide May 15.
Lincoln County Commissioner Cresley McConnell, who was originally planning to run for reelection in district one, will resign May 5.
McConnell turned in his letter of resignation earlier this month. "I have decided to pursue other avenues in my professional career," he wrote.
Here's information about the candidates and what they'd like to accomplish if elected:
District 1
Ellis, 70, moved to Shoshone in the late 1970s as a construction manager for a U.S. Bureau of Land Management project. Now, he's partially retired, but still builds and sells wood sheds.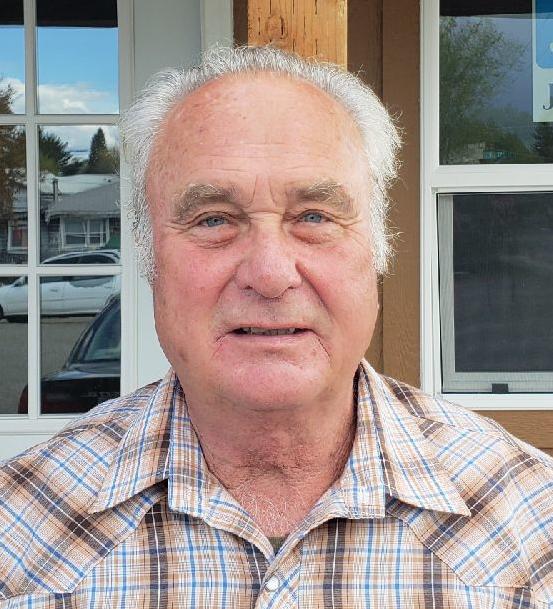 He decided to run for county commission after finding out McConnell was going to resign.
Some of the biggest things happening in Lincoln County, Ellis said, are planning for a new courthouse, school facility issues and a sheriff's office that's underfunded and understaffed.
County officials are considering building a new Lincoln County Courthouse to replace the one that opened in 1905. Volunteers have been sought for a site selection committee, Ellis said.
"There's a lot of controversy because people don't want to see the old one go away," he said, but it doesn't meet Americans with Disabilities Act requirements and is lacking space.
Another goal, if elected: "I would push to get the sheriff's department funded fully with what they need," Ellis said, and he would try to get a pay increase for deputies, who he says are paid less than in other counties. "I would push to equalize that, so we can keep what we train."
Hudson, a 72-year-old self-employed mechanical engineer, moved north of Shoshone about seven years ago to be closer to family. He spent most of his adult life in Virginia.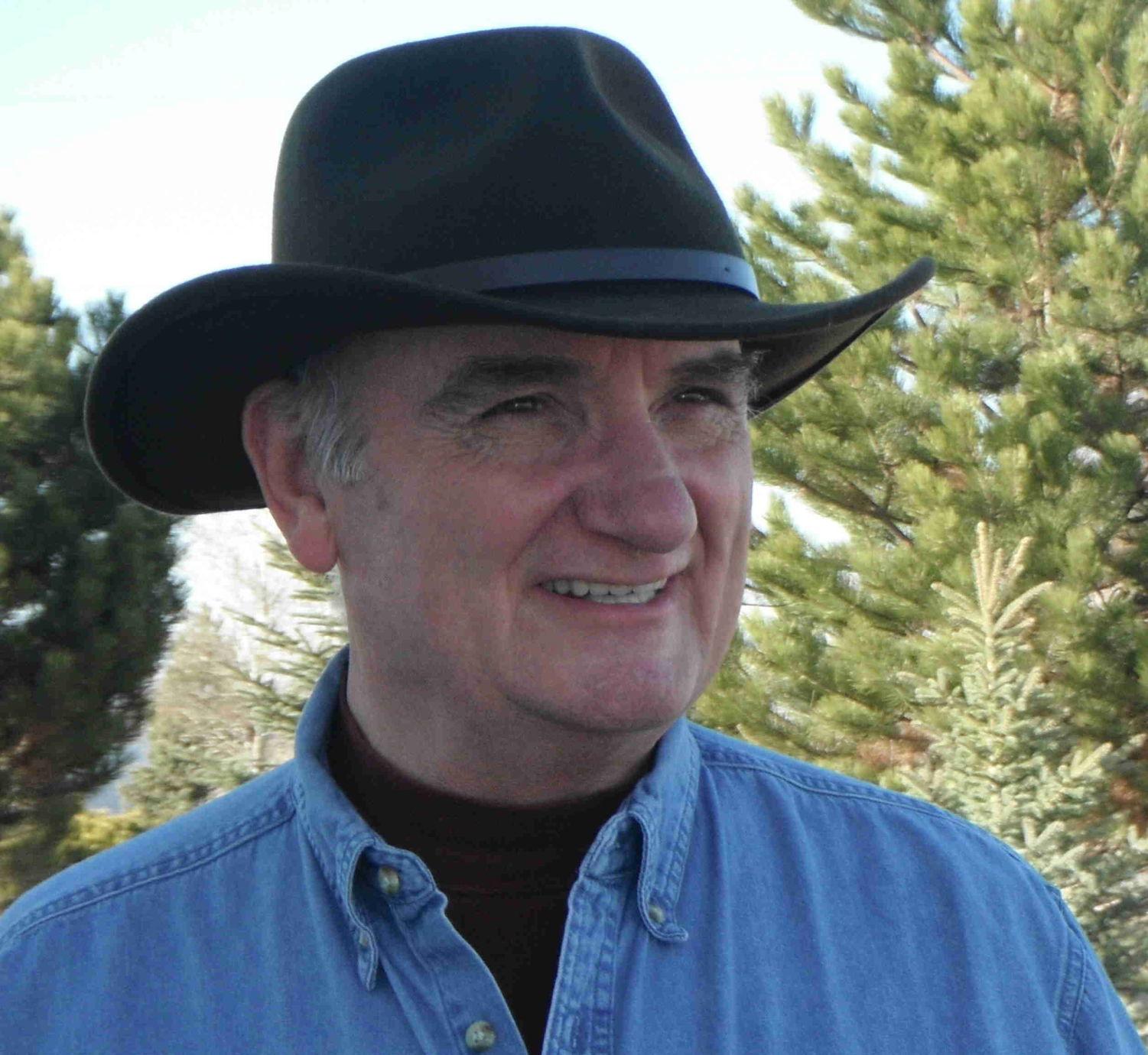 Hudson ran for Idaho state representative in 2014, losing to Democratic incumbent Donna Pence, and ran again in 2016 but dropped out of the race. He has also served on several Lincoln County boards: planning and zoning, housing authority, search and rescue, and he's currently chairman of the county's Republican Party Central Committee.
He said he's running for county commission "basically because it needs to be done. I waited until the last day to see if someone else was going to file, but they didn't."
Hudson filed a lawsuit against the commission in December 2017 and the case is pending in Lincoln County District Court. In a petition, he alleges the commission refused "to enforce the law concerning the illegal residency of Commissioner Cresley McConnell," who he says moved out of his commission zone but stayed on the board.
Commission zones were redistricted in January — a process that hadn't happened since 1973 and "the districts were way out of balance," Lincoln County Clerk Brenda Farnworth told the Times-News Tuesday.
McConnell was moving into a new residence, she said, but ended up being in the same district. That caused some contention with some people, she added.
According to court records, Hudson alleges the commission gerrymandered the zone boundaries. He wanted the Lincoln County prosecuting attorney to declare the seat vacant.
In its response, the county commission denied the allegations and asked for the lawsuit to be dismissed with prejudice, meaning it couldn't be filed again.
Hudson told the Times-News on Wednesday he filed the lawsuit with the help of several community members, listed in court documents as "The Lincoln County Concerned Citizens Committee."
"In a general sense, we're asking that the things McConnell was involved in while sitting illegally be reversed," he said.
Lincoln County is facing many issues, Hudson said, including Shoshone School District trying unsuccessfully three times to pass a $6 million bond, and the need for a new courthouse.
New leadership and transparency are also needed on the county commission, Hudson said.
Commissioners recently got a huge raise, he said, adding the public didn't know about it. "When those red flags go up, that's an indicator that we need to make changes. My job is to convert these challenges into opportunities."
Last year, the commissioners received a raise from $18,900 per year to $31,330. One of the reasons is they now meet four days a month instead of two, Farnworth told the Times-News.
District 3
Hubert, an 83-year-old Dietrich resident, has been a commissioner for seven years. He graduated from the Dietrich school system, and is a retired farmer, and vice president and manager of a bank.
"My heart is in Lincoln County," he said. "I've got a vested interest."
Hubert is running for reelection because "we have quite a few irons in the fire we want to see through," he said.
During his time as a commissioner, he said, the county has had a "very healthy reserve" and the tax rate has decreased.
If he's reelected, he'd like to address several topics in particular: getting a county solid waste transfer station mistakenly built on BLM land about 25 years ago moved to county-owned property, completing a project for Southern Idaho Solid Waste to generate electricity to be sold to Idaho Power and building a new handicapped-accessible courthouse.
Fields, 43, moved to Lincoln County when he was in eighth grade. He now lives north of Shoshone and works for Randy Adams Custom Farming.
He's running for county commission because "to me, the present county commissioners suck," Fields said, and he thinks there should be a two-term limit.
He said he previously voted for McConnell because he thought he'd do well and ruffle some feathers. "To me, he did an extremely poor job of doing it."
Fields said he wants to make Lincoln County grow. The only thing he has seen grow, he said, is commissioners' pay.
He said he's also discouraged about the public school transportation system — how he has to drop his children off at a bus stop one-and-a-half miles away from home. "I plan to raise a raucous if elected."
Fields also alleges McConnell moved into a new residence around the same time the county rezoned commission districts, he said. It could just be a coincidence, he added, but "it just looks bad."
Kerner, 66, is a retired dairyman and truck driver who's a lifelong Lincoln County resident, born and raised in north Shoshone. His grandsons are the fourth generation in his family to attend Shoshone schools.
"I've been here all my life," he said. As for running for county commissioner, "I have the time now. I've seen some things in the county that didn't quite sit with me right that the commissioners have done."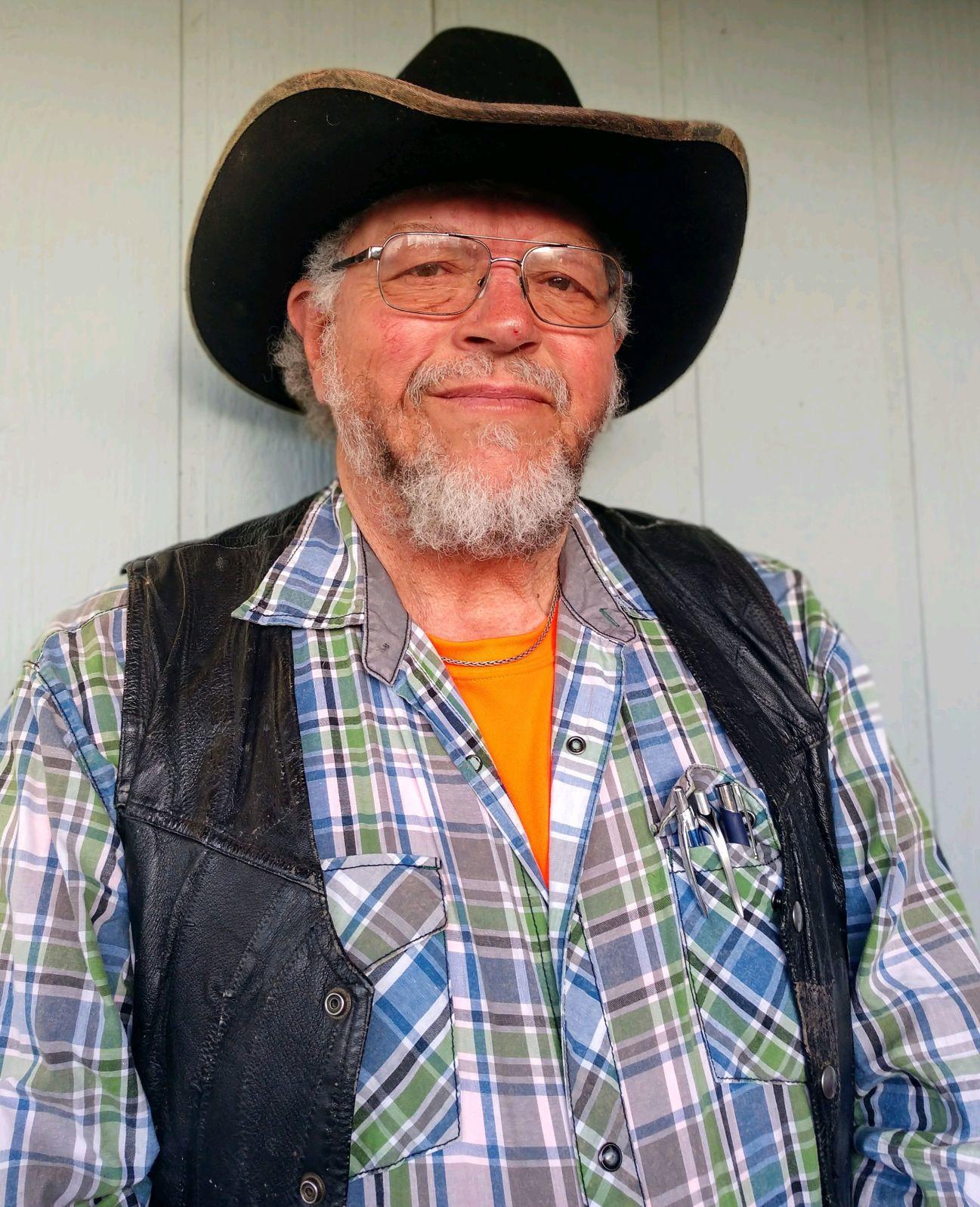 He said he wants to prevent those issues from happening again. And he wants to get the county's budget "straight and squared away."
Other projects would be a new courthouse, he said, and bringing tourism to Lincoln County and how to make that better for all three communities — Shoshone, Dietrich and Richfield.