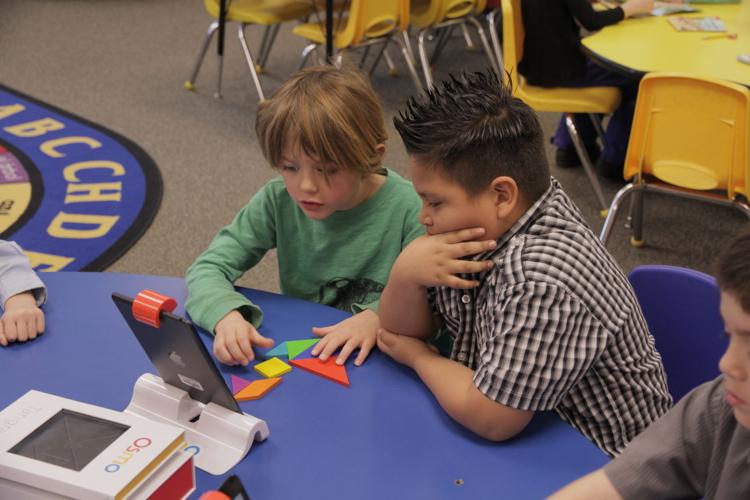 Every person who lobbies in Idaho has to register with the Secretary of State's Office, and, not surprisingly, the list is awfully long. Last year, 420 people registered. A list of their names and who they lobby for is 46 pages long.
Add one more name to the list this year: The Blaine County School District has hired its own lobbyist to represent its interests in the legislative session that begins next month. According to the state, it is the only district in Idaho individually lobbying lawmakers.
We think this is a dumb, and potentially dangerous, idea.
For starters, the district is using taxpayer money to pay for its lobbyist. As first reported in the Idaho Mountain Express, Phil Homer, a former superintendent and Idaho Association of School Administrators lobbyist, will be paid $3,300 per month. Considering a typical legislative session runs about three months, Homer stands to make about $10,000.
We can think of plenty of other, more useful ways the district could spend that money.
What the district thinks Homer will accomplish is unclear. Districts are already collectively represented by lobbyists in the legislature, including by the group Homer used to work for. What will one more lobbyist accomplish for Blaine County schools?
That Homer is also the former superintendent seems especially shady, and his hire shifts responsibility away from the board and puts a wedge between it and state lawmakers. The job duties of being a school district administrator and school board member include communicating with legislators. Here, Blaine County schools have outsourced that responsibility.
The idea was first floated by current Superintendent GwenCarol Holmes, who has her share of detractors in the Wood River Valley. One group has even sued the school district, claiming Holmes is helping to cover up decisions and manipulating individual school board members.
Two board members deserve credit for voting against this terrible idea: Cami Bustos and Elizabeth Corker.
"It just, it does not sit right with me to be paying or using (district) funds for political purposes, no matter how good we think they are," Corker said, according to the Express.
We couldn't have said it better.
Reading between the lines, it appears the district is worried the Legislature could strip some of its funding as it seeks to rework how Idaho schools are funded. As Holmes put it, "sometimes we're envied for our resources."
If that's the case, the district is shooting itself in the foot. Nothing would make the district appear to lawmakers as if it is overfunded like hiring your own lobbyist.
Perhaps most disturbing is the precedent this sets. There are 115 school districts in Idaho — and hundreds upon hundreds of other taxing districts. What if they all hired lobbyists?
That list in the Secretary of State's Office would be a heck of a lot longer than it already is.