The College of Southern Idaho is closing its aging Buhl Head Start Center, but is still offering preschool.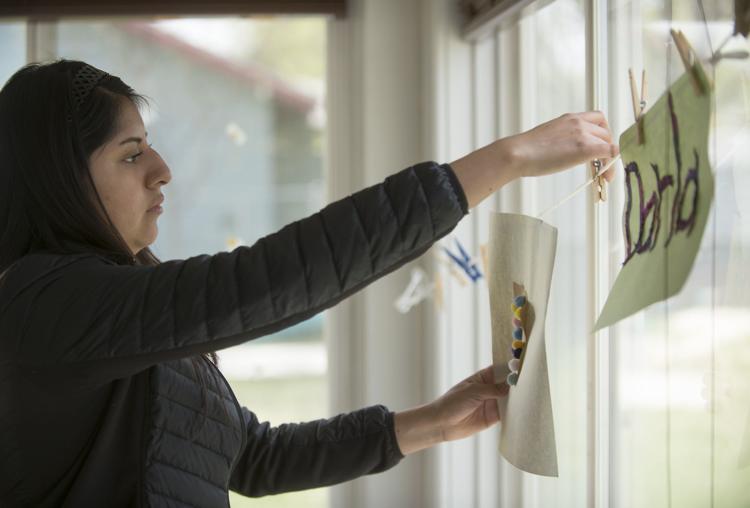 BUHL — With a failing foundation and plumbing problems, the College of Southern Idaho is closing its Head Start building in Buhl, but is figuring out how to continue offering preschool for low-income children.
Its 11th Avenue North facility — constructed in 1910 — used to house 20 West End children. It was closed last week and 13 of the affected families have opted to receive home-based services until the school year ends in late May.
But CSI officials want to make one thing clear: Head Start isn't permanently leaving Buhl and plans to offer preschool in the community — eventually, in a different facility.
"We are not intending to leave the community of Buhl," CSI Head Start/Early Head Start director Mancole Fedder said Monday. "We're coming back. It takes Head Start time to come up with funding for facilities."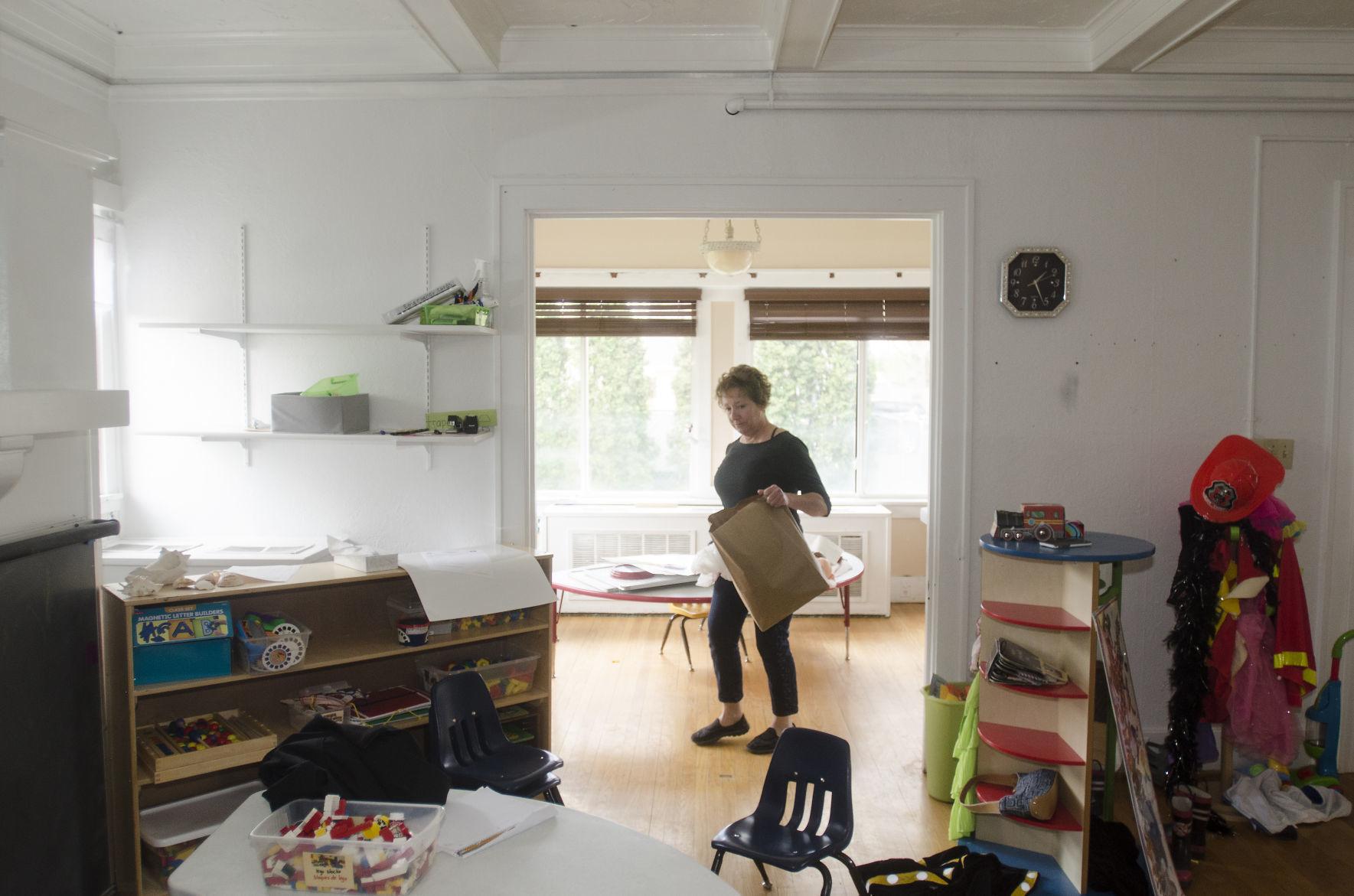 They'll provide busing next school year for Buhl children to get to the Twin Falls Head Start Center, where they'll attend class. Officials say it's just a temporary fix until they can find a new building option in Buhl, but that could take a couple of years.
The Buhl center employs seven people who can stay with CSI's Head Start program and have employment options within 20 miles, Fedder said.
Since 1999, CSI has received federal grants to operate Head Start/Early Head Start programs and oversees 10 centers across southern Idaho. Last year, CSI closed its Hailey center — a way to cope with a Head Start budget shortfall.
Head Start offers preschool classes, while Early Head Start is for pregnant women, infants and toddlers up to age 3. They're federally-funded programs free of charge to families, but parents must meet federal poverty guidelines.
Buhl School District Superintendent Ron Anthony said Monday he doesn't work with Head Start too often because "their clientele is different than ours," but the building closure will affect the town's residents.
"It will be a big loss to our community because I know there will be families who don't want their kids bused and they'll miss out," he said.
The bus ride from Twin Falls to Buhl is a reasonable distance, Fedder said, but not all families will be OK with it. "I know it's not going to work for everybody. I hope it works for enough Buhl families."
Finding affordable preschool options — especially, in rural communities — can be tough. Idaho is among just seven U.S. states without publicly-funded preschool, according to the National Institute for Early Education Research.
In Buhl, the school district offers preschool for three-to-five-year-olds who have disabilities. And there are a handful of private options for other families.
For CSI, the Buhl Head Start facility situation is complicated. The building is 100 percent federally owned, Fedder said, meaning it's not as simple to get a loan to rebuild or buy another property as in the private sector.
But there's a need. "The building itself is failing us," he said. "The foundation is no longer viable. The plumbing has gone bad. The facility itself is not safe anymore."
Earlier this month, CSI received a report from a structural engineer about the building's condition. "The building was going to be safe short-term for staff and children, but is no longer a long-term viable option," Fedder said.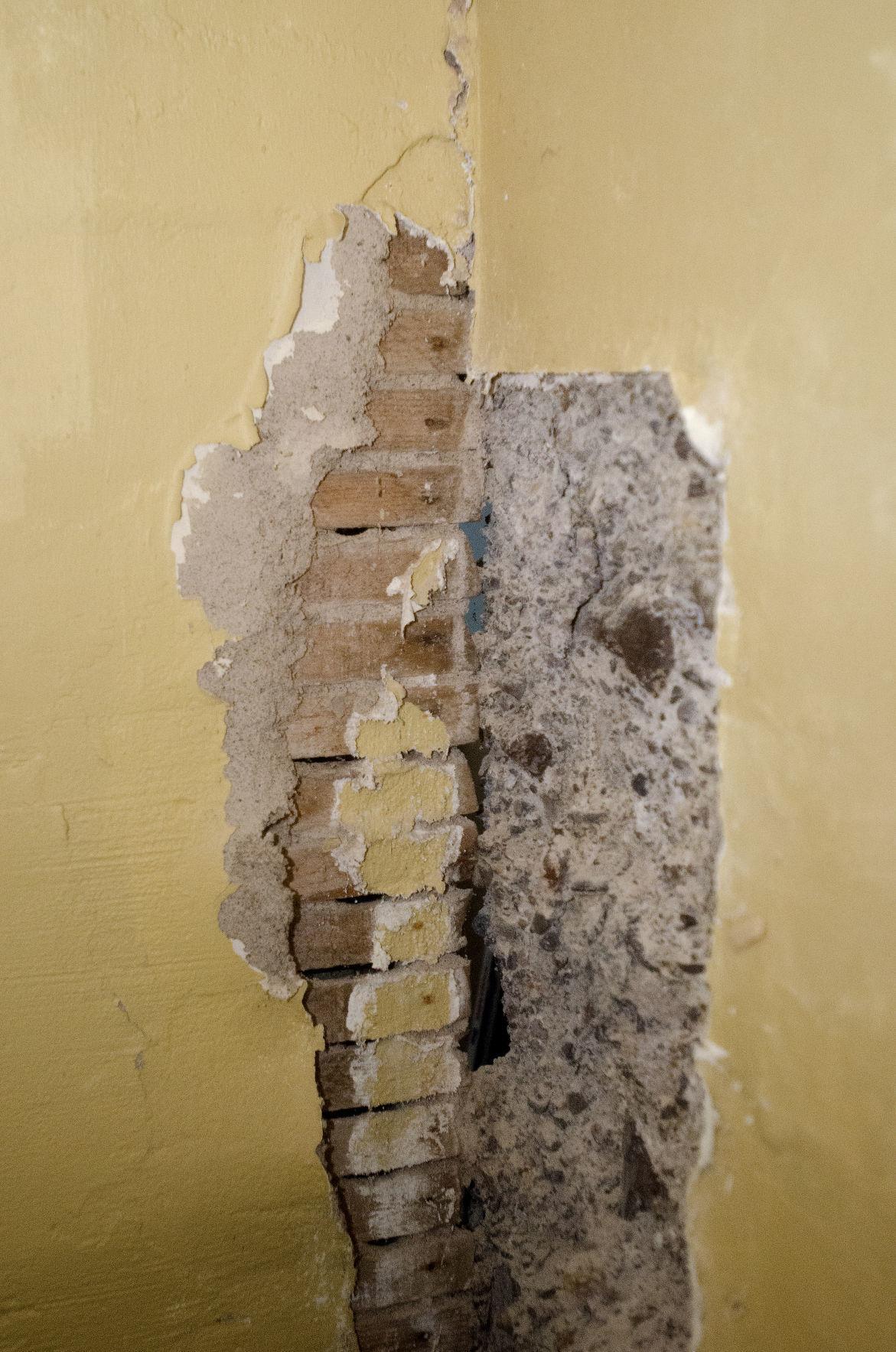 Initially, Head Start officials thought they'd finish out the school year in the facility. But after plumbing issues surfaced, that plan changed.
Officials found out April 20 a large chunk had broken off an old sewer pipe and it would cost thousands of dollars to upgrade. It didn't make sense to tackle that project with only one month left in the school year, Fedder said.
Now, options include selling the building, demolishing it and rebuilding on the same site, buying a different facility, or replacing the existing building's foundation and plumbing.
"All of that stuff takes an enormous amount of time," Fedder said. "There's no short-term solution to the facility issue. We're working on how to come back."
He's working with Region IV Development Association to consider ways to get funding or grants. Fedder also plans to meet with Buhl's mayor in late May to talk about how the city may be able to partner with CSI to help.
He has also been in touch with a couple of people — "movers and shakers in the community" — who could potentially drum up support and help Head Start get into a facility, he said. "In the meantime, we don't want to drop the ball and pause for two years while we work on this."
To ensure children still receive preschool instruction, each family who opted in this school year is receiving a 90-minute home visit once a week with one-on-one instruction. That began last week.
"It's the best way forward right now," Fedder said.
CSI plans to recruit children for Head Start during the summer. When a new school year starts in August, children will receive six-hour preschool classes — what they're getting now — at the Twin Falls center, with all West End children in one classroom.
There's always a waiting list for Head Start in Buhl, Fedder said. CSI even has an eye on writing a grant application seeking to offer Early Head Start in town.
"It's important for us to continue to recruit," he said, "and serve Buhl families."