TWIN FALLS — Three powerful Magic Valley senators have opponents in the Republican primary election for the first time in years.
Sen. Bert Brackett of District 23, Sen. Lee Heider of District 24 and Sen. Jim Patrick of District 25, all longtime legislators who are committee chairmen, are facing challengers who denounce "top-down" government and say current representation in the Magic Valley isn't conservative enough.
The other two senators in the Magic Valley, Sen. Kelly Anthon, R-Burley, and Sen. Michelle Stennett, D-Ketchum, are unopposed in the primaries, though Republican candidate Julie Lynn has filed to run against Stennett in the general election.
Here are all the local Senate candidates with opponents on May 15.
District 23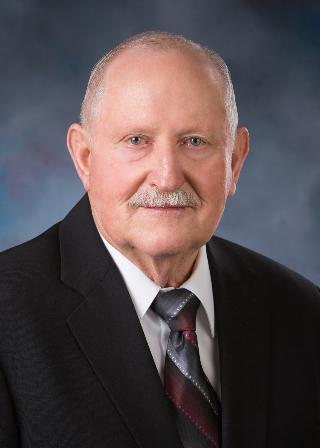 Sen. Bert Brackett, a rancher from Rogerson, has served in the legislature since 2005, first for two terms in the House of Representatives. Brackett, who is chair of the Senate Transportation Committee, hasn't had a primary opponent since 2012.
This year he'll face Mark Rhatigan, a Republican from Mountain Home.
If re-elected, Brackett told the Times-News, he'll continue to work on the kinds of rural issues that take top priority in District 23, such as the maintenance of rural roads, ensuring adequate funding for small, rural schools, and increasing access to broadband internet, cell phone coverage, and other forms of technological infrastructure.
Brackett said he's also looking forward to helping the College of Southern Idaho establish a four-year program for elementary education, with the goal of increasing the number of qualified teachers in the Magic Valley.
"District 23 is a large, rural area and it has its unique challenges," Brackett said. "I think I've had some success in advocating for some of those unique challenges."
Rhatigan did not respond to an interview request, but a Facebook page for his campaign describes him as "liberty-minded," a "Constitutionalist," and "the Real Conservative."
The page also refers to him as an "Oath keeper," though it's unclear whether that it is a reference to the Oath Keepers, a group made up of current and former military members, law enforcement officers and first responders who "pledge to fulfill the oath...to 'defend the Constitution against all enemies, foreign and domestic.'"
"The Conservative Liberty minded folks need reinforcements," Rhatigan's campaign page commented on a Facebook post about Rep. Ron Nate of District 34, one of Idaho's "Liberty Legislators." "Time for the status quo to be replaced!"
District 24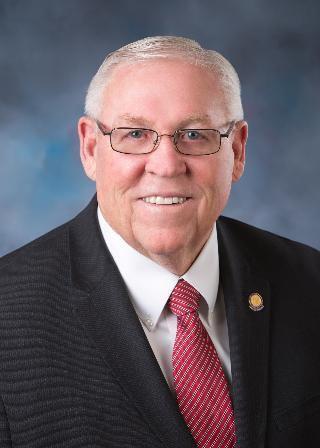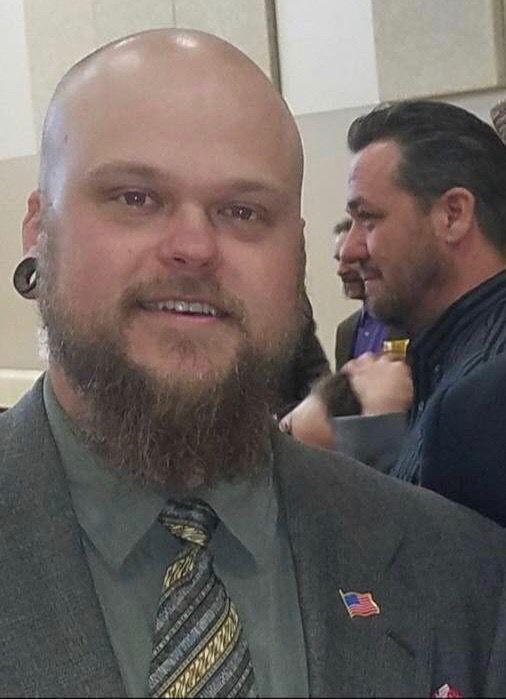 Sen. Lee Heider, chairman of the Senate Health & Welfare Committee, attracted national attention this past legislative session when he refused to hold a committee hearing for a bill that would legalize cannabidiol, an oil that's extracted from cannabis plants and used for medical purposes.
In a closed-door office meeting that violated Idaho's open meeting law, Heider was quoted by an Associated Press reporter as saying: "The governor's office doesn't want this bill, the prosecutors don't want this bill, the office on drug policy doesn't want this bill."
His opponent in the primary, Jay S. Waters III, told the Times-News that this highly publicized incident was one of the reasons he decided to run against Heider.
"It doesn't matter what's in the bill. It needs to be heard by the public and voted on by the people the public have chosen to represent them," Waters said. "Nobody in a higher position of government should be silencing the average everyday citizen."
For his part, Heider said he stands by his decision to not give the bill a hearing. He noted that an FDA advisory panel voted in April to recommend FDA approval of Epidiolex, a pharmaceutical brand of CBD oil. The FDA will vote in June whether to approve the drug, which would be used to treat severe epilepsy.
"It may have the same properties, but it's done in the right way," Heider said. "You don't go out and buy it off the street."
Heider, a Republican from Twin Falls, has served in Idaho's state Senate since 2010. He's run unopposed in the primary in every election since then, and was given the "Legislator of the Year" award for the 2018 session.
"I think I have the value system that people in Idaho like," Heider said. "I'm not a liberal. I'm not an ultra-conservative. I'm right in the middle."
Waters, who describes himself as a "true conservative — something I don't believe my opponent is," lives in Twin Falls and works in automotive restoration.
He is a member of the Real 3%ers of Idaho, a volunteer organization that advocates for "self-reliance, community sustainability, tactical civil defense and defending the Bill of Rights and Constitution," according to Waters.
Some of his priorities if elected will be increasing local control over education and advocating for a "Stand Your Ground" bill that goes further than the Castle Doctrine law passed in the 2018 legislative session, Waters said.
"I will consider my campaign a positive, regardless of whether I'm elected or not, if more people come out and vote in the primary than did previously," Waters said. "If we can get people out to the primary...at least the voice is being heard the way it's set up to be heard in government. They're having that choice."
District 25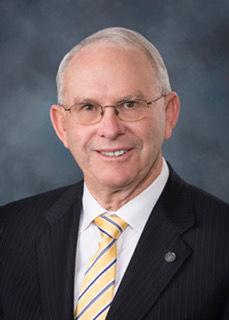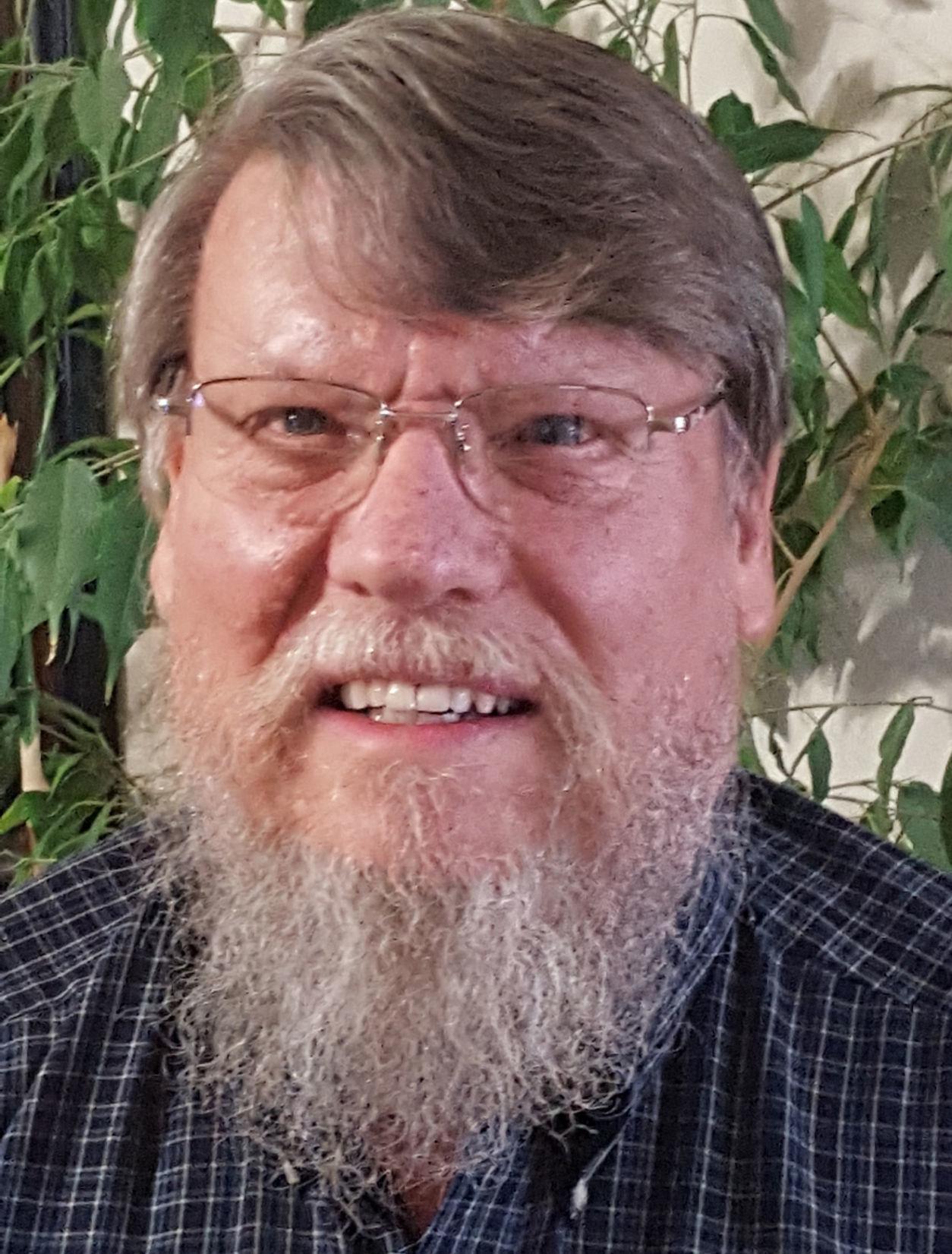 Sen. Jim Patrick, a farmer from Twin Falls, will face Terry Edwards of Jerome in the Republican primary.
Patrick was first elected to the legislature in 2006. He served three terms in the Idaho House of Representatives before running for the Senate, where he chairs the Commerce & Human Resources Committee. He's now seeking a third term as a state senator.
Patrick's to-do list if re-elected includes working on regulation reform, improving infrastructure in the Magic Valley and elsewhere, and continuing aquifer recharge efforts.
He said he also hopes to help bridge what he sees as a growing divide between rural and urban lawmakers, as the population of the Treasure Valley continues to explode.
"There's not a big divide yet. There's just a lack of understanding," Patrick said. "It's up to the rest of us in those rural areas to explain what we need and why we do what we do."
Edwards declined to be interviewed for this article, but directed the Times-News to a campaign flier in which he calls for "Republicans-In-Name-Only" to be "replaced with Freedom and Liberty loving patriots who still have a moral compass."
"If you thought the Swamp was only in Washington, D.C., think again; it's right here in the Idaho statehouse," the flier says.
Some of Edwards' top priorities if elected are Idaho control of Idaho land and water, reducing state and local taxes, and limiting federal regulations, he said in an emailed statement to the Times-News. He is a Marine Corps veteran with a background in the agriculture industry.